Indie World Showcase live stream – August 19, 2019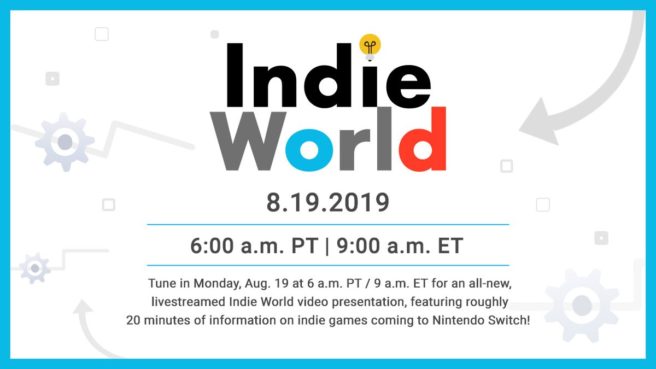 As previously announced, Nintendo is hosting a brand new Indie World Showcase today that will cover upcoming indie titles for Switch. The roughly 20-minute presentation goes live at 6 AM PT / 9 AM ET / 2 PM in the UK / 3 PM in Europe.
You can watch the Indie World Showcase as it happens below. We'll have our own posts going up while the broadcast is airing. Stay tuned for additional coverage after the show, as well as further news from Gamescom 2019 this week.
Leave a Reply