Intelligent Systems: Advance Wars for mobile "not a zero percent chance", curious if fans are interested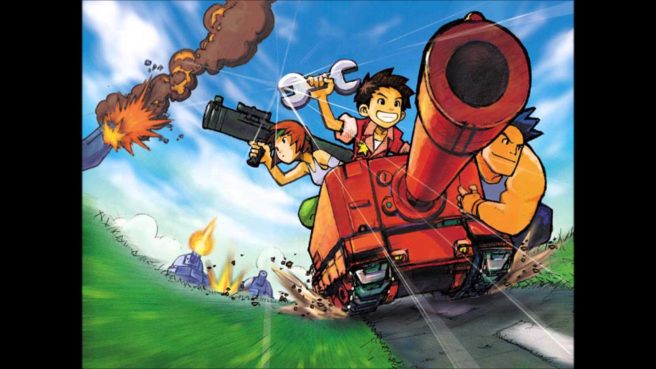 Advance Wars has been dormant for many years. The series thrived during the Game Boy Advance and DS eras, but it's been a long while since the last entry. The last time Nintendo and Intelligent Systems created a game in the franchise was in 2008, when we saw Advance Wars: Days of Ruin.
As part of an interview concerning Fire Emblem Heroes, TouchArcade asked Intelligent Systems' Kouhei Maeda about the possibility of a new Advance Wars for mobile. Maeda worked on the scenarios for Advance Wars games back in the day.
Here's what Maeda said about the possibility:
It's not a zero percent chance, but we would need to think about what would be the right idea and the right concept for bringing Advance Wars to mobile. Of course, that's stuff that we really have to think on. It would really give us a lot of encouragement and energy if we heard from the fans that they want it. So please keep asking for it and tell us what you'd like to see!
Perhaps mobile is the only way we'll be seeing Advance Wars return at this point. Is that something you'd be open to?
Leave a Reply