Internal presentation talks about why Nintendo used Friend Codes over screen names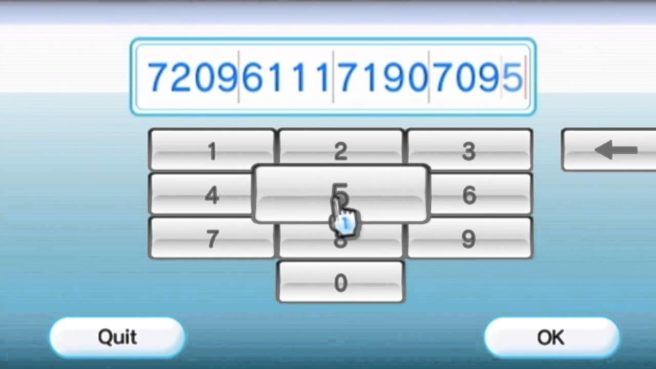 The DS and Wii era marked Nintendo's first foray into online gaming. For both of these systems, the company introduced a feature known as Friend Codes. This was a bit controversial as some felt that screen names would have been much more convenient and easier to use.
An internal presentation has appeared online, which gives insight into Nintendo's thinking at the time. This is part of the big leak that we heard about this weekend.
As stated in the document, Nintendo says "there were opinions that instead of 12-digit numbers, a freely chosen screen name would be better". However, two potential problems were cited. The first one was that there could be a high probability of duplicate screen names, which would require "multiple reentries" and goes against its principle of making things simple. There was also the thought that some screen names could be easily guessed, which contradicts its goal of having a "comfortable" system in place.
Interestingly, Nintendo Network IDs were used with Wii U as opposed to Friend Codes. The system was then returned to agains with the release of Switch.
Leave a Reply