International Age Rating Coalition system debuting on the eShop soon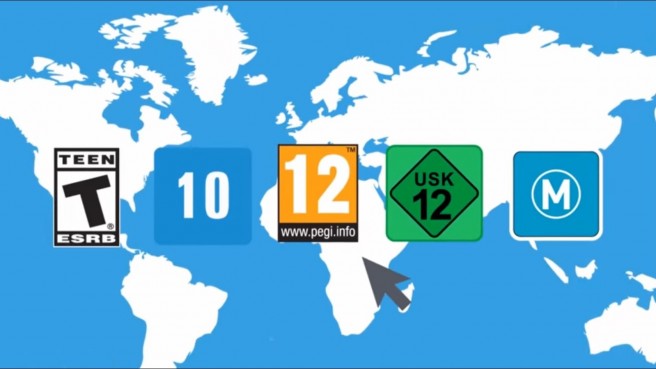 The International Age Rating Coalition is something that we've previously spoken about. This system, which is already live on the likes of Google Play and the Firefox Marketplace, allows developers to collect ratings for various territories at no cost. Rather than having to submit games to different classification boards such as the ESRB (U.S.), PEGI (UK), and USK (Germany), they're only sent in once, and you receive different ratings in return.
Renegade Kid co-founder Jools Watsham was recently advised by his source that he should have Dementium Remastered rated through the IARC system, and that it's coming "very soon". Based on that information, it seems as though the system will be up sooner rather than later – likely weeks instead of months.
Leave a Reply