Inti Creates says Gal*Gun 2 Switch visuals "will be close" to the PS4 version, Switch added midway through development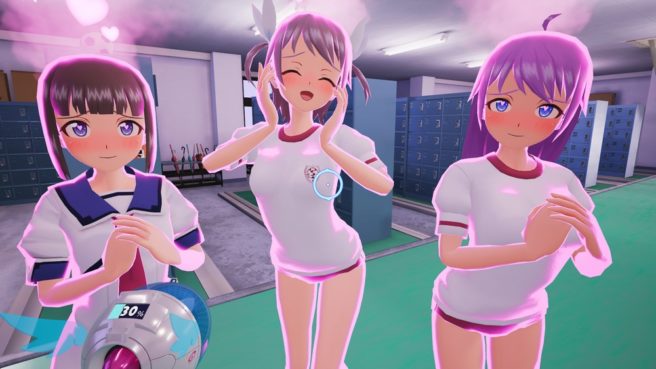 Inti Creates has supported Switch since the console's launch last year. That's continuing with the company's upcoming titles, including Gal*Gun 2.
In a recently-translated interview with Dengeki, Inti Creates spoke more about bringing the game to Switch. Senior designer Masanori Ito said that the PlayStation 4 is the main development platform, but he believes the two versions will be close in quality.
Ito stated:
"That would be the PS4. While the Switch has handheld mode and different specs from the PS4, the game contents will be the same and I believe the graphical quality will be close. … Definitely, the gap is not that big."
Ito also shared something else that's interesting in the interview. Gal*Gun 2 wasn't always planned for Switch, though that changed midway through development.
As Ito explained:
"We decided on the Switch version mid-development. I thought, 'This is going to mean more work,' but the Switch is portable. It's great for players who want to play it in transit or outside, and the shoot 'em up style of the game is not bad for portability."
Finally, Ito also commented on using Unreal Engine 4 for Gal*Gun 2. When asked if anything has changed from before, he said:
"Mostly it's been easier to develop. Effects are easier to implement, so efficiency has improved; that sort of thing. Although, I've been told, 'Let them know that skirts flip really nicely,' so I'm letting you know."
Leave a Reply