Inversus Deluxe update out now (version 1.6.4)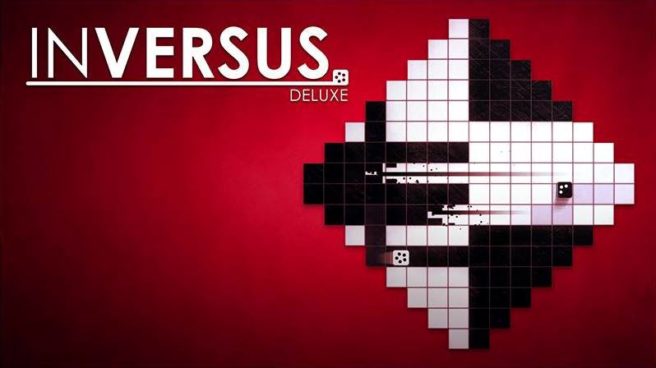 This week, Hypersect prepared a new update for Inversus Deluxe on Switch. Version 1.6.4 is now available.
We have the full rundown on the patch from Hypersect below. Highlights include video capture support and updates to the ranking system.
Video Capture Support

Inversus now supports capturing video clips of gameplay! Just hold down the video capture button to try it out!

Ranking System Updates

When you don't play ranked matches for a while, the game takes notice and becomes less confident in the accuracy of your old skill rating. This uncertainty affects how you gain or lose Rank Points until you play more games and the system becomes confident in predicting your performance again. Previously, the rate at which uncertainty grew was a bit too fast and could cause some harsh losses after a long hiatus. Today's update significantly slows down the uncertainty growth rate.

This update also removes a "bonus" Rank Points adjustment from the loser's end when there is a large upset. This means that if you defeat a player with much higher skill, you still get an extra boost up, but if you lose to a player of a much lower skill, you no longer get the extra boost down!
Source: Switch news
Leave a Reply