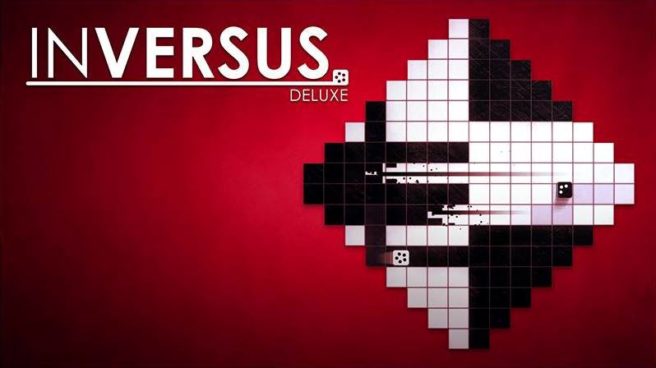 Inversus Deluxe, the addictive action shooter for Switch, received an update this past week. Hypersect issued version 1.5.8.
Here's an overview of the patch straight from Hypersect:
"This update simplifies adding users to local multiplayer games. Previously, when choosing additional users, you could pick one that was already selected by a friend and steal control from them. It was a bit confusing and has been prevented with the new update. This will make it easier for friends and family to choose their own user or choose the skip button to play as a guest!"
Hypersect also said that another update for Inversus Deluxe "is already headed out the door" and will be out soon.
Source: Switch news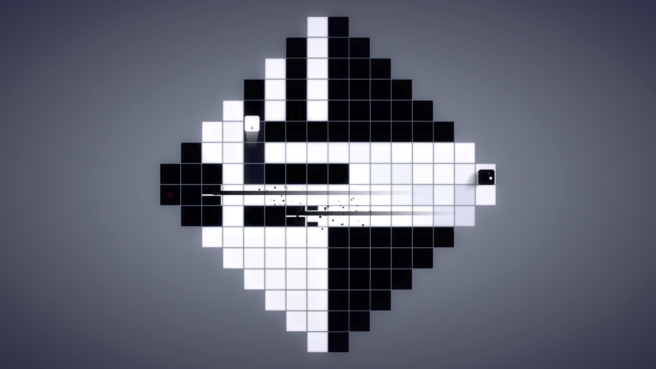 Nintendo of America has uploaded a launch trailer for Inversus Deluxe for the Switch. The game is available on the eShop today. Watch the video below: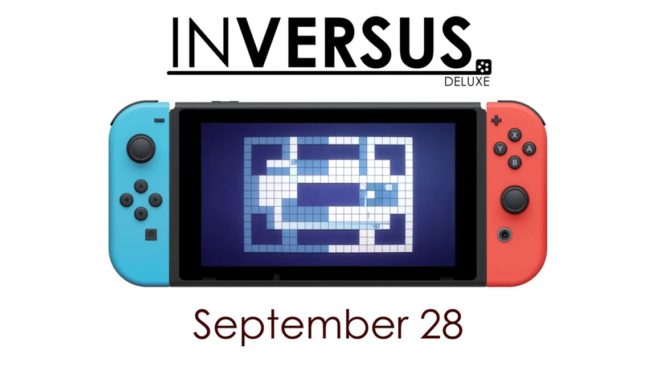 A Japanese launch trailer for Inversus Deluxe for the Nintendo Switch has been released and you can see it down below.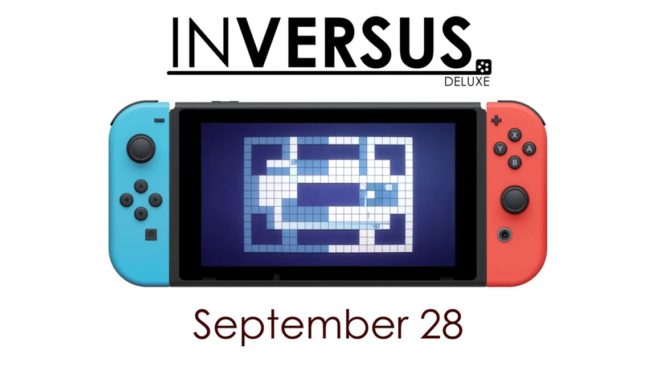 Among the various Switch games heading to the Switch eShop this week is Inversus Deluxe. Take a look at some footage below.