Iwata continued to work from the hospital until his passing, including Pokemon GO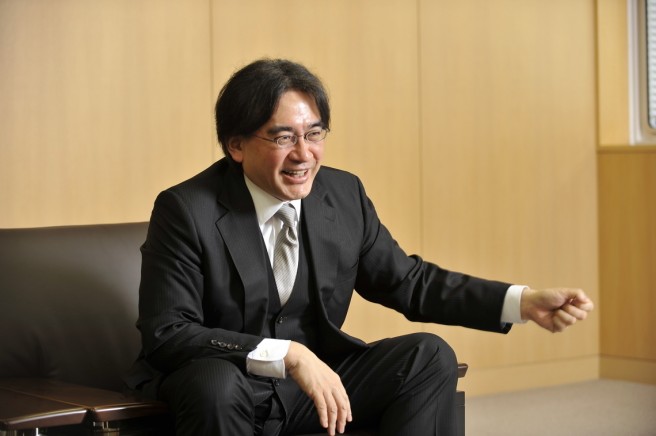 Late Nintendo president Satoru Iwata passed away from bile duct cancer last July. Yet up until his death, he still continued to be deeply involved with different projects, such as Pokemon GO.
In a new article, Nikkei writes that "[Iwata] continued to work in a hospital room until the last moment, using his favorite PC and exchanging views on 'Pokemon Go' with Tsunekazu Ishihara, the Pokemon Company's president and his close friend." The site also says that Iwata was "closely involved" with Pokemon GO's development "from the planning stage."
Nikkei also has the following comment from a game-related company who knew Iwata well:
"Children can enjoy 'Pokemon Go' without spending too much money. This is probably what Iwata-san aimed for."
Nintendo's main contribution to Pokemon GO comes out in September. That's when Pokemon GO Plus – an accessory for the hugely popular game – will be available.
Leave a Reply