January 2018 NPD: 3DS has its best January sales since 2013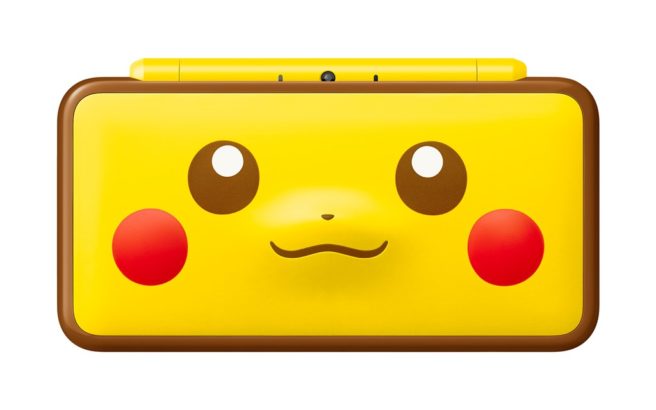 In December, Nintendo said that 3DS had its best month in the US since December 2014. Those strong results continued into January. NPD says that in terms of hardware dollar sales, last month was the 3DS' best January since 2014.
Interestingly, no 3DS games made it into NPD's top 20 software list for the month. However, Pokemon Ultra Sun/Ultra Moon were the first and second best-selling titles in January. Despite releasing in 2011, Mario Kart 7 placed #3 in the 3DS chart.
Leave a Reply