Japanese Apollo Justice: Ace Attorney boxart, $1,365 bundle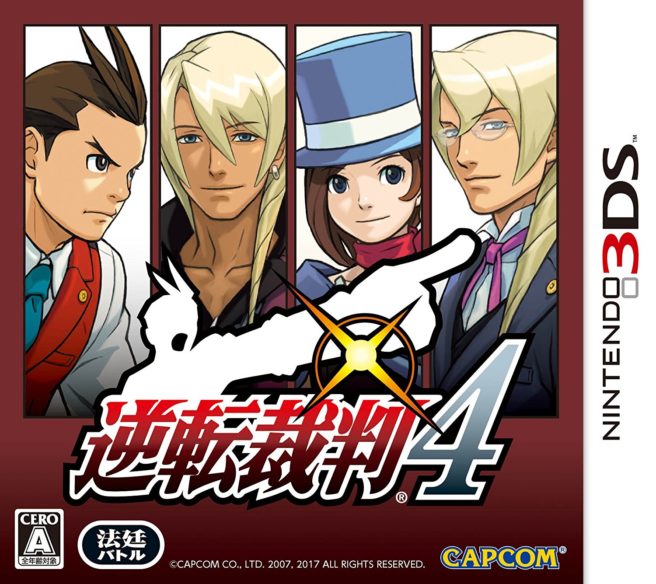 A few days ago, Capcom announced that Apollo Justice: Ace Attorney is on the way to 3DS. Like the last few Ace Attorney games, it's digital only in North America. Capcom is going all out in Japan, however.
Amazon provides a look at the Japanese boxart for Apollo Justice: Ace Attorney on 3DS. Unsurprisingly, it's pretty identital to the DS original.
Aside from the standard game, Capcom is preparing the Ace Attorney 1 – 6 Premium Edition pack. Priced at 150,000 yen ($1,365), it contains all six main Ace Attorney games, an Ace Attorney 4 mini soundtrack CD, an original box, a set of 15 postcards, a box for those postcards signed by art director Takuro Fuse, a sheet signed by Ace Attorney designer Shu Takumi and a 7 gram pure gold memorial plate. The bundle is exclusive to E-Capcom.
Thanks to Fan for the tip.
Leave a Reply