Japanese retailer Joshin also experiencing Wii U supply issues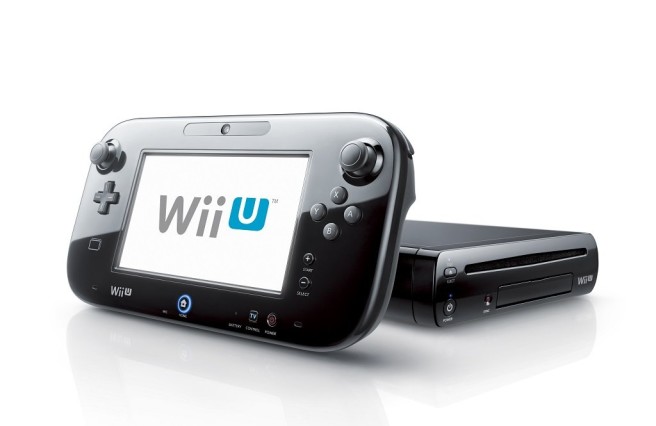 Supply issues in Japan is something we initially heard about around a month ago. Interestingly, it seems to still be a problem of sorts.
Joshin, a big chain electronics store in Japan, recently posted a message about Wii U supply. It starts out by stating that the Premium Set is currently unavailable. Consumers are told that they need to understand the console is currently out of stock before placing an order, and Joshin has no confirmation as to when it will be available again.
Those who are really in need of a Wii U can only hope that the issue resolves soon. Joshin also won't answer any emails about when the console will be back in stock. Units will be shipped as soon as possible, and due to an issue with resellers, only one console can be ordered at this time.
Wii U stock will be shipped as soon as possible. Consumers will be informed by email when orders are being sent out.
Thanks to Ben for sending this in.
Leave a Reply