July 2016 NPD: Software sales – Monster Hunter Generations sells 165,000 copies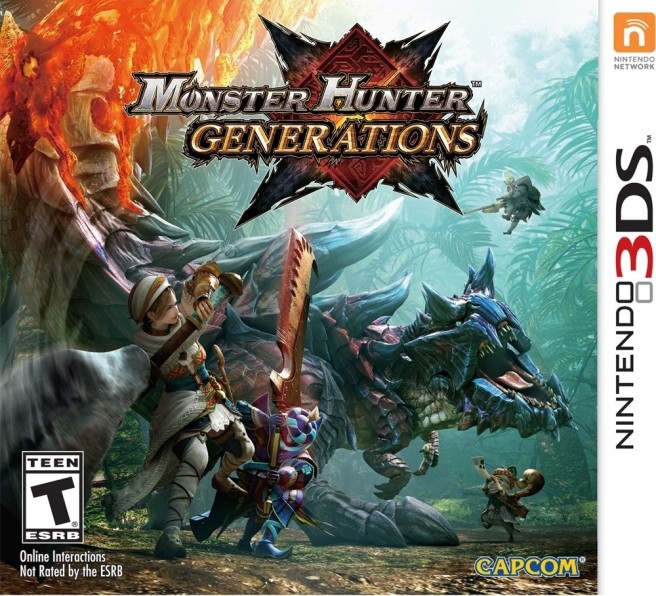 Aquamarine has shared more sales data from the July 2016 NPD report. This time around, we have some specifics about software in the United States.
As previously mentioned, Minecraft was one of the top sellers with more than 175,000 copies sold at retail. Monster Hunter Generations, which debuted during the month, sold over 165,000 units. Pokemon Omega Ruby and Alpha Sapphire were also said to be best-sellers, though data is unavailable for each. However, the two Pokemon titles were apparently right behind Monster Hunter Generations.
Finally, we do know that a couple of Nintendo-published titles sold less than 50,000 copies in their second months. Tokyo Mirage Sessions #FE sold much less than 35,000 units. Kirby: Planet Robobot also lacked strong sales in its second month, having sold less than 50,000 copies.
Leave a Reply