Kamiya says email Capcom if you want to see games like Okami 2, Viewtiful Joe 3, Dante vs. Bayonetta, Devil May Cry 0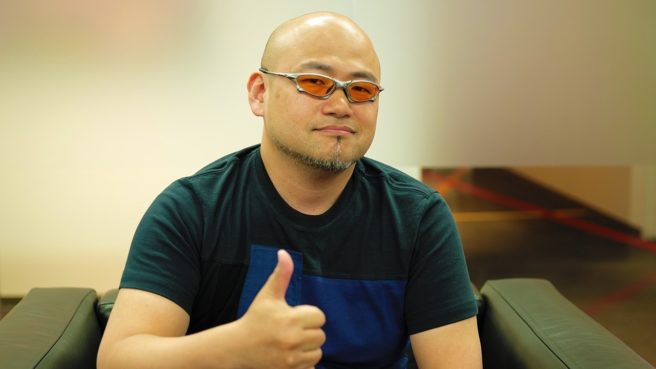 Would you want to see something like Okami 2? Or how about Viewtiful Joe 3? That power lies entirely in Capcom's hands of course, as the company owns those IPs. And for those that want to see those types of games become a reality, they'd have to make their interest known.
During a panel at PAX East 2020, Kamiya was asked about the possibility of making sequels such as Okami 2 or reviving cancelled projects like Scalebound. Kamiya's response was short but clear, stating:
"Okami 2… Scalebound… Viewtiful Joe 3… Dante vs. Bayonetta… Devil May Cry 0: The Episode of Sparta… I want to make everything! Please email Capcom."
Kamiya also said that bringing Viewtiful Joe to current consoles is up to Capcom. However, he'd personally be very interested in that happening.
As for Scalebound, that might be the one outlier here. Microsoft should still own the rights to that IP – not Capcom.
Clover Studios was behind Okami and Viewtiful Joe. Though the studio closed many years ago, many of its staffers went on to PlatinumGames when the company formed – including Kamiya. Kamiya was also behind the original Devil May Cry.
Leave a Reply