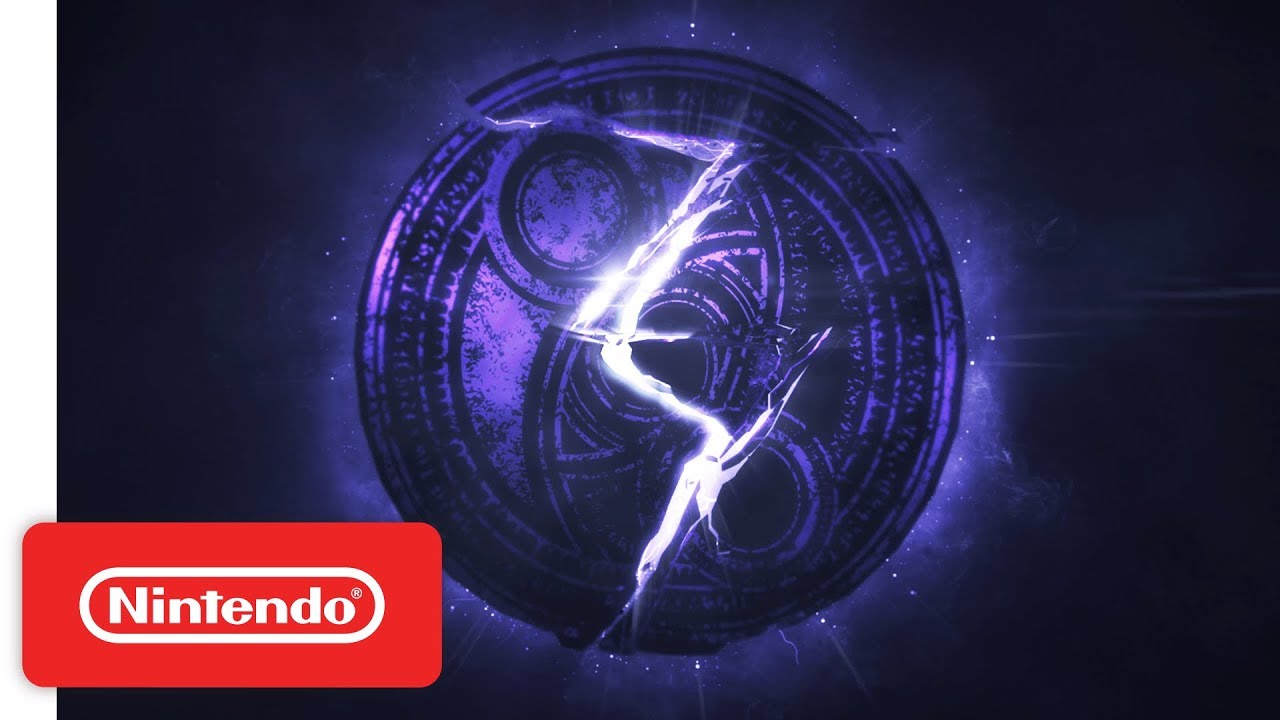 PlatinumGames has been asked about Bayonetta 3 plenty of times over the past couple of years. The developer has given optimistic status updates, but we've still yet to see the game in action. Because of this, some fans seem to be holding on to the idea that the project has been cancelled. Fear not, however.
PlatinumGames' Hideki Kamiya was again asked about Bayonetta 3 as part of an interview with VGC. Kamiya reiterated that it hasn't been cancelled, and fans should "take any concerns you have like that and throw them out the window immediately".
Kamiya said: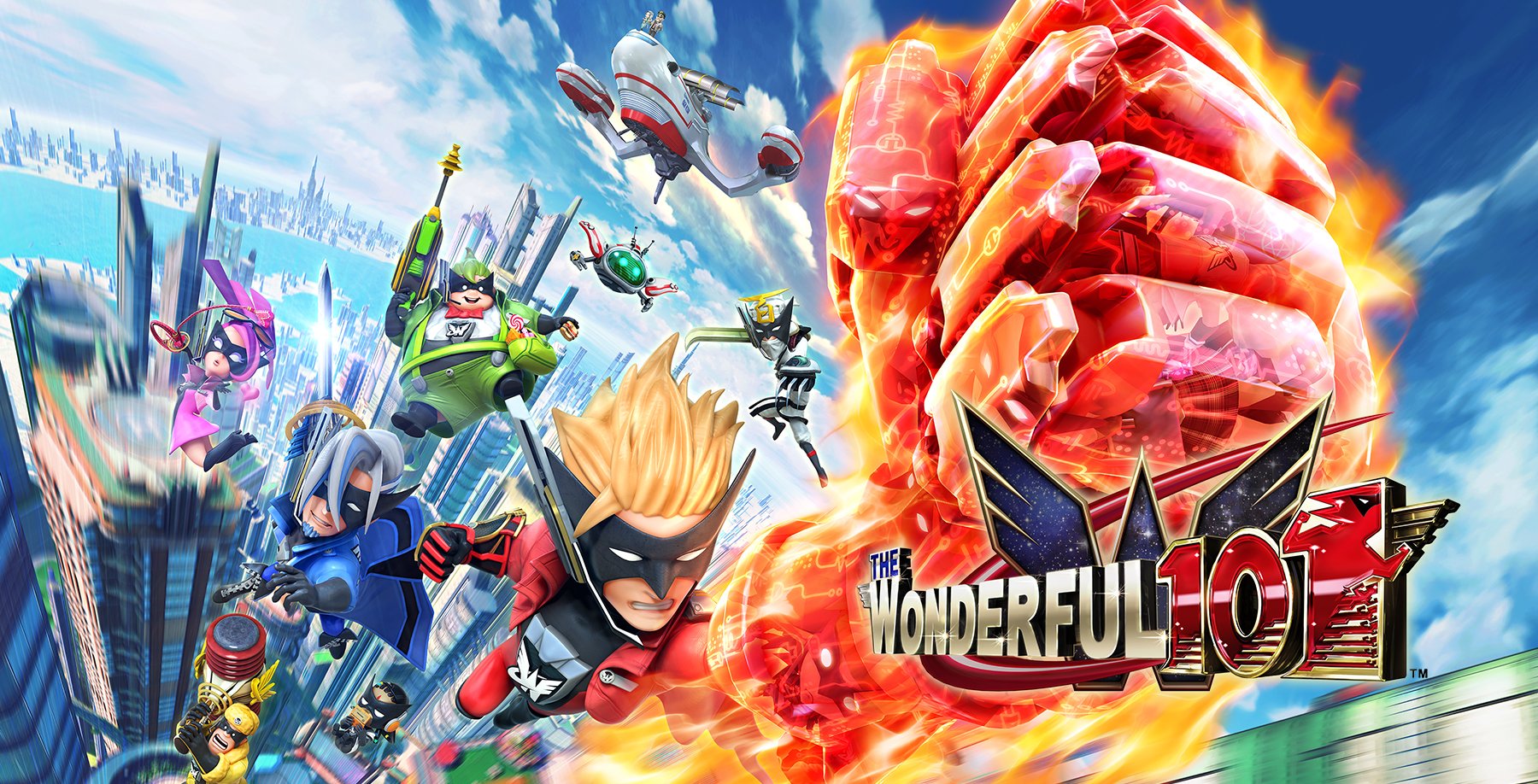 In a recent issue of Famitsu, PlatinumGames' Hideki Kamiya bonded with game director and scenario writer, Taro Yoko, over their mutual unwillingness to compromise on their creative visions. This prompted Yoko to bring up the topic of The Wonderful 101, as he had heard that the art direction for the game was quite different in the very beginning of development.
Kamiya explained the situation in our translation below: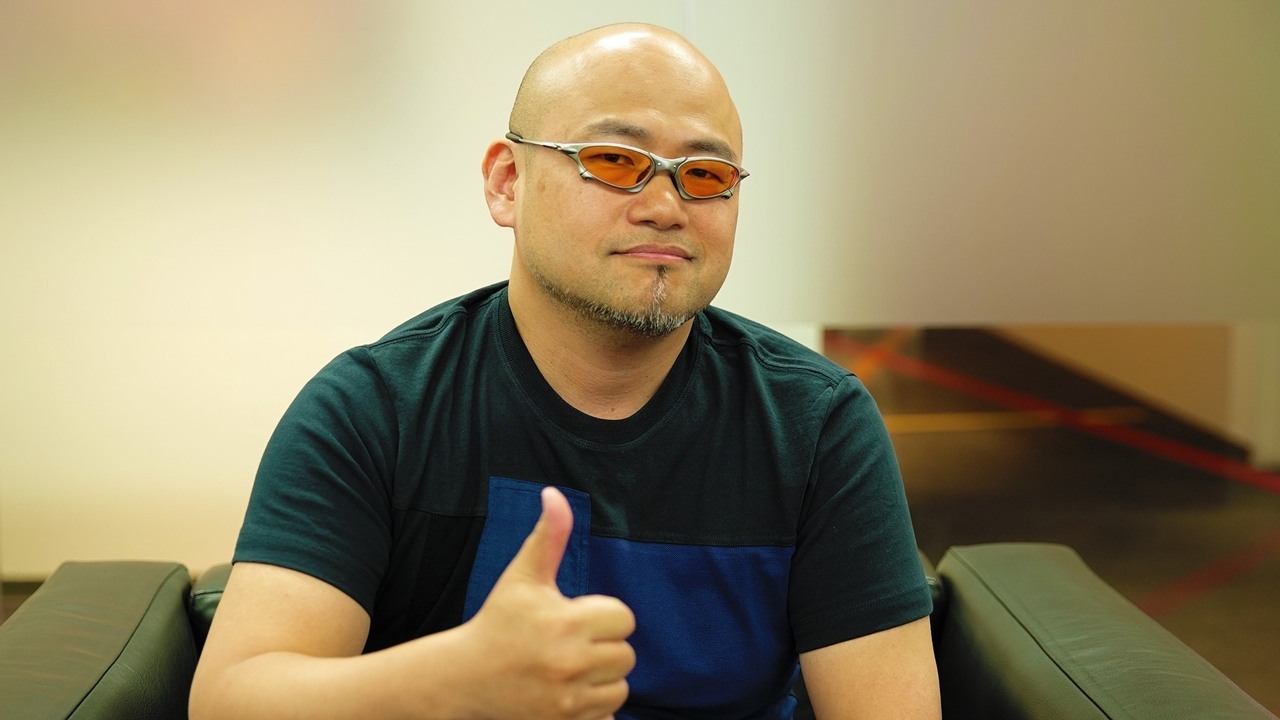 The Kickstarter campaign for The Wonderful 101: Remastered ended last week, but not before it achieved a huge amount of success. PlatinumGames raised $2.25 million – well over the initial $50,000 funding target.
To close out the campaign and celebrate the support from fans, director Hideki Kamiya shared a new message. You can read it in full below.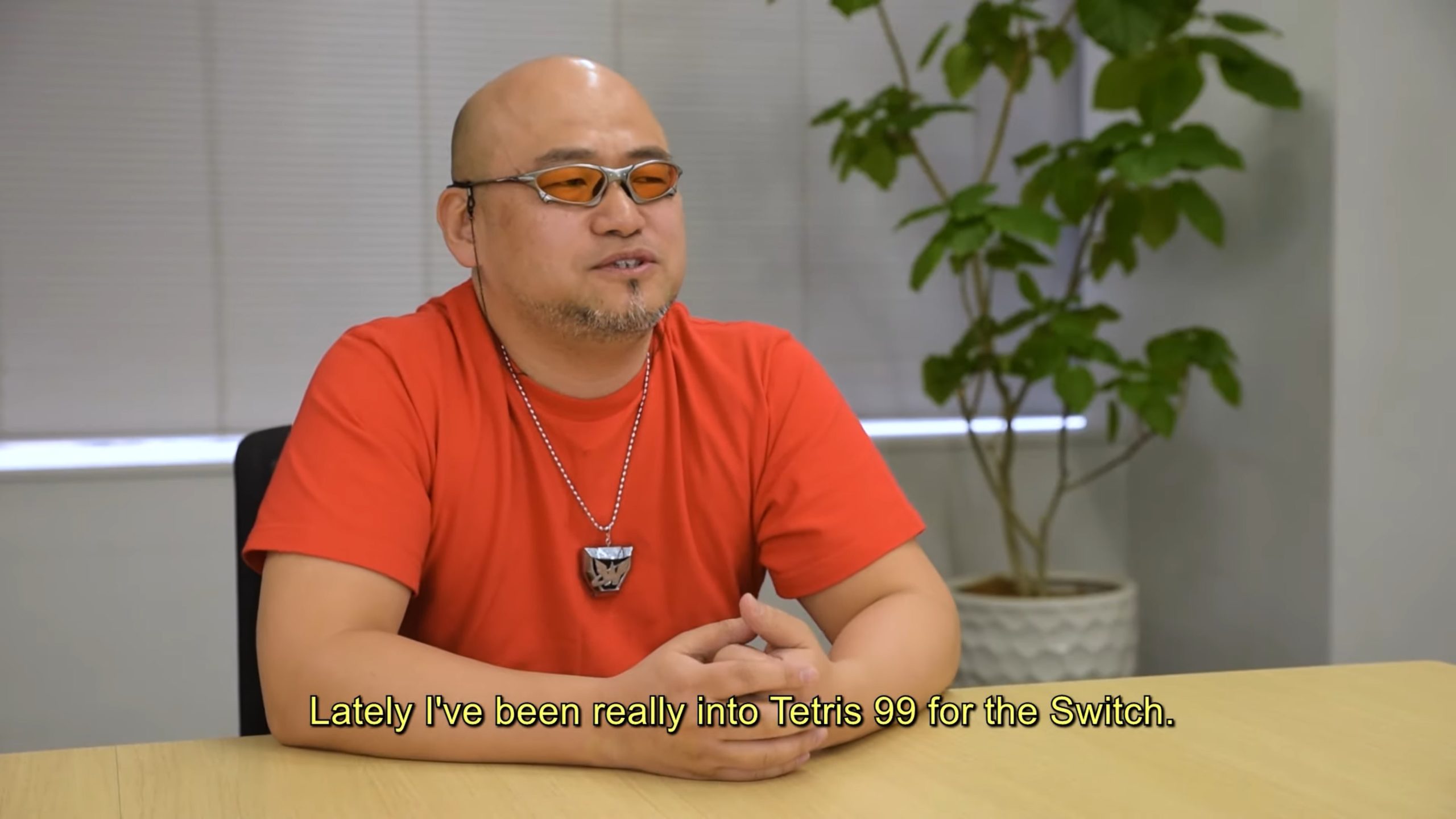 PlatinumGames has published a new interview with The Wonderful 101 director Hideki Kamiya. Below, Kamiya talks about the new remastered version, what he's been playing lately, and more.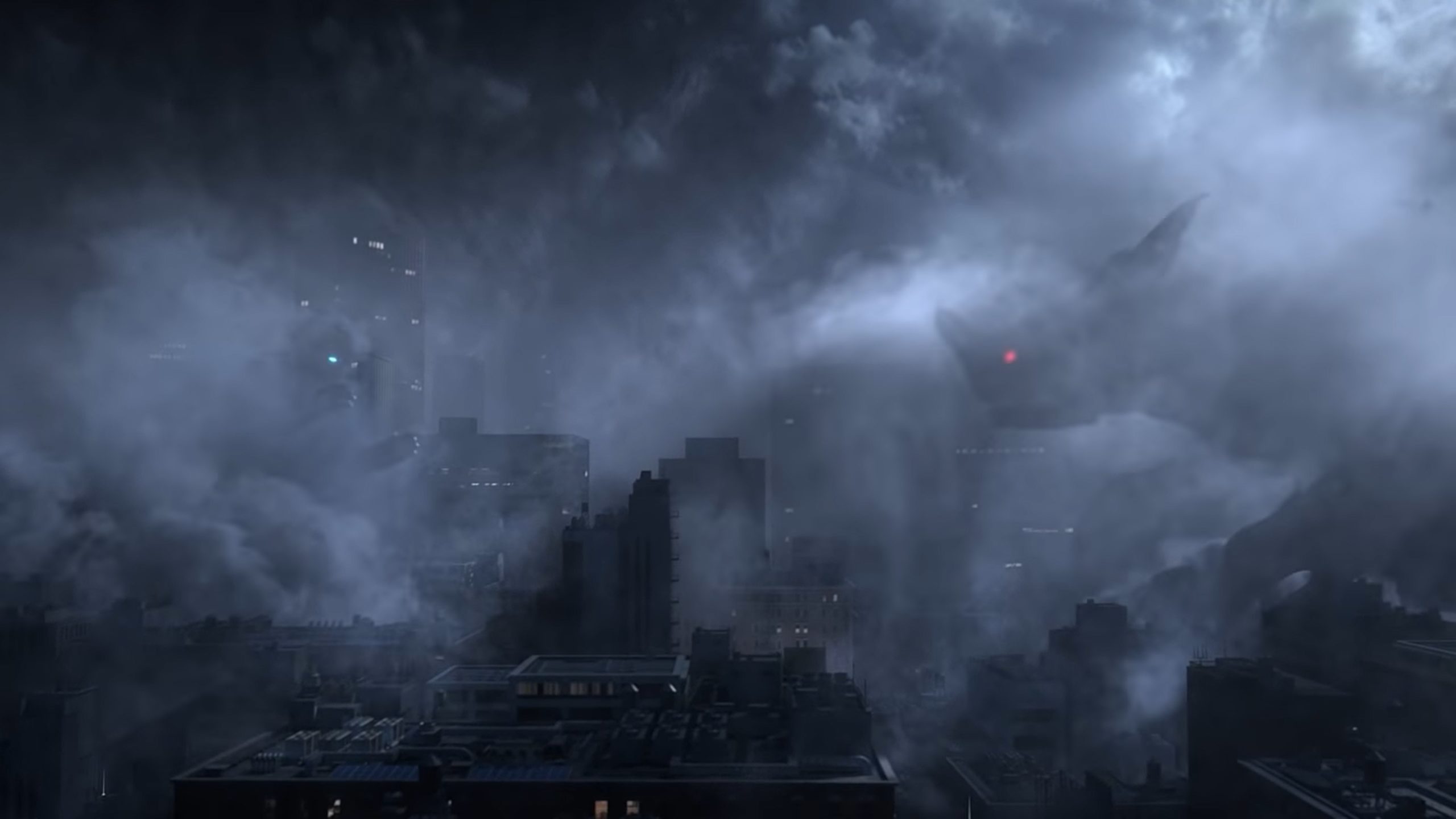 Earlier this week, PlatinumGames announced Project G.G. from director Hideki Kamiya. It's intended to be a third part of Kamiya's hero trilogy following Viewtiful Joe and The Wonderful 101. This time around, the theme is based around a giant hero.
PlatinumGames had previously mentioned to Famitsu that the studio was targeting pretty much every platform with Project G.G. While speaking with IGN, studio head Atsushi Inaba officially named Switch as one of those systems the company is pursuing for the new title. PlatinumGames ultimately hopes to release on all main platforms when the game launches.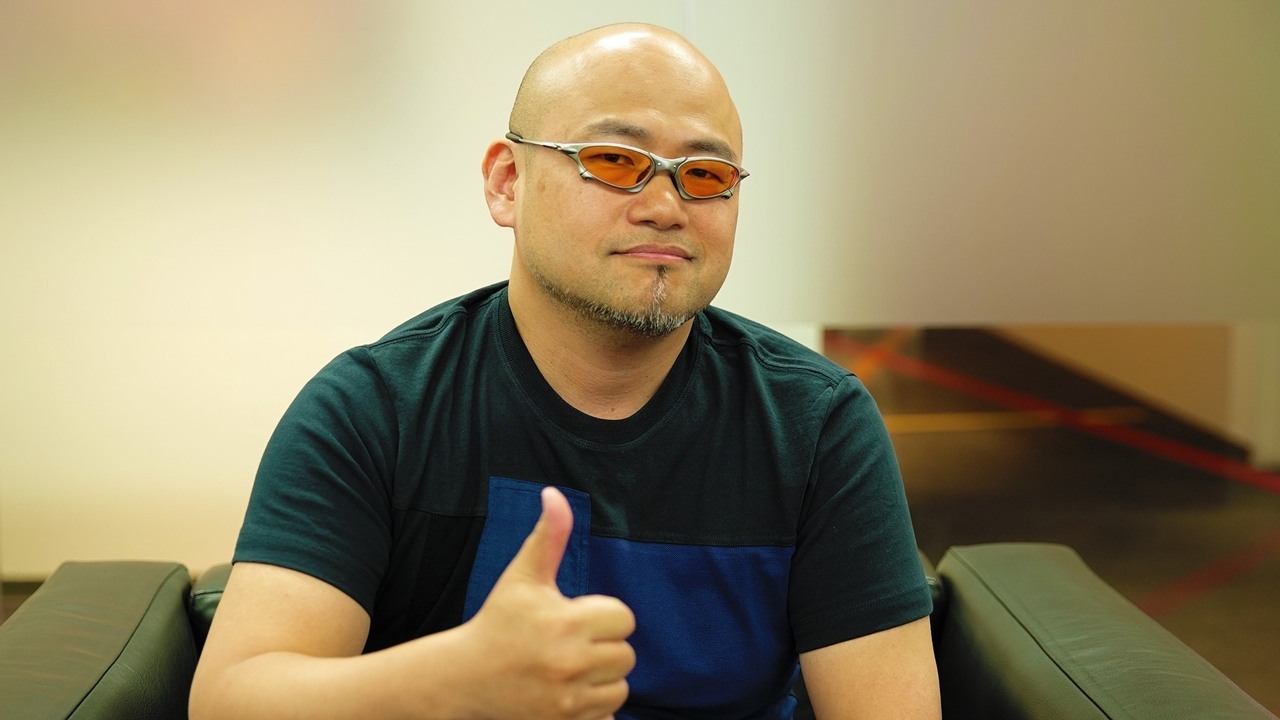 Would you want to see something like Okami 2? Or how about Viewtiful Joe 3? That power lies entirely in Capcom's hands of course, as the company owns those IPs. And for those that want to see those types of games become a reality, they'd have to make their interest known.
During a panel at PAX East 2020, Kamiya was asked about the possibility of making sequels such as Okami 2 or reviving cancelled projects like Scalebound. Kamiya's response was short but clear, stating: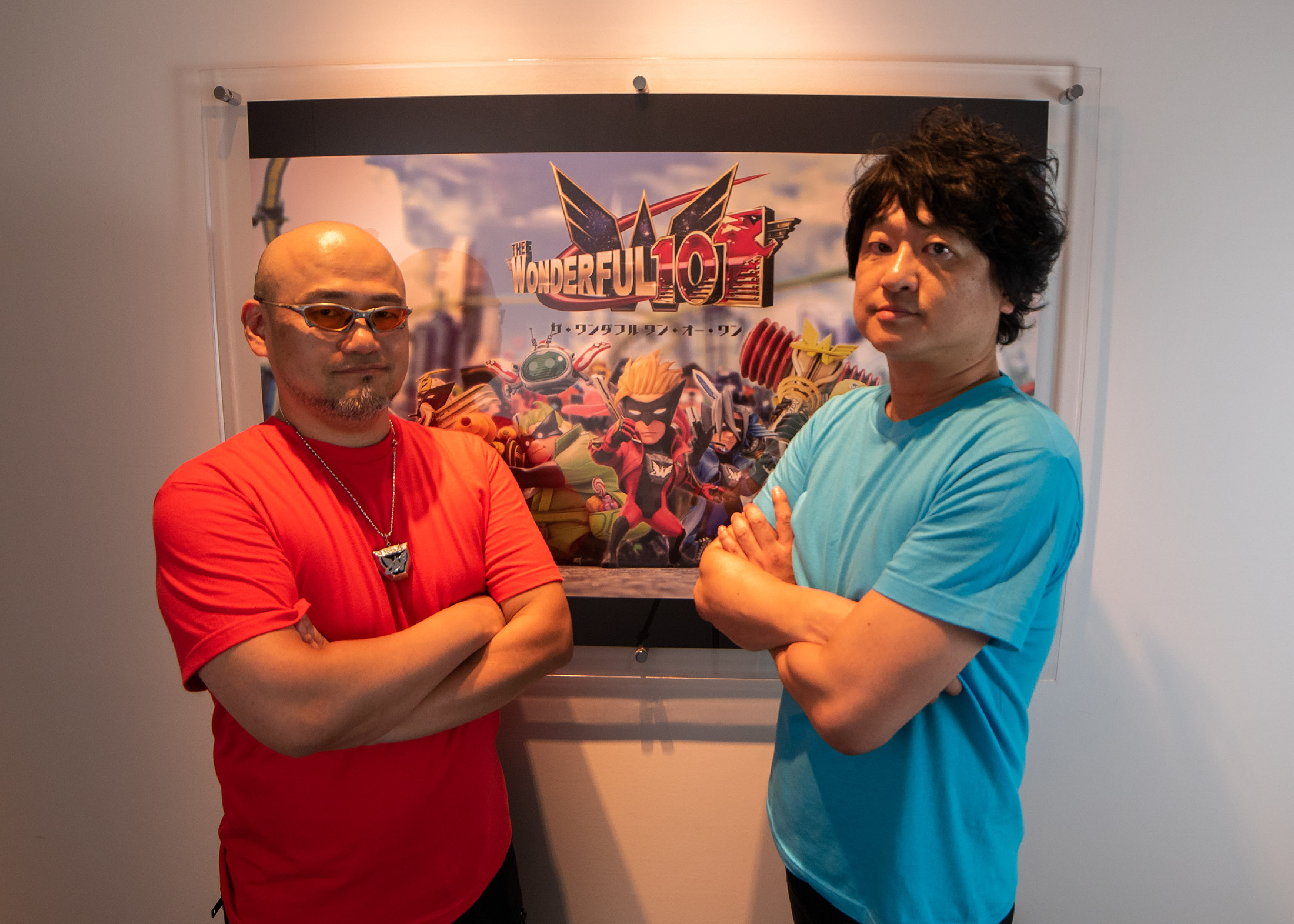 Prior to the announcement of The Wonderful 101: Remastered, Nintendo Everything had a chance to speak with PlatinumGames about revisiting the Wii U game. We sat down with director Hideki Kamiya as well as studio head Atsushi Inaba.
During our discussion, Kamiya and Inaba discussed revisiting the Wii U title, going the Kickstarter route, and more. We also took some to talk about the original game, and yes, butts. Kamiya shared a little tidbit about Wonder Pink that fans may not have been aware of before…
Here's our full discussion: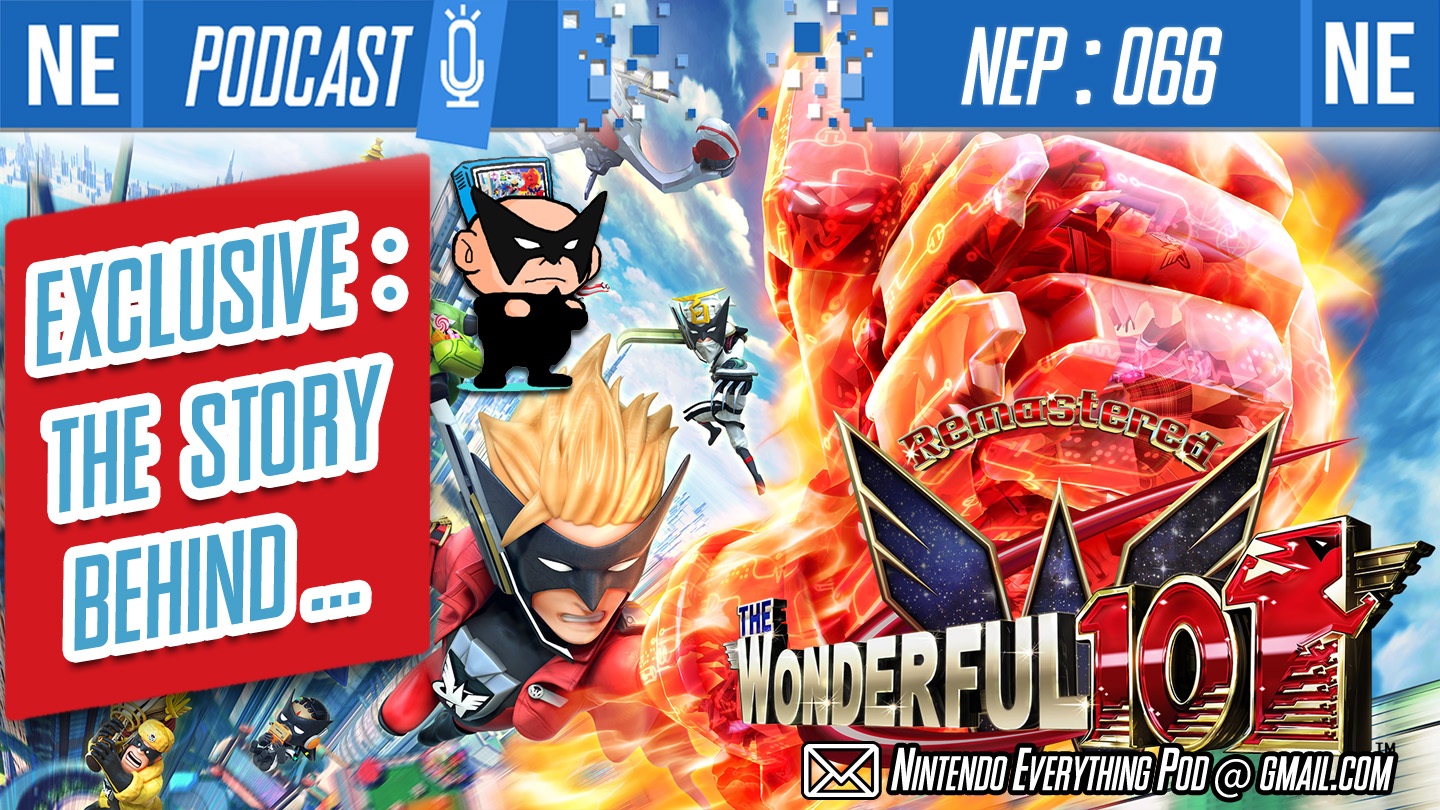 Hello, my wonderful superheroes! This week on NEP, we've got exclusives on The Wonderful 101: Remastered coming to Switch, PS4 and Steam via Kickstarter. Oni Dino talks about his meetings with Platinum last year, leak culture and butts in Platinum Games (of course). Galen is still holding out for Wonder Red in Smash Bros. Galen also tells more about Dragon's Crown Pro experiences, and Oni Dino highlights some of the more bespoke writing in Tokyo Mirage Sessions. And the topic of games-as-a-service rears its head in our listener segment.
If you're enjoying NEP, please consider giving us a 5 star review on Apple Podcasts, aka new iTunes. It's incredibly helpful in getting us exposed to new listeners through algorithms, so we would greatly appreciate your help. Thank you for listening!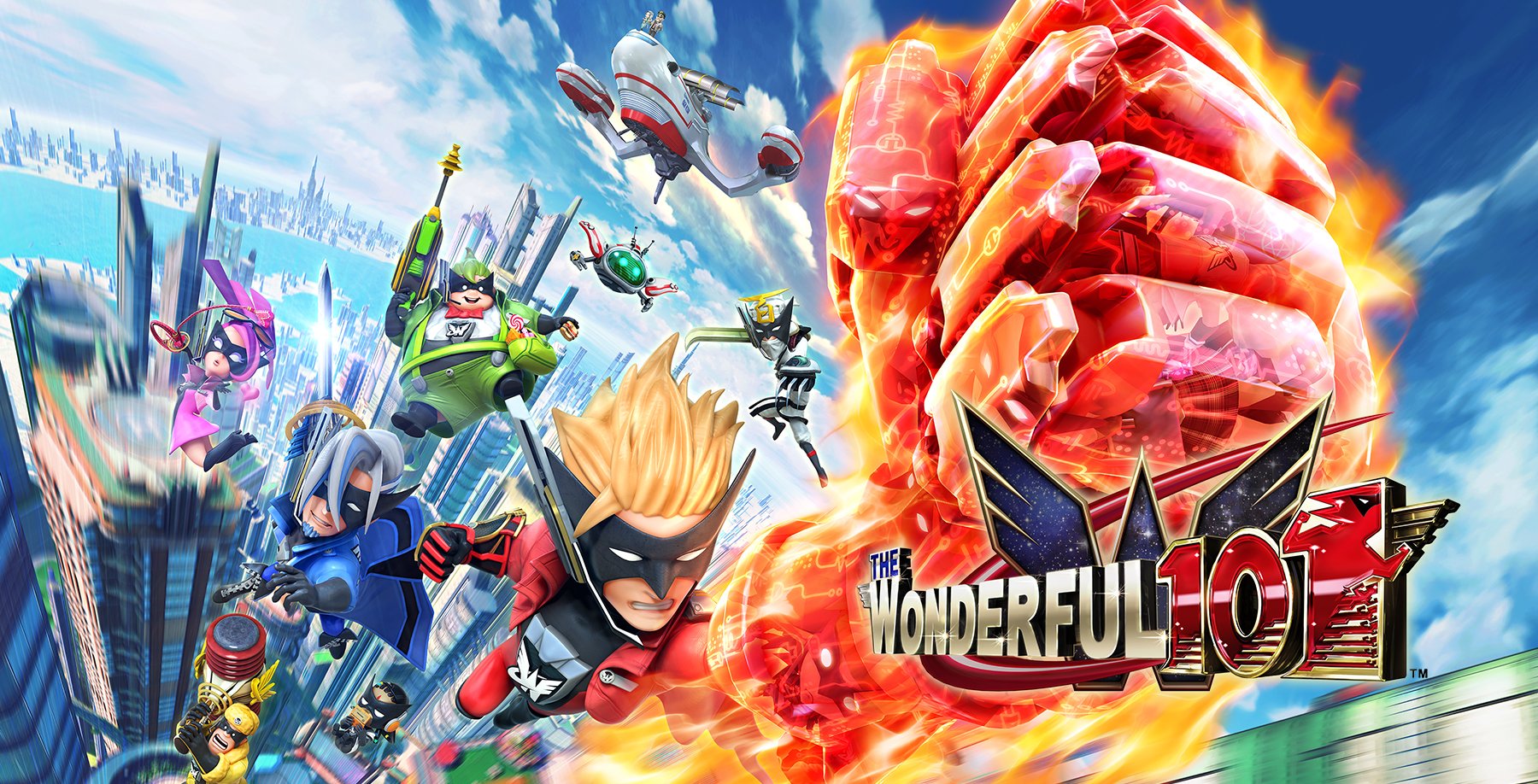 The Wonderful 101: Remastered is PlatinumGames' chance to revisit the Wii U game and touch up some parts of the experience. While the developer isn't planning massive overhauls, fans of the original can look forward to some improvements.
Director Hideki Kamiya told Nintendo Everything in an interview that UI in particular is an area of focus for The Wonderful 101: Remastered. Elaborating on improvements that are planned, Kamiya said: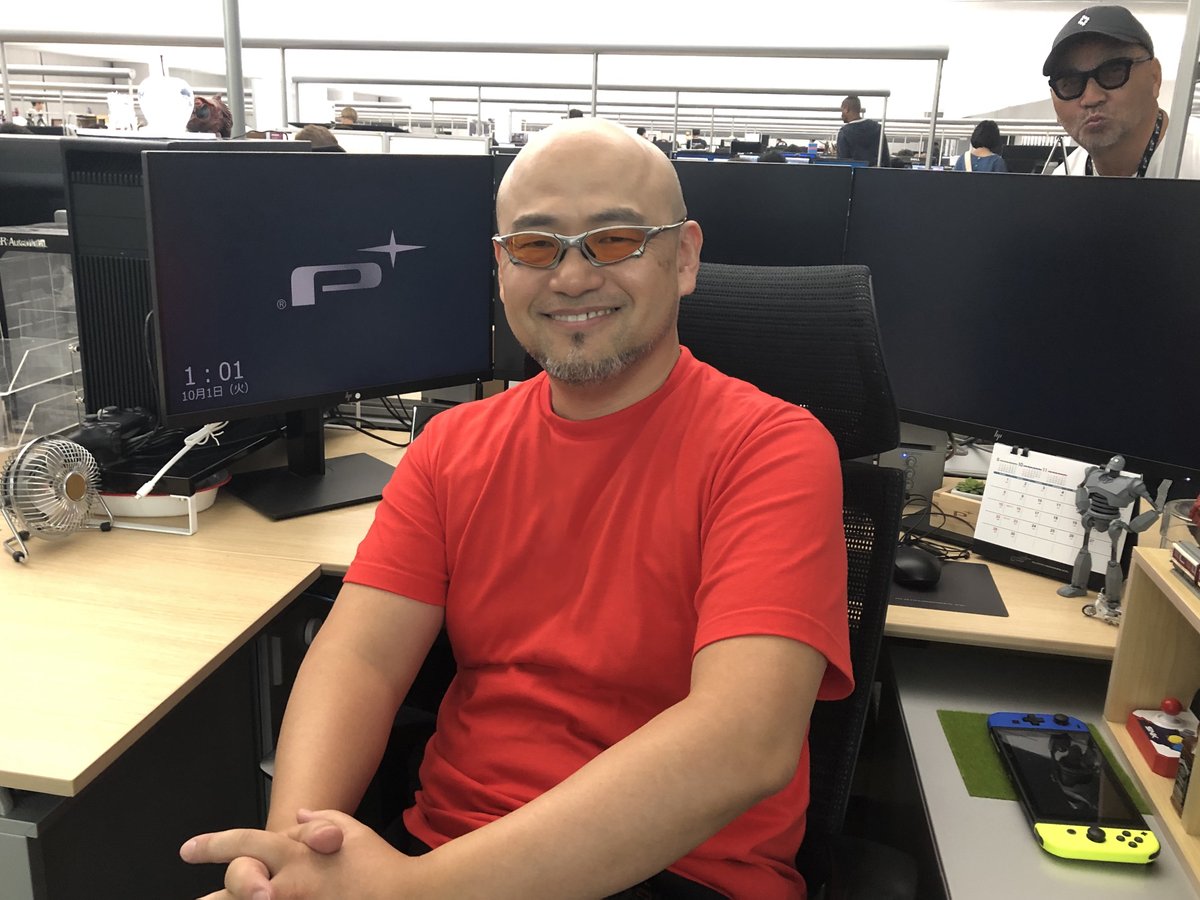 A couple minutes ago, both the official English and Japanese Twitter accounts of Platinum Games posted the image above, showing Hideki Kamiya at his desk. His computer monitors are completely black, except for the Platinum Games logo and the date and time on the left one. You'll notice that the time says "1:01" – a possible reference to The Wonderful 101. Many fans are already speculating that this might be Platinum's way of teasing something related to The Wonderful 101, possibly a port of the game for Nintendo Switch. Naturally, this picture by itself isn't confirmation of anything – while it's unlikely that the monitor prominently displaying that exact time behind Hideki Kamiya, who was the director of The Wonderful 101, is a coincidence, Platinum Games are known for being cheeky and sometimes putting out references to their games that don't necessarily mean anything.
Still, the company have talked about The Wonderful 101 and a possible future of the series recently. In June of last year, Platinum Games stated that they've been doing "a lot of intel gathering" about the game. Also, in February of last year, Atsushi Inaba, who was the producer of the game, said that he's interested in releasing The Wonderful 101 again. Back in 2017, they posted some artwork of some The Wonderful 101 characters playing on a Nintendo Switch.
What do you think? Are Platinum Games actually teasing something here? Or are they just having fun?