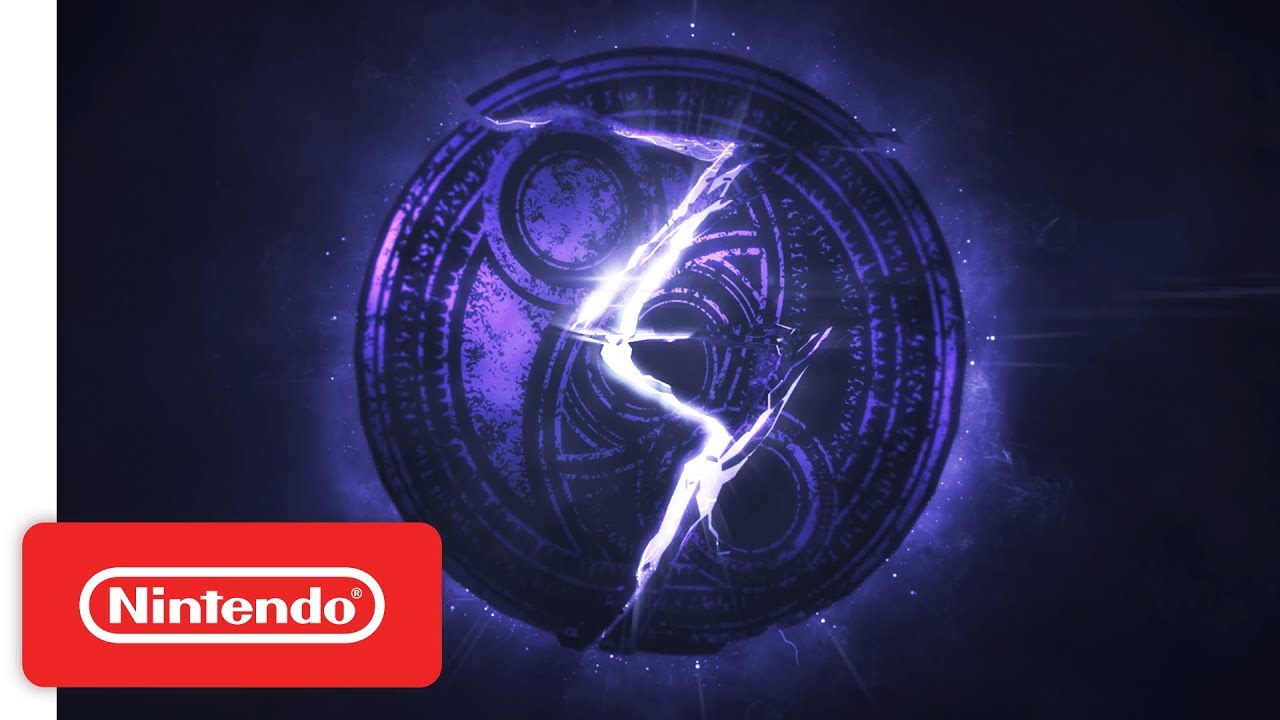 Despite a lack of news surrounding Bayonetta 3, the game has most definitely not been cancelled, and PlatinumGames is again looking to assure fans that things are going well.
You may recall that the studio's Hideki Kamiya indicated that we could see the game this year. VGC asked him about that in a recent interview, in which he stated: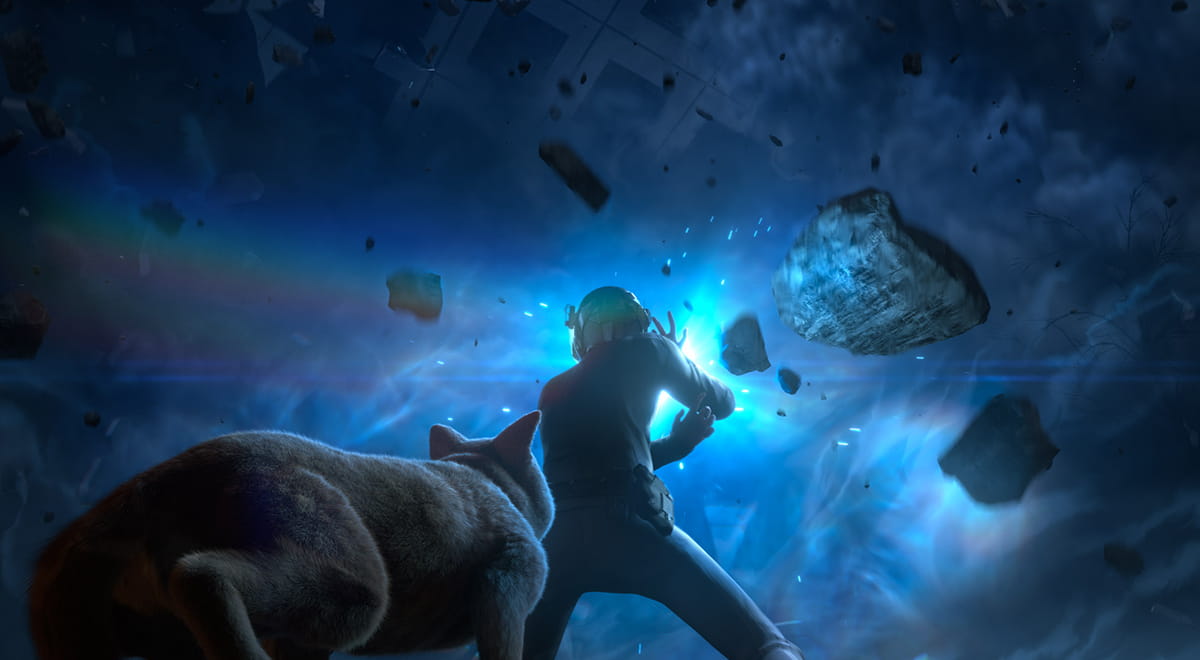 Last year, PlatinumGames announced a brand new IP tentatively titled Project G.G. Not much is known at present, but it will be the third game in director Hideki Kamiya's superhero trilogy, following Viewtiful Joe and The Wonderful 101.
In an interview with VGC, PlatinumGames boss Atsushi Inaba and Kamiya provided a status update on Project G.G. As part of that, Inaba said that the company hopes to "be more open" during development, which is possible since the title is being self-published.
Kamiya and Inaba said: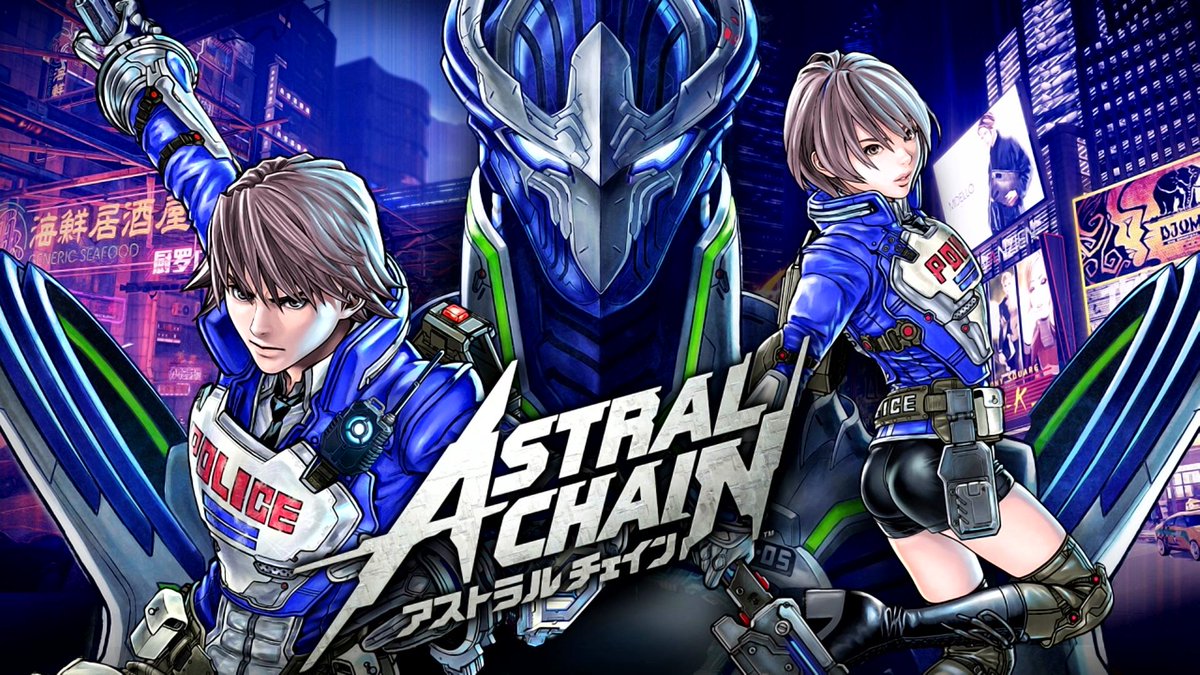 As part of a Famitsu interview featuring Astral Chain director Takahisa Taura, supervisor Hideki Kamiya, and Yoko Taro from Square Enix, there was discussion about all three developers being the type to include a lot of variety in their games.
Astral Chain was one of PlatinumGames' latest titles, and contained some detective segments and different types of mini-games like ice cream and box juggling. Taura recognizes that some players weren't fans of those extras, but feels their existence is justified since they're not mandatory.
Taura said: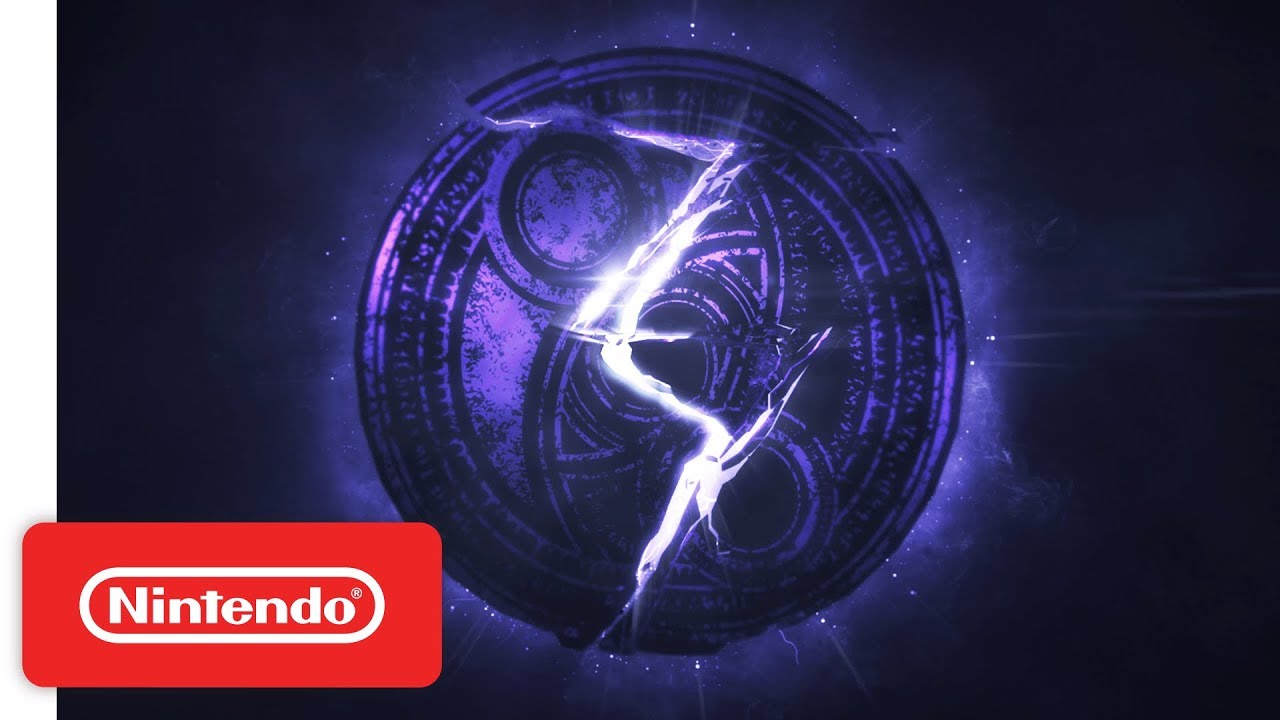 We recently reported that PlatinumGames' Hideki Kamiya said he hopes to give an update on Bayonetta 3 sometime in 2021. As part of an interview with VGC, Kamiya again commented on the game's status and when we'll hear more.
Here's the full exchange between the two sides: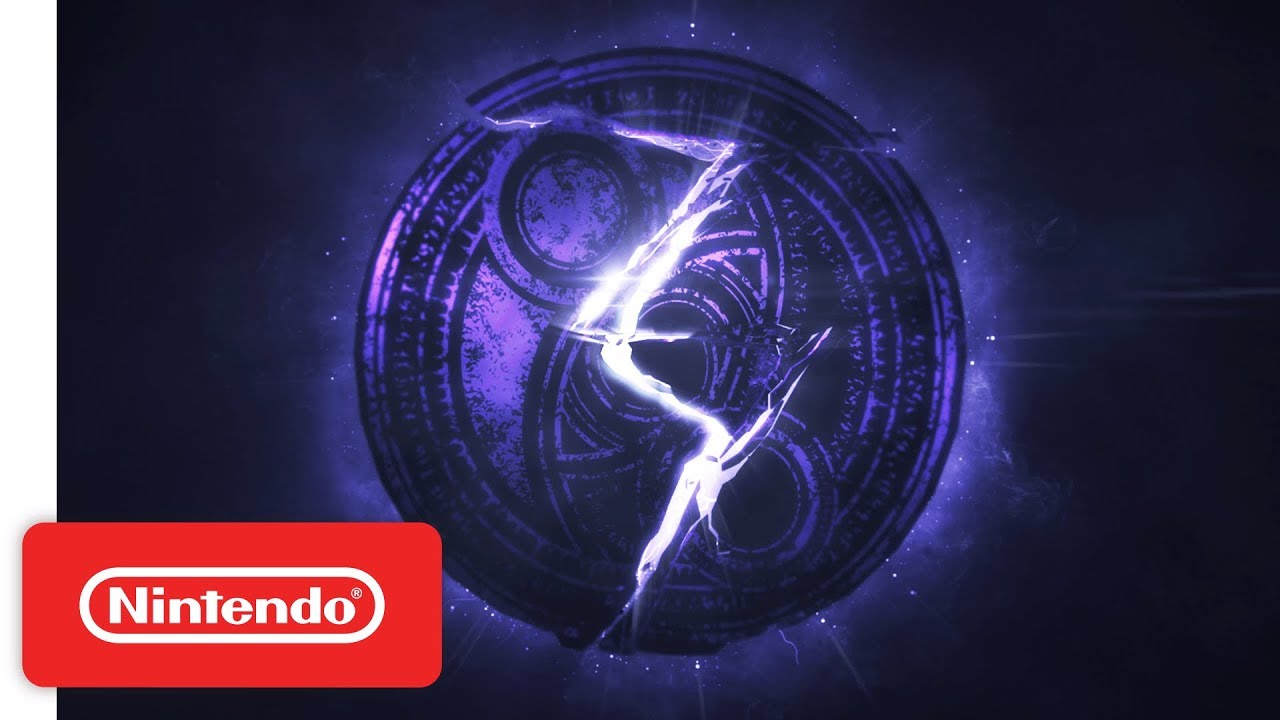 PlatinumGames has been asked about Bayonetta 3 plenty of times over the past couple of years. The developer has given optimistic status updates, but we've still yet to see the game in action. Because of this, some fans seem to be holding on to the idea that the project has been cancelled. Fear not, however.
PlatinumGames' Hideki Kamiya was again asked about Bayonetta 3 as part of an interview with VGC. Kamiya reiterated that it hasn't been cancelled, and fans should "take any concerns you have like that and throw them out the window immediately".
Kamiya said: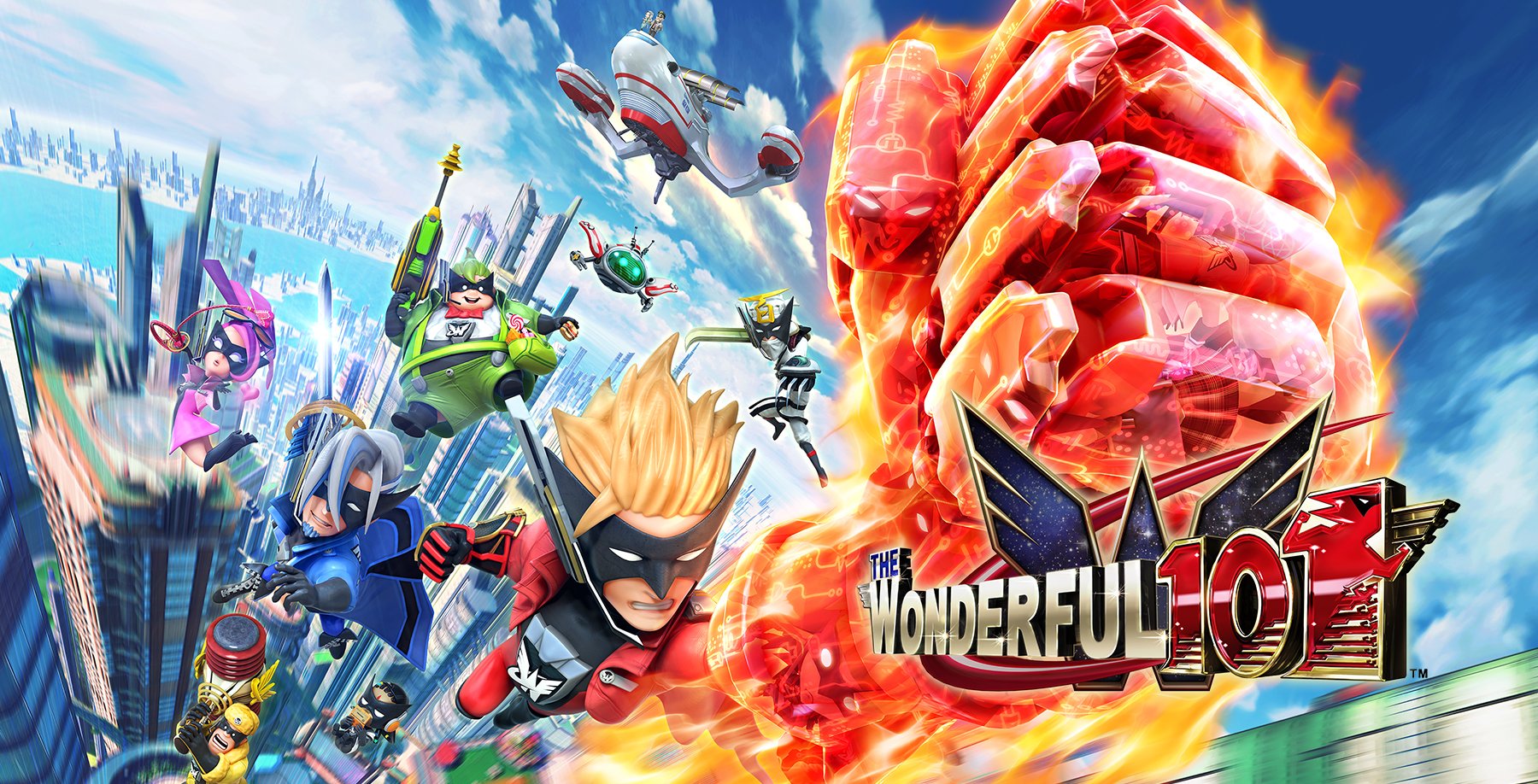 In a recent issue of Famitsu, PlatinumGames' Hideki Kamiya bonded with game director and scenario writer, Taro Yoko, over their mutual unwillingness to compromise on their creative visions. This prompted Yoko to bring up the topic of The Wonderful 101, as he had heard that the art direction for the game was quite different in the very beginning of development.
Kamiya explained the situation in our translation below: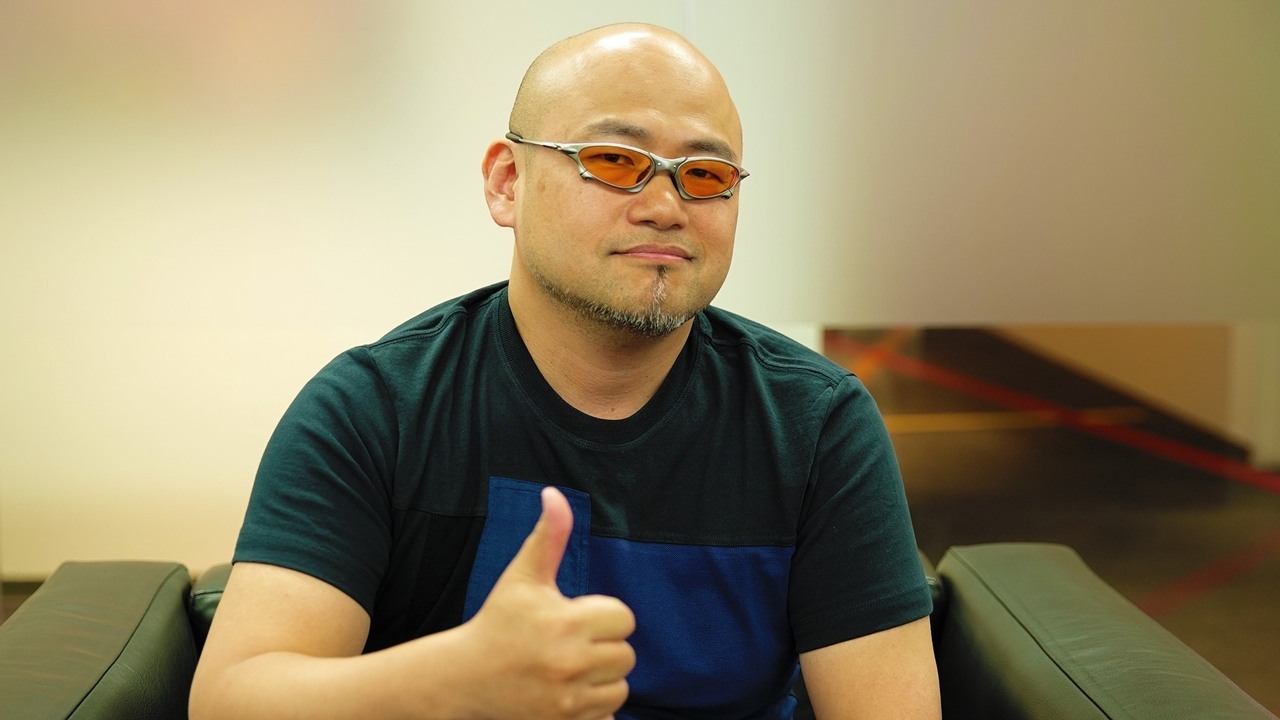 The Kickstarter campaign for The Wonderful 101: Remastered ended last week, but not before it achieved a huge amount of success. PlatinumGames raised $2.25 million – well over the initial $50,000 funding target.
To close out the campaign and celebrate the support from fans, director Hideki Kamiya shared a new message. You can read it in full below.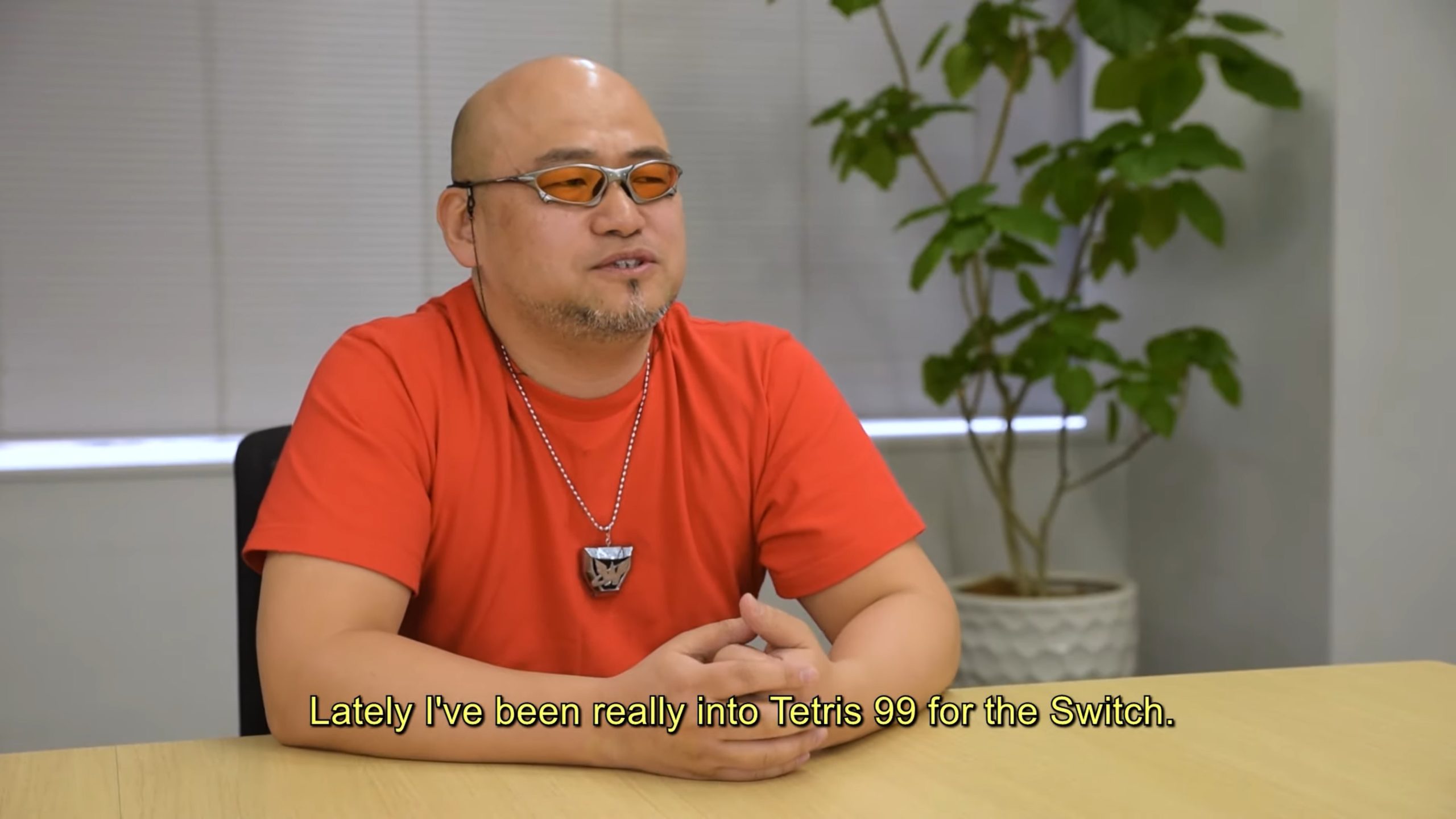 PlatinumGames has published a new interview with The Wonderful 101 director Hideki Kamiya. Below, Kamiya talks about the new remastered version, what he's been playing lately, and more.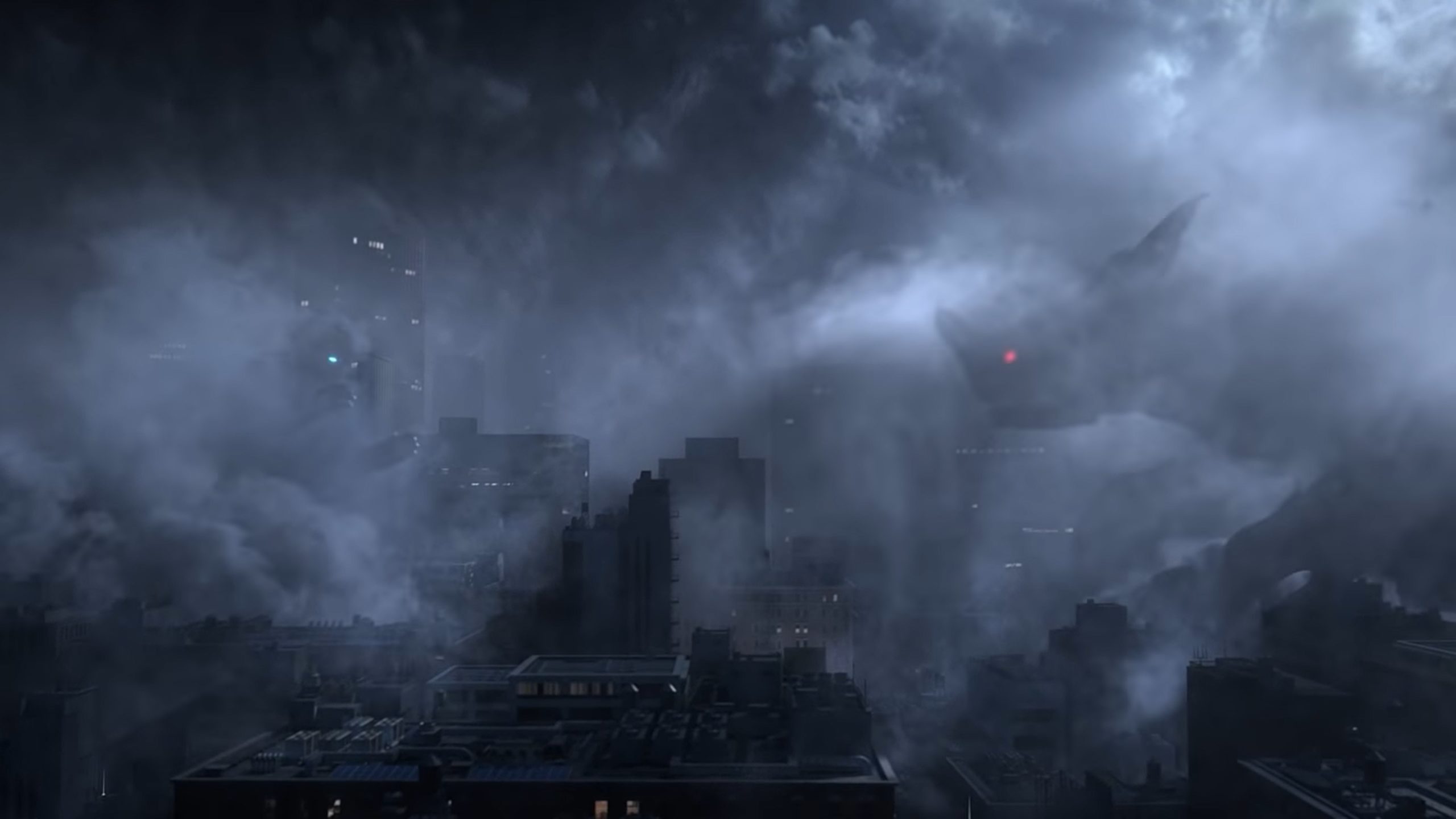 Earlier this week, PlatinumGames announced Project G.G. from director Hideki Kamiya. It's intended to be a third part of Kamiya's hero trilogy following Viewtiful Joe and The Wonderful 101. This time around, the theme is based around a giant hero.
PlatinumGames had previously mentioned to Famitsu that the studio was targeting pretty much every platform with Project G.G. While speaking with IGN, studio head Atsushi Inaba officially named Switch as one of those systems the company is pursuing for the new title. PlatinumGames ultimately hopes to release on all main platforms when the game launches.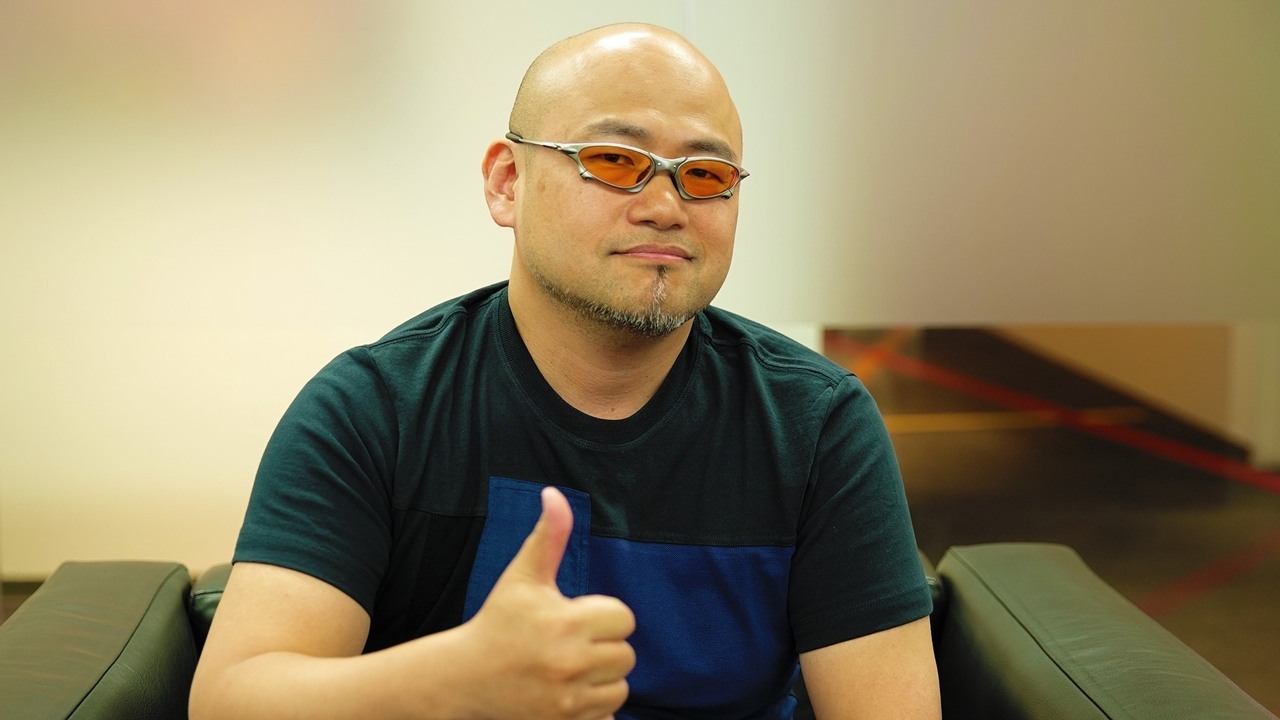 Would you want to see something like Okami 2? Or how about Viewtiful Joe 3? That power lies entirely in Capcom's hands of course, as the company owns those IPs. And for those that want to see those types of games become a reality, they'd have to make their interest known.
During a panel at PAX East 2020, Kamiya was asked about the possibility of making sequels such as Okami 2 or reviving cancelled projects like Scalebound. Kamiya's response was short but clear, stating: