Katana Zero update accidentally goes out early, PSA on avoiding issues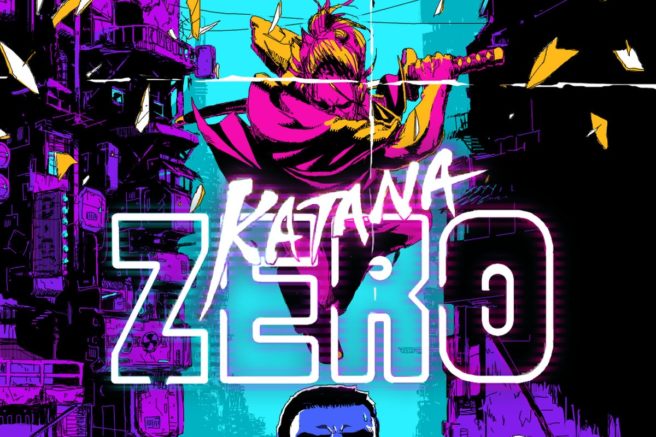 A new update for Katana Zero went live today. Unfortunately, the patch wasn't intended to be released just yet, and may even cause issues for players if installed.
If you boot the updated version of Katana Zero, a notice will state that your save file is corrupted. You'll be asked if you want to reset it. If you don't reset, your save data will be fine.
Developer Askiisoft is working on an official fix in light of the issues caused by today's unintentional update.
Leave a Reply