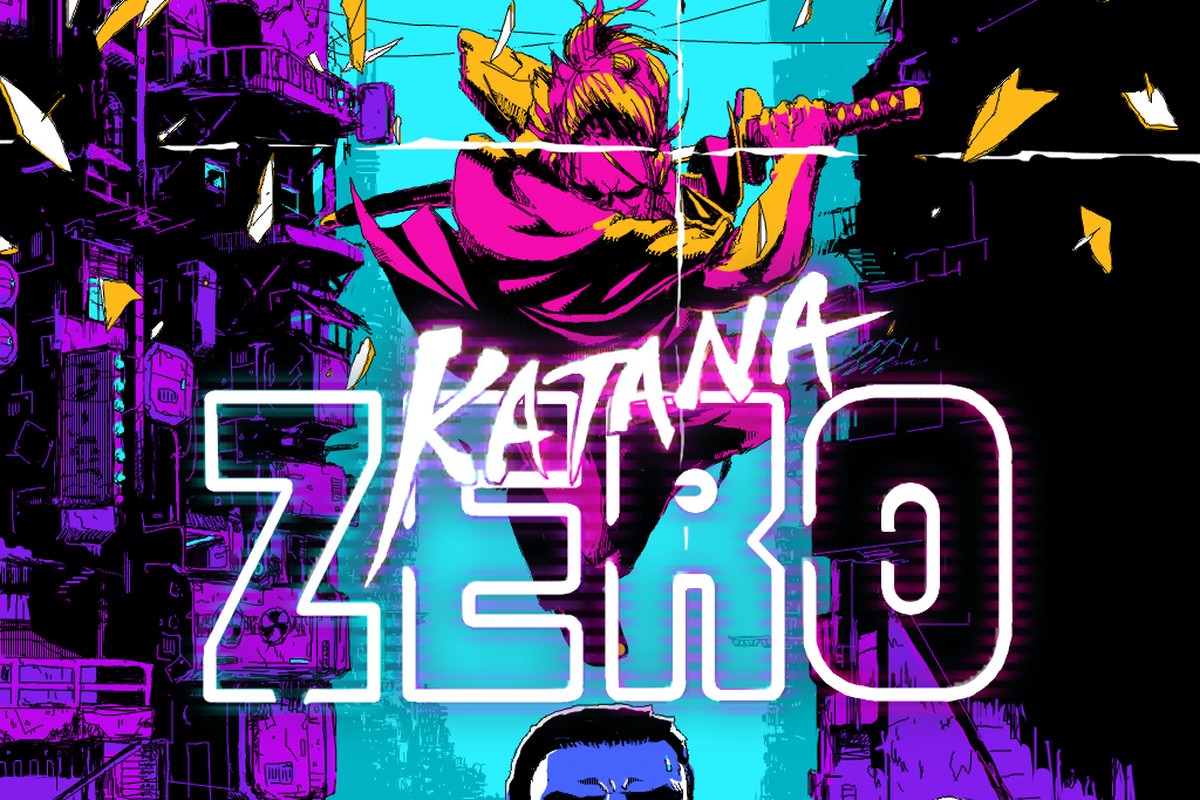 Katana Zero's big, free DLC remains in the works two years after the game initially released. Askiisoft provided a status update today to let fans know what's been happening behind the scenes.
When we heard about the DLC last year, Askiisoft said that it had grown in scope to be three times bigger than originally planned. That has since increased to six times the original planned size. "That's a bit over half the size of the main game," Askiisoft said. The studio thinks of the DLC "more like Katana 1.5."
As for when we'll be seeing the DLC, there's still no word on timing. Although there's still plenty of work to do, the plan is now set and the scope won't expand any further.
Here's the full update from Askiisoft: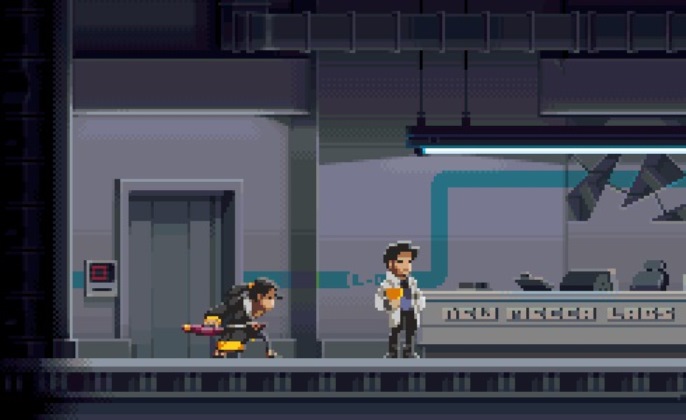 It was announced awhile back that Katana Zero will be receiving free DLC. Outside of a small status update in February, there hasn't been much news. But development continues, and we do have another update today.
Here's the full report: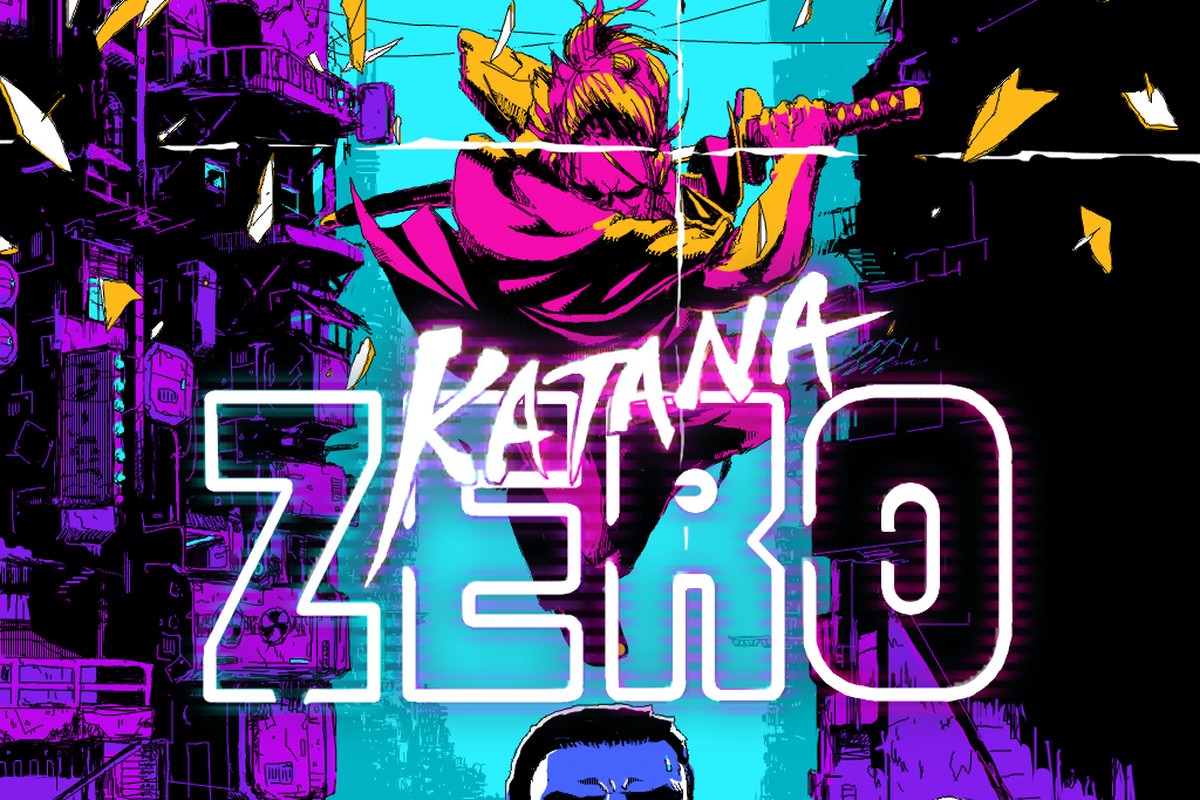 It's been almost a year since we last heard about DLC for Katana Zero. Fortunately, the extra content is still in the works, according to Askiisoft. The developer says that it's "3x the original planned size".
Not much is known about the DLC, including when it will be releasing. However, it will be entirely free to all players.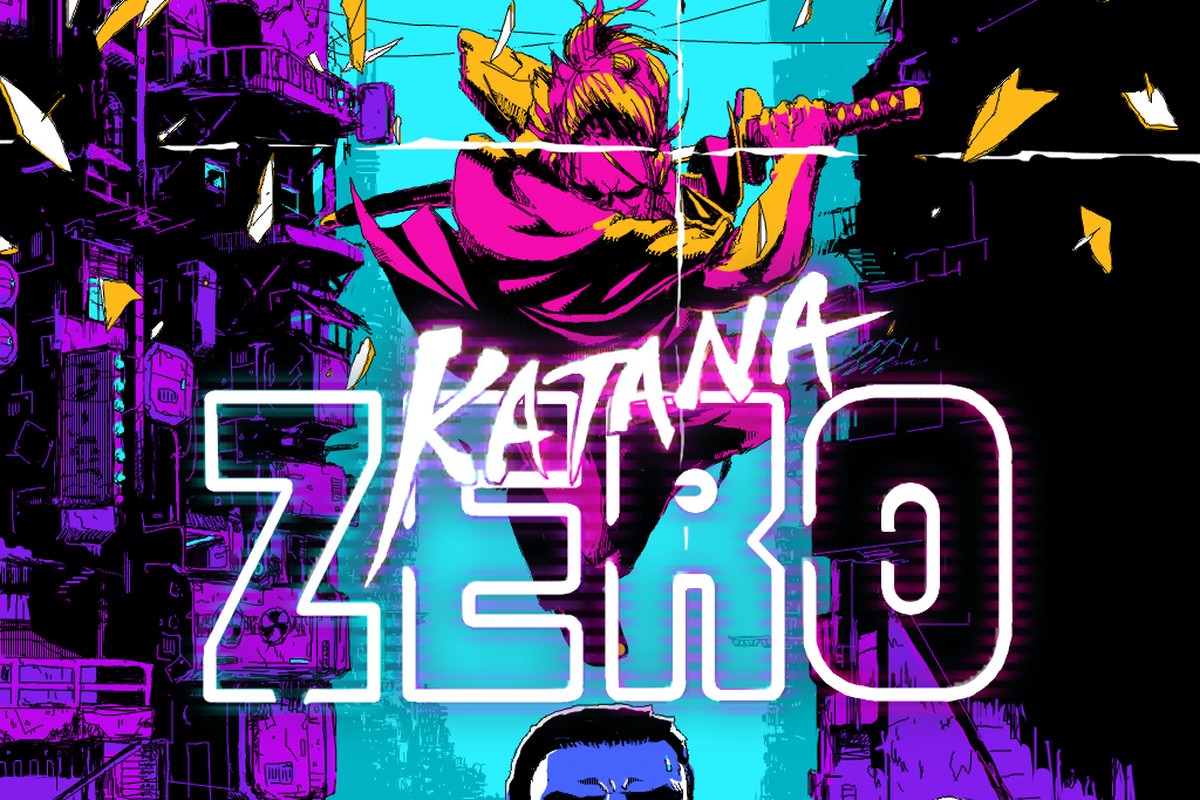 Following a previous hiccup with the update, Katana Zero's new Hard Mode and Speedrun Mode are live. The two features will be added in after installing the latest update.
Hard Mode features new enemies, revamped levels, reworked bosses, and all new challenges. Meanwhile, Speedrun Mode includes stable enemy behavior, cutscene skipping, and expansive statistics. Additional free content is planned for the future.
Katana Zero can currently be purchased for 20% off on the Switch eShop.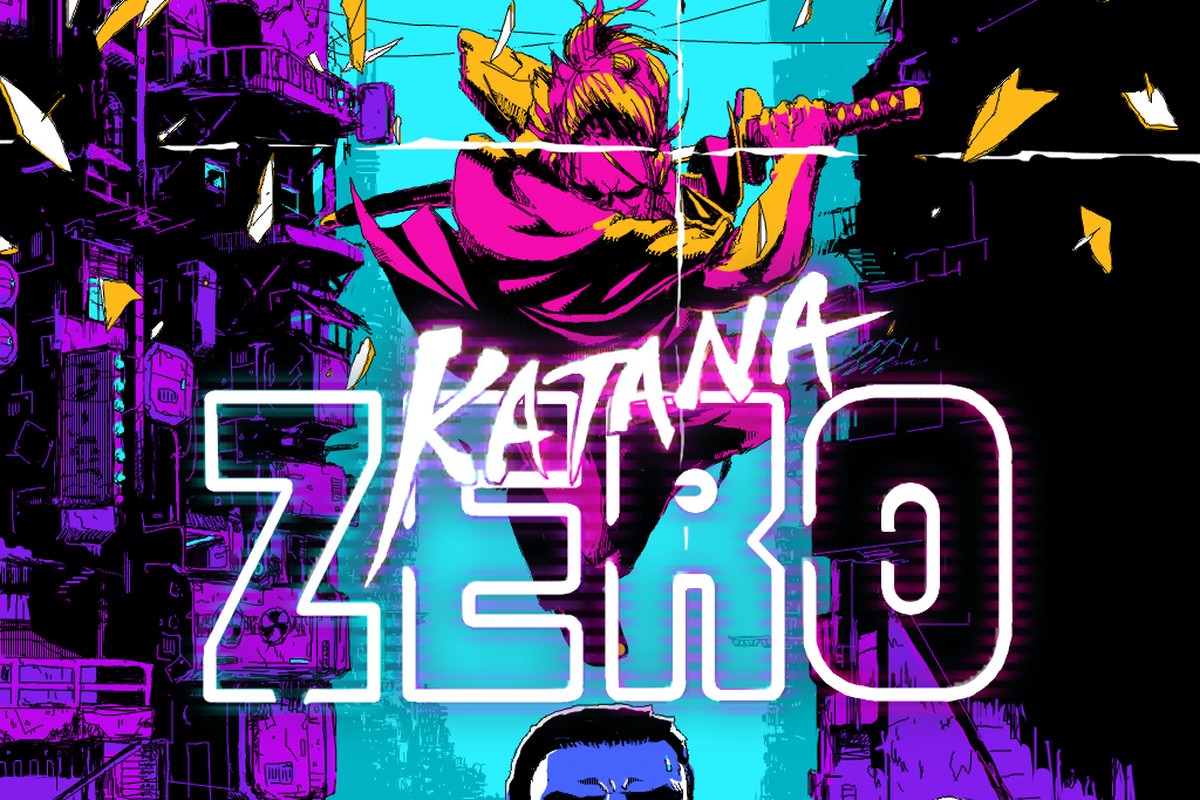 A new update for Katana Zero went live today. Unfortunately, the patch wasn't intended to be released just yet, and may even cause issues for players if installed.
If you boot the updated version of Katana Zero, a notice will state that your save file is corrupted. You'll be asked if you want to reset it. If you don't reset, your save data will be fine.
Developer Askiisoft is working on an official fix in light of the issues caused by today's unintentional update.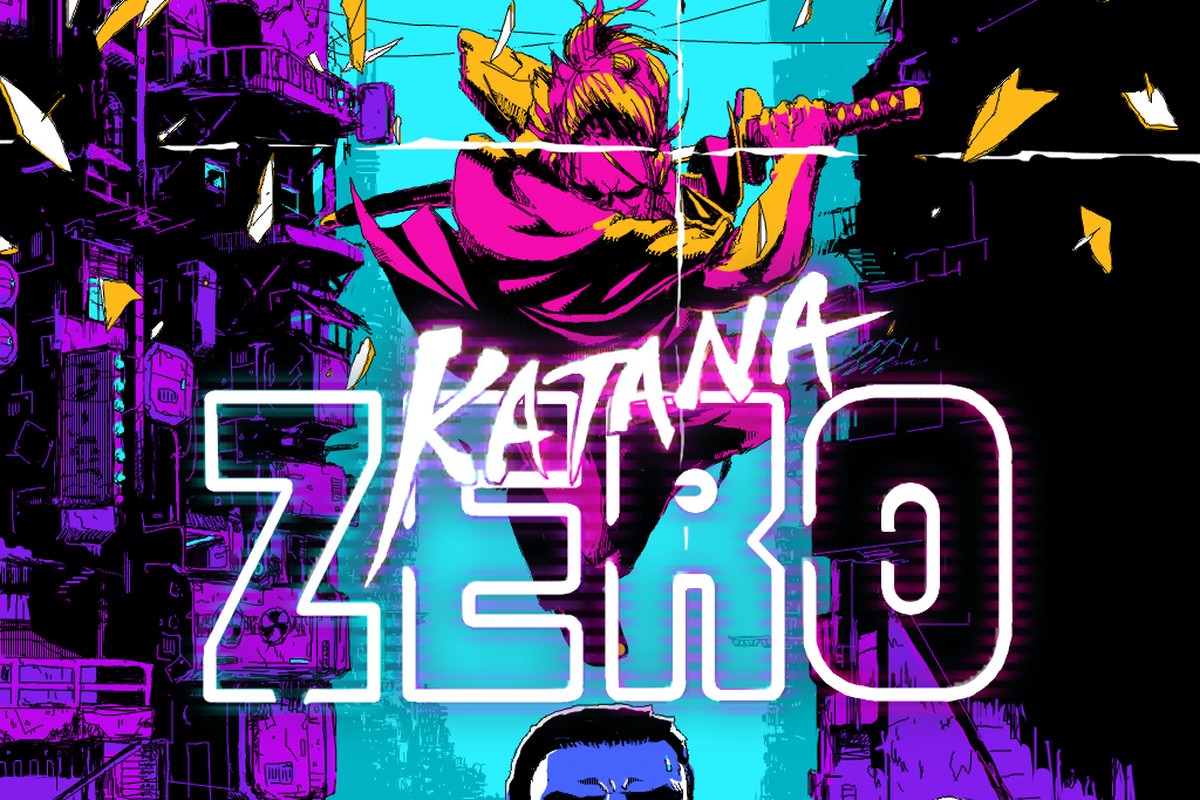 Katana Zero's big update will release at the end of this month, developer Askiisoft has announced.
It will include the following: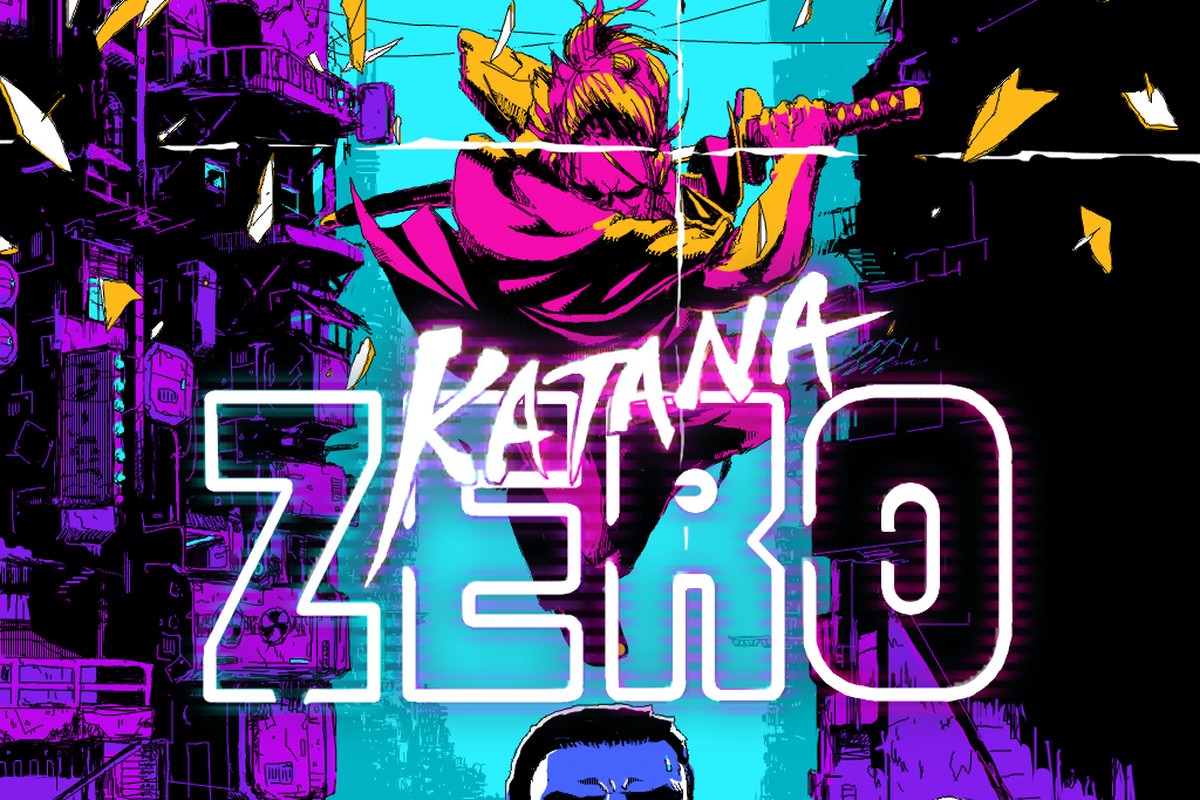 Katana Zero has sold over 100,000 copies in its first week, developer Askiisoft has announced. That number applies to data across all platforms. Devolver Digital said a short while ago that Katana Zero is its second fastest selling Switch title.
Players can look forward to more content for the game in the future. Askiisoft is working on the first free DLC, and a speedrun mode is in the works.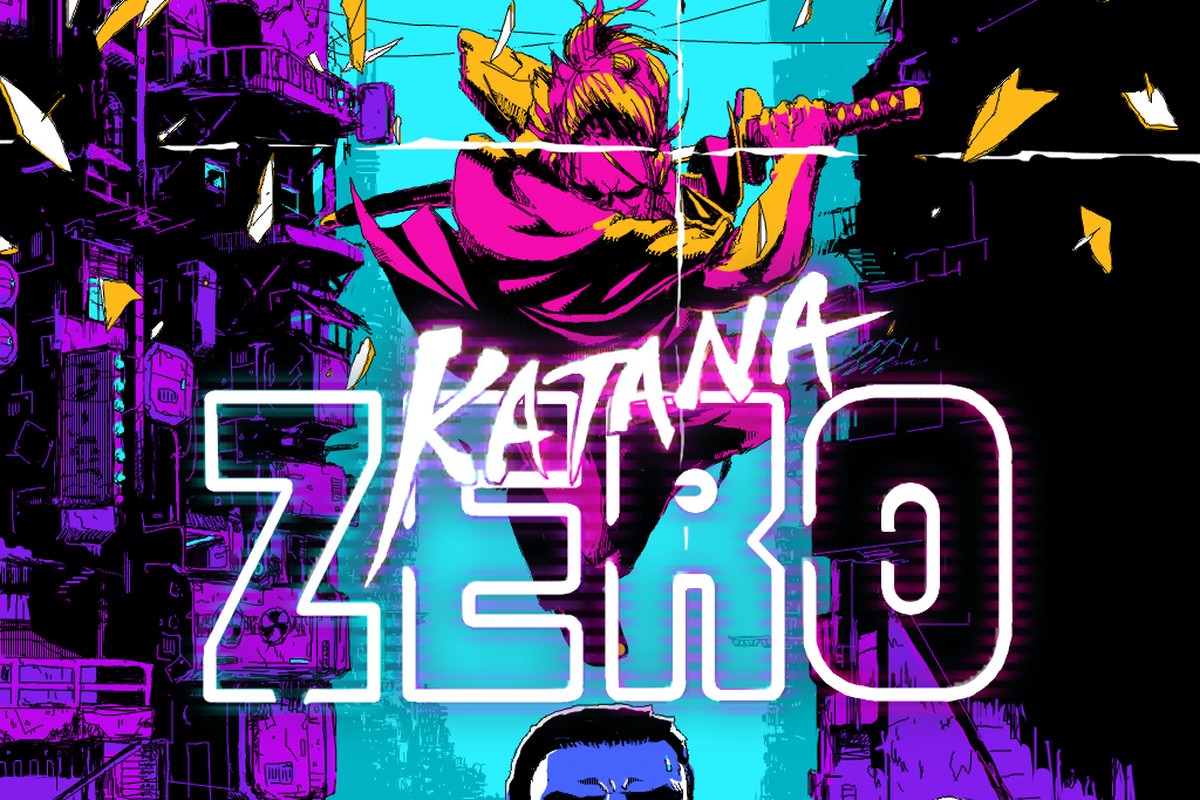 Katana Zero has become Devolver Digital's second fastest selling Switch game, the company announced. It only trails Enter the Gungeon in popularity. At this time, specific sales data has not been provided.
Devolver Digital also announced last week that Katana Zero had become its most pre-ordered Switch game to date.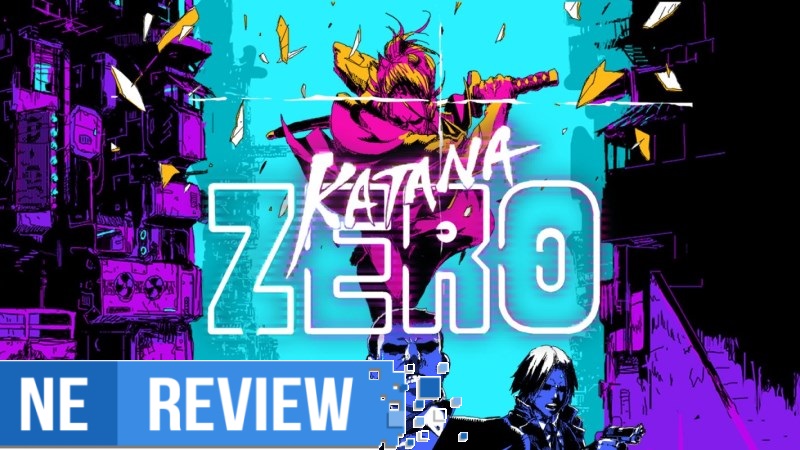 System: Switch (eShop)
Release date: April 18, 2019
Developer: Askiisoft
Publisher: Devolver Digital
---
Maybe Katana Zero didn't immediately stand out to you on the eShop. Perhaps it's because it's seemingly just one more pixelated indie game, or because you've already preloaded a certain other stylish indie action game releasing on April 18. Or maybe it's because you're like me, and expected Katana Zero to be yet another pretty, but ultimately forgettable indie experience. And you know what, these are all reasonable expectations to have.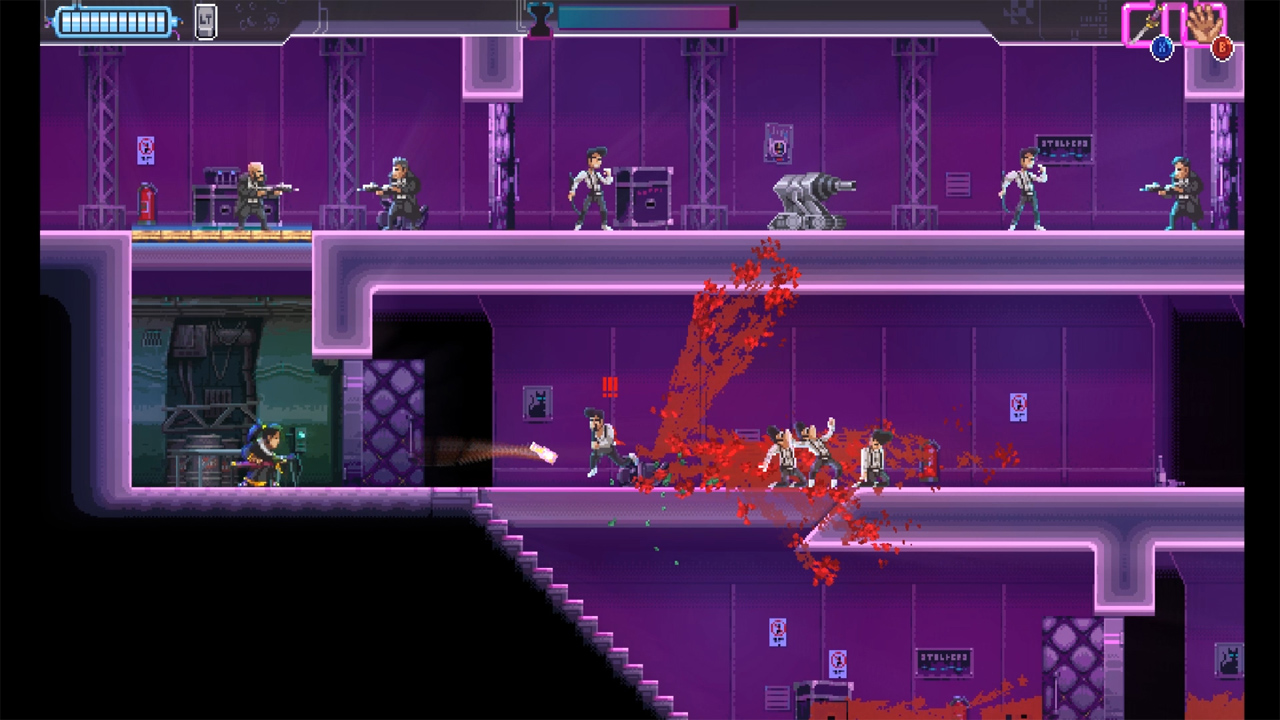 The neo-noir, action-platformer Katana Zero is appearing on Switch via the eShop as of today. Watch the game's launch trailer below.