Kid Icarus anime shorts available for Japanese My Nintendo users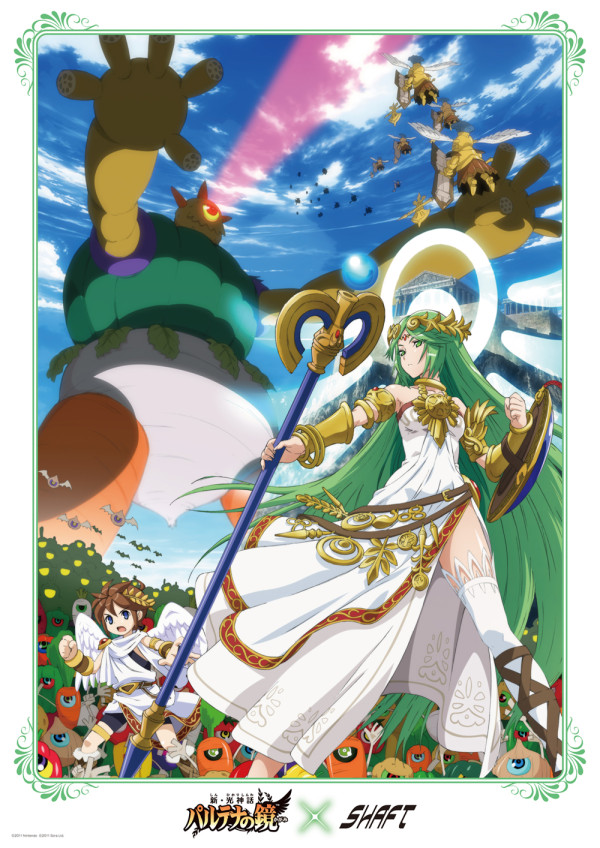 Some interesting new rewards will be available tomorrow on the Japanese version of My Nintendo: users can buy the three animated shorts that were released to promote Kid Icarus: Uprising back in 2012. Each of the three shorts was produced by different, prolific anime studio: Production I.G was responsible for "Thanatos Rising", Studio 4°C made "Medusa's Revenge" and Shaft produces "Palutena's Revolting Dinner".
Each short costs a mere 80 Platinum Coins. It's currently not known if they will be available in other regions at some point – however, English dubs of the shorts do exist, so it's not inconceivable.
Source Via
Leave a Reply