Kill la Kill: IF launches on July 25 in Japan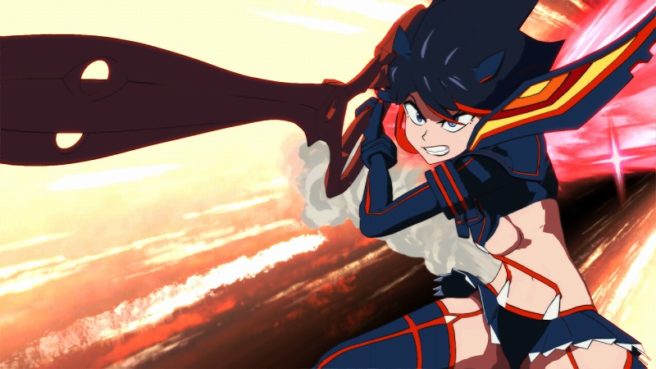 The Japanese release date for Kill la Kill: IF has been revealed: it will launch on July 25. This has been revealed via a press release from Arc System Works for Toushinsai 2018-19, an arcade fighting game tournament in Japan where they will also be showcasing some of their upcoming games.
As for the game's Western release date, it was recently announced that it will launch in Europe "later this year", which could theoretically include a late July launch, though a release in Fall or Winter seems more likely.
Leave a Reply