Kimishima – wants 100-200 million My Nintendo members, Miitomo talk, NX offers new experience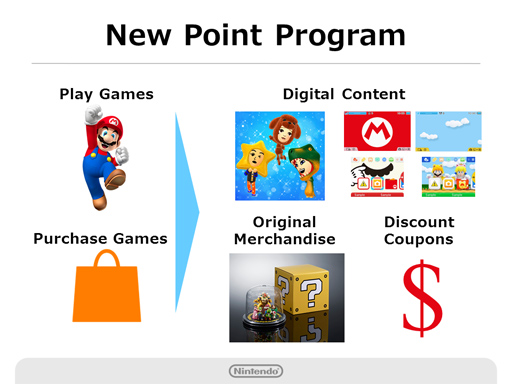 More tidbits have been translated from Nikkei's interview with Nintendo president and CEO Tatsumi Kimishima.
We already heard Kimishima's mention that Nintendo has interest in bringing its mobile apps to over 100 countries (with eight supported languages). We also heard him mention that he believes Nintendo could exceed profits from the Wii and DS days.
In terms of what's new, here's what Kimishima said when asked when the localization of Nintendo's mobile apps will take place:
"I want to do it as soon as possible. This is because our goal is to increase the number of My Nintendo members. It would be good if we reached one hundred or two hundred million members."
Kimishima was also asked if Nintendo will lose money on Miitomo. He replied with the following:
"If you want to dress your Mii in certain outfits, it'll be so that you can select and purchase them. Also, it will have game elements."
Finally, Kimishima did briefly touch on NX. Of course, Nintendo won't be talking about it until next year, but it "offers a totally new experience." He also wants it to be adopted quicker than the 3DS and the Wii U.
Leave a Reply