Kimishima will be presenting at Nintendo Switch Presentation 2017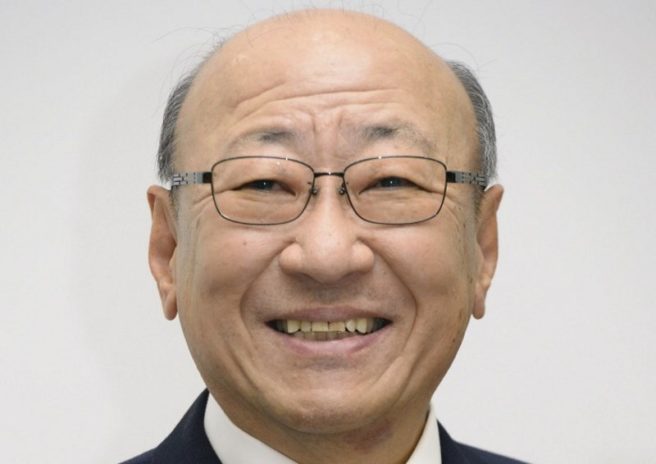 It shouldn't come as a major surprise, but Nintendo president Tatsumi Kimishima will be presenting at the Nintendo Switch Presentation 2017 next week. The invite pictured on 1-UP Studios' Facebook page confirms as such. However, we can't see the page in full, so it's possible that Kimishima will be joined on stage by others.
Reception for the Nintendo Switch Presentation 2017 opens at 12 PM local time on January 13. But as we've known for quite awhile, the event itself officially begins at 1 PM (8 PM PT / 11 PM ET on January 12). The East Hall 8 will be used at Tokyo Big Site.
The official Japanese site also mentions that there is a chance the presentation will contain software with age restrictions. In other words, there might be games that may not be suitable for children (basically the "M" rating from the ESRB).
Once the presentation is over, Nintendo will be putting up a list of playable software and stage times for its hands-on events in Japan. Sessions will be held on both January 14 and January 15.
Attendees will be able to take photos and videos inside the exhibition except for the stage shows. Close shots of game footage is prohibited, however. There will also be no stand to sell merchandise at the Japanese events.
As a final note, My Nintendo members can participate in a lottery to win a Switch system. 10 units will be given away each day. Attendees can check in using the new QR code feature added to Nintendo Accounts.
Leave a Reply