Soraya Saga retweets Switch presentation news, 1-UP Studio receives invite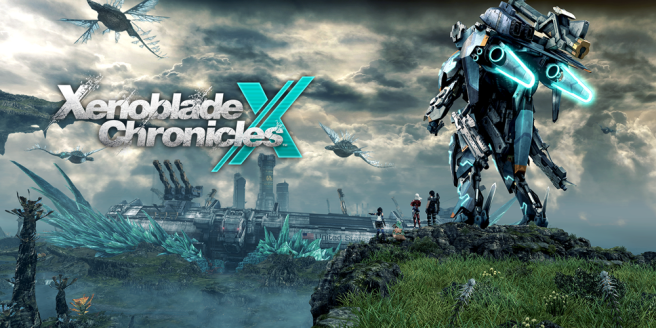 Soraya Saga, the wife of Monolith Soft founder Tetsuya Takahashi, has retweeted the news about next week's Nintendo Switch Presentation and related events. It could be a sign that the rumored Xenoblade Chronicles X Switch port or new project could be shown at the event.
Saga's done this a few times in the past. After she retweeted Nintendo Direct news in both 2013 and 2014, Xenoblade Chronicles X was featured in both broadcasts. Here's hoping that this latest retweet will result in something tangible as well.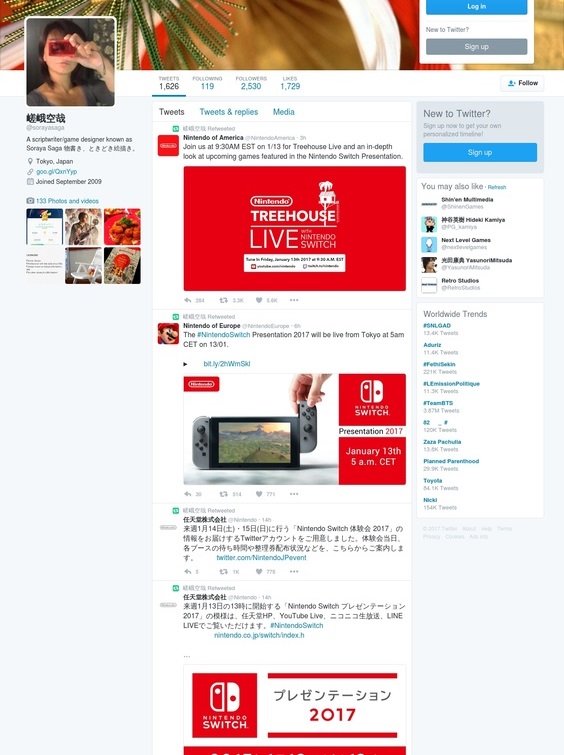 In somewhat related news, 1-UP Studio is invited to the Nintendo Switch Presentation 2017. Originally, we weren't planning on posting that here, as it really isn't news. Fans are taking it as a strong sign of a Mother 3 Virtual Console announcement. While that may still happen based on the rumors we've heard this week, the invitation has nothing to do with it.
1-UP Studio did indeed develop Mother 3 back when it was known as Brownie Brown. However, the studio restructured several years ago. 1-UP then started to act in more of a supportive role at Nintendo, helping out with games such as Super Mario 3D Land and Zelda: Tri Force Heroes. So again, the invitation doesn't mean much, and it would only make sense for Nintendo to invite one of its own teams to the presentation.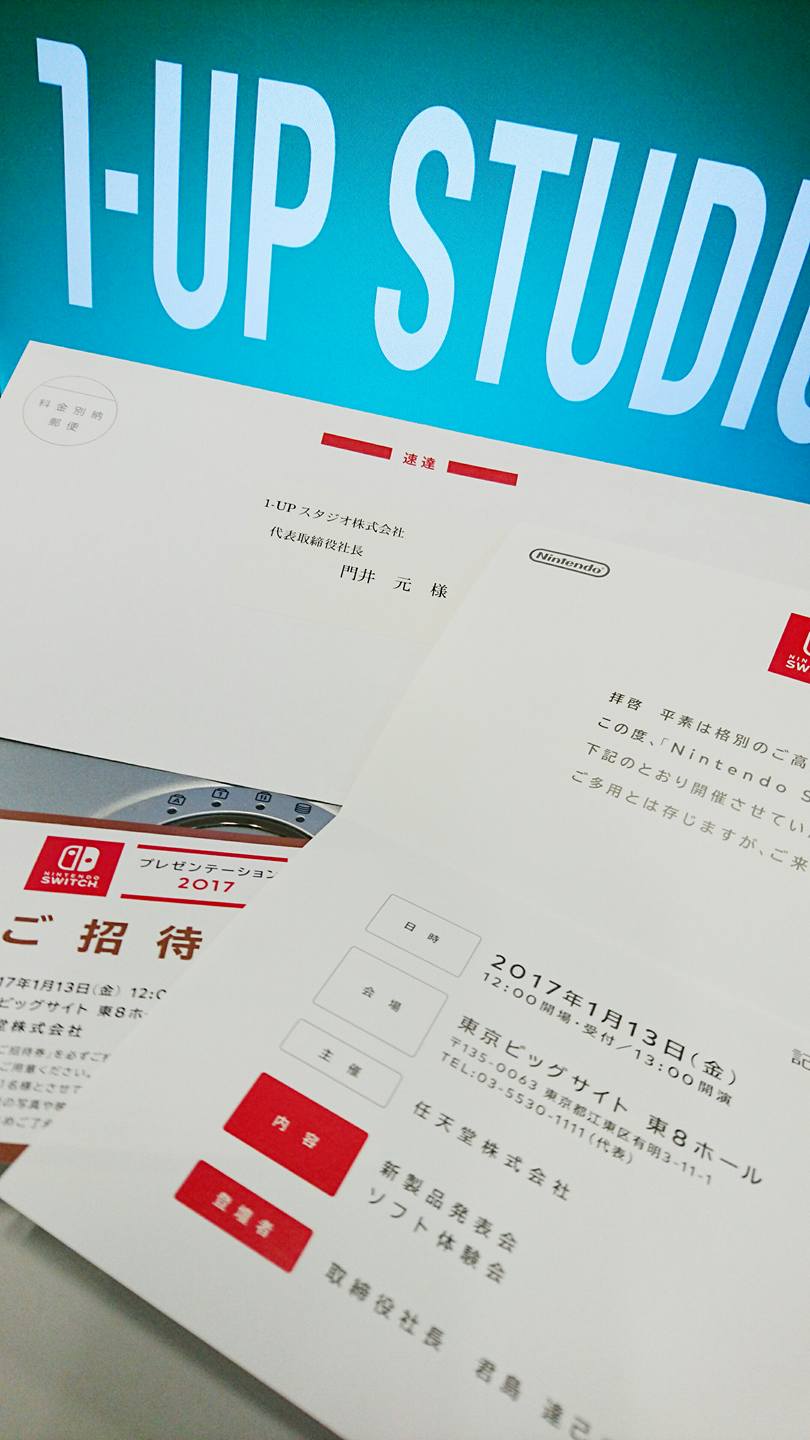 Leave a Reply