Kingdom: New Lands will be patched on Switch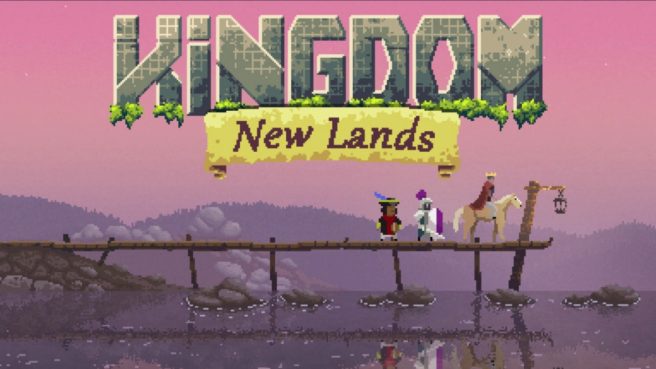 Kingdom: New Lands recently launched on Switch. Unfortunately, the game suffers from some notable issues. We're talking big frame rate drops, crashes, system freezes, lost progress in saves, and more. The game definitely needs some work.
This video shows off some of Kingdom's problems on Switch:
Thankfully, the team has become aware of the situation. Producer Gordon Van Dyke has pledged that a patch will be developed to address the various issued.
Dyke had this to say about the situation:
Thanks for this video Muk5er. We've struggled to reproduce some of these and this video will help a lot.

Why this released in this state? Well, I'll be candid; we should have tested it more. It's the same build we've used for all platforms and we we're fools for assuming since it works well on X it'll work fine on Y. When we did test it it seems we would beat the levels around day 20 to 30 with a much leaner kingdom, or others were so bad at the game they failed much sooner. We also never tested playing from an SD card. This lead to us not hitting the more game breaking FPS during testing.

We've learned a valuable lesson from this and won't repeat this mistake again. Also, we're working on a patch for the game and Nintendo has given us a priority for their compatibility testing. Our goal is to get it to them by Friday, but it could slip a day or two if we find more critical issues.

And since I was the one leading this I personally apologize to everyone this has affected for not catching before release and I will do my best to ensure we fix it and not make this mistake again.
Leave a Reply