Kingdom: Two Crowns update out now (version 1.08)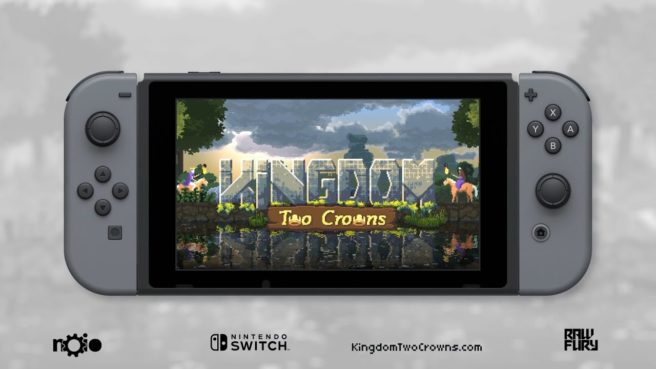 Raw Fury has sent out a new update for Kingdom: Two Crowns – otherwise known as the "Maintenance Update". Version 1.08 addresses a few prominent issues.
Here are the full patch notes:
– Fixed issue with saves files becoming corrupt after updating to Challenge Islands Update.
– Solved several crashes that occurred in online multiplayer. Turns out the Pikemen were cursed.
– Took care of issues related to masked Greed and the Crown Stealer that sometimes resulted in crashes
– No longer getting indefinitely stuck on the boat while waiting for hermits. They're slow, but not that slow.
– A bunch of general fixes to improve stability.
Source: Switch news
Leave a Reply