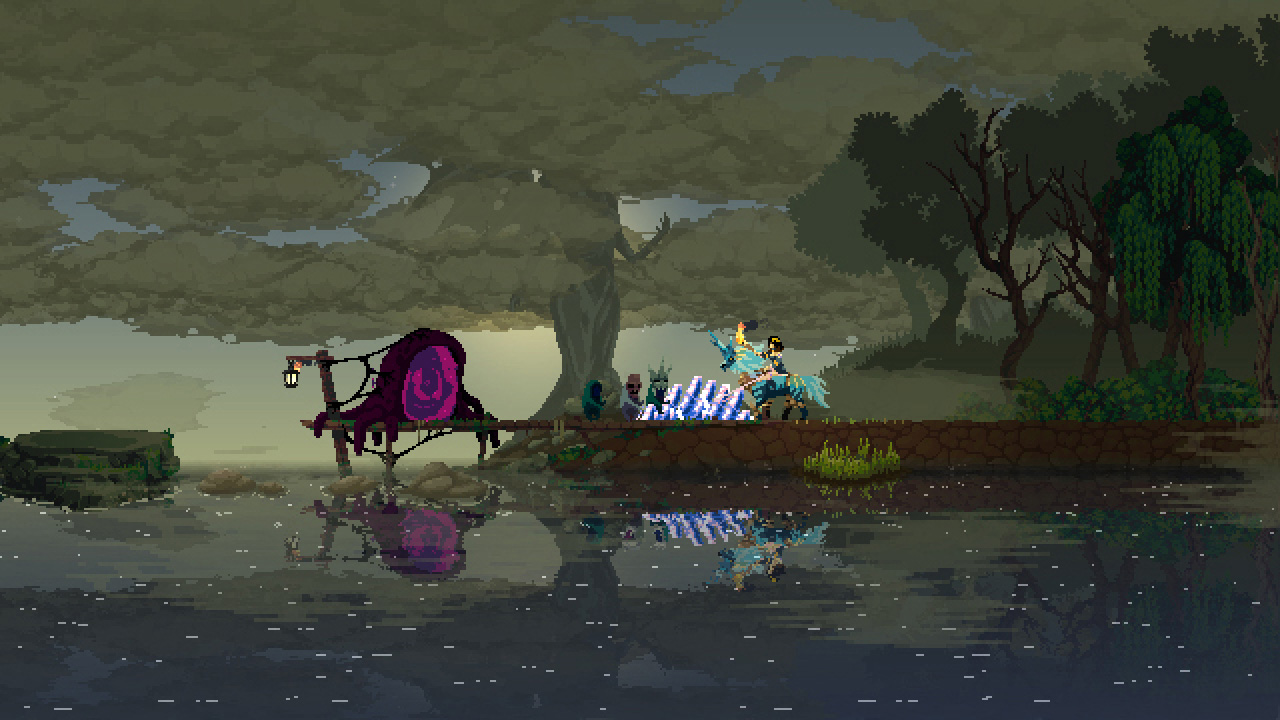 Raw Fury has announced that a new update for Kingdom Two Crowns is coming to Switch on April 20. This update will be free for anyone who owns the game. Check out a trailer of the new content below.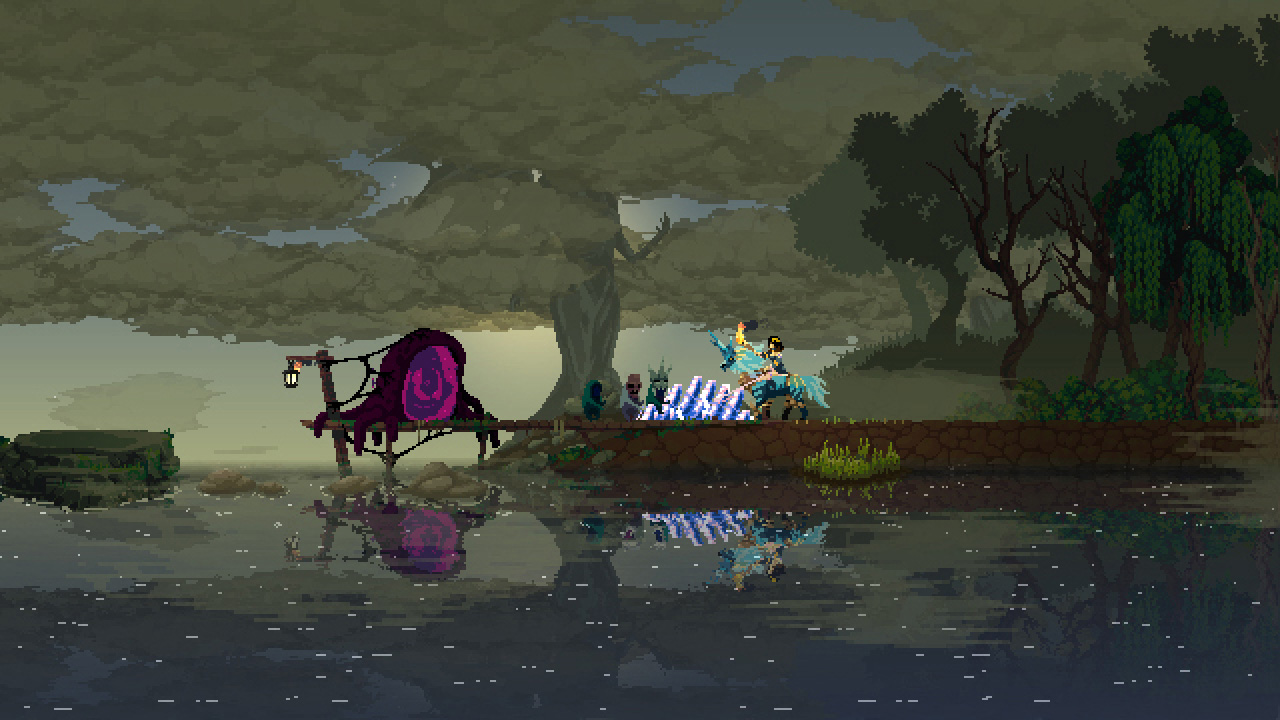 Raw Fury has announced a new "Continue Anywhere" update for Kingdom Two Crowns, which should be going live today.
The patch for the 2D sidescrolling strategy and resource management game is highlighted by the addition of cross-saves. Players can continue their save on any other device or platform you own the game on by setting up a Kingdom account. The game also has improved multiplayer and improved performance.
Below are the full patch notes: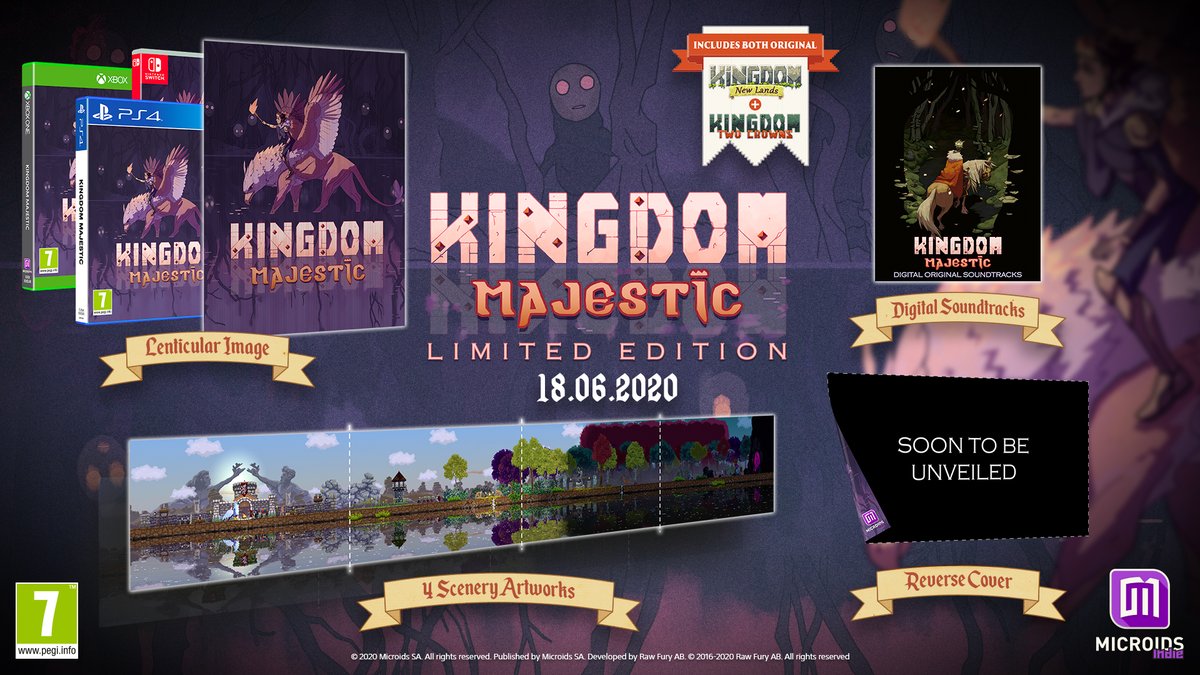 Microids has provided a specific release date for Kingdom Majestic. The physical bundle, which includes Kingdom New Lands and Kingdom Two Crowns, releases at retail on July 14 in North America and July 9 in Europe.
Those in Europe will be able to pick up a limited edition. Copies include both games, a 3D lenticular, sleeve, four scenery artworks representing a map when combined, original soundtracks, and a double-sided cover. All copies of the standard edition – including North America – come with the reversible cover.
Here's some information about Kingdom: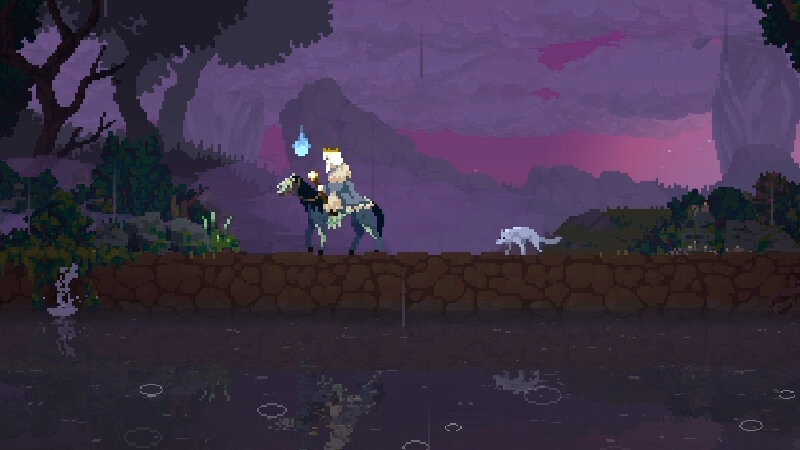 Kingdom: Two Crowns has been updated on Switch, which includes changes and fixes following the recent Dead Lands expansion.
The full patch notes are as follows: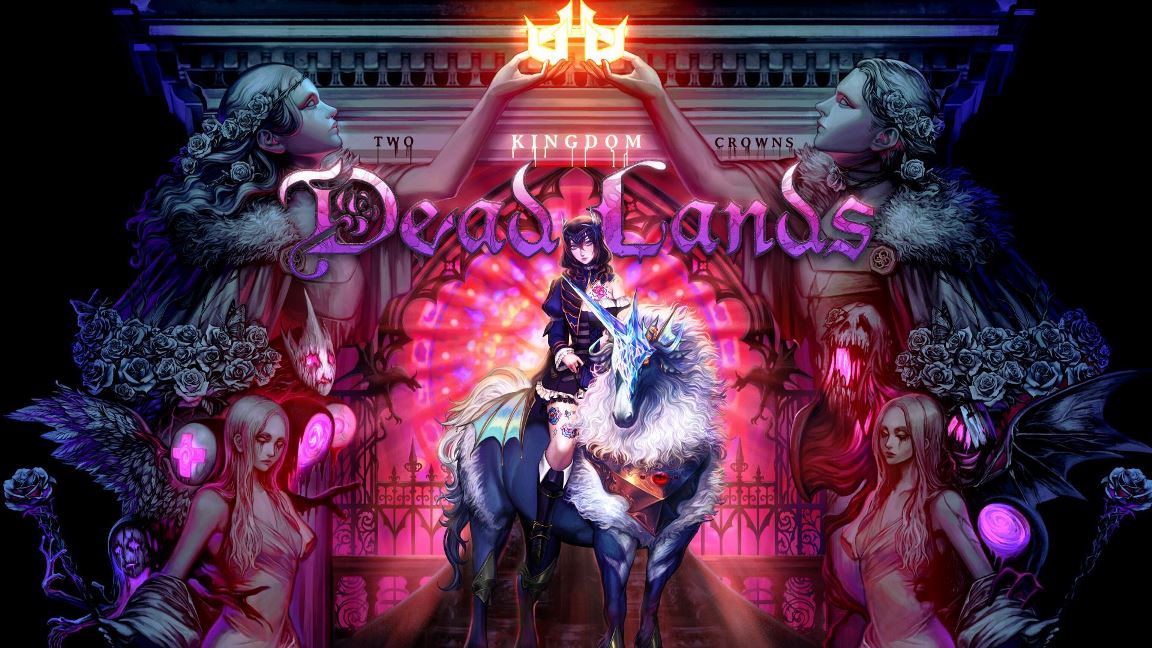 The micro-strategy game Kingdom Two Crowns updated today with its Dead Lands update – a collaboration with Bloodstained: Ritual of the Night. Take a look at some footage below.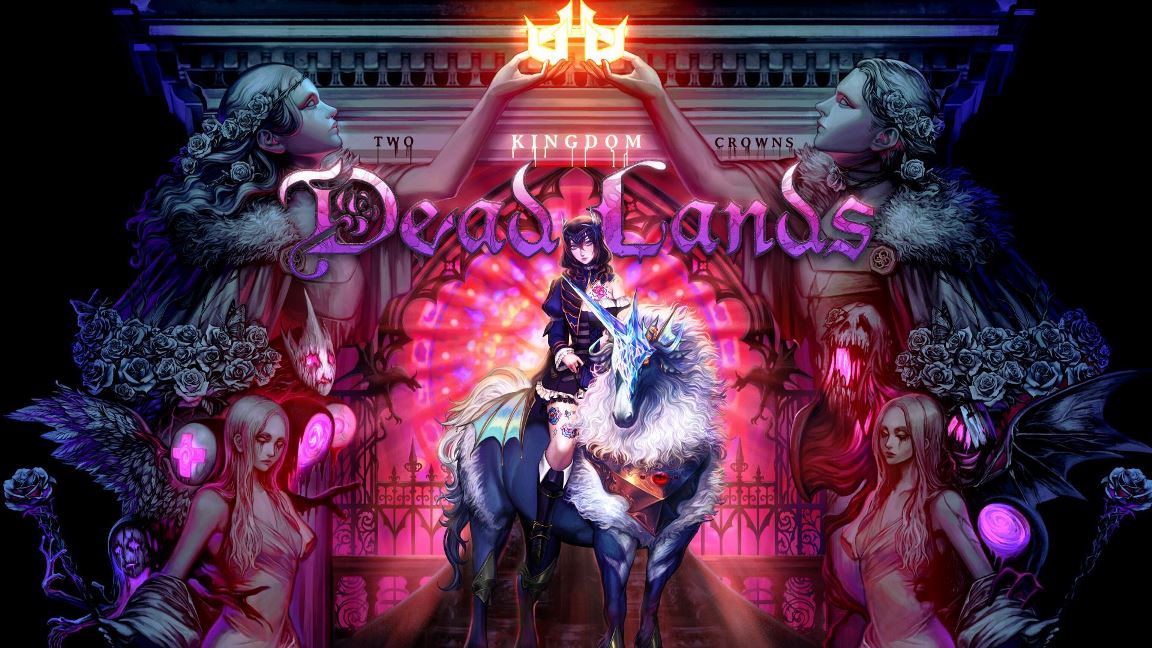 Kingdom Two Crowns, the micro-strategy game for Switch, received its new Dead Lands update as part of a collaboration with Bloodstained: Ritual of the Night. We have a launch trailer below.
We have more information about Kingdom Two Crowns: Dead Lands here.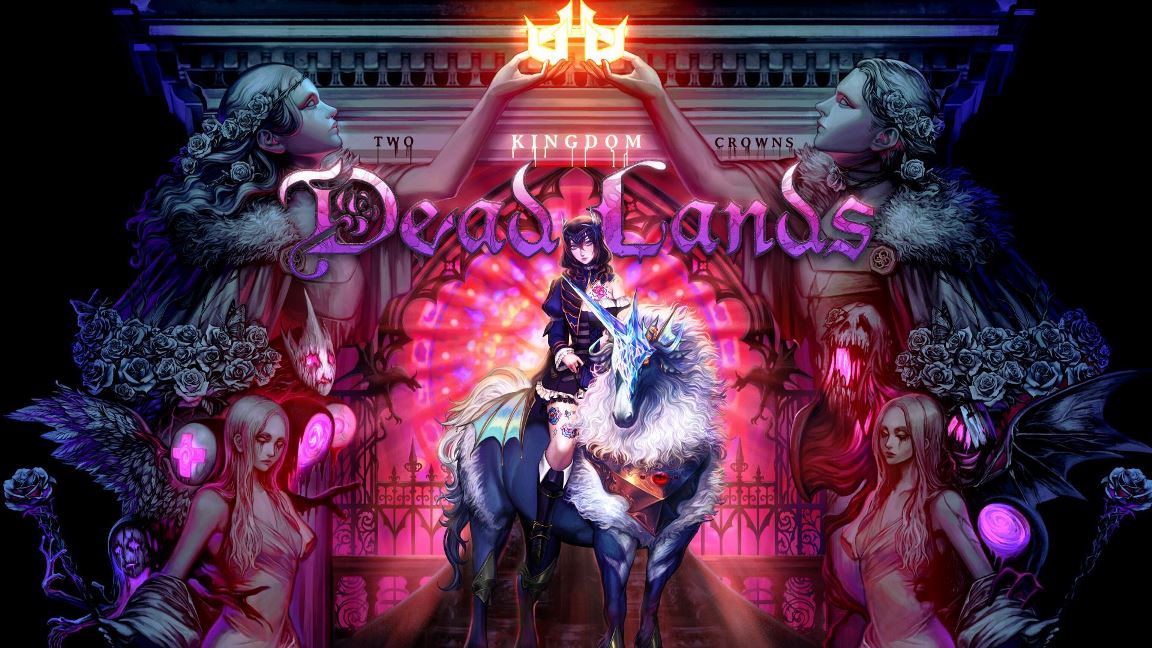 Raw Fury has unveiled Kingdom Two Crowns: Dead Lands, a free update for the micro-strategy game currently available on Switch. The new content here is inspired by and in collaboration with the gothic horror action-RPG Bloodstained: Ritual of the Night.
Here's what we know about the update: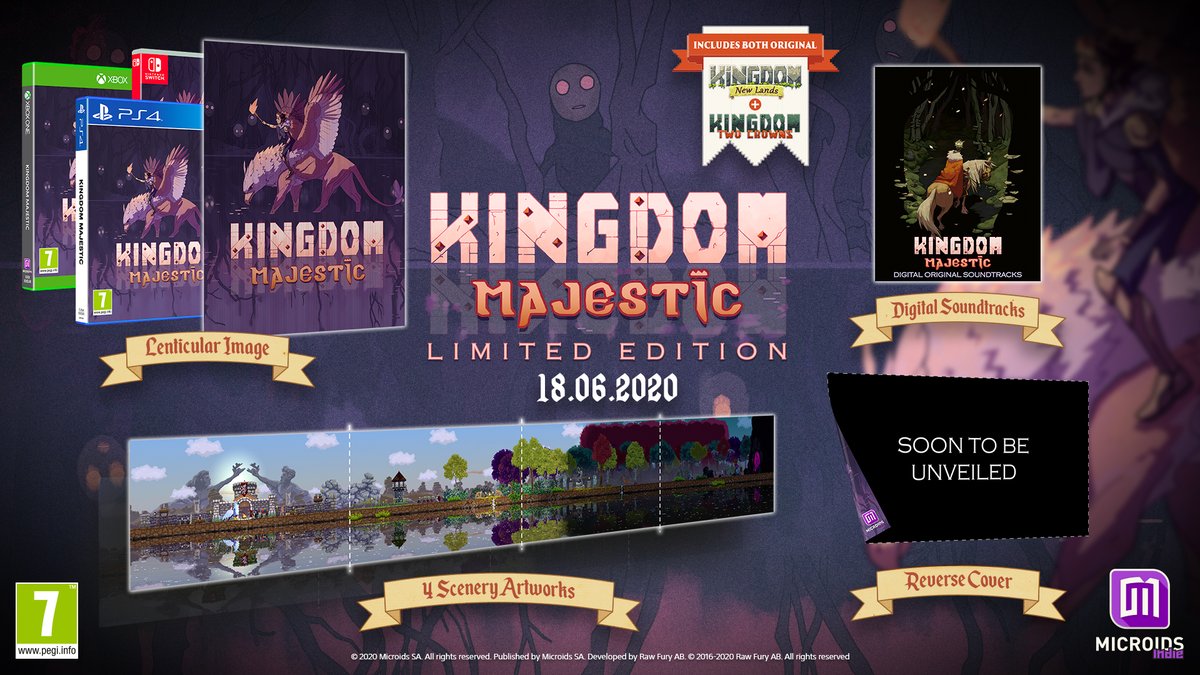 Publisher Microids announced today that they are bringing Kingdom Majestic to Nintendo Switch. This is collection that includes both Kingdom: New Lands and Kingdom: Two Crowns, as well as the additional content released for both games post-launch. These strategy games have so far only been available digitally, but this collection will mark their retail debut. Kingdom Majestic will be available in June 2020. Additionally, there will be a special Limited Edition in Europe that includes the following:
Both games
A lenticular in 3D
A sleeve
Pieces of artwork that can be combined to form a map
The original soundtrack for both games
Double-sided cover
Take a look at the trailer for the Kingdom Majestic Bundle:
The Kingdom strategy series is coming to retail with the #KingdomMajestic bundle coming out in June for PlayStation 4, Xbox One and Nintendo Switch. pic.twitter.com/Ce94j9RTm1

— Microids (@Microids_off) March 27, 2020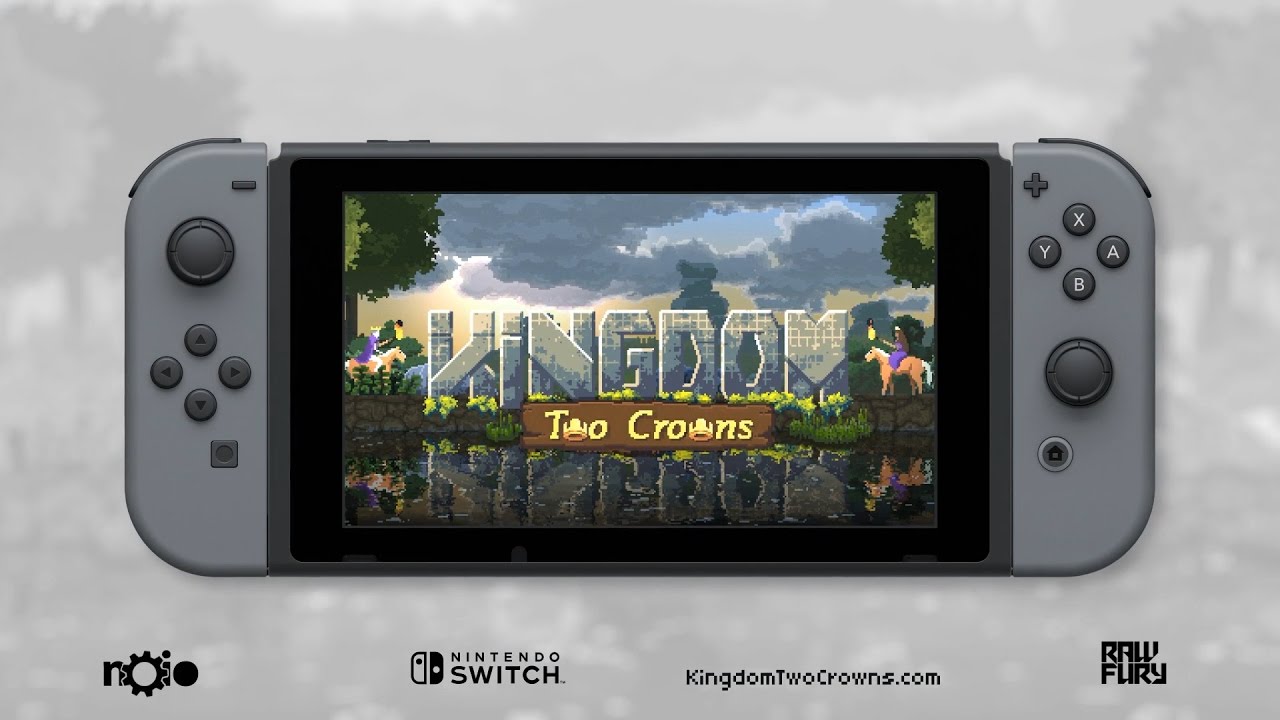 Raw Fury has sent out a new update for Kingdom: Two Crowns – otherwise known as the "Maintenance Update". Version 1.08 addresses a few prominent issues.
Here are the full patch notes: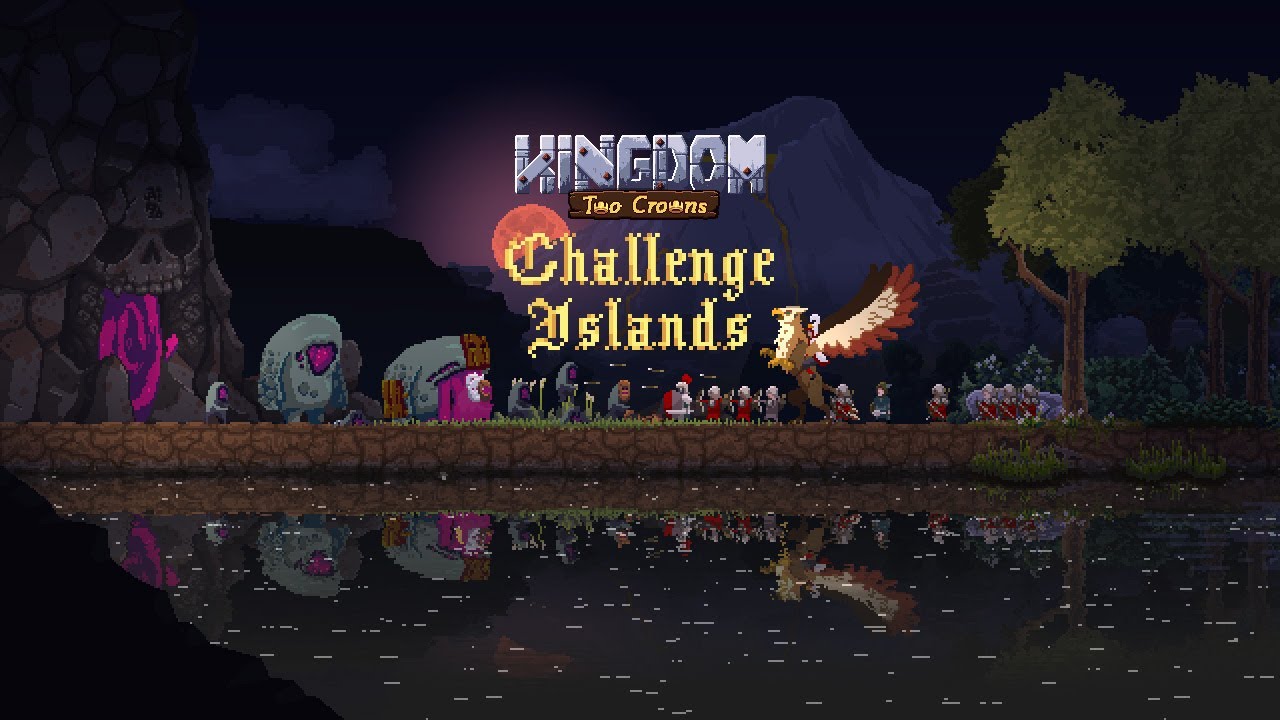 Kingdom Two Crowns recently received a brand new Challenge Islands update. For a look at what it has to offer, check out the trailer below.