King's Bounty II trailer introduces Aivar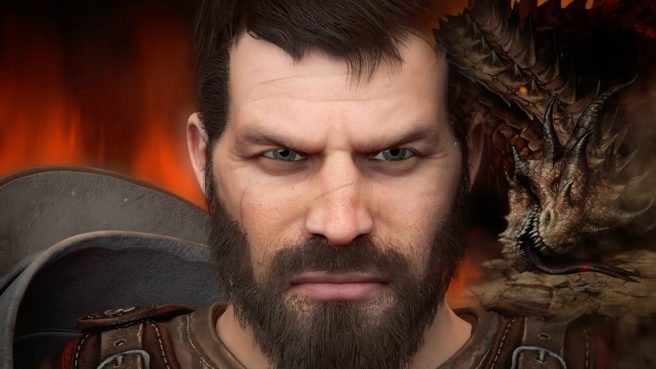 1C Entertainment and Prime Matter are back with the fourth and final character trailer for King's Bounty II. We now have a look at Aivar, the former knight of the Royal Guard, who became a mercenary against his will.
Here's some additional information:
Aivar, a descendant of an impoverished noble family, used to be a knight of the Royal Guard. However, at a crucial moment, he refused to support the coup that eventually led to king Claudius's ascension to the throne. His actions saw him banished from the Guard. Aivar escaped to Artisania, where he earned a fine reputation as a mercenary and became the captain of his own troops: the Hounds of War. Recently, Aivar received an invitation to the Universal Assembly, where Prince Adrian promised to pardon him and offered a good position back with the Royal Guard. Aivar is suspicious of the offer, but thinking he'll try his luck he sets out to meet the prince…
And the actual trailer:
King's Bounty II will be available for Switch on August 24.
Source: 1C Entertainment PR
Leave a Reply