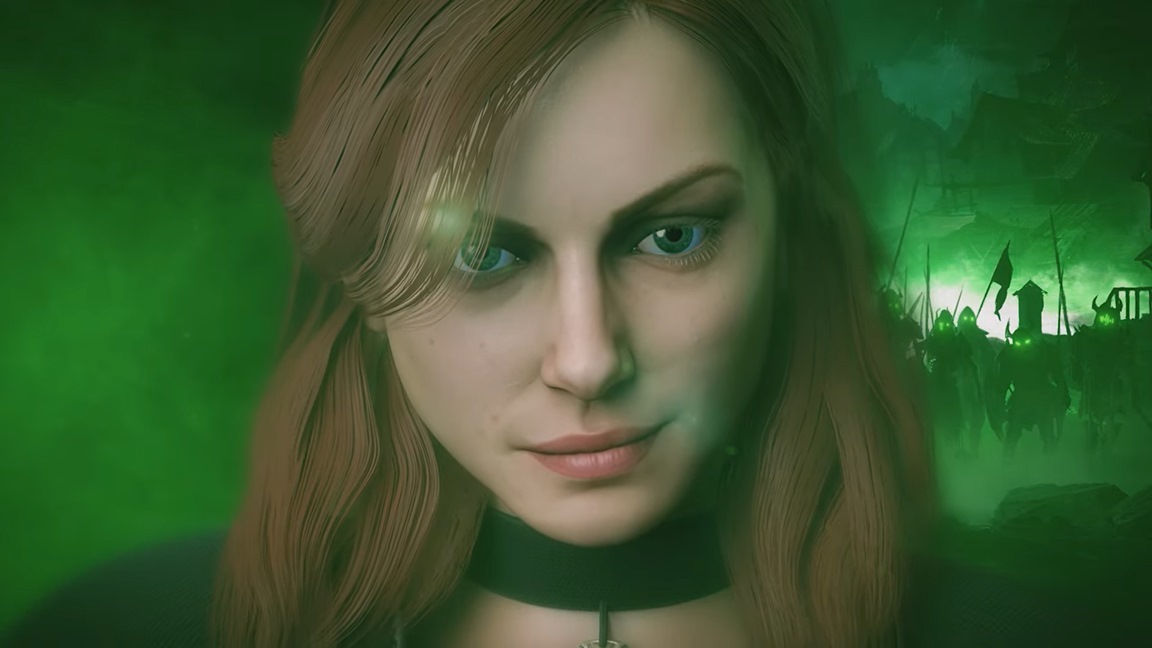 1C Entertainment and Prime Matter have readied a new trailer for King's Bounty II, the next entry in the turn-based tactical role-playing series. We're introduced to Katharine who serves as the second of three playable characters.
Here's further information on Katharine: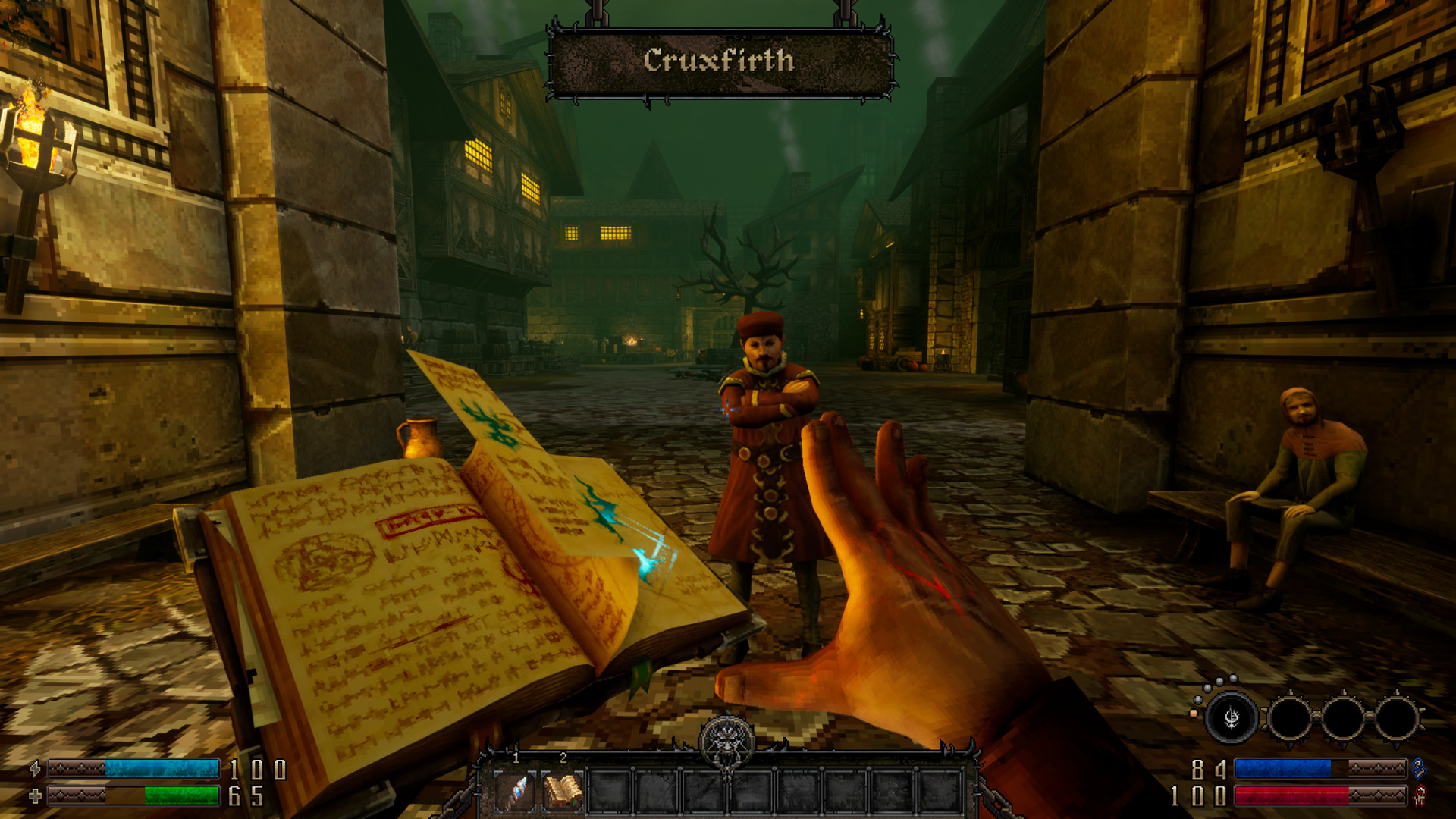 The dark-fantasy action-adventure FPS Graven has been given a new trailer that offers up a better look at gameplay. We've included the video below.
Graven is planned for a 2021 release on Switch. For additional information about the project, check out our previous coverage here.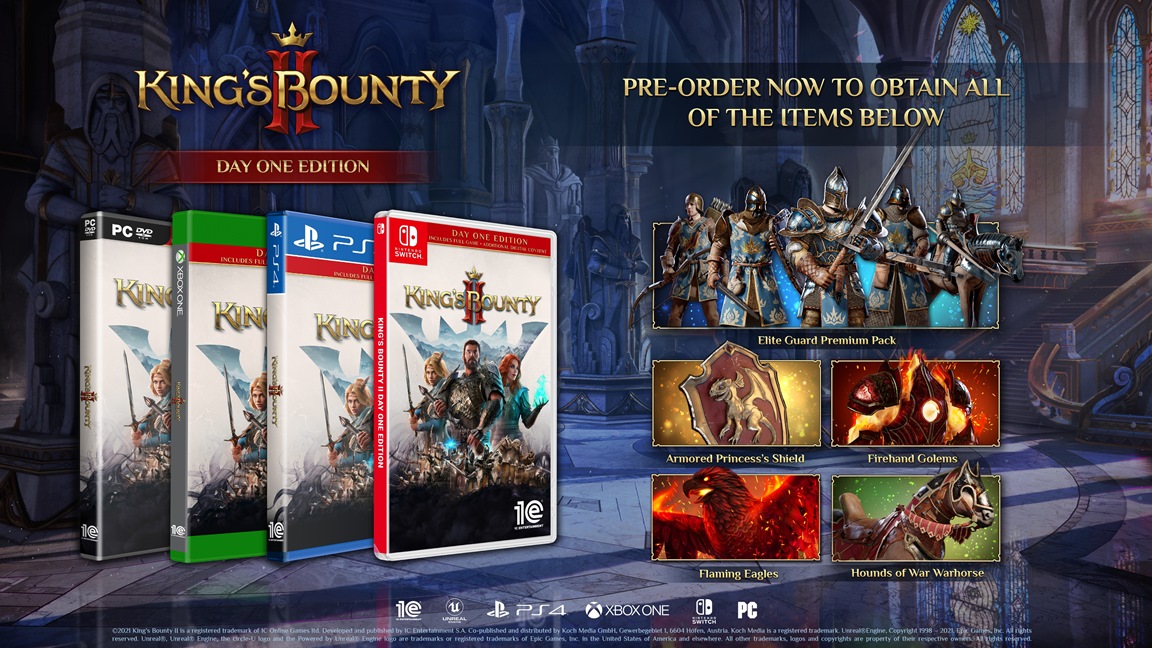 1C Entertainment and Koch Media have shared details regarding the various versions of King's Bounty II that are planned. The game will have a Day One Edition and King Collector's Edition at retail, while those opting to go digital can pick up the Day One Edition or Lord's Edition.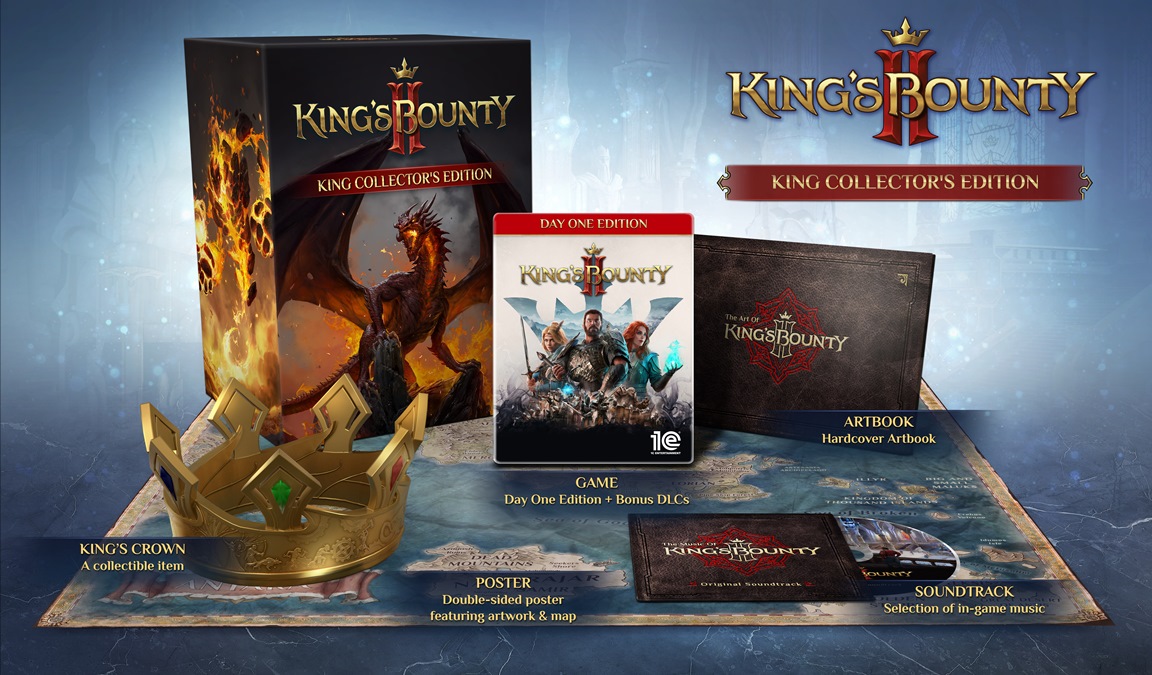 Anyone that pre-orders King's Bounty II physically or digitally will receive an exclusive digital Day One Edition Pack, featuring a unique Armored Princess's Shield, Elite Guard Premium Pack, Firehand Golems, Hounds of War Warhorse, and Flaming Eagles. The Lord's Edition, available for digital pre-order only, offers additional content on top of the main game, including the Rod of Deception, Frosthammer, Staff of Harmony, Tyrant's Sword, Armor of the Hollow, and Heroes & Villains Premium Pack. Collectors will be interested in the King Collector's Edition, which has a real King's crown, double-sided poster, 36-page hardcover artbook, and the soundtrack.
Here's a new trailer: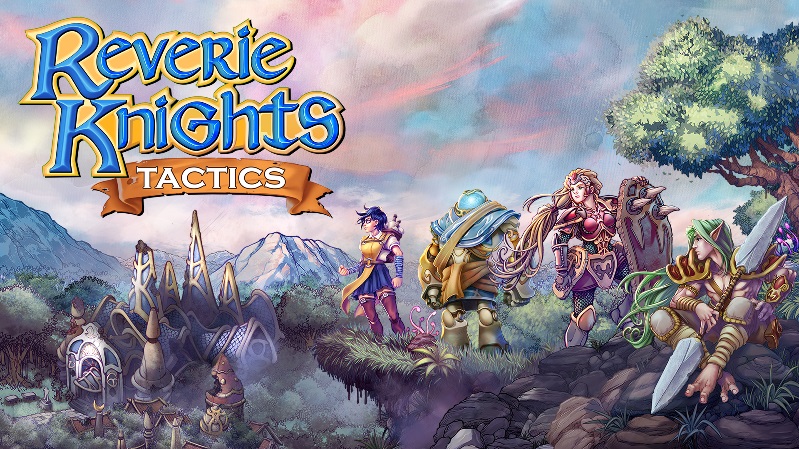 1C Entertainment and 40 Giants Entertainment today unveiled Reverie Knights Tactics, a turn-based tactical RPG. The game will arrive later in 2021 on Switch.
We have the following overview and trailer from 1C Entertainment: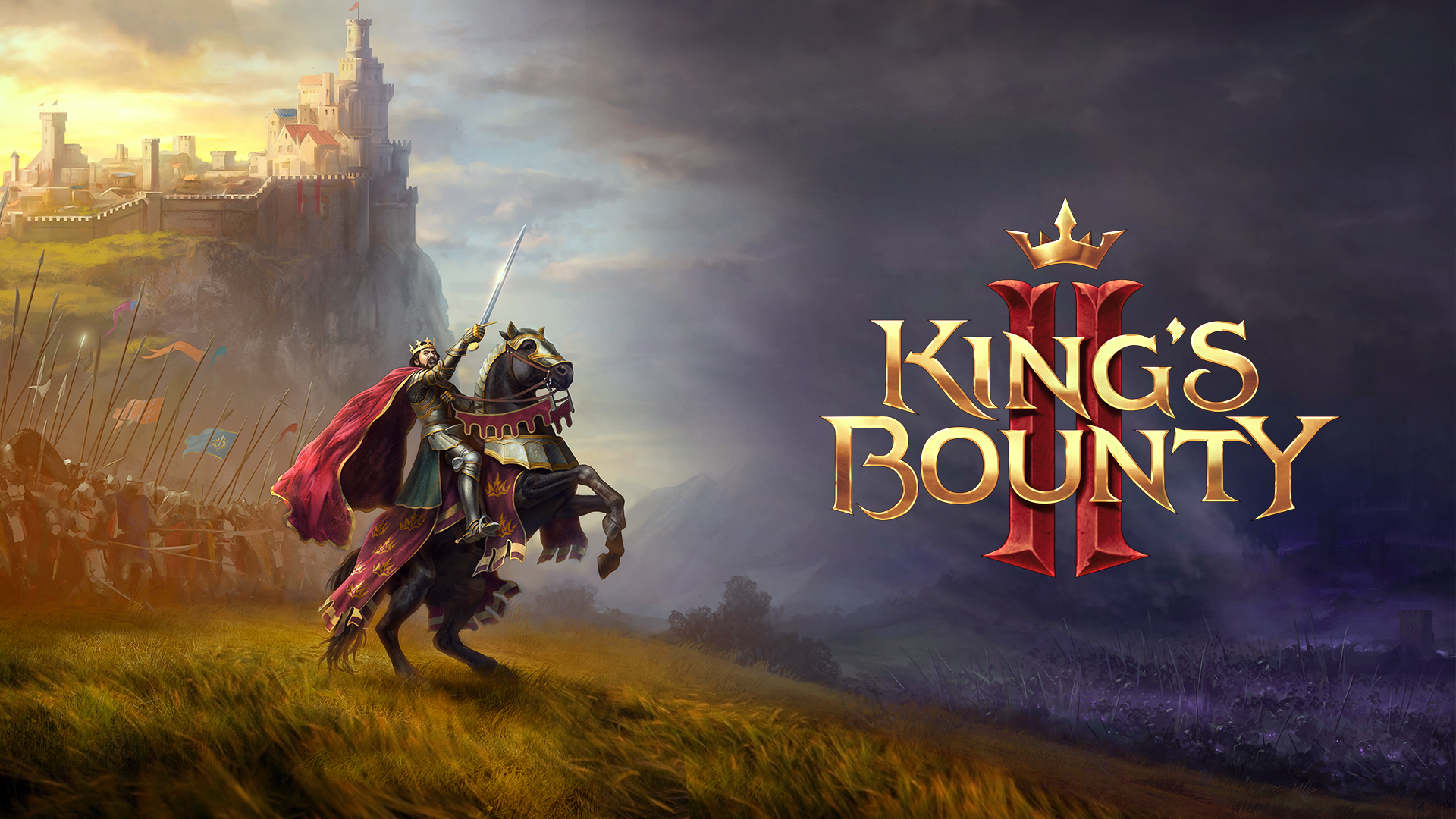 Deep Silver and 1C Entertainment debuted a new "Unite Them or Fall" trailer for King's Bounty II today.
Here's a brief introduction to the video: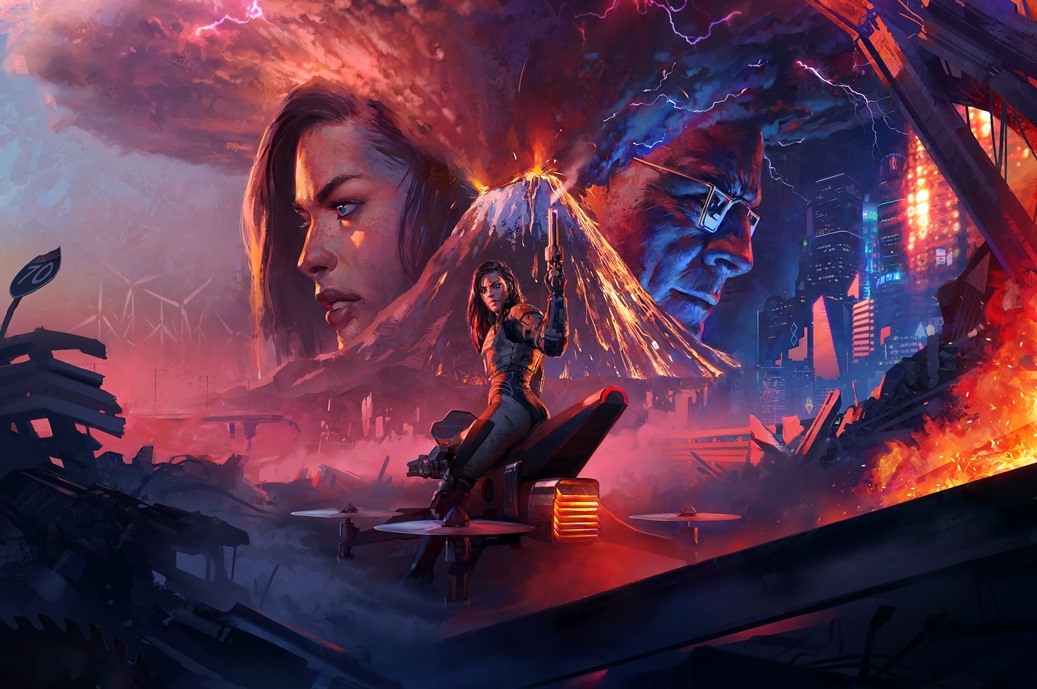 Following its release last year, the old-school first-person shooter Ion Fury has announced a brand new expansion titled Aftershock. It will launch on Switch this summer.
Below are the first details: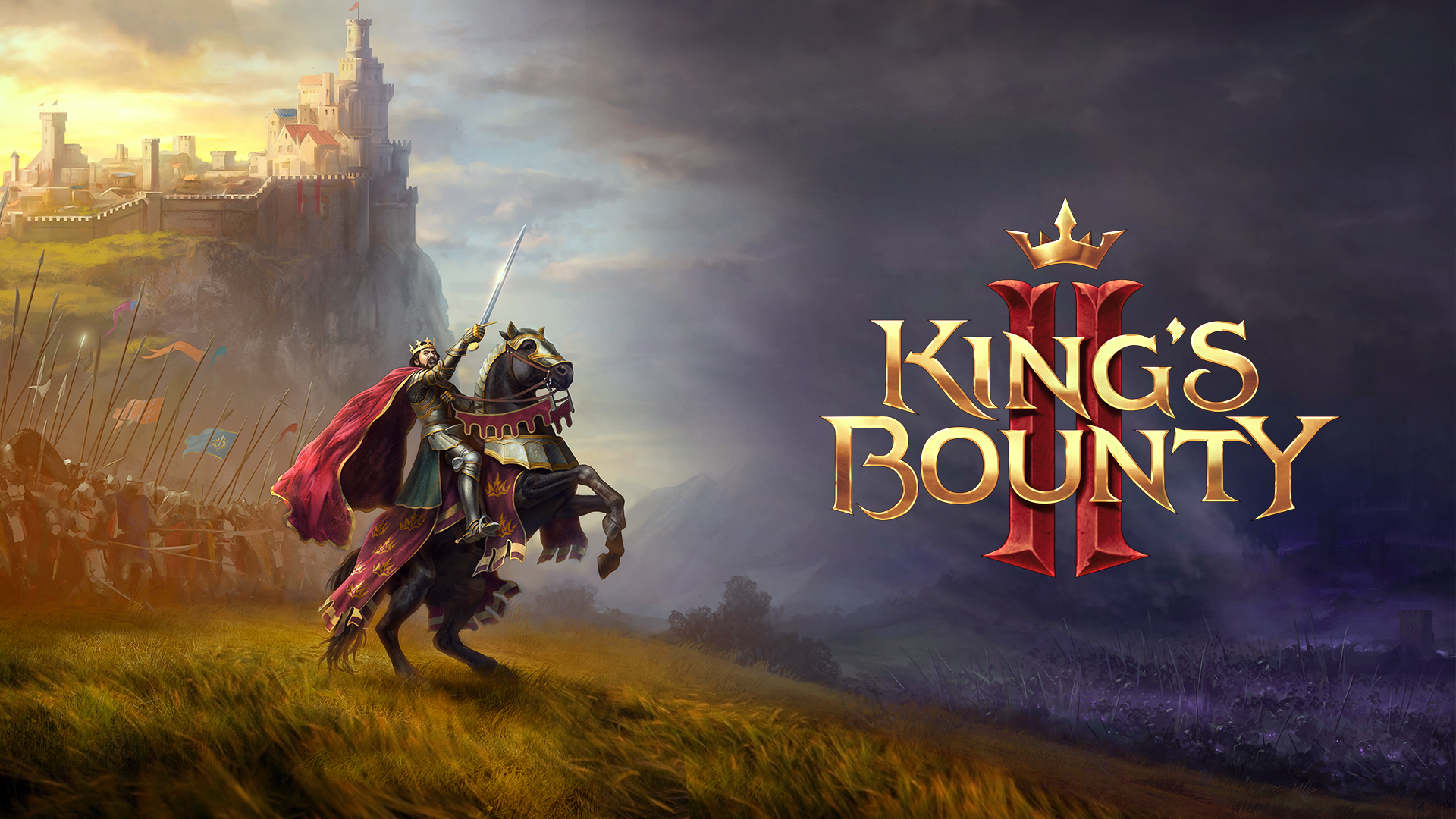 King's Bounty II, the latest entry in the turn-based tactics series, was originally planned for 2020. It was pushed back to this March. The game is now seeing another delay, with 1C Entertainment and Deep Silver setting a new date of August 24.
1C Entertainment CEO Nikolay Baryshnikov said of the latest delay: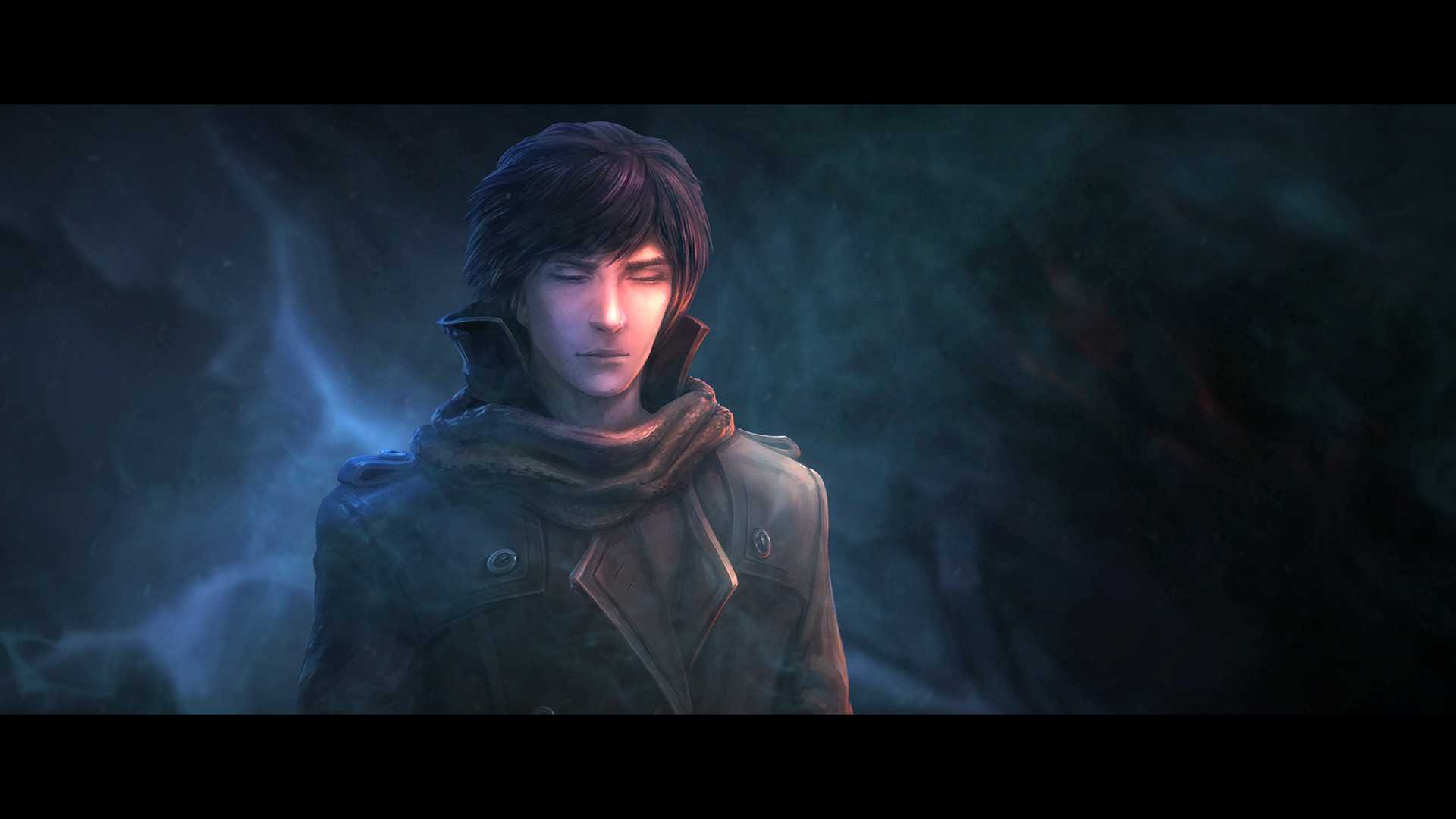 1C Entertainment and Karaclan have announced VED, a story-driven RPG. The game is planned for release in 2022.
Here's an overview of VED, along with a trailer: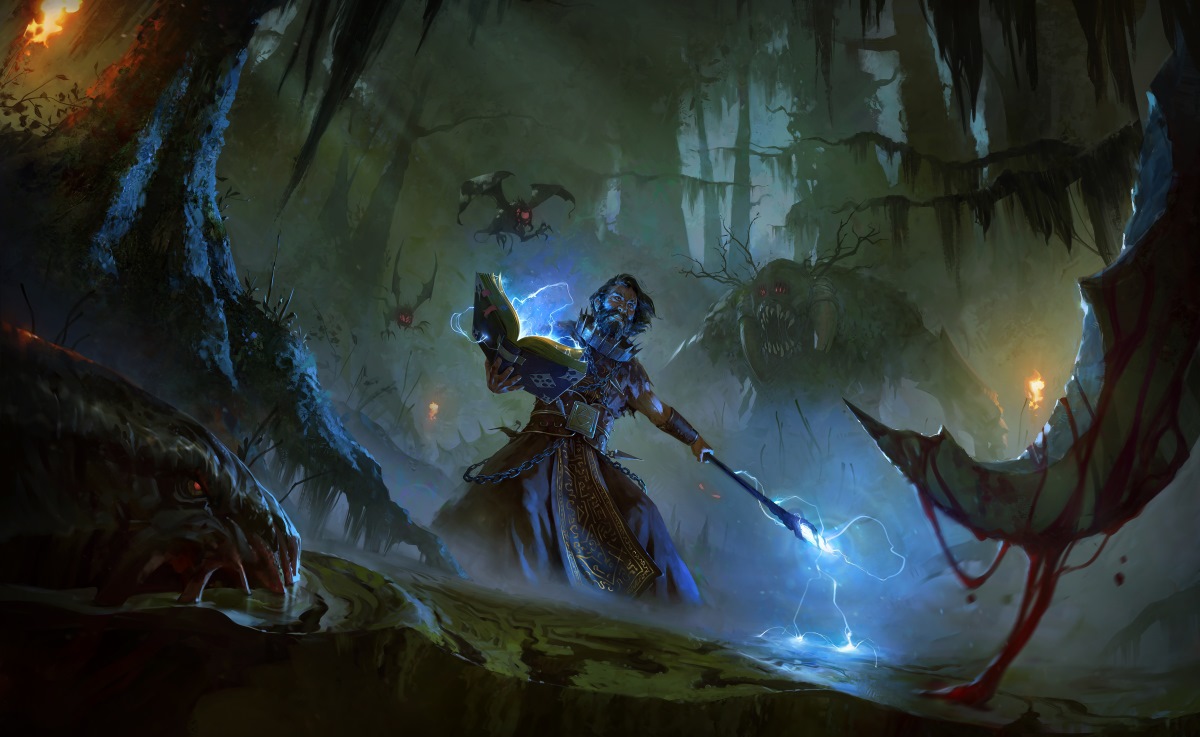 3D Realms, 1C Entertainment, and Slipgate Ironworks today announced that Graven, a dark-fantasy action-adventure game that's a spiritual successor to Hexen 2, is coming to Switch. A release is planned for 2021.
Here's an overview of Graven, along with a trailer: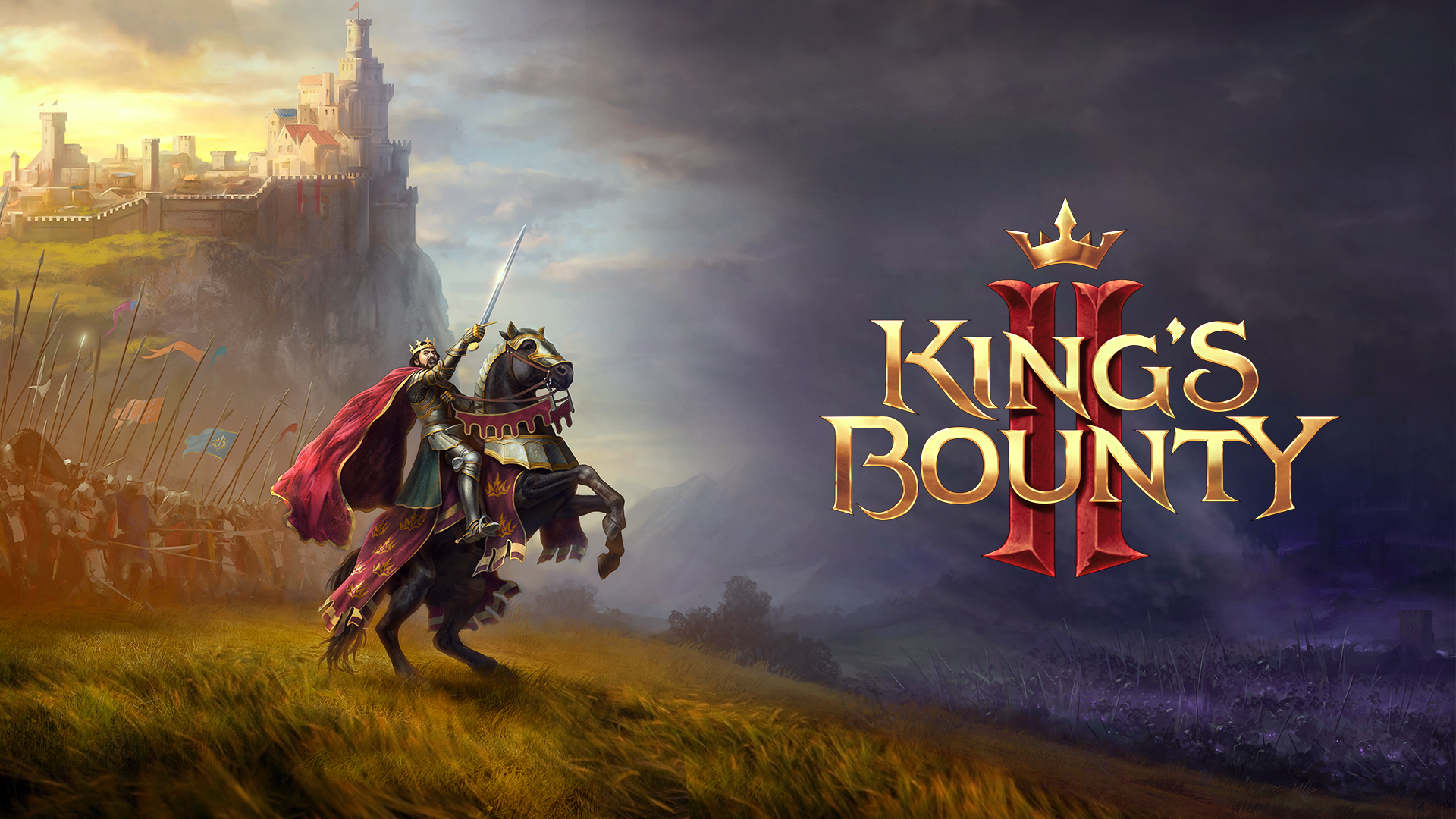 1C Entertainment has prepared a new developer diary for King's Bounty II, its upcoming turn-based tactics title. Watch it below.
King's Bounty II was originally planned for this year, but was recently delayed to March 2021.