King's Bounty II trailer introduces Katharine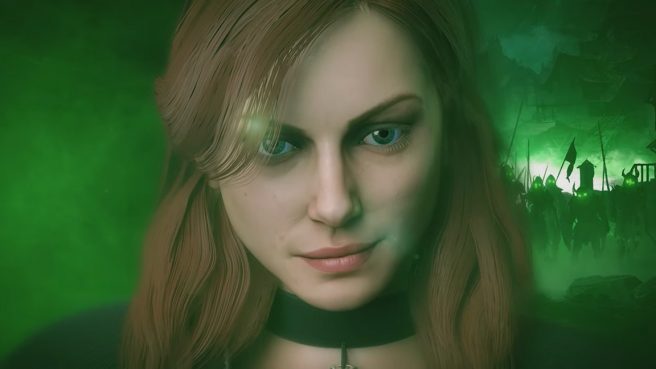 1C Entertainment and Prime Matter have readied a new trailer for King's Bounty II, the next entry in the turn-based tactical role-playing series. We're introduced to Katharine who serves as the second of three playable characters.
Here's further information on Katharine:
Katharine comes from a long line of noble Rigern counts, the rulers of the rugged mountain region of Nostria. She spent more than 20 years away from Nostria, roaming the dragon ruins and the remains of ancient Antis, looking for arcane knowledge and magic. However, when Katharine stops receiving the taxes she needs to fund her expeditions and mystical research she discovers that her nephew, Maurice, has taken over her county. Outraged by this, she heads to the Universal Assembly in order to demand the return of her power from the King…
And the actual video:
King's Bounty II launches for Switch on August 24.
Source: 1C Entertainment PR
Leave a Reply