Kirby 25th anniversary concert announced for Japan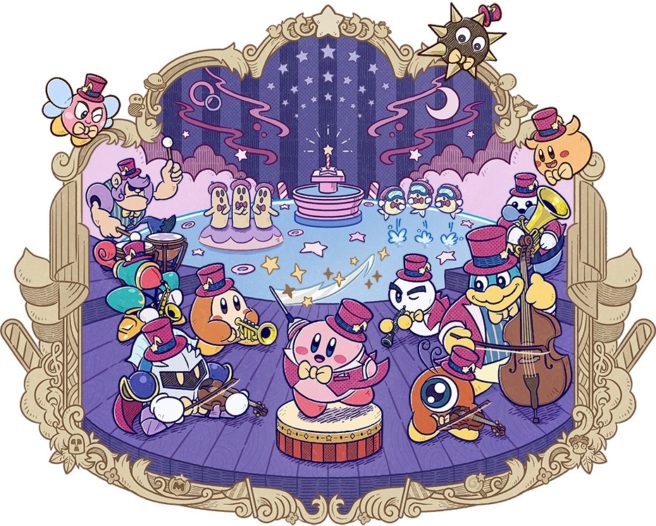 To celebrate Kirby's 25th anniversary, special concerts have been announced for Japan. Two events are currently planned. In Tokyo, the concert will be held on April 16. Another event in Osaka is set for June 18.
It goes without saying that the purpose of the concert is to host performances of Kirby's music over the years across various games. Moreover, it sounds like some developers will be speaking. Special goods will also be sold, though details are coming later.
Taizo Takemoto will be conducting the concert. The Tokyo City Philharmonic Orchestra and Osaka Symphony Orchestra will be performing.
Leave a Reply