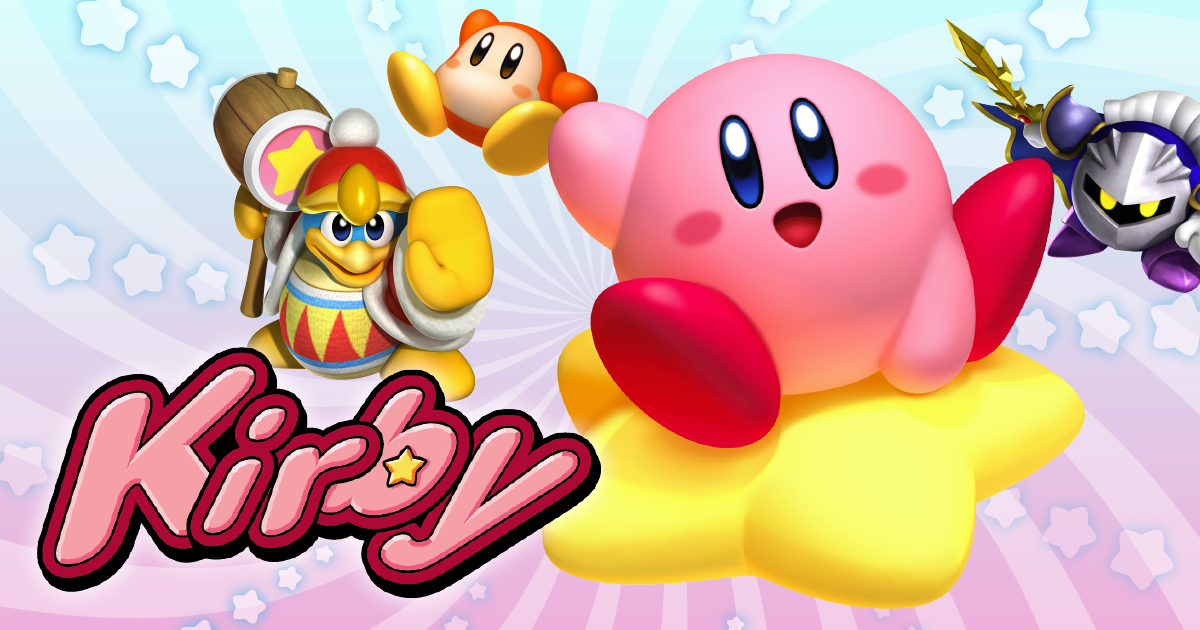 It's been three years since the launch of Kirby Star Allies, but a new art book recently arrived in Japan. It included an interview with Shinya Kumazaki, the game's director.
Kumazaki also left a message at the end of the book. After discussing some of the difficulties HAL Laboratory went through while making Star Allies, he also spoke vaguely about the series' future. Kumazaki mentioned moving on to the "next phase" of Kirby and "planning for the next stage of our future."
Kumazaki's message, translated by Nintendo Everything, is as follows: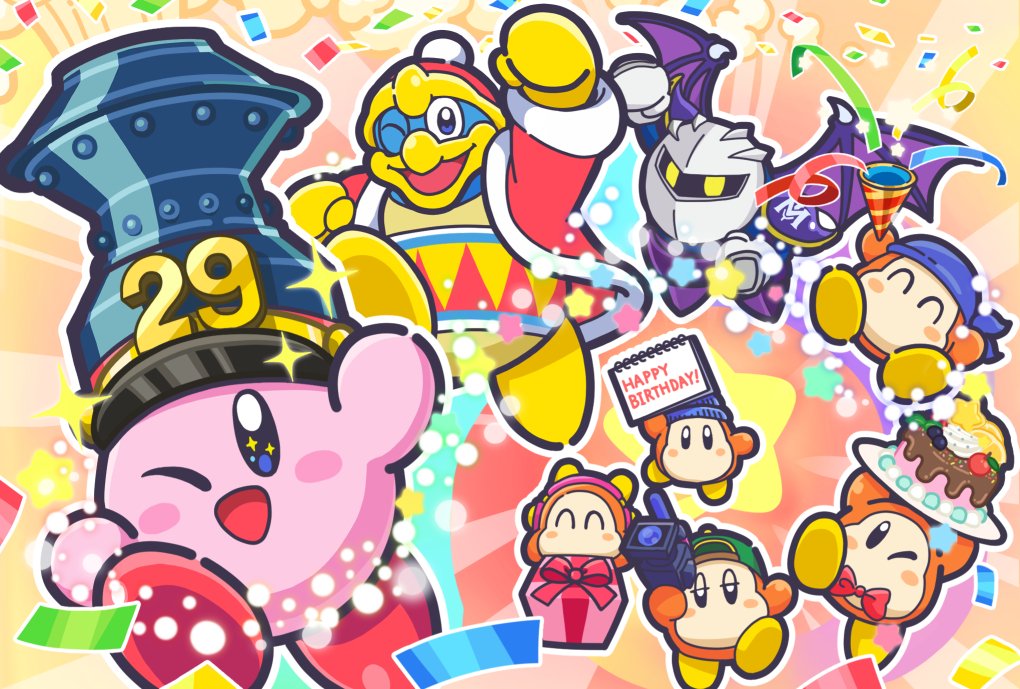 Kirby's Dream Land, the very first entry in the Kirby series, came out on April 27, 1992 in Japan. That means the Kirby series as a whole is now 29 years old.
To celebrate the series' birthday, a new piece of art was posted on the official Japanese Twitter account. Get a look at the image above.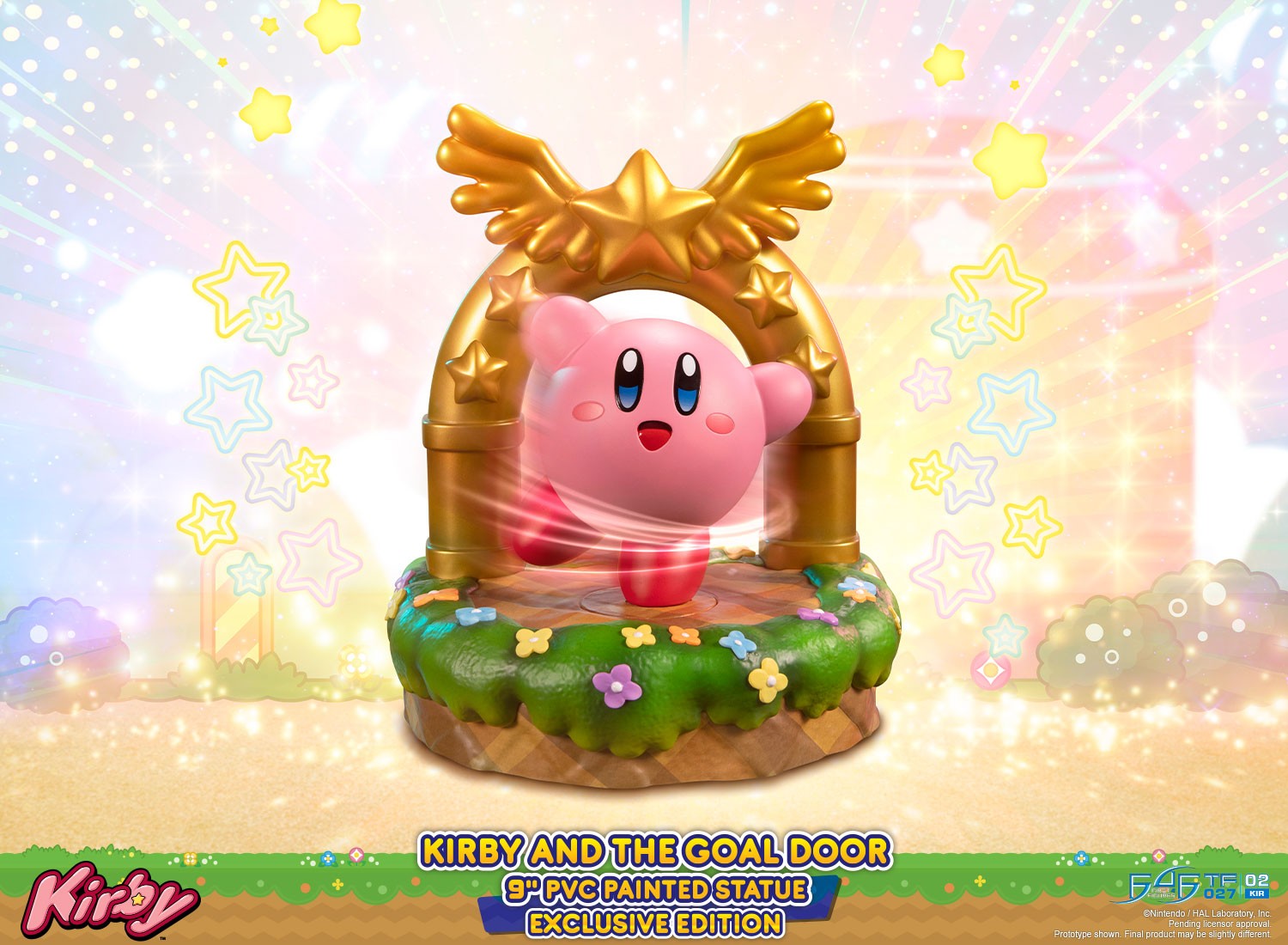 First 4 Figures is expanding its offerings of Nintendo products once again. Revealed today is the Kirby and the Goal Door statue, which should ship later in the year.
Below is all of the relevant information: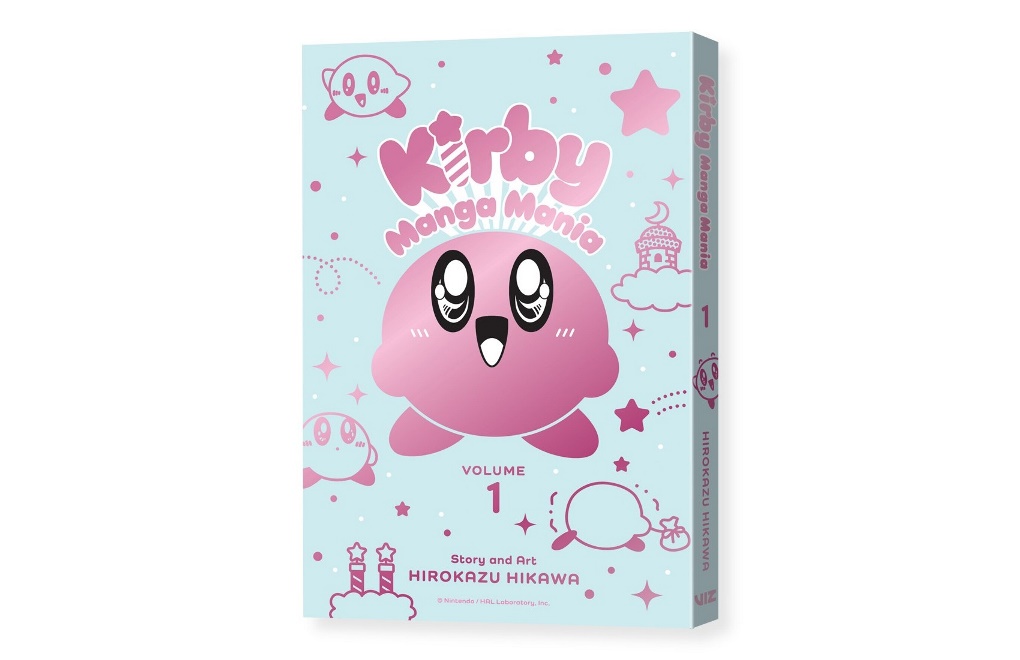 Last year, Viz Media announced plans to localize Kirby Manga Mania in English. We now have the cover for Vol. 1 above.
We'll also mention that Kirby Manga Mania Vol. 1, 2, and 3 are up for pre-order. Amazon US has them here while Amazon Canada is taking reservations here here.
Kirby Manga Mania Vol. 1 has a tentative June 8 release date in the west. Vol. 2 should follow in September, with Vol. 3 planned for December.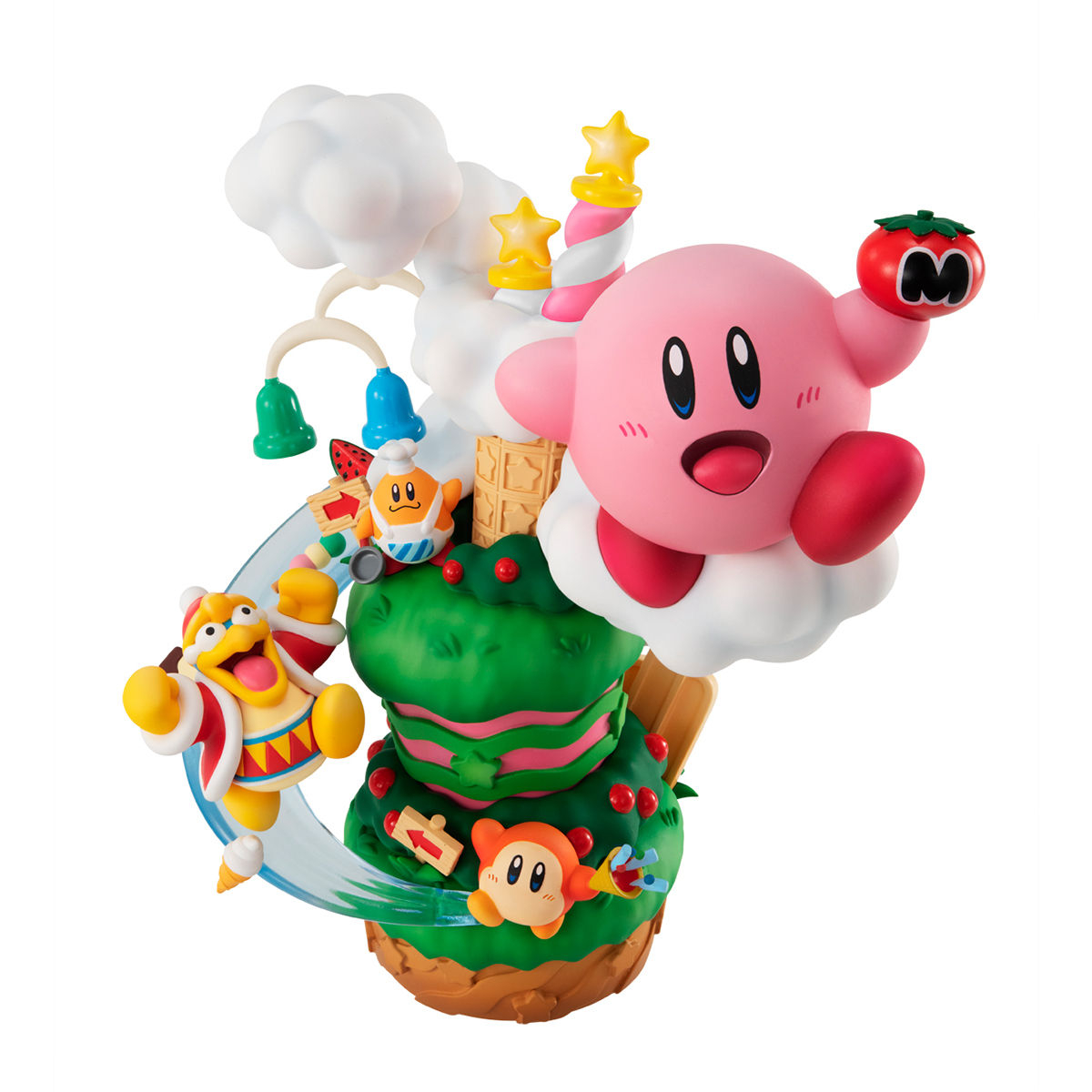 Earlier this month, we were given a proper look at MegaHouse's upcoming Kirby Super Star Gourmet Race figure. Pre-orders have now opened for the west.
Amazon is taking pre-orders for the new figure here. It comes with a tentative September 1 release date.
We have more photos of the figure here for those that missed our previous coverage.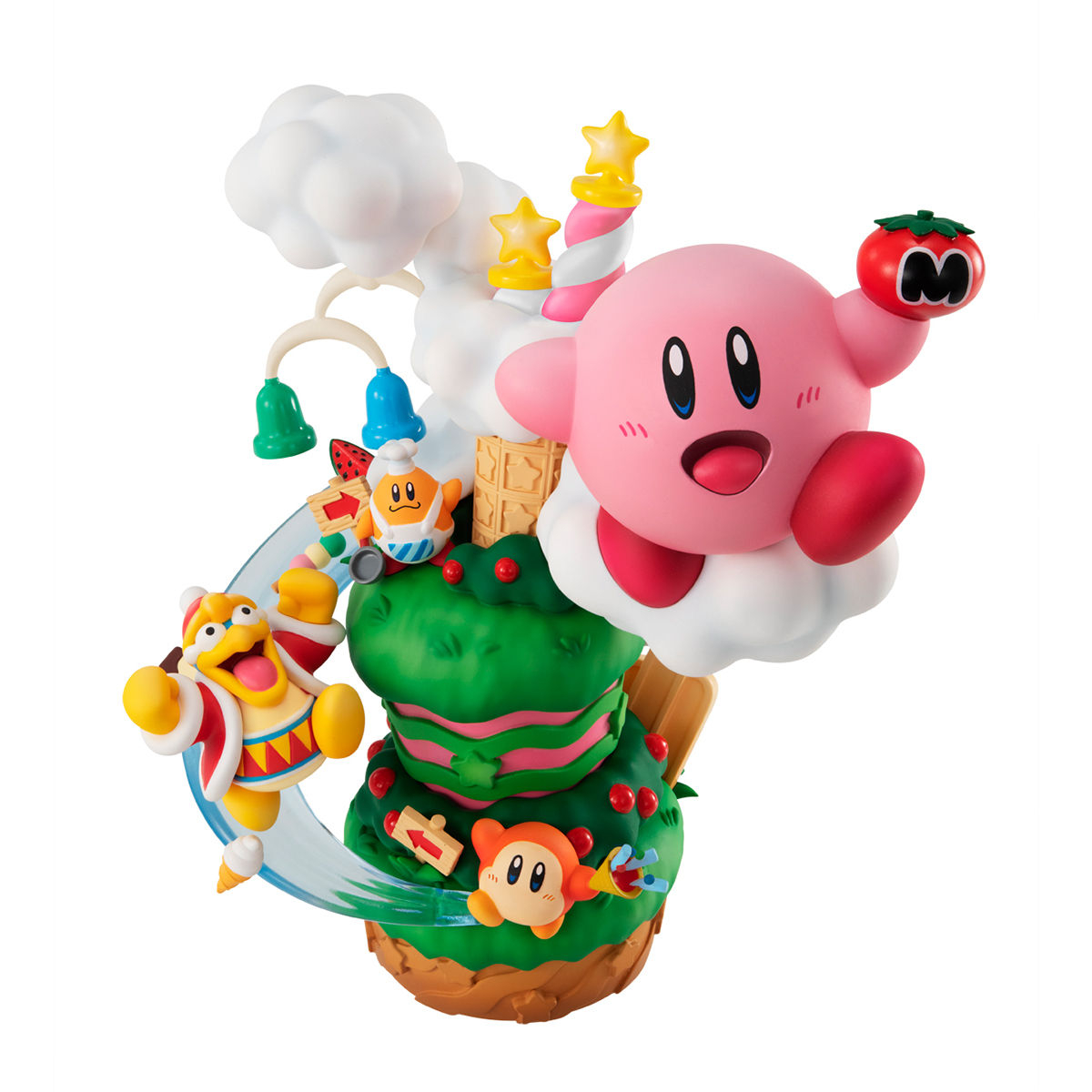 It's been a few months since we first heard about the new Kirby Super Star Gourmet Race figure. MegaHouse provided an update today, and it comes with a finalized look.
Whereas the initial reveal was in prototype form, the figure now has its full color. The height clocks in at about 180mm.
The Kirby Super Star Gourmet Race figure is due out this July in Japan. View a new set of photos below.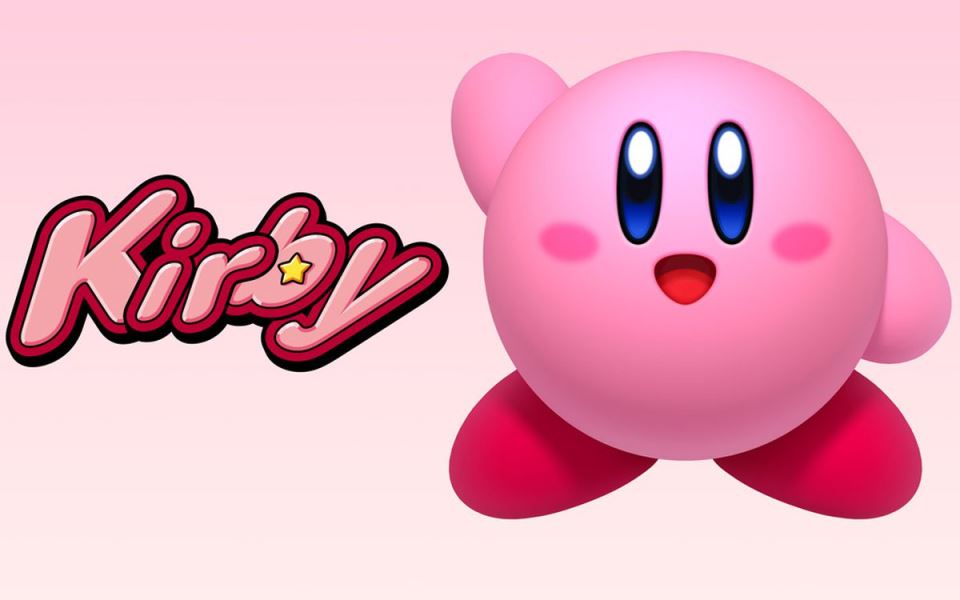 Kirby director Shinya Kumazaki shared a comment with Famitsu regarding ambitions for 2021. Next year, the series will be 29 years old.
Kumazaki shared the following, as translated by Nintendo Everything: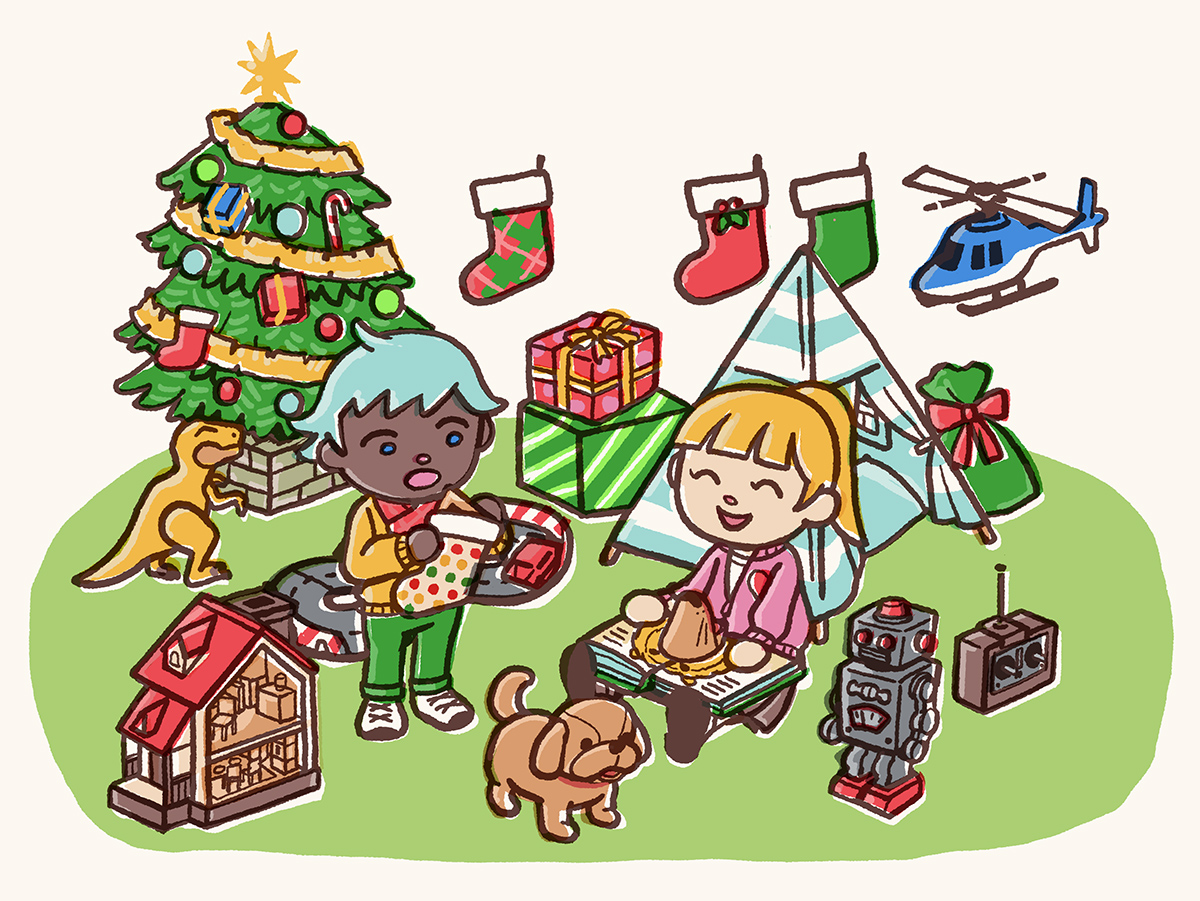 Nintendo has shared a couple of pieces of art to ring in the holiday season. Along with one for Animal Crossing, we've also got a design featuring Kirby. Both pieces can be found in this post.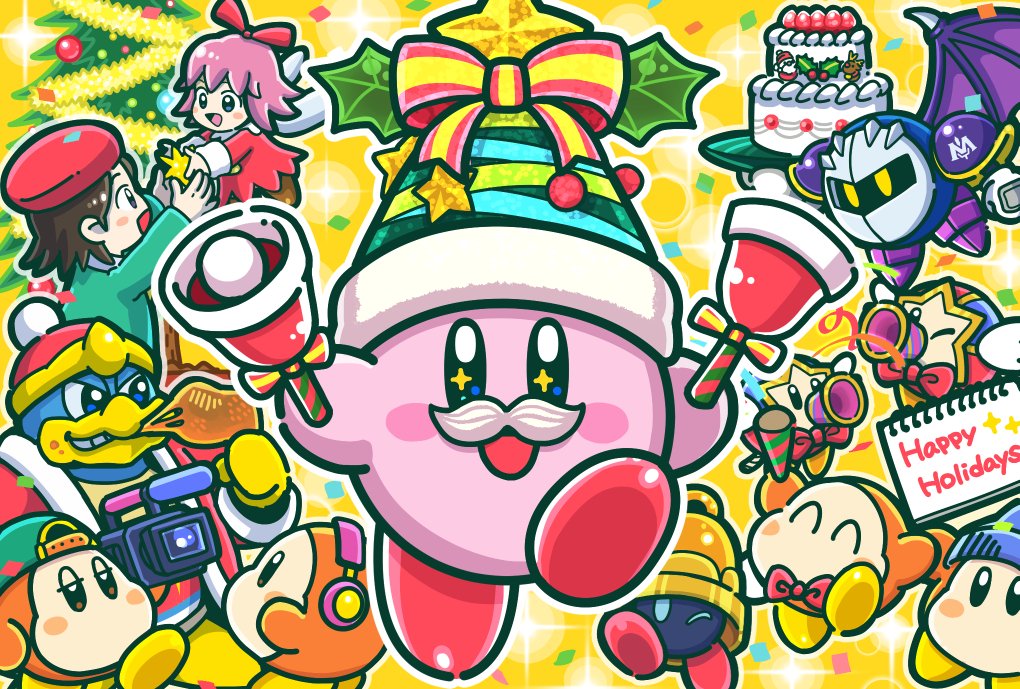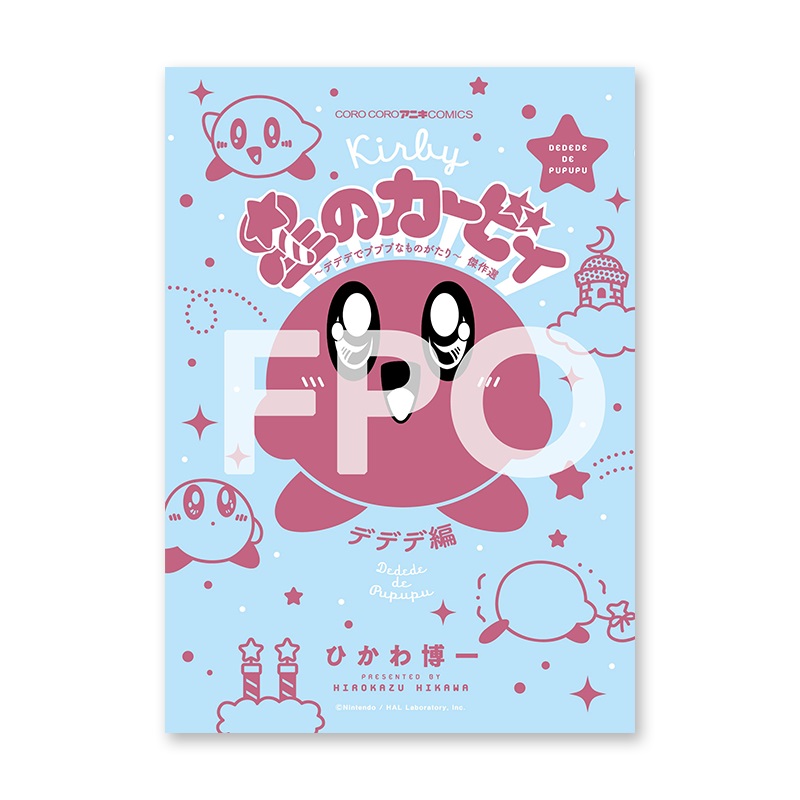 Update (11/14): Pre-orders are now open. Amazon US has Kirby Manga Mania here and Amazon Canada has it here.
---
Original (10/16): Kirby Manga Mania is coming west, Viz Media has announced. A release is set for Summer 2021.
We don't have too many details currently, but this appears to an English version of Kirby of the Stars: The Story of Dedede Who Lives in Pupupu. 25 volumes of the manga were originally produced for CoroCoro Comic. The series ran between 1995 and 2006.
Interestingly, Viz Media had originally announced plans to localize Kirby of the Stars: The Story of Dedede Who Lives in Pupupu over a decade ago. However, that never ended up happening. It's unclear why the English version came to be and what's changed since then, but it looks like the manga series will finally be appearing in North America.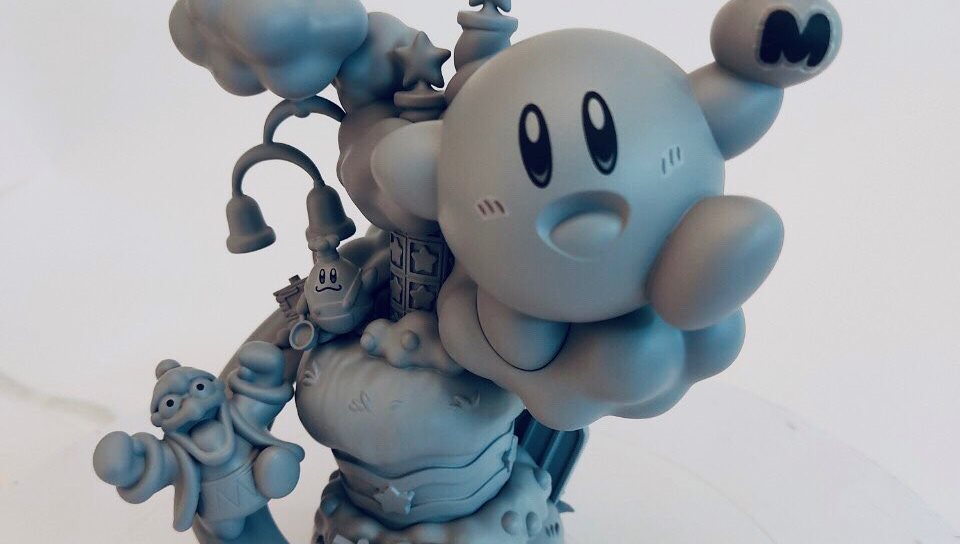 Kirby Super Star introduced the well-known mini-game Gourmet Race. It's now being turned into a figure from MegaHouse.
MegaHouse offered up a look at the design in prototype form today. We've included a few photos of the figure below.