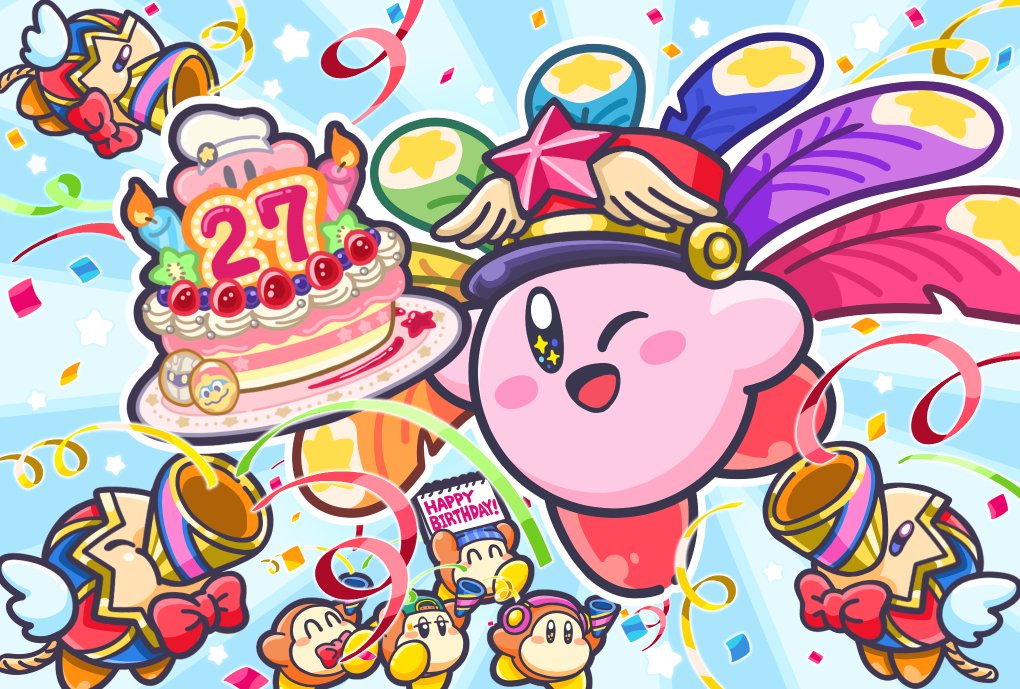 Kirby's Dream Land, the very first entry in the Kirby series, first debuted on the Game Boy in Japan way back in April 27, 1992. As it's now April 27 in Japan, the franchise and the character are 27 years old.
The occasion is being celebrated on the official Japanese Twitter account with some special art. We have the new piece attached above.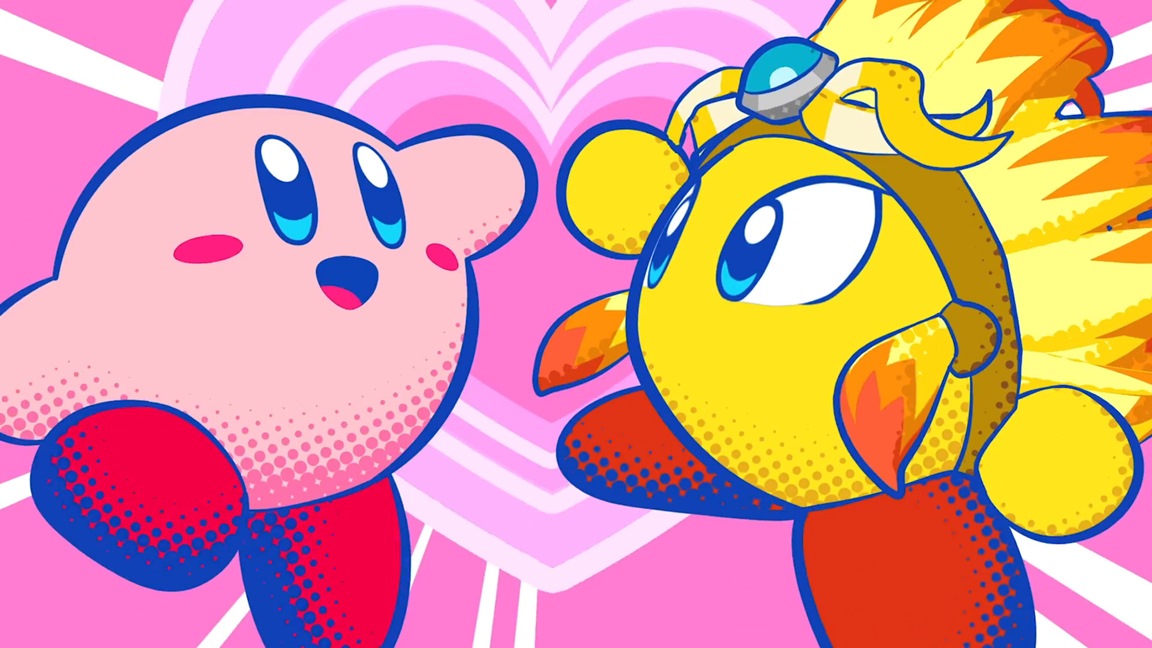 Kotaku published a new round of quotes from Shinya Kumazaki, the chief creator at HAL Laboratory. Kumazaki had plenty to say about the Kirby series, including the synergy between core games and spin-offs as well as having more ideas and not being burnt out on the series.
We've rounded up some of the more notable comments from Kumazaki below. For the full article, head on over to Kotaku.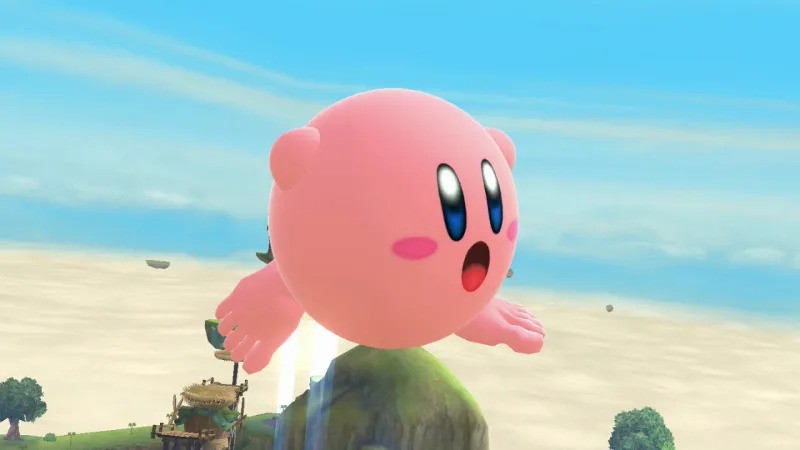 Kotaku was recently about to conduct an email interview with the Kirby development team. As part of this, the site was able to ask about a different kind of topic – that being Kirby's feet.
Here's what Shinya Kumazaki, chief creator at HAL Laboratory, shared with Kotaku: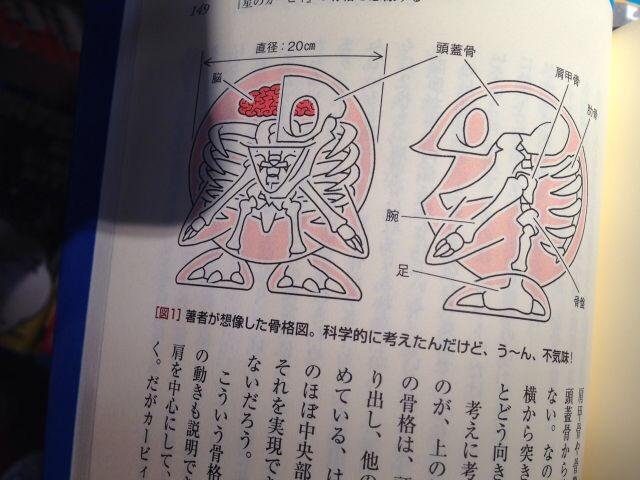 Kirby's latest art book comes with a bit of a surprise. Tucked inside one of the pages, fans are given a look at what the pink puff's skeleton looks like.
It goes without saying, but Kirby's skeleton isn't something that Nintendo typically shows. In fact, some may not even be aware that the character has any bones.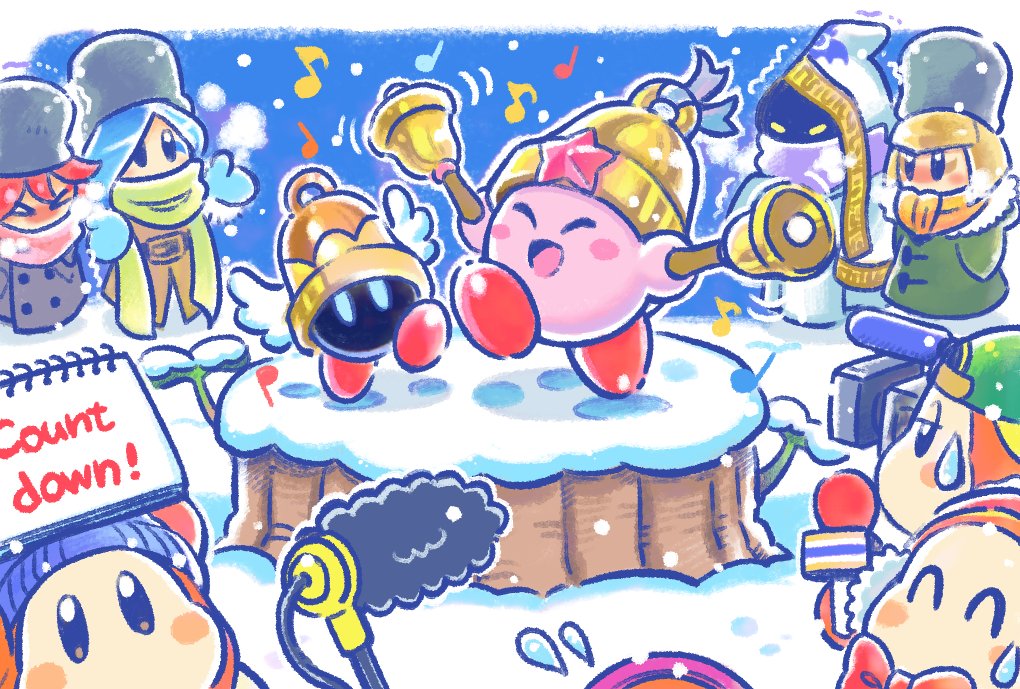 The Japanese Twitter account for the Kirby series is celebrating the end of 2019 the only way it knows how. To kick off the start of 2019, some special art was shared on the social media account. We have it above.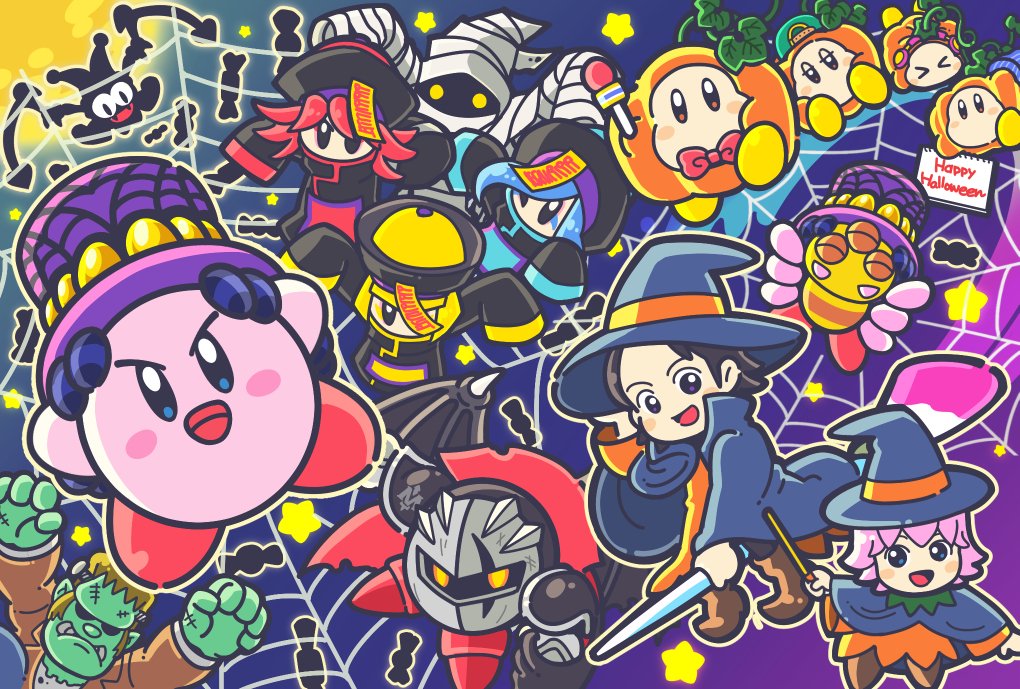 Sometimes when a new holiday or event rolls on by, Nintendo celebrates with special artwork. That has happened once again with Halloween.
Over on the official Japanese Twitter account, a special piece of Kirby art was shared for Halloween. We have the image attached above.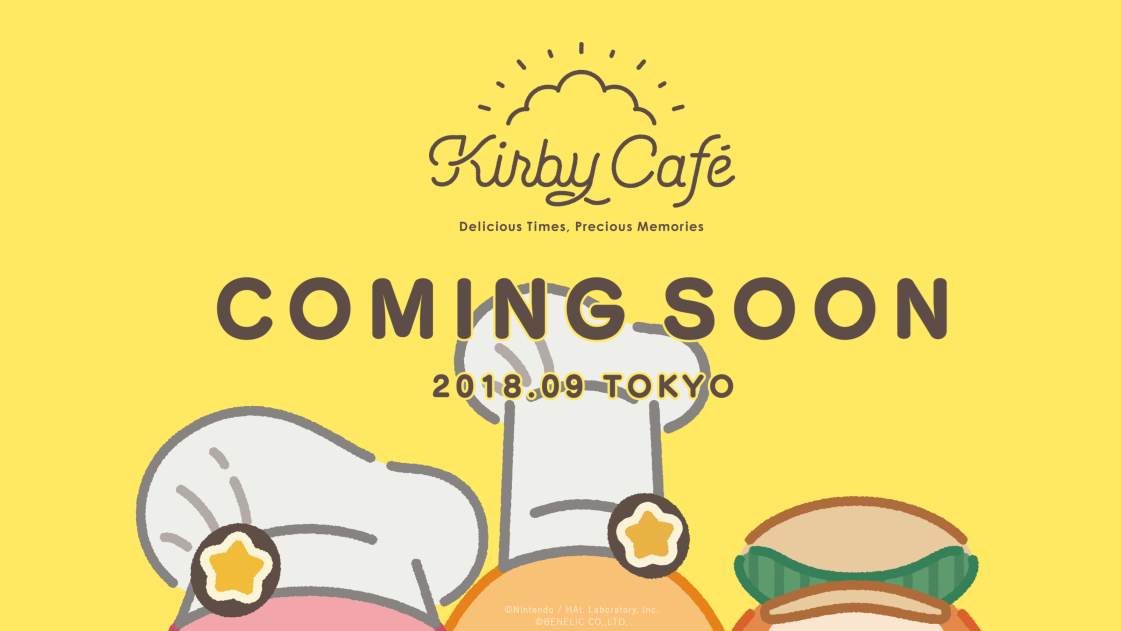 Two years after its initial appearance, the Kirby Cafe is returning in Japan. It's been announced that the event is coming back to Tokyo in September.
When it was open, the Kirby Cafe was incredibly successful. It housed food based on the series, along with special goodies for purchase and more. The only downside is that the cafe can only be found in Japan, and that's unlikely to change in the future.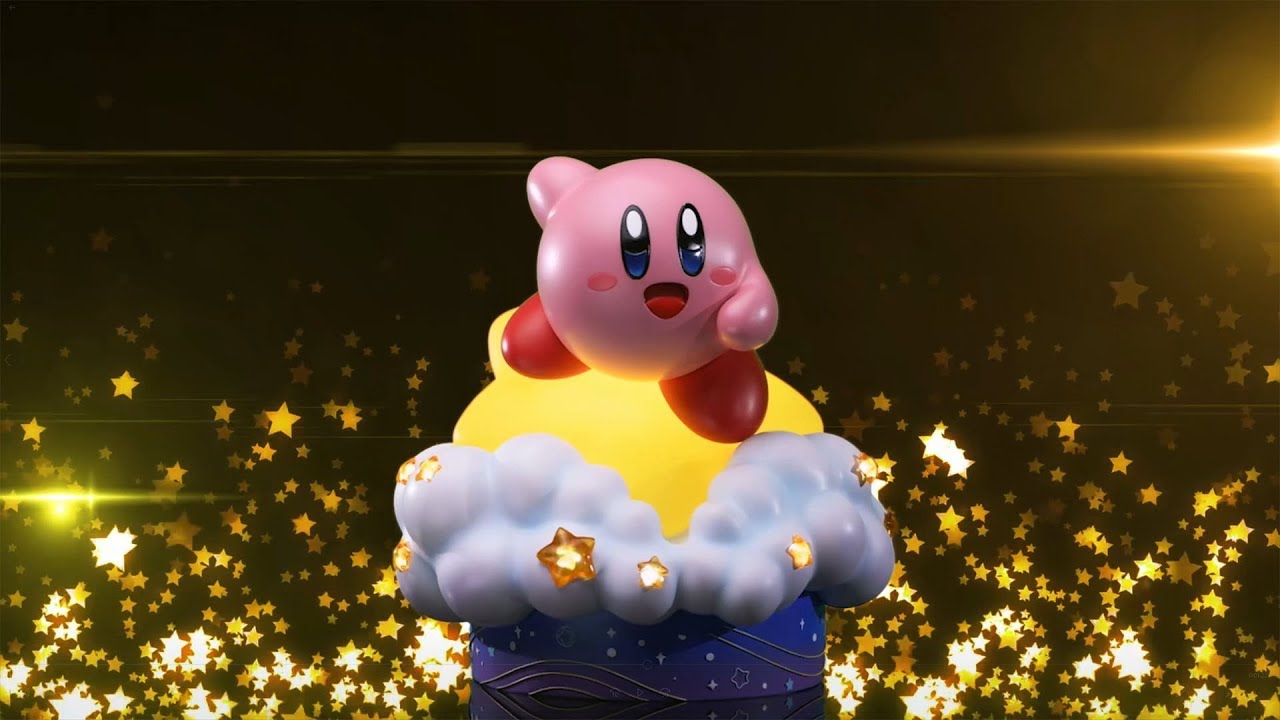 Last week, First 4 Figures teased a new Warp Star Kirby statue. The company has now fully unveiled the product and opened pre-orders as well.
First 4 Figures will offer the two statues in regular and exclusive editions. We've included information about each below, along with product size and videos.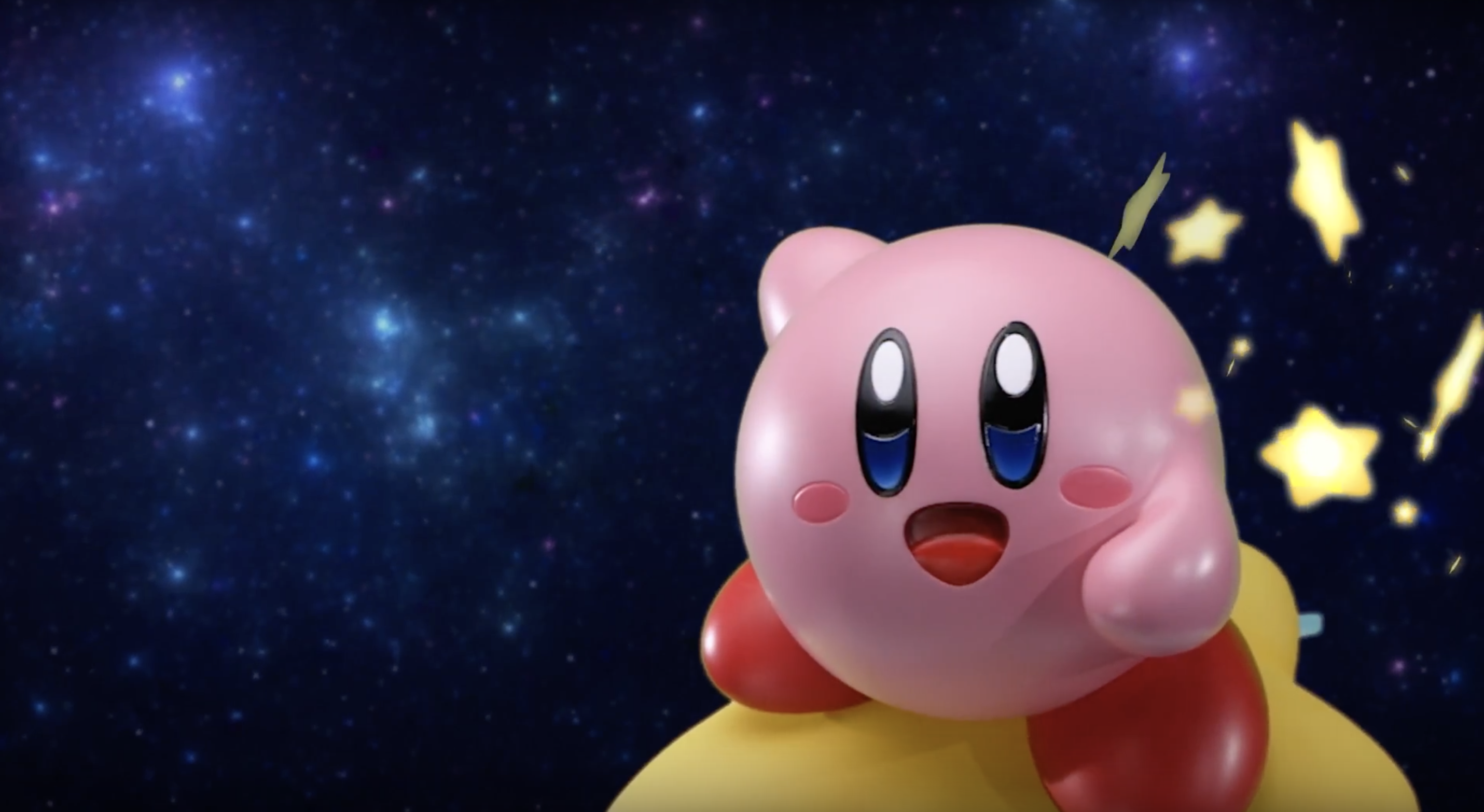 First 4 Figures is making a statue of Kirby on his trademark Warp Star. Reservations open on Friday, August 3 at 10:00 a.m. EST. Check out the teaser trailer for the figure below.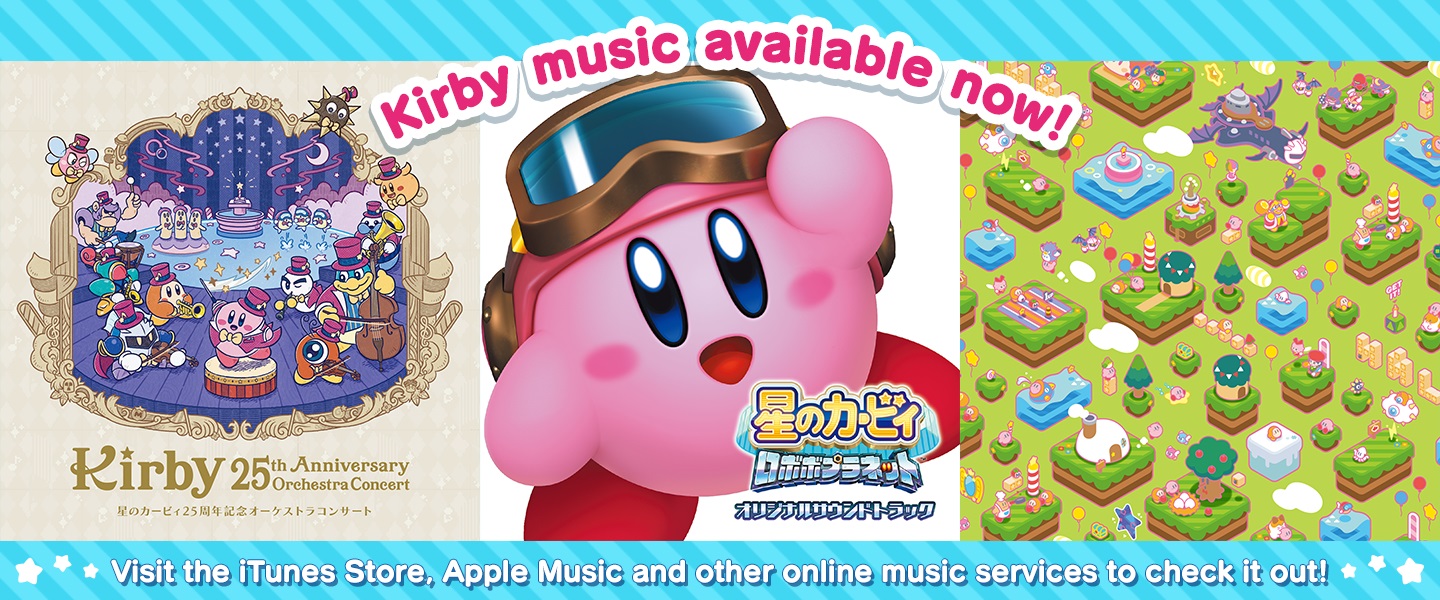 A trio of Kirby albums are now available through digital music services. HAL Laboratory is releasing Kirby Memorial Arrangements, Kirby: Planet Robobot Original Soundtrack, and Kirby 25th Anniversary Orchestra Concert.
We can confirm that each one is already live on iTunes in the US. You can find Kirby Memorial Arrangements here, Kirby: Planet Robobot Original Soundtrack here, and Kirby 25th Anniversary Orchestra Concert here.