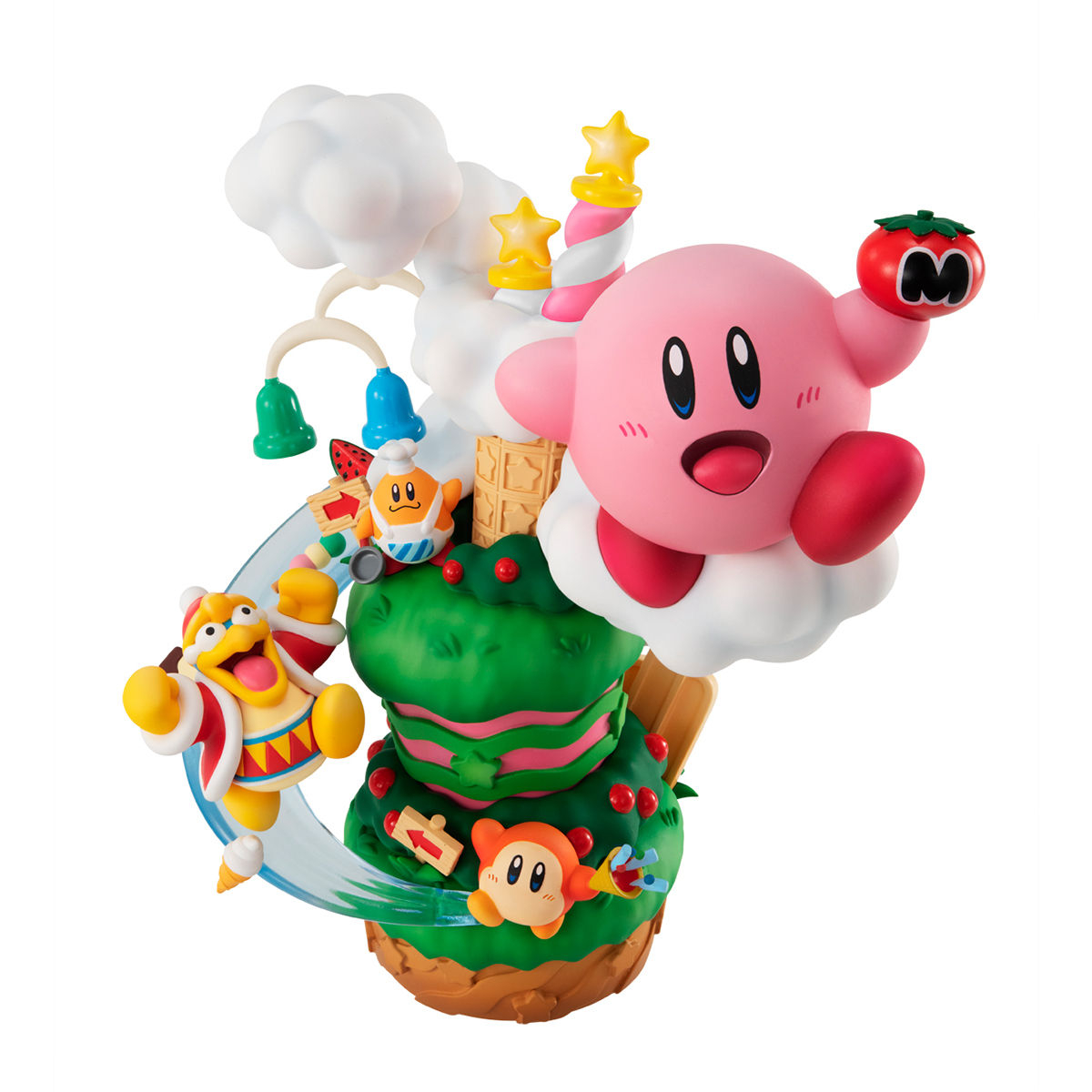 Earlier this month, we were given a proper look at MegaHouse's upcoming Kirby Super Star Gourmet Race figure. Pre-orders have now opened for the west.
Amazon is taking pre-orders for the new figure here. It comes with a tentative September 1 release date.
We have more photos of the figure here for those that missed our previous coverage.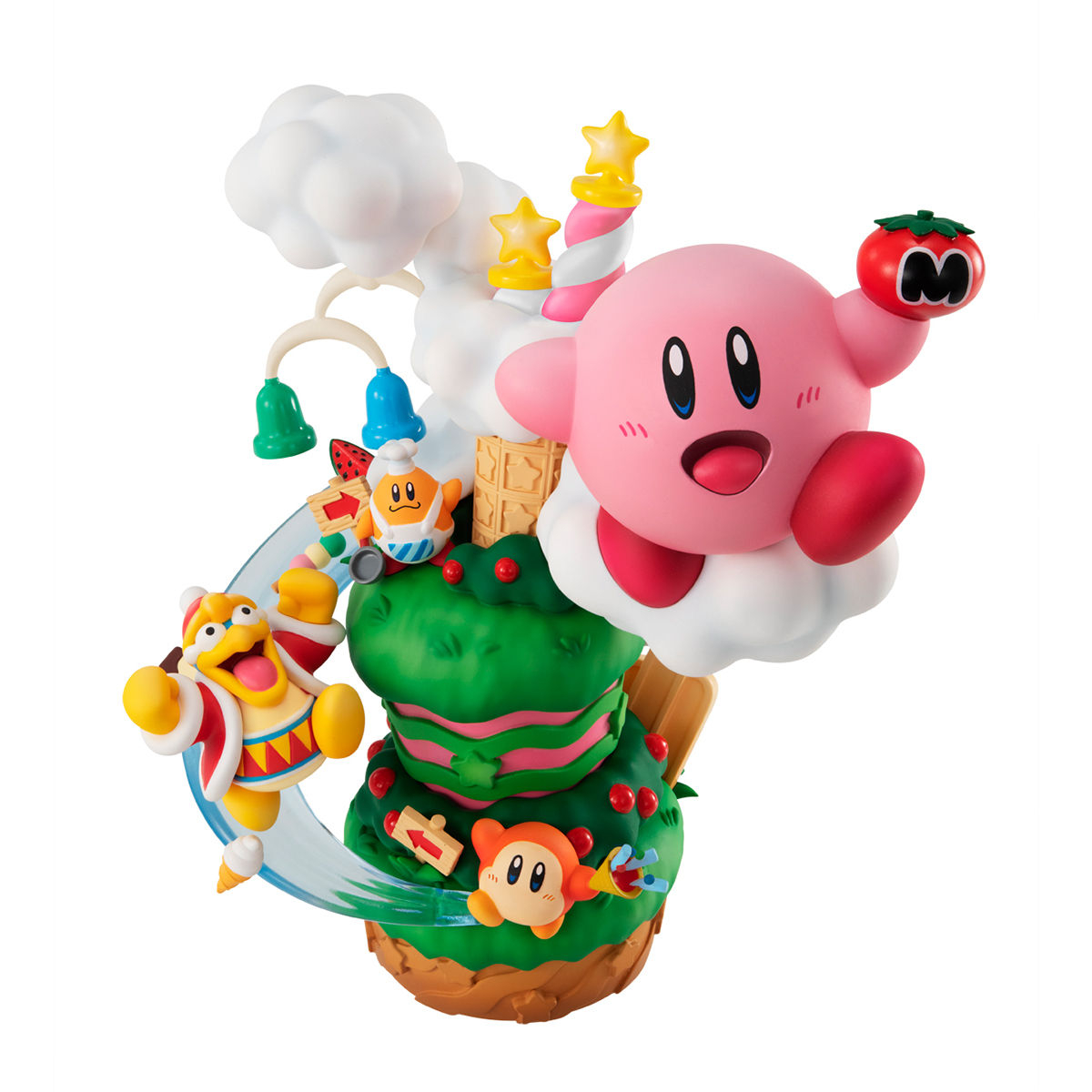 It's been a few months since we first heard about the new Kirby Super Star Gourmet Race figure. MegaHouse provided an update today, and it comes with a finalized look.
Whereas the initial reveal was in prototype form, the figure now has its full color. The height clocks in at about 180mm.
The Kirby Super Star Gourmet Race figure is due out this July in Japan. View a new set of photos below.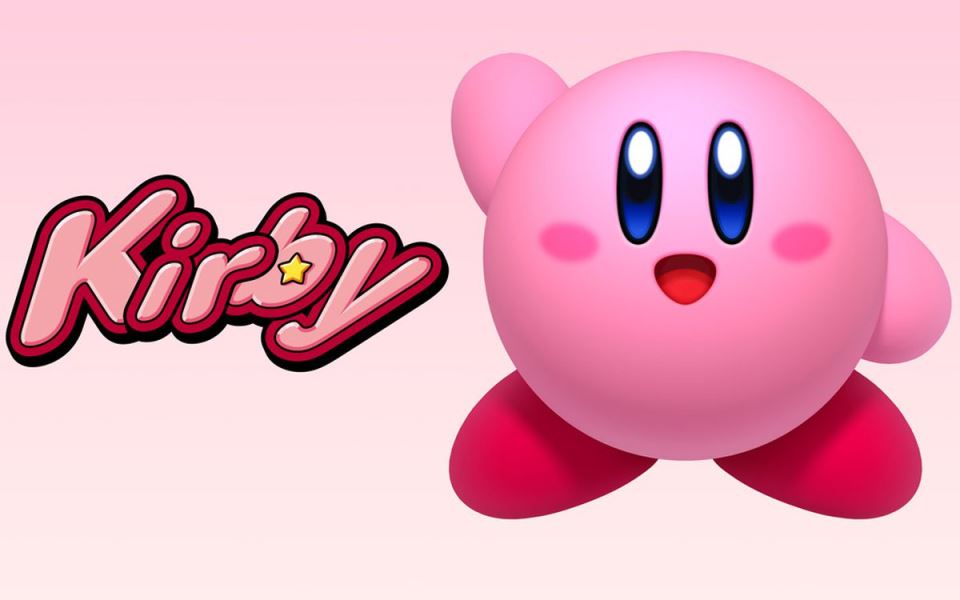 Kirby director Shinya Kumazaki shared a comment with Famitsu regarding ambitions for 2021. Next year, the series will be 29 years old.
Kumazaki shared the following, as translated by Nintendo Everything: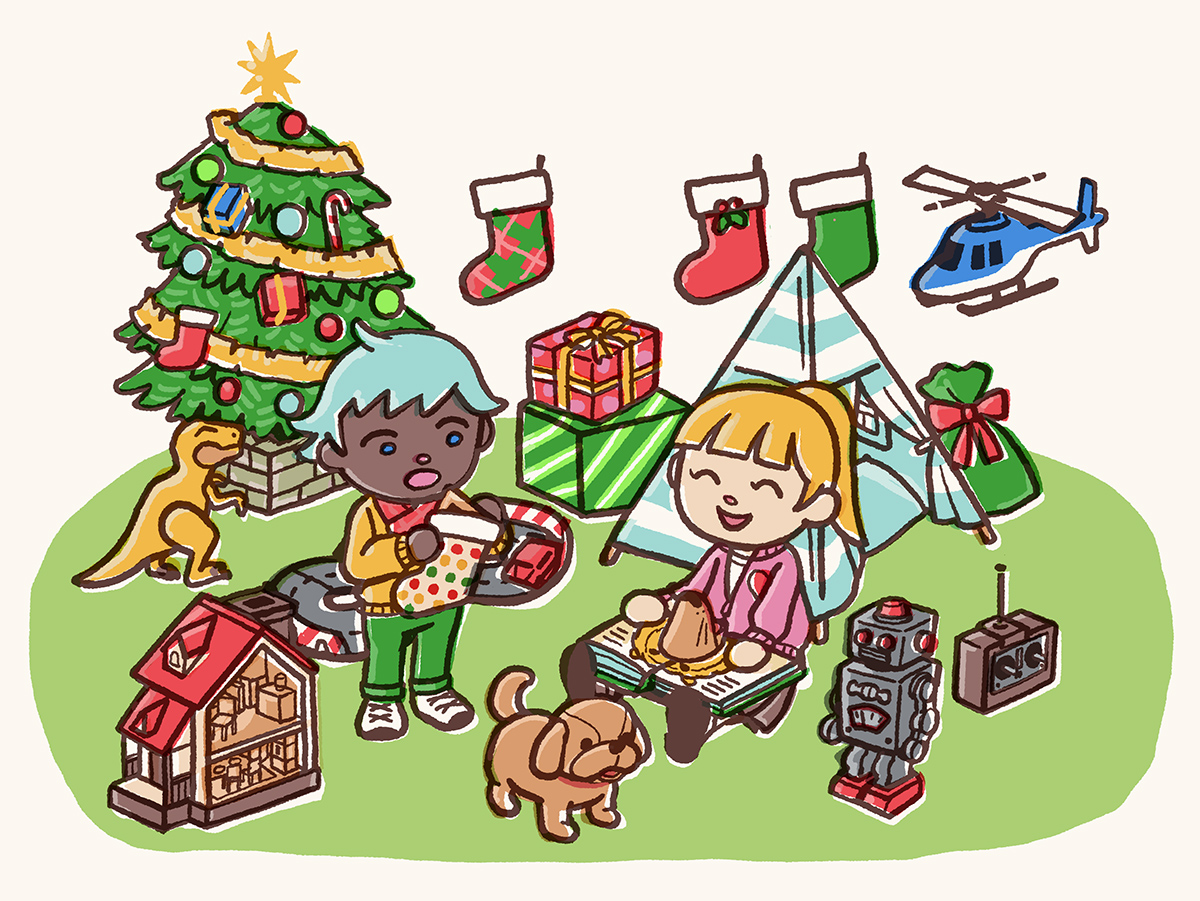 Nintendo has shared a couple of pieces of art to ring in the holiday season. Along with one for Animal Crossing, we've also got a design featuring Kirby. Both pieces can be found in this post.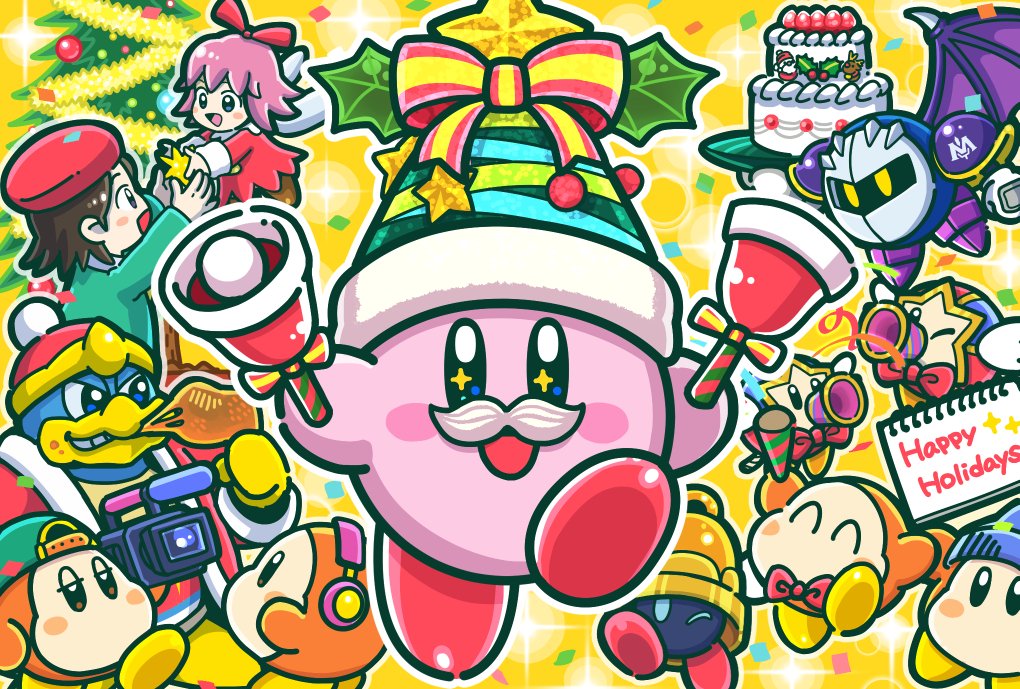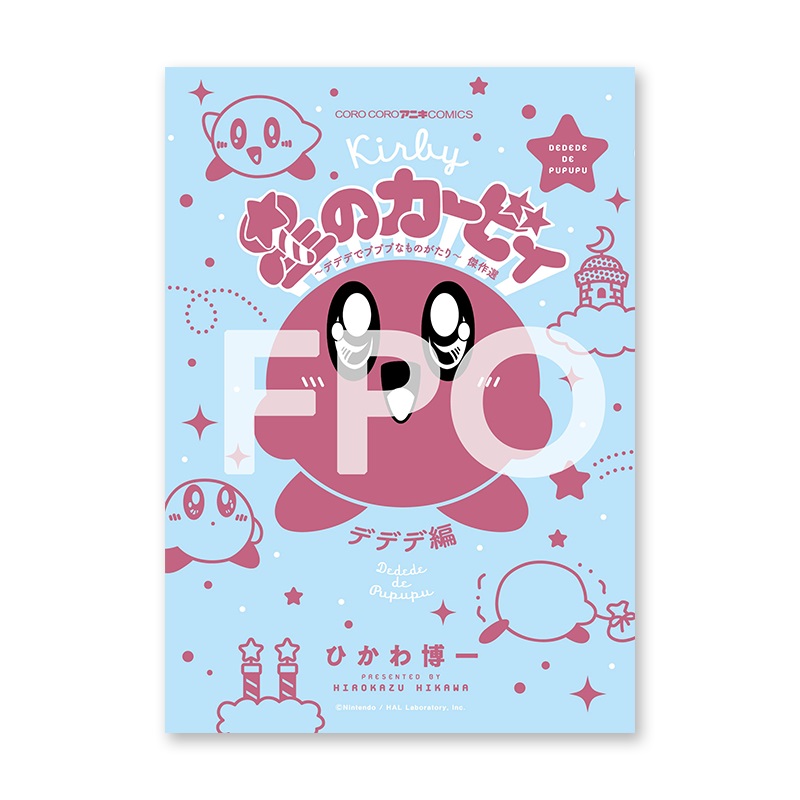 Update (11/14): Pre-orders are now open. Amazon US has Kirby Manga Mania here and Amazon Canada has it here.
---
Original (10/16): Kirby Manga Mania is coming west, Viz Media has announced. A release is set for Summer 2021.
We don't have too many details currently, but this appears to an English version of Kirby of the Stars: The Story of Dedede Who Lives in Pupupu. 25 volumes of the manga were originally produced for CoroCoro Comic. The series ran between 1995 and 2006.
Interestingly, Viz Media had originally announced plans to localize Kirby of the Stars: The Story of Dedede Who Lives in Pupupu over a decade ago. However, that never ended up happening. It's unclear why the English version came to be and what's changed since then, but it looks like the manga series will finally be appearing in North America.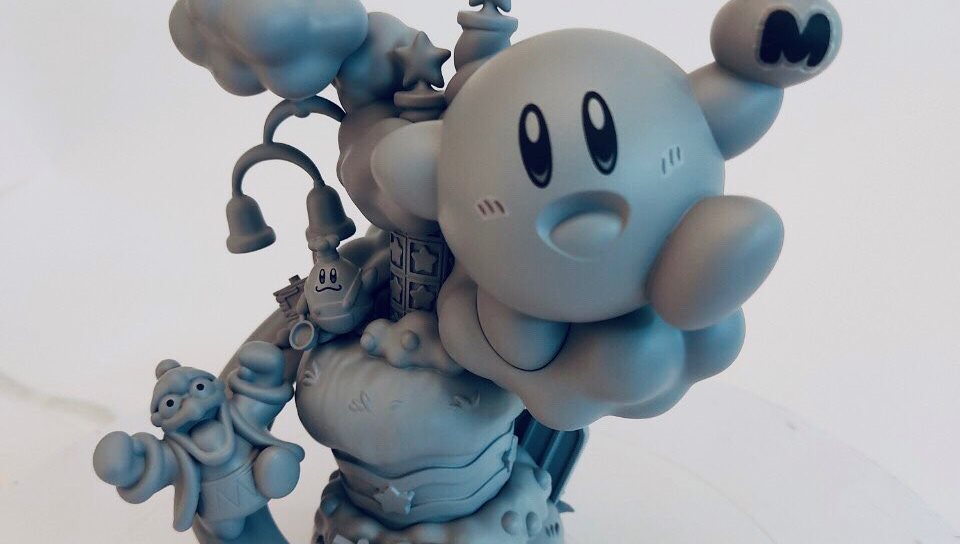 Kirby Super Star introduced the well-known mini-game Gourmet Race. It's now being turned into a figure from MegaHouse.
MegaHouse offered up a look at the design in prototype form today. We've included a few photos of the figure below.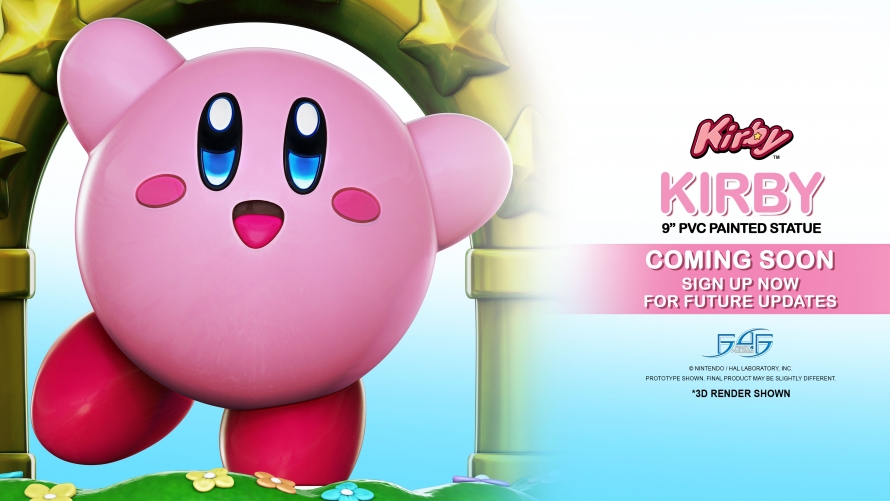 First 4 Figures has made its fair share of Kirby statues. The last one, Warp Star Kirby, arrived in August 2018. It's been awhile since the last collectible, but a new one will soon be joining the lineup.
To celebrate Kirby's 28th birthday, a new, 9-inch PVC statue is in the works. It's based on Nintendo's official 3D render image, which shows the character on top of a field of flowers.
First 4 Figures isn't sharing much else, but is teasing something behind Kirby. It's unclear when pre-orders will be opening at this time.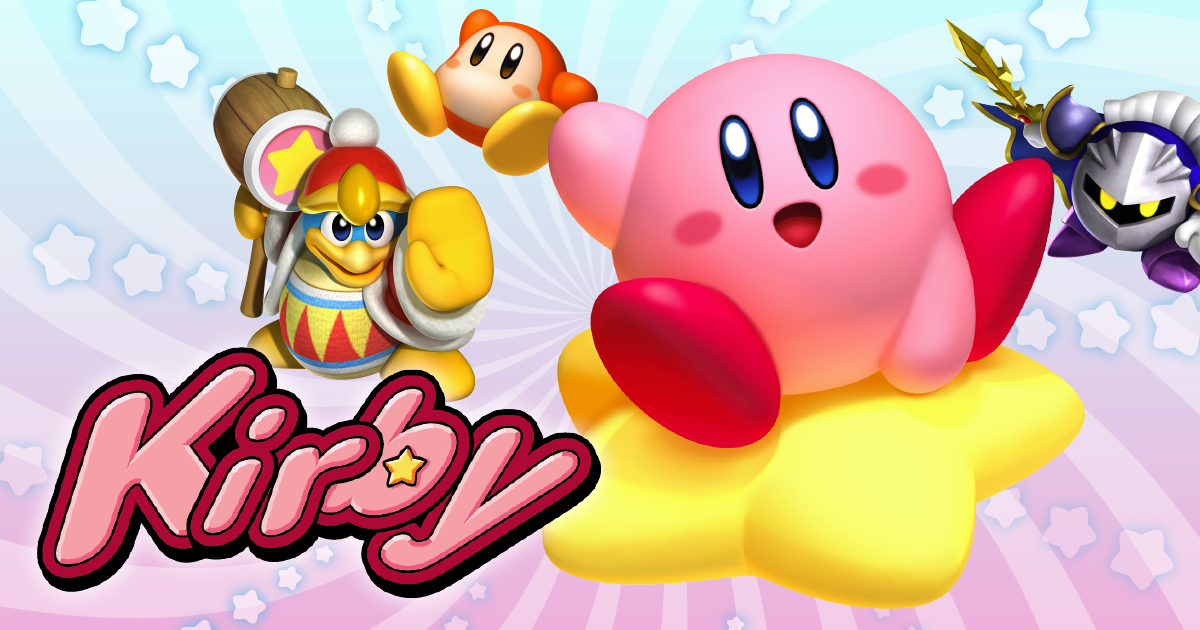 This week's issue of Famitsu has a big feature on HAL Laboratory to celebrate the studio's 40th anniversary. As part of that, the Japanese magazine spoke with a few key Kirby developers. Lead action programmer Katsuyoshi Sumitomo, general director Shinya Kumazaki, and design director Riki Fuhrmann participated in the discussion.
After talking about how Star Allies raised the bar for Kirby games, the developers discussed their future plans. Fuhrmann's comments might be the most interesting, as he said he personally wants to create a non-action spin-off title. He also promised "a wide variety of Kirby coming out in the future."
Below are the full comments from all three developers: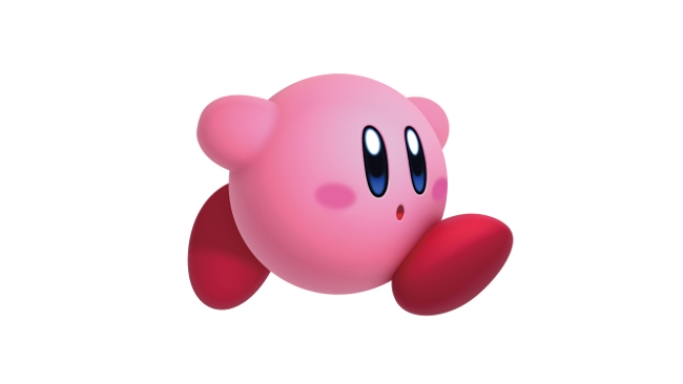 John Kirby is a pretty important part of Nintendo history. Kirby represented Nintendo as its lawyer when the company was facing litigation from Universal, which claimed that Donkey Kong was based on King Kong. After Kirby led Nintendo to victory in that case, he was given a $30,000 sailboat known as the Donkey Kong, and also became the namesake of the famous video game character Kirby.
Sadly, John Kirby passed away on Wednesday due to complications of the blood cancer Myelodysplastic syndrome. He was 79. While Kirby is no longer with us, his importance to Nintendo will not be forgotten, and he'll always be remembered thanks to his namesake.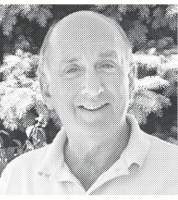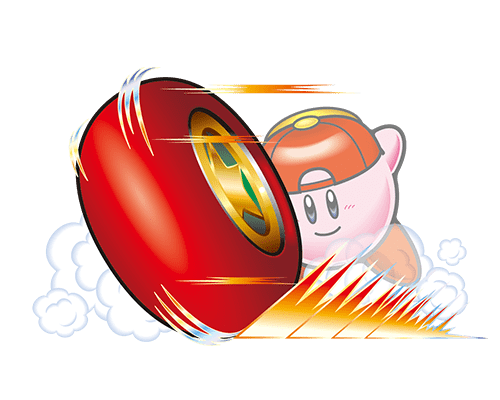 Nintendo has gone through the work of adding specific videos to the copy ability page on the Japanese Kirby website, each showcasing some examples of what the abilities do.
Those interested can check out the page here, or follow the video below to see other ability videos as well.