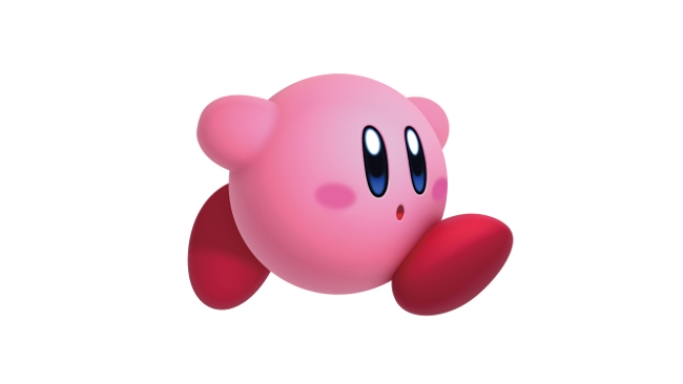 John Kirby is a pretty important part of Nintendo history. Kirby represented Nintendo as its lawyer when the company was facing litigation from Universal, which claimed that Donkey Kong was based on King Kong. After Kirby led Nintendo to victory in that case, he was given a $30,000 sailboat known as the Donkey Kong, and also became the namesake of the famous video game character Kirby.
Sadly, John Kirby passed away on Wednesday due to complications of the blood cancer Myelodysplastic syndrome. He was 79. While Kirby is no longer with us, his importance to Nintendo will not be forgotten, and he'll always be remembered thanks to his namesake.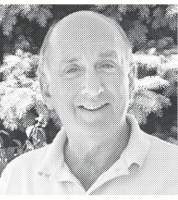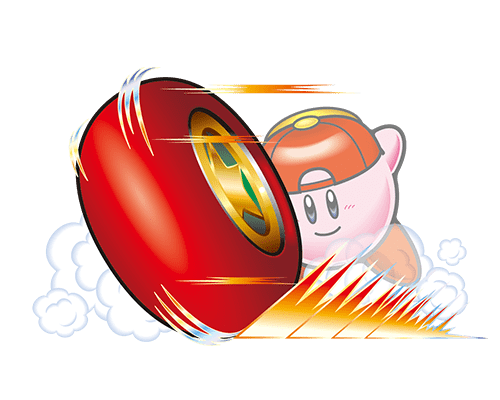 Nintendo has gone through the work of adding specific videos to the copy ability page on the Japanese Kirby website, each showcasing some examples of what the abilities do.
Those interested can check out the page here, or follow the video below to see other ability videos as well.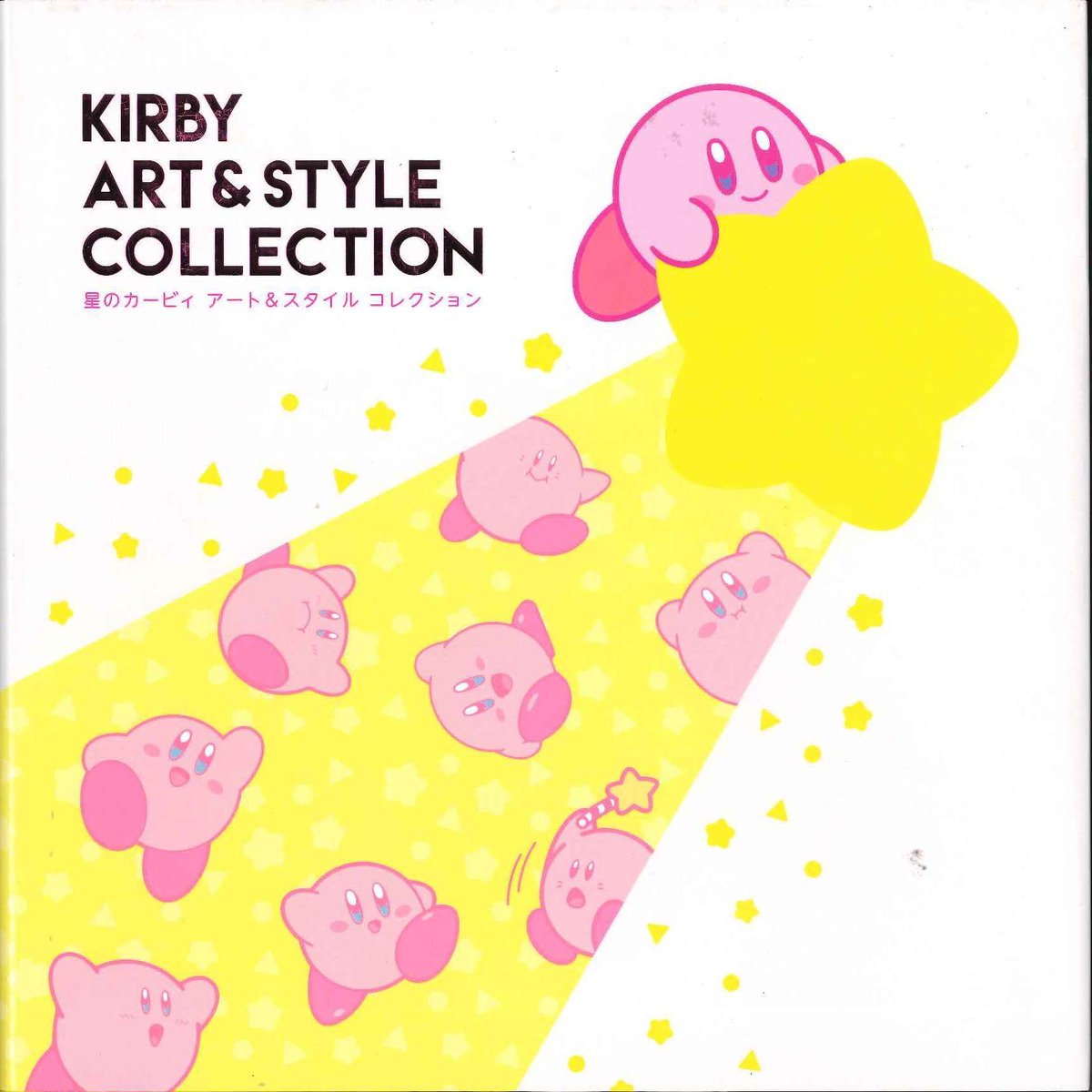 Update (7/7): This is now up for pre-order on Amazon here.
---
Original (7/5): Kirby: Art & Style Collection is coming west in Spring 2020, Viz Media has revealed. The announcement was made this week at Anime Expo 2019.
Originally, Kirby: Art & Style Collection came out in Japan in November 2017. Made to celebrate the series' 25th anniversary, the hardcover collection has rare art and more.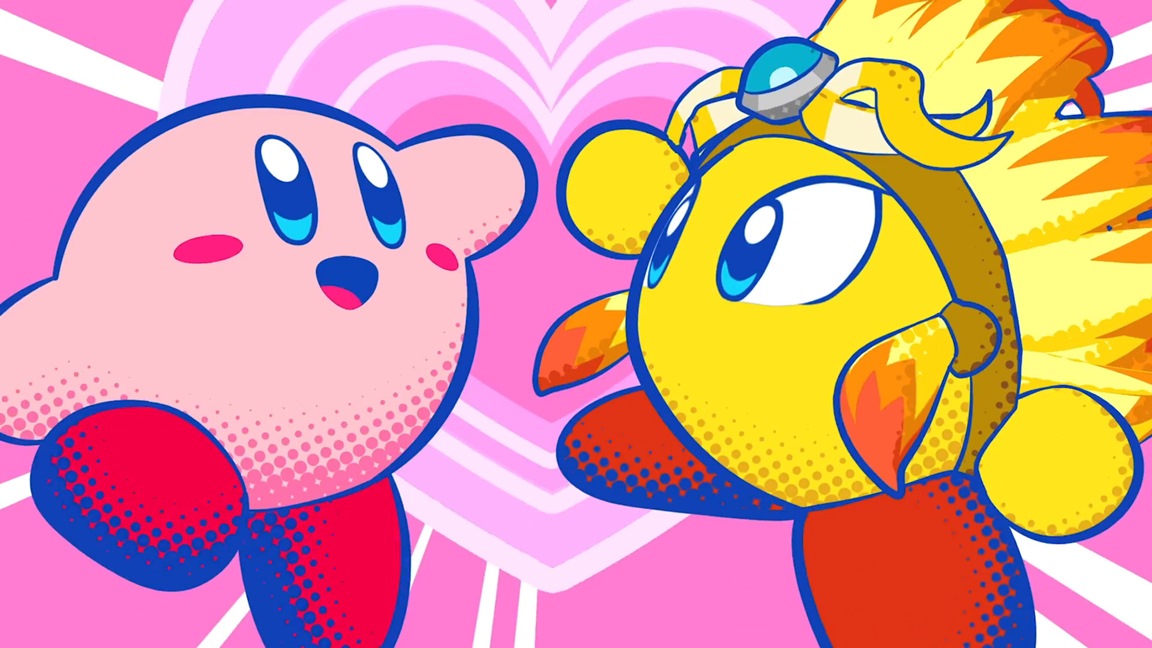 It was just a few weeks ago that Kirby celebrated its 25th anniversary. Shinya Kumazaki, who has worked on the series since 2003 and as acted as director since 2008, wrote up a special post on HAL Laboratory's website in honor of the occasion.
Kumazaki mentioned that "it is now possible to maintain a consistent release and support schedule for our games," which has allowed Kirby to grow. He also spoke about a philosophy of aiming to please fans by working so hard that the team essentially overdoes it. As for the future, Kumazaki said: "While there are fans there wanting to play a new game in the series, I believe we'll continue to grow alongside our character and take on those fun and more serious new challenges head on."
Here's our full translation of Kumazaki's message: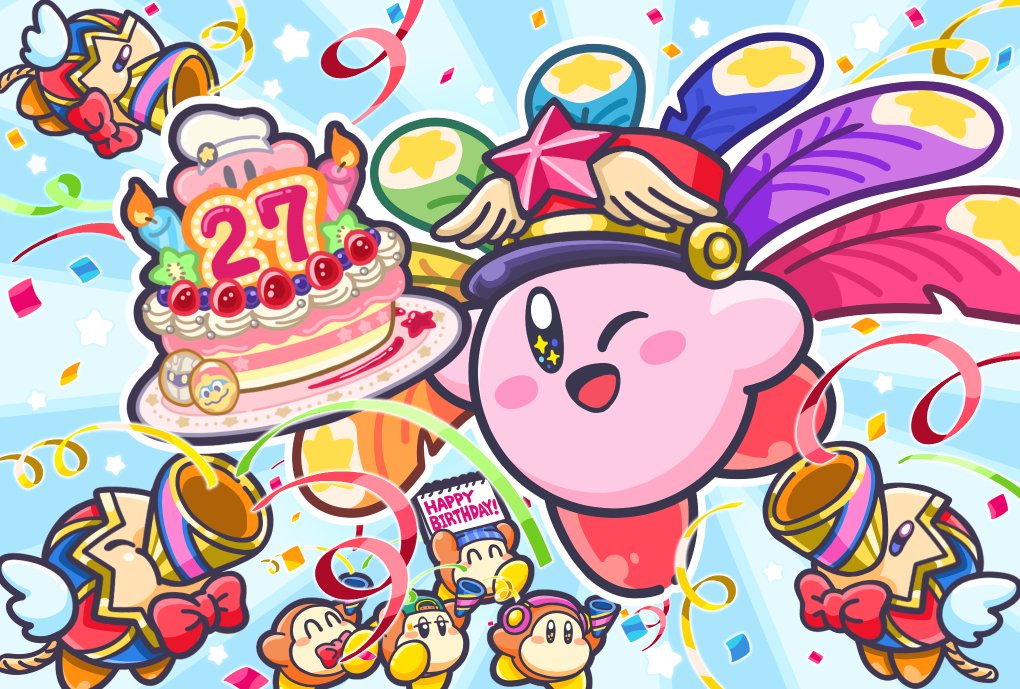 Kirby's Dream Land, the very first entry in the Kirby series, first debuted on the Game Boy in Japan way back in April 27, 1992. As it's now April 27 in Japan, the franchise and the character are 27 years old.
The occasion is being celebrated on the official Japanese Twitter account with some special art. We have the new piece attached above.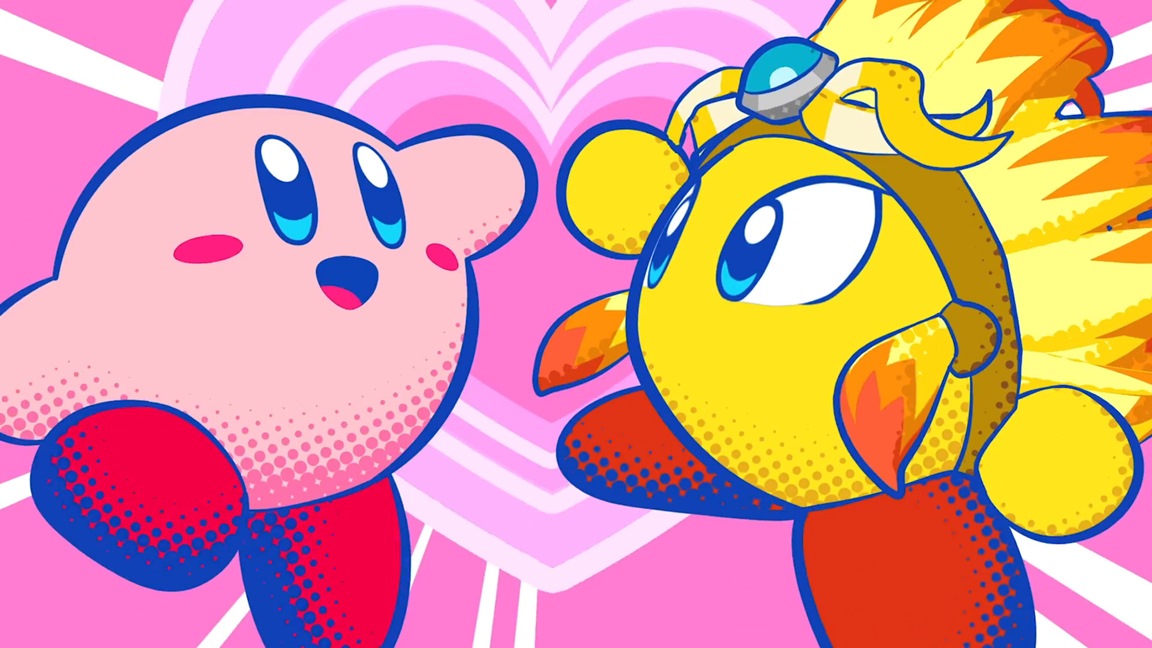 Kotaku published a new round of quotes from Shinya Kumazaki, the chief creator at HAL Laboratory. Kumazaki had plenty to say about the Kirby series, including the synergy between core games and spin-offs as well as having more ideas and not being burnt out on the series.
We've rounded up some of the more notable comments from Kumazaki below. For the full article, head on over to Kotaku.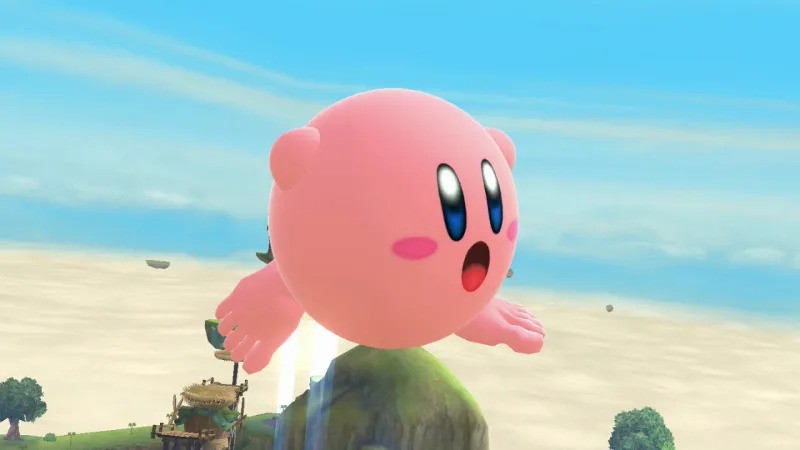 Kotaku was recently about to conduct an email interview with the Kirby development team. As part of this, the site was able to ask about a different kind of topic – that being Kirby's feet.
Here's what Shinya Kumazaki, chief creator at HAL Laboratory, shared with Kotaku: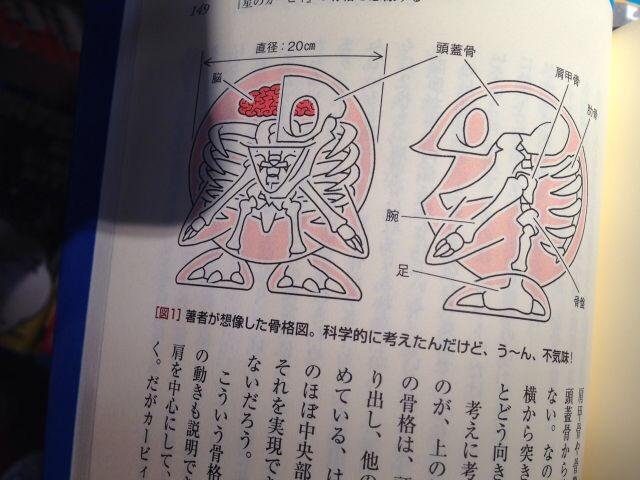 Kirby's latest art book comes with a bit of a surprise. Tucked inside one of the pages, fans are given a look at what the pink puff's skeleton looks like.
It goes without saying, but Kirby's skeleton isn't something that Nintendo typically shows. In fact, some may not even be aware that the character has any bones.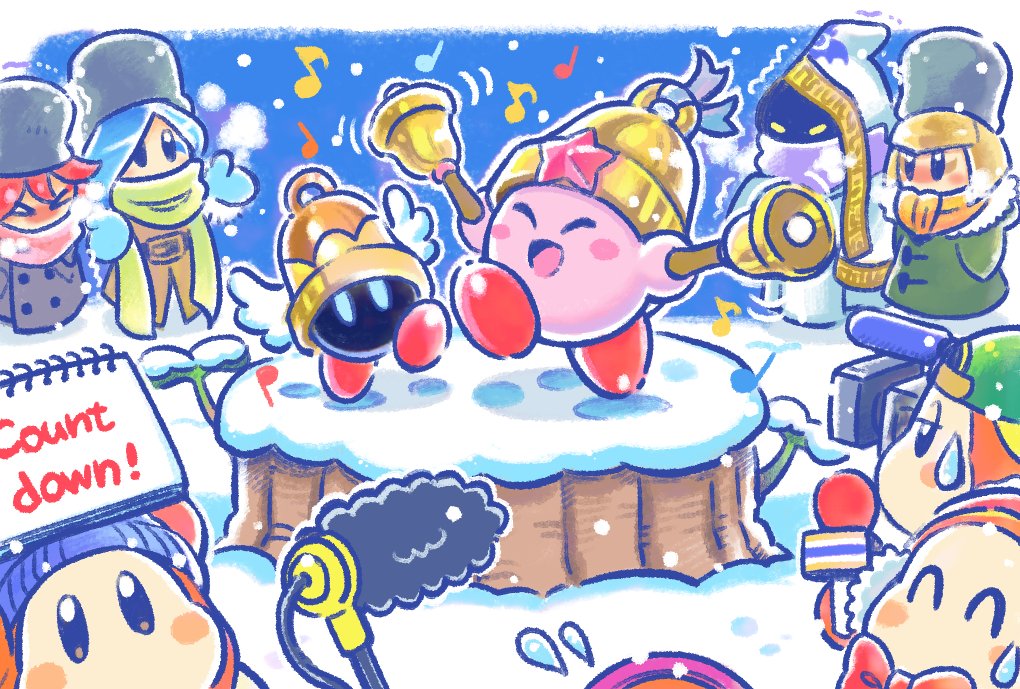 The Japanese Twitter account for the Kirby series is celebrating the end of 2019 the only way it knows how. To kick off the start of 2019, some special art was shared on the social media account. We have it above.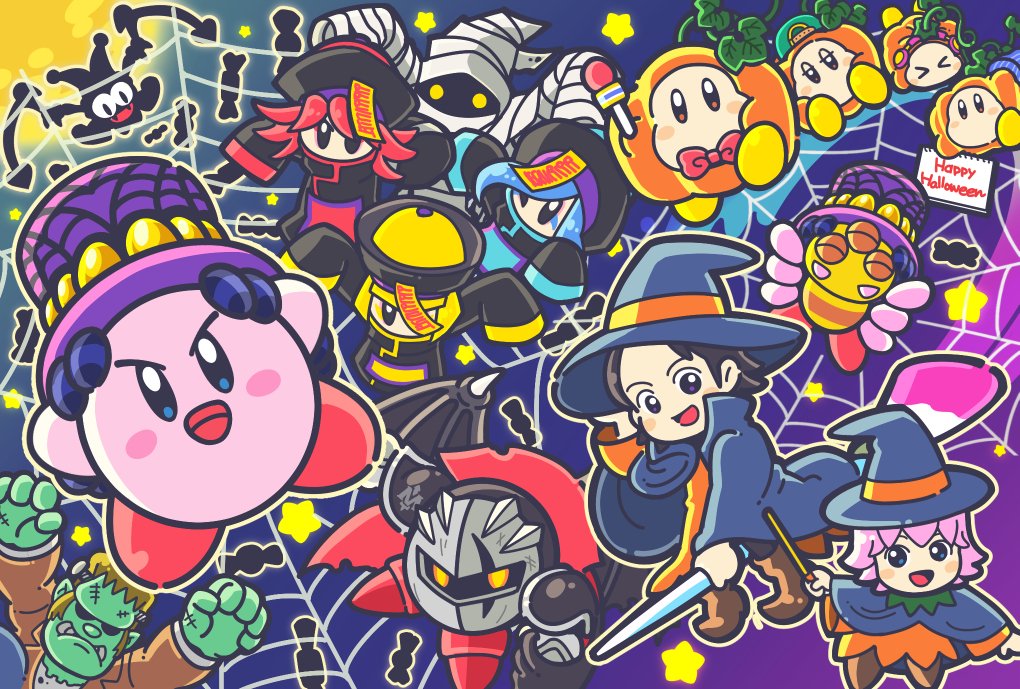 Sometimes when a new holiday or event rolls on by, Nintendo celebrates with special artwork. That has happened once again with Halloween.
Over on the official Japanese Twitter account, a special piece of Kirby art was shared for Halloween. We have the image attached above.