Kirby 64: The Crystal Shards hidden cheat code uncovered after two decades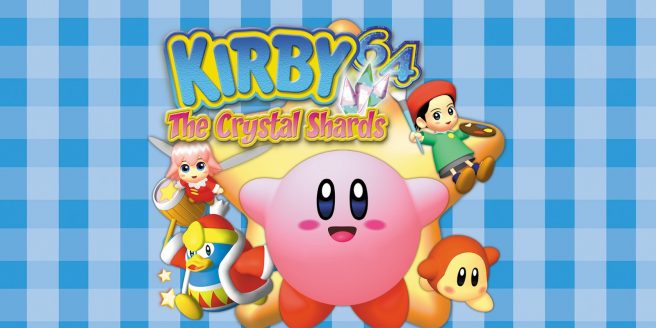 Kirby 64: The Crystal Shards has been around for two decades, but a hidden cheat code was just found this week. Japanese fan shirokirby first shared the news, which was then relayed by Graample.
Players can easily obtain 100% completion on a third save file by plugging in a second controller and following a series of inputs. You'll need to hold L and press C up, C up, R, C right, C left, then start.
Here's a look:

https://twitter.com/Graample/status/1374234084847751168

Note that file 2 must be empty and file 3 has to be a 0% save file. Again, there needs to be a controller at port 1 and 2. The cheat is compatible in all regions, but can't be activated with the Wii Virtual Console version due to the lack of C button mapping.
Leave a Reply