Kirby and the Forgotten Land amiibo support detailed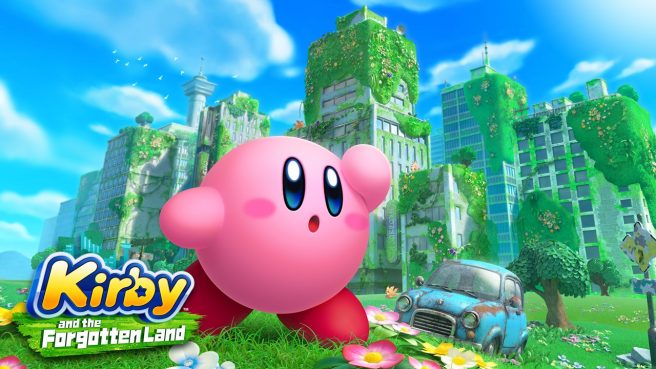 New information about Kirby and the Forgotten Land has explained how amiibo support works in the game.
We first heard about the amiibo plans last month. At the time though, actual information wasn't provided. The official Japanese My Nintendo Store listing made note that amiibo features would be included, but that was all.
Now thanks to the new Japanese website for Kirby and the Forgotten Land, we know about amiibo support and what it actually does. It's actually pretty straightforward as figures merely provide players with items.
The Kirby, King Dedede, Meta Knight, and Waddle Dee figures will all be compatible. This applies for the Kirby series and Smash Bros. series. Additionally, the Qbby amiibo (from the BoxBoy! series) that was only released in Japan works as well. There are no plans for any new amiibo at this time, though it's always possible that Nintendo could produce new Kirby figures at some point in the future.
Prior to Kirby, Metroid Dread was the last big Switch title to make use of amiibo. We have information about functionality for that game here.
Kirby and the Forgotten Land launches for Switch on March 25, 2022. Check out the latest trailer for the game here.
Leave a Reply