Kirby Battle Royale demo available today in Europe; transfer save to full game to unlock Meta Knight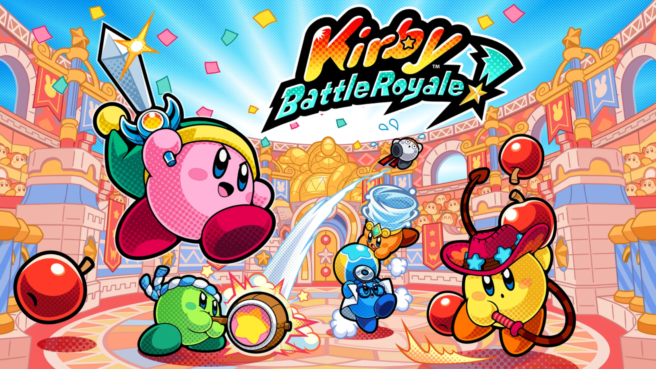 Nintendo of Europe has announced via a press release that a demo for Kirby Battle Royale will be available on the 3DS eShop today. The demo will let you try out three of the game's ten battle modes. Plus, if you transfer your save file to the full version of the game, you can unlock Meta Knight as a playable character right from the start – normally you would need to complete the game's story mode to unlock him.
So far this announcement only pertains to Europe – we don't know yet if the demo will be available on the North American eShop as well today. We will have confirmation in a couple of hours though. Kirby Battle Royale launches on November 3rd in Europe and on January 19th in North America.
Source: Nintendo PR
Leave a Reply