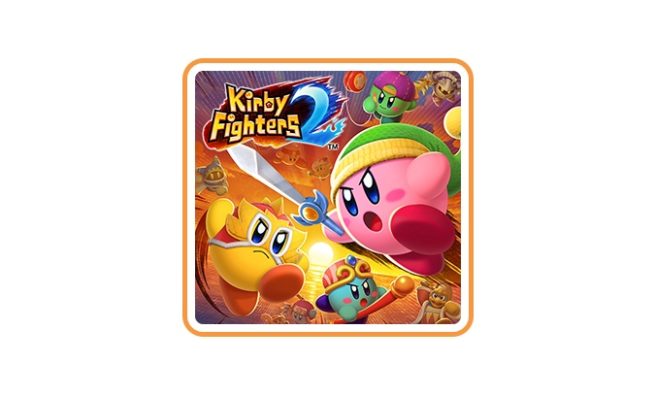 Kirby Fighters 2 is coming to Switch, a new leak has revealed.
That leak comes directly from Nintendo itself. A page showcasing upcoming games on the Play Nintendo website mentions the title, which had not been previously revealed.
We have the following information about Kirby Fighters 2 so far:
Choose from a cast of Kirby's most iconic copy abilities – including the brand-new Wrestler ability – and duke it out to be the last Kirby standing. Familiar friends and foes like Bandanna Waddle Dee and King Dedede also make an appearance as playable characters in the Kirby Fighters 2 game, available exclusively for the Nintendo Switch system.
There's no word on when Kirby Fighters 2 will be available, but we imagine it's coming very soon. We do have a confirmed price point of $19.99.
Leave a Reply