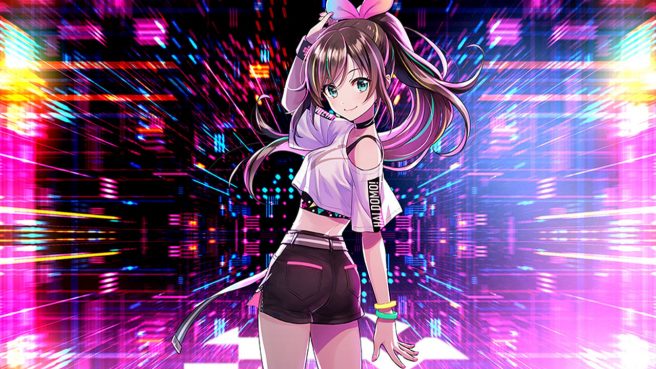 Gemdrops has announced that Kizuna AI: Touch the Beat! will be delayed slightly. Rather than releasing in late April, the game will now be made available on May 25, 2023.
Regarding the delay decision, Gemdrops has stated that it was made "in order to improve the quality of the content" of the game.
Here is some more information on the title:
Meet "Kizuna AI" within the virtual space. A rhythm game you play with Kizuna AI !

With the newly added "Non-VR Mode" you can play even without a VR device! Freely move around the stage in "View Mode"

Songs and Downloadable Content

Includes 15 popular songs sung by Kizuna AI, including the popular "Hello, Morning" which boasts 2.17 million views. Additional songs, costumes, and other downloadable contents are planned after the release.
Kizuna AI: Touch the Beat! will be sold digitally in the West, with both physical and limited edition versions of the game releasing in Japan.
Leave a Reply