Knights n' Guns releasing in Q1 2021, latest details and screenshots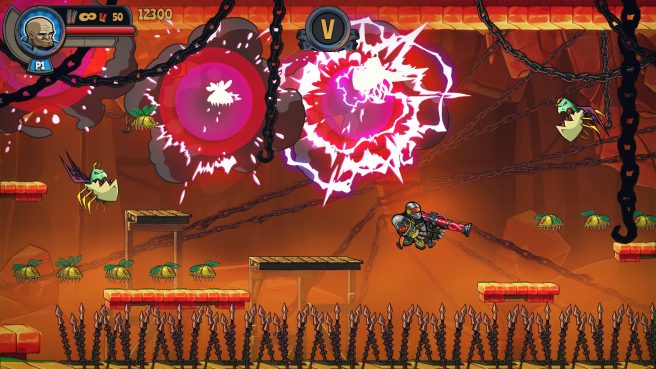 Baltoro Games has provided an update on Knights n' Guns, its arcade-pang-inspired shooter. The title is now confirmed to be launching in Q1 2021.
New details and screenshots were also passed along today. We have the full set below.
Enemies fill up the screen and do all manner of nasty stuff enemies usually do. You pull the trigger. (Or hold it down for the entirety of the level if that's more of your style.)

A classic revenge story set in a medieval fantasy world… with a touch of deadly modern firepower just to turn things up to eleven. Fight through the armies of undead, mutants, aliens, machines and beasts in order to get back what is rightfully yours and bring some semblance of peace back to the land. Who knows – if you're thorough enough you might even discover the history of the kingdom itself, long lost to the scholars of the realm.

Features:

Entire game designed for both single player or co-op multiplayer. Invite a friend at any time for some extra firepower and mayhem.

Campaign game mode with over 120 unique levels – each and every one crafted by hand.

Endless game mode for testing your might.

Over 30 unique guns. (That's probably more flavors of death than flavors of ice cream you can name.)

Over 25 types of enemies, 5 types of mini-bosses and 3 types of bosses. Most of these come in different colors, too.

30 unique suits of armor for the knights. Extra protection and extra style!

Traps, chests, keys, scrolls of lore, books of monsters…

Runs in 60 fps.
Source: Baltoro Games PR
Leave a Reply