Kona II: Brume announced for Switch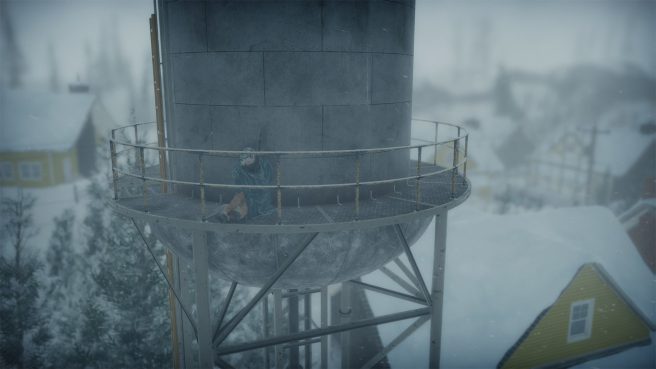 Kona II: Brume is on the way to Switch, publisher Ravenscourt and developer Parabole announced today. The game will be available in 2023.
Kona II: Brume is a first-person narrative adventure game. It's a sequel to the 2017 original – Switch received the title one year later.
Here's what we know about the sequel thus far:

Set in the rural landscape of northern Canada in the 1970s, Kona II: Brume has you fighting to survive the Brume that twists the realities of the region and the unforgiving wilderness. Detective Carl Faubert has set out to solve the mystery and you have to step into his shoes – What dark truth lies hidden in the mist?

Explore
Explore the vast fictive land of Manastan in Northern Canada and fight your way through the village – or what's left of it. Search for clues in wooden shacks, visit nearby locations on your trusty dog sled and navigate the surrounding lakes.

Investigate
Follow your clues and findings very carefully. Consult Carl Faubert's Journal and put your detective skills to the test. Can you piece together the mystery behind the brume?
Survive
The Brume is relentless: a bitter cold blizzard, dangerous wildlife, and troubling nightmares. Prepare to survive against all odds.

Experience
A rich story unfolds with every step you take. Find and inspect objects, letters and documents, while an omniscient storyteller narrates your journey in Manastan.
A teaser trailer for Kona II: Brume can be found below.
For those attending Gamescom 2022 in August, Kona II: Brume will be shown off with a playable demo at the indie booth arena.
Source: Ravenscourt PR
Leave a Reply