Konami says Super Bomberman R selling well, Marvelous pleased with sales of Switch games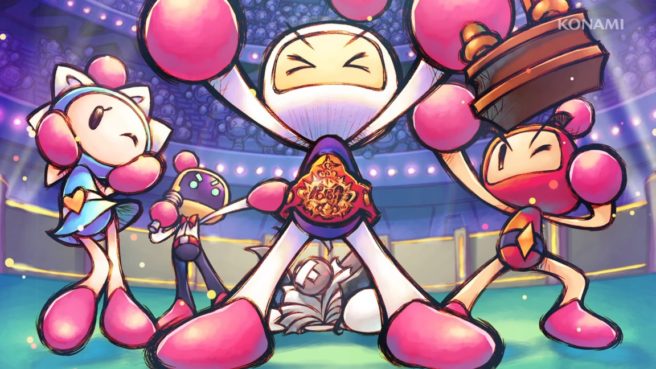 Aside from Nintendo, a few other companies reported their financial results this week. We have updates from Konami and Marvelous, both of which commented on the performance of its Switch games.
In its report, Konami states that Super Bomberman R and another one of its titles "continued to enjoy stable performance". The company goes on to say later that the game "continued to perform well."
As for Marvelous, the company is pleased with sales of Fate/Extella: The Umbral Star and Shinobi Refle: Senran Kagura. The same goes for Harvest Moon: The Tale of Two Towns+.
Leave a Reply