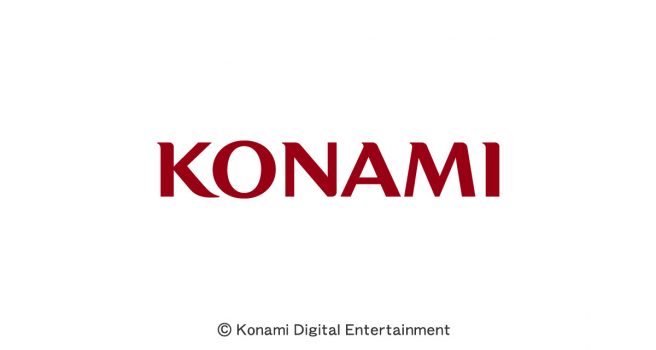 Today, Konami announced its full lineup for the 2021 Tokyo Game Show (TGS). The company will be showing off its own slate of titles – including a pair of Yu-Gi-Oh! games – as well as others from partners.
Here's the full lineup, courtesy of Gematsu:
Lineup
Konami Titles
Partner Titles
Live Stream Schedule
September 30
19:00 to 19:50 JST – New Information to Reveal for Yu-Gi-Oh! Master Duel Along with Updates Across Key Titles! – We will deliver the latest information on a variety of Konami games including Yu-Gi-Oh! Master Duel and many others! Introductions for other games are also coming soon! Stay tuned! (All programs will be distributed in Japanese language only. Information contained in the video is as of the release date.)
October 2
22:00 to 22:50 JST – Tokimeki Memorial Girl's Side 4th Heart Stage / Gameplay with Two Special Guests! – Tokimeki Memorial Girl's Side 4th Heart) launching October 28 on Nintendo Switch) will present the gameplay movie with special guests from Tokimeki Memorial Girl's Side 4th Heart! Stay tuned for amazing voice actors, "Habataki-city" where you can see characters with rich personalities, and the rare occasion that those wonderful guests play the game!
TGS 2021, featuring Konami and more, will take place between September 30 and October 3.
Leave a Reply