L.A. Noire boxart, will be $10 more on Switch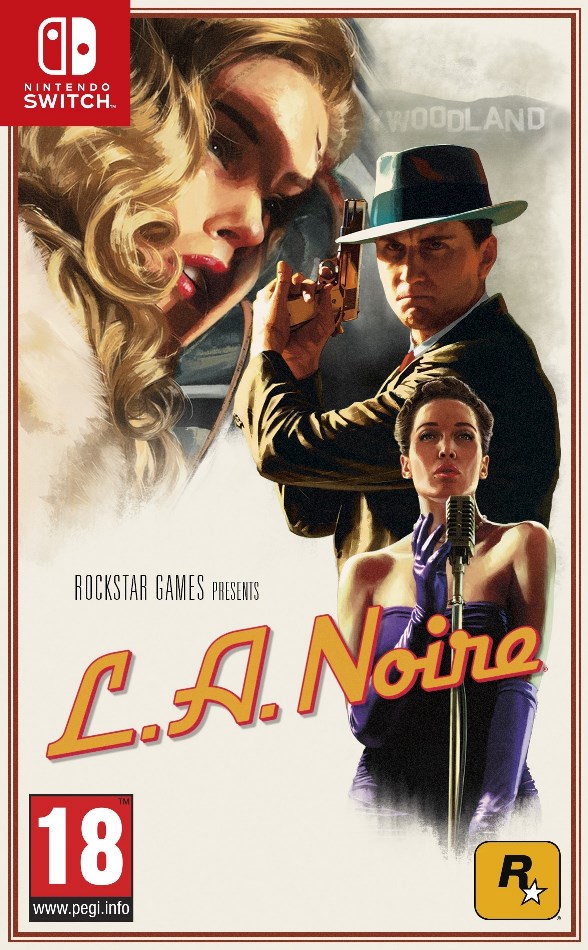 Update (9/9): Following European pricing, we have official confirmation that L.A. Noire is $10 more on Switch. GameStop shows it's $50 for the Switch version. It'll be $40 on PlayStation 4 and Xbox One.
---
Original (9/7): Rockstar Games made a notable announcement today, revealing L.A. Noire for new platforms, including Switch. Now we have the game's boxart above. It's technically the European version, but the US version will simply swap out the the PEGI rating for the ESRB version.
We also have an update on pricing. On Switch, L.A. Noire will cost €49.99 / £44.99. The PlayStation 4 and Xbox One versions are €39.99 / £34.99. We don't have US pricing yet, but $49.99 is likely a safe bet.
L.A. Noire will be another instance in which a Switch game costs $10 more at retail compared to other platforms. Nintendo has never commented on the situation officially, but the cost of producing cartridges is likely a factor.
Leave a Reply