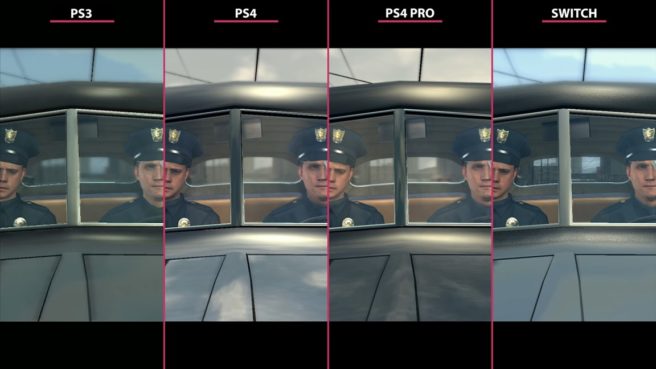 Rockstar revisited L.A. Noire, one of its older releases, with a new version this week. Among other platforms, the game came to Switch. Get a look at how it compares to the game running on the PS3, PS4, and PS4 Pro below.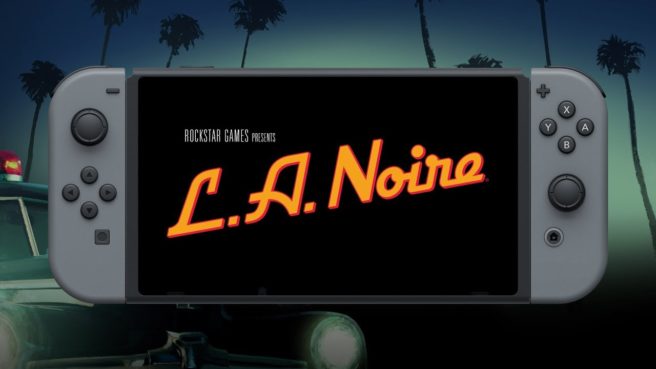 A bunch of direct-feed gameplay has come in for the new Switch version of L.A. Noire. Watch an hour of footage below.
Thanks to LukasManak for the tip.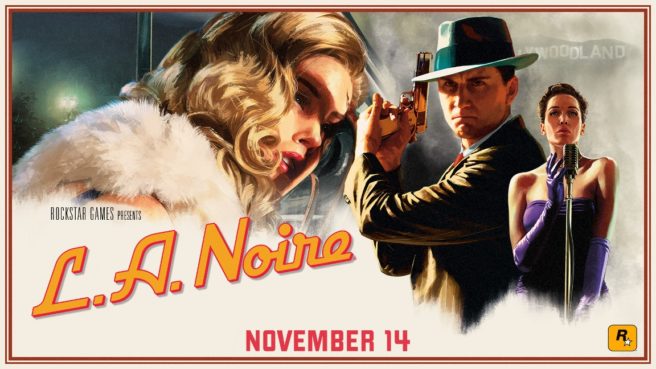 A little bit of off-screen footage has come in showing what L.A. Noire looks like on Switch. Get a look at the brief snippet of gameplay below.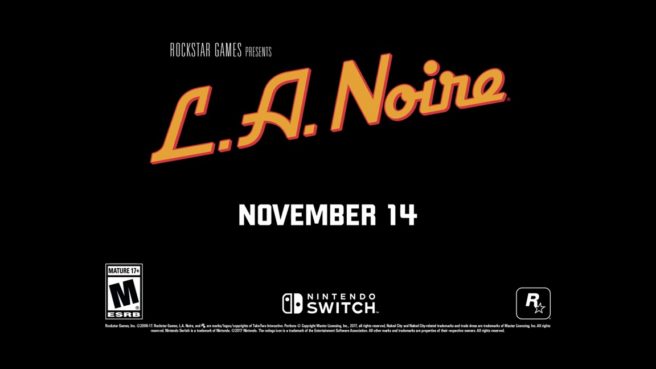 Rockstar Games has produced a Switch-specific trailer for L.A. Noire. Get a look at today's new video below.