La-Mulana 2 to be sold physically for Switch in Japan, possibly in the west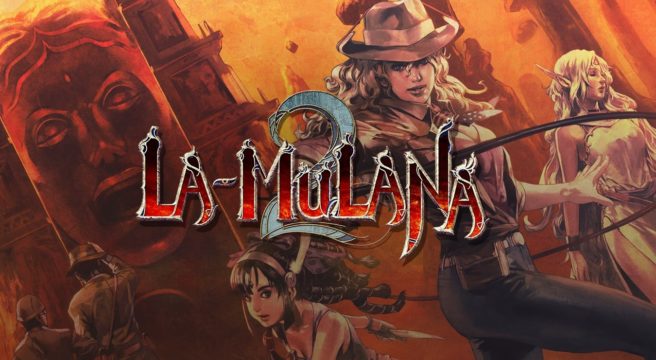 As it turns out, La-Mulana 2 won't be a digital-only title on Switch. Active Gaming Media has confirmed that a physical version will be released in Japan, though only that region is confirmed at present.
Active Gaming Media also says it will offer La-Mulana 2 physically in the west. However, specific platforms have not been confirmed at this time – with Switch a very likely possibility.
Leave a Reply