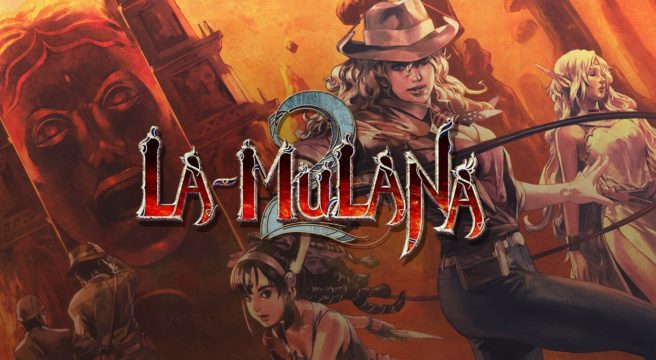 At PAX West 2019, NIS America has been showing off La-Mulana 2. Get a look at some footage recorded at the event below.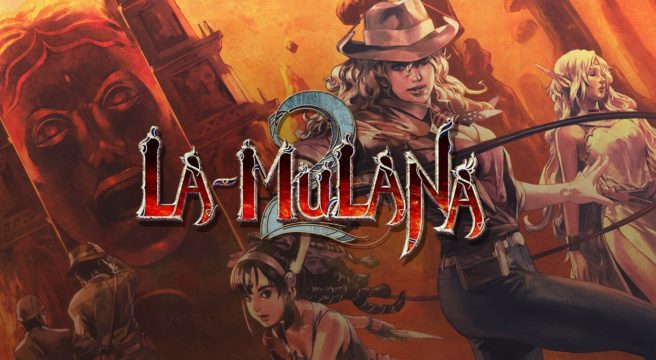 During the latest episode of Denjin Gacha, La-Mulana 2 was shown off with footage. Check out the full recording below for gameplay.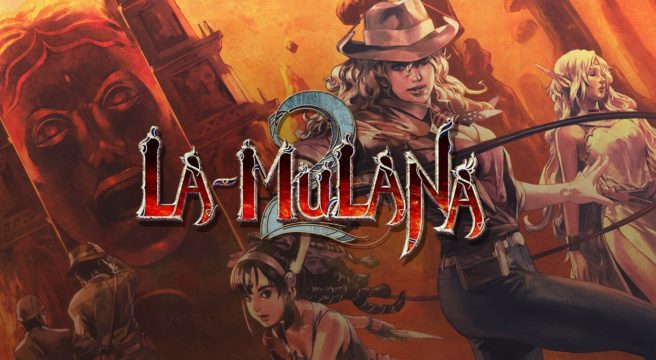 A new trailer has come in for La-Mulana 2, which hits Japan in June (and presumably other regions soon). Check it out below.
Playism Games and NIGORO have just launched a Kickstarter for La-Mulana 2. The game was originally announced during TGS 2013 back in September, though there hasn't been much news until now.
Here's the official La-Mulana 2 overview posted on Kickstarter: