La-Mulana update (version 1.0.2) and La-Mulana 2 update out now (version 1.0.4)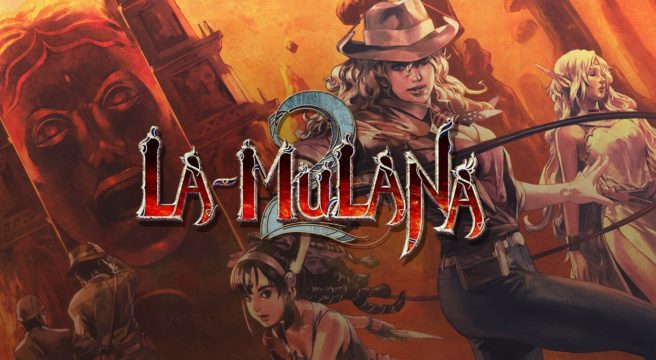 La-Mulana and La-Mulana 2 have both been updated on Switch. They're now at version 1.0.2 and version 1.0.4 respectively.
With La-Mulana, an issue has been addressed in which the incorrect date would appear for save data. The patch notes for La-Mulana 2, which are a bit more involved, are as follows:
Visual Direction
Adjusted some boss graphics and background scenery.
BGM
Fixed the track loop point for BONGAWANGA and Eden.
Fixed the issue where Eden does not progress automatically in MuSICA mode.
System
Fix the issue that occurred when switching screen size.
Other assorted bug fixes.
La-Mulana and La-Mulana 2 are both available on the eShop. They're also being sold together physically in a single package.
Leave a Reply