Latest Taiko no Tatsujin game announced for Wii U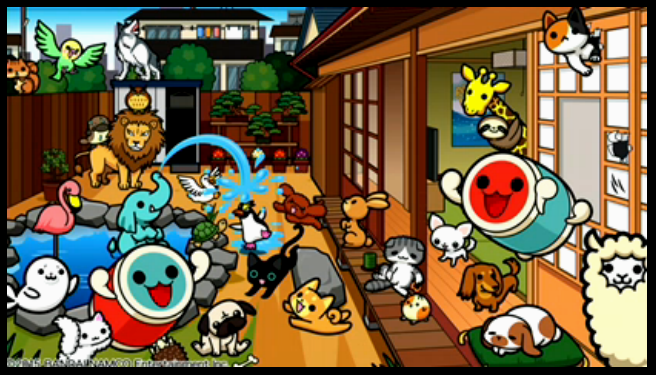 Bandai Namco has announced the latest Taiko no Tatsujin game for Wii U. A live stream held just a short while ago revealed the existence of Taiko Drum Master: Atsumete ? Tomodachi Dai Sakusen! for Nintendo's console.
Bandai Namco will be releasing a special 15th anniversary box for all first-print copies, pictured below. It will come with several bonuses in addition to the game. You'll also notice that the box has an amiibo logo.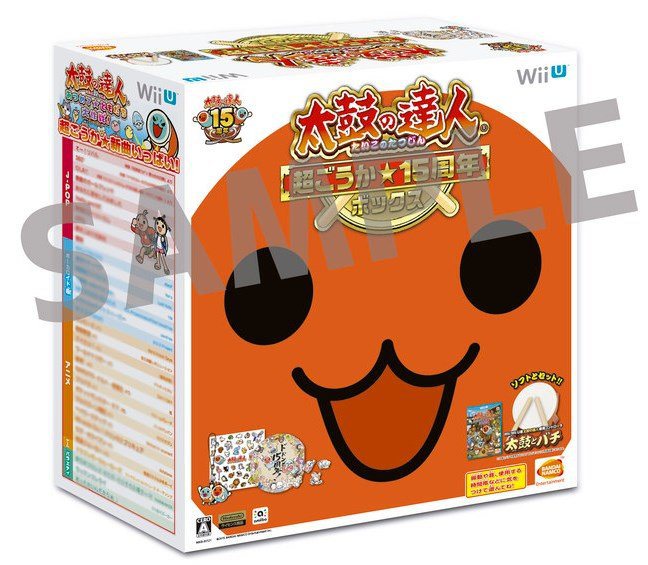 Additionally, Studio Ghibli is creating a special short animation that will be included with the game. Here's some promotional art: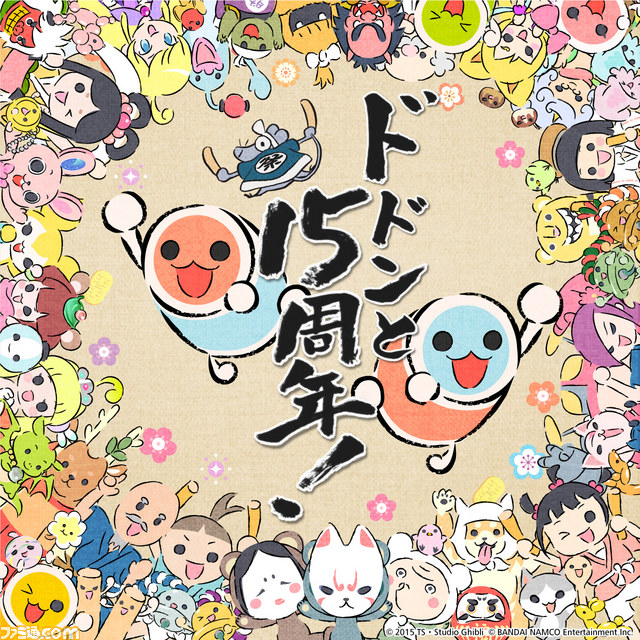 We're sadly a bit short on game details at the moment. However, it's confirmed that the title is heading to Japan on November 26. We should be getting another update in the near future.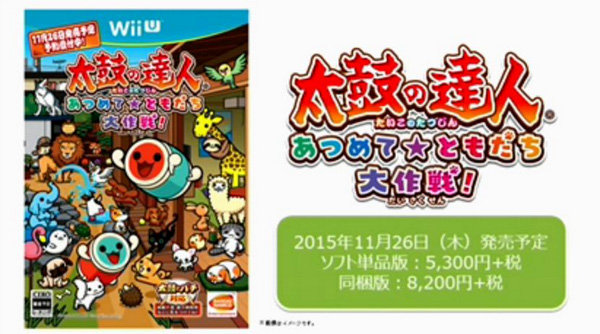 Leave a Reply