Layton's Mystery Journey sold through 75% of its initial shipment in Japan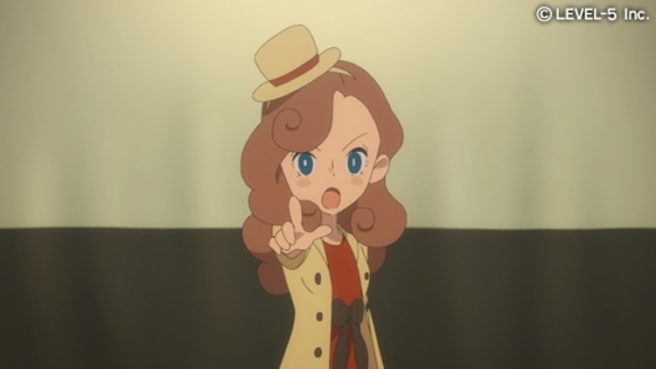 Splatoon 2 wasn't the only notable game to have released in Japan last week. Layton's Mystery Journey also saw its debut. Dengeki reports that the game sold through 75 percent of its initial shipment.
That's not too shabby of a number, and we also have to remember that the game was distributed on mobile. Dengeki does point out though that first week sales were less than Professor Layton and the Azran Legacy's debut of 128,000 at launch. It went on to sell 283,000 copies on the whole.
Leave a Reply