LBX: Little Battlers eXperience size, 2 more hours of footage, opening cinematic, customization trailer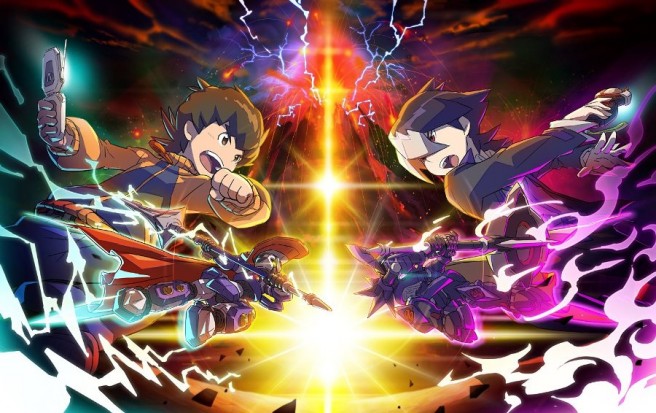 LBX: Little Battlers eXperience launched in North America last Friday, and it's due out in Europe on September 4. Those opting for the download version may be interested to hear that the game is 14,495 blocks (about 1812MB).
We also have two more hours of footage from LBX as well as the opening cinematic and a customization trailer below. This will likely be our final bit of coverage for the title.
Leave a Reply