Legend of Kusakari developers say Nintendo felt "favorable" towards Zelda inspirations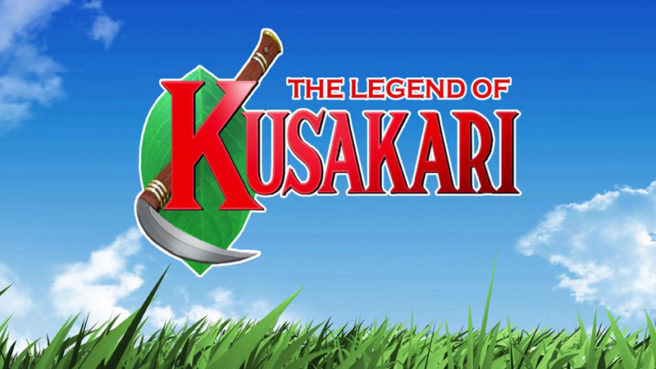 In a recent interview with publisher Nnooo, The Legend of Kusakari developers Librage talked about their inspirations for the title, confirming that their game is indeed inspired by the Legend of Zelda series, and elaborated on their interaction with Nintendo and how they felt about such clear inspirations.
When asked about how the team was inspired to make the The Legend of Kusakari, Librage said:
The inspiration is the Legend of Zelda itself as you can see from the title logo and its game elements!
Furthermore, when asked about the kind of reaction Nintendo had to the clear inspirations the The Legend of Kusakari has to the The Legend of Zelda series, Librage said:
This is just our subjective impression, but they seem to be very favorable about this game. We visited Nintendo headquarters for a meeting and explained our project. They said this game was easy to understand because the title and content are consistent, and praised us.
You can read the full review below.
Leave a Reply