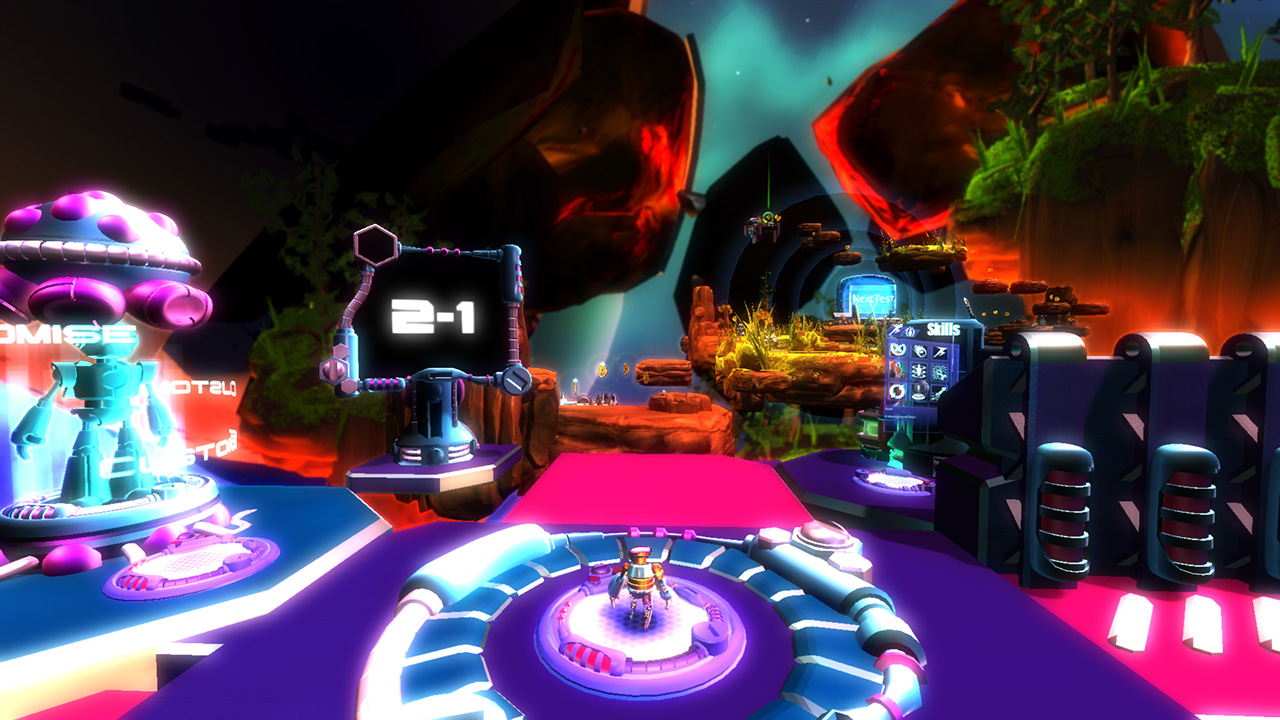 The high-speed infinite obstacle course game Rogue Singularity makes its debut on Switch today. For a look at some footage, check out the video below.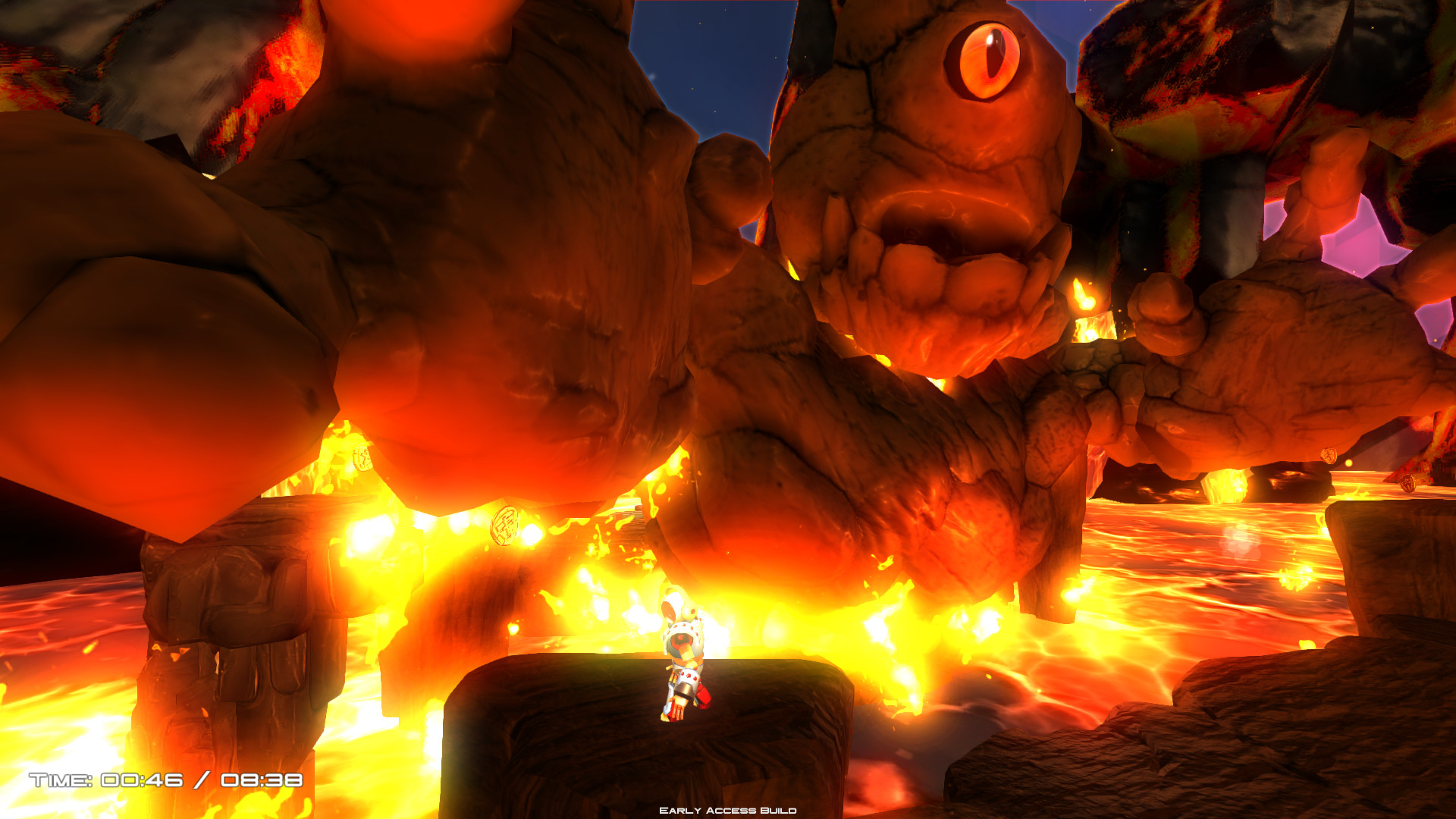 Originally planned for release last year, Rogue Singularity ended up being delayed. The endless old-school platformer Rogue Singularity now has a confirmed, final release date of August 15 on Switch.
We have the following overview and trailer for the game: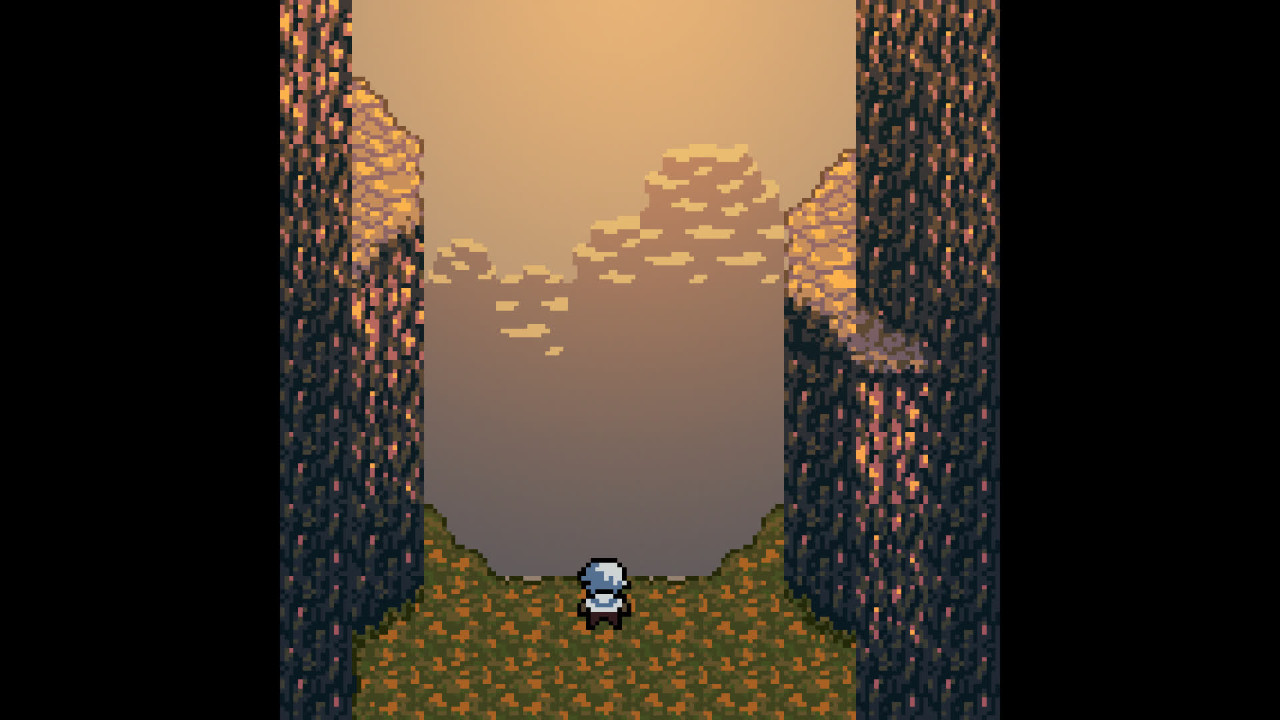 The Zelda-lite game Anodyne is scheduled for a February 28 release on the Switch eShop. Take a look at some early footage below.
Back in 2017, we heard that publisher Nnooo was considering several games for Switch – including Anodyne. Today we have confirmation that the game will indeed be released on the platform.
Here's an introduction to the "Zelda-lite" game: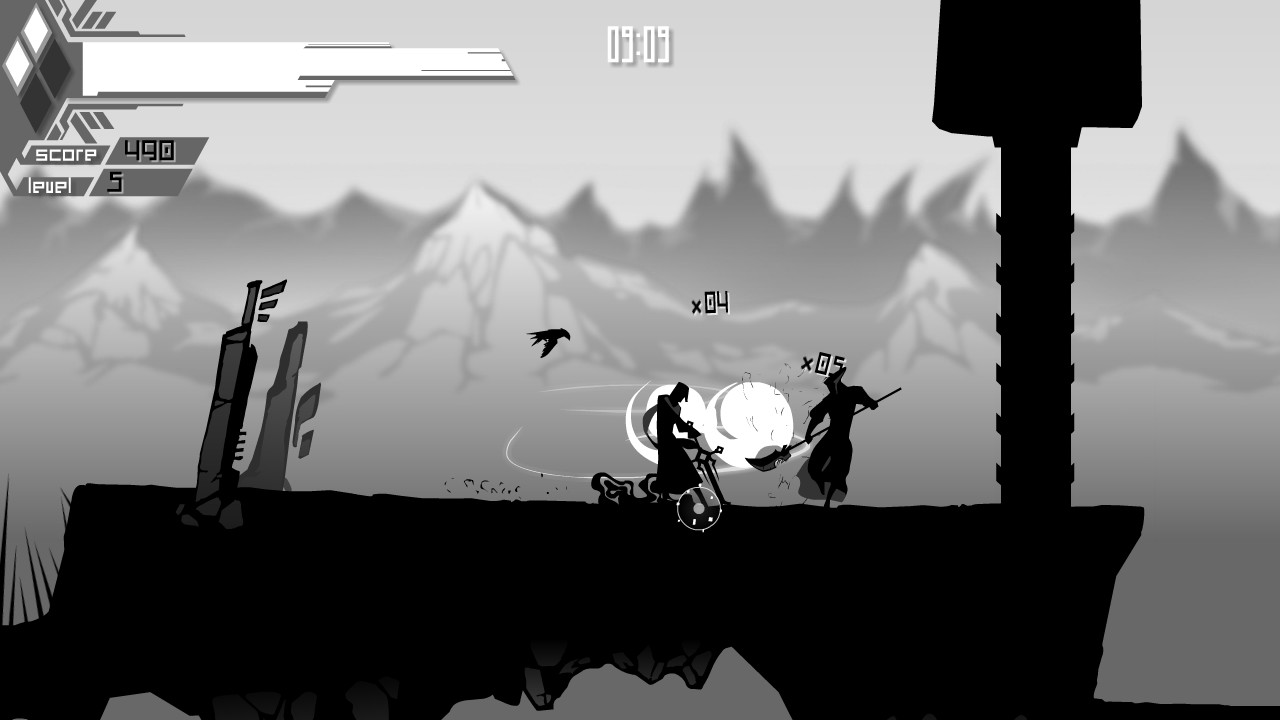 Nnooo has announced plans to publish two new games: Mallow Drops and Armed With Wings: Rearmed. Neither is confirmed for a Nintendo platform, but the company says both are under consideration for Switch. Nnooo is also considering Majestic Nights, Rogue Sinularity, and Anodyne for the new console. If any announcements are made pertaining to these games coming to Switch, we'll let you know.
Source: Nnooo PR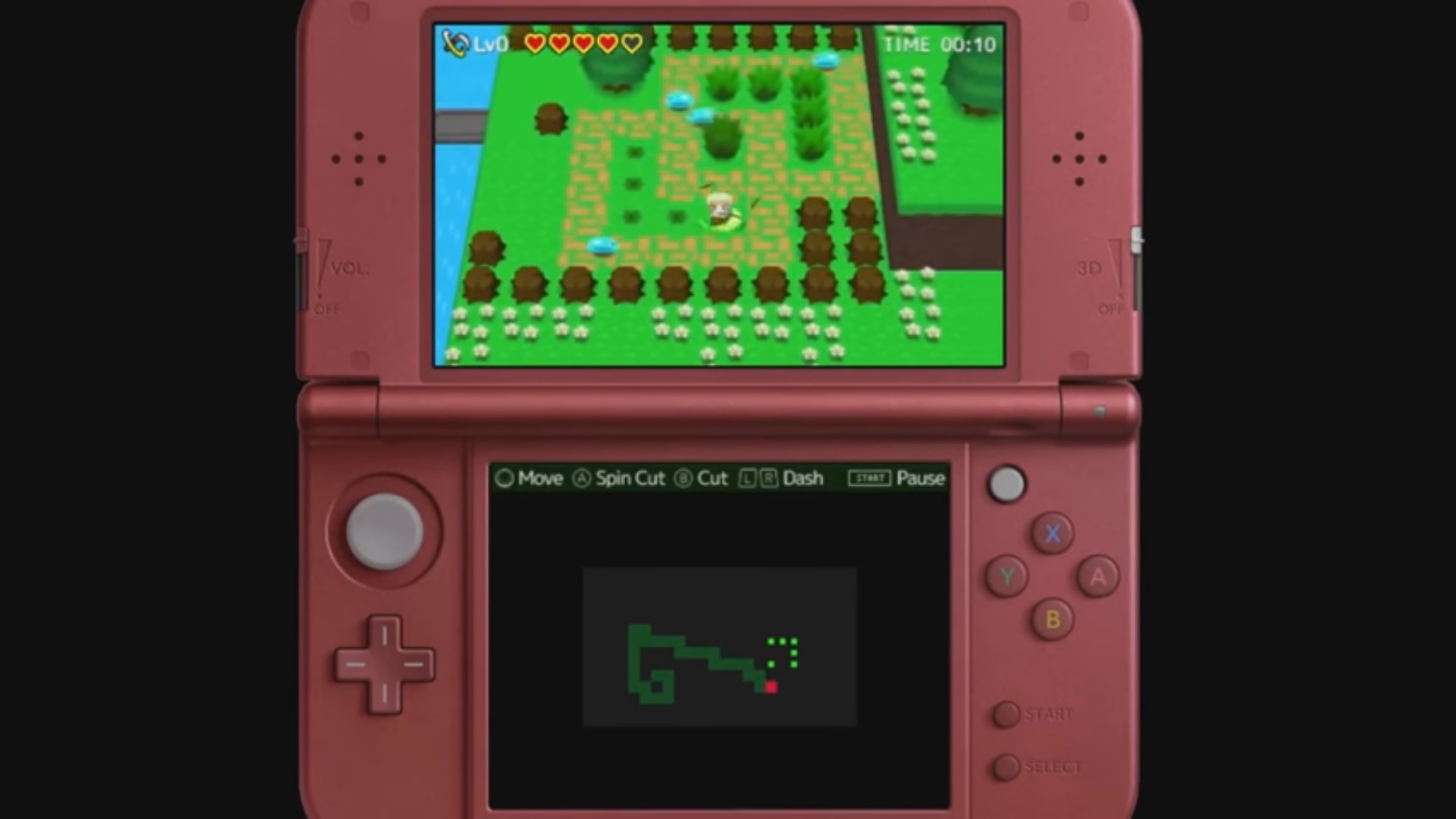 The Legend of Kusakari made its way to the North American and European 3DS eShop today. Find some direct-feed footage below.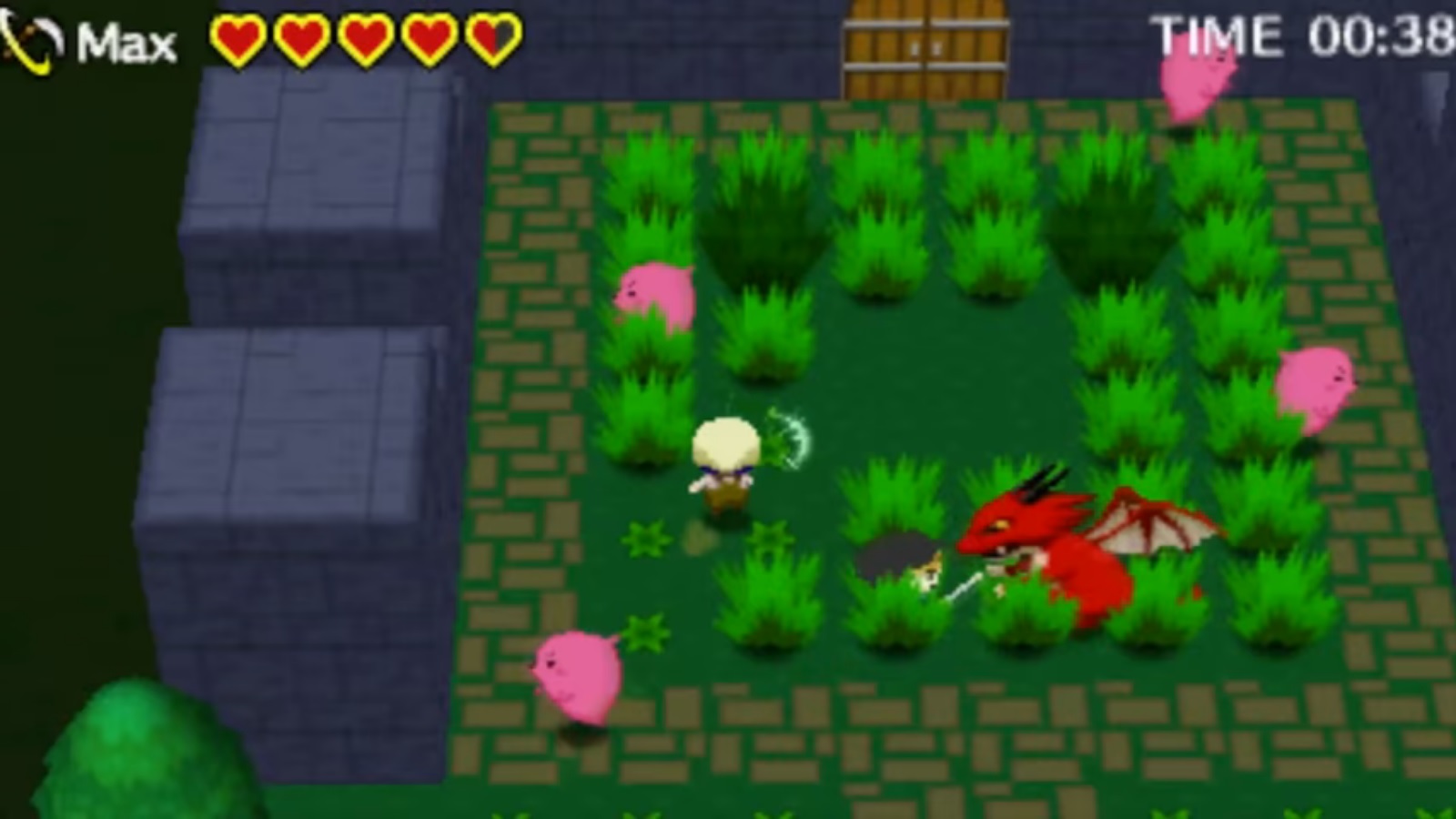 The Legend of Kusakari will be out on the 3DS eShop later this week. Take a look at some off-screen footage below.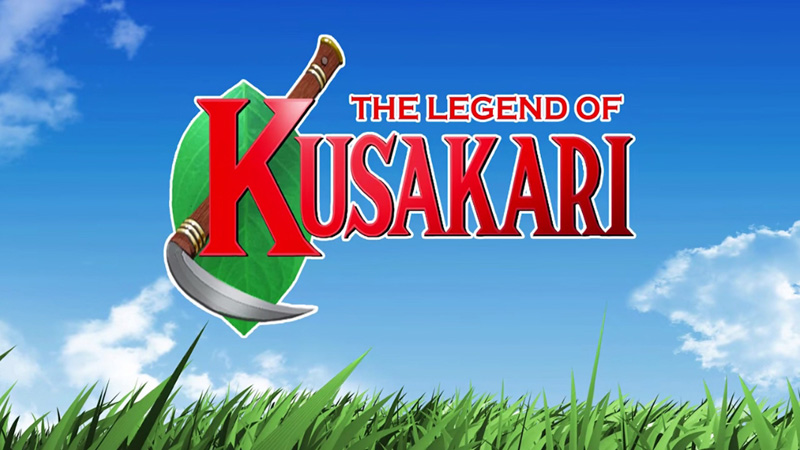 In a recent interview with publisher Nnooo, The Legend of Kusakari developers Librage talked about their inspirations for the title, confirming that their game is indeed inspired by the Legend of Zelda series, and elaborated on their interaction with Nintendo and how they felt about such clear inspirations.
When asked about how the team was inspired to make the The Legend of Kusakari, Librage said:
The inspiration is the Legend of Zelda itself as you can see from the title logo and its game elements!
Furthermore, when asked about the kind of reaction Nintendo had to the clear inspirations the The Legend of Kusakari has to the The Legend of Zelda series, Librage said:
This is just our subjective impression, but they seem to be very favorable about this game. We visited Nintendo headquarters for a meeting and explained our project. They said this game was easy to understand because the title and content are consistent, and praised us.
You can read the full review below.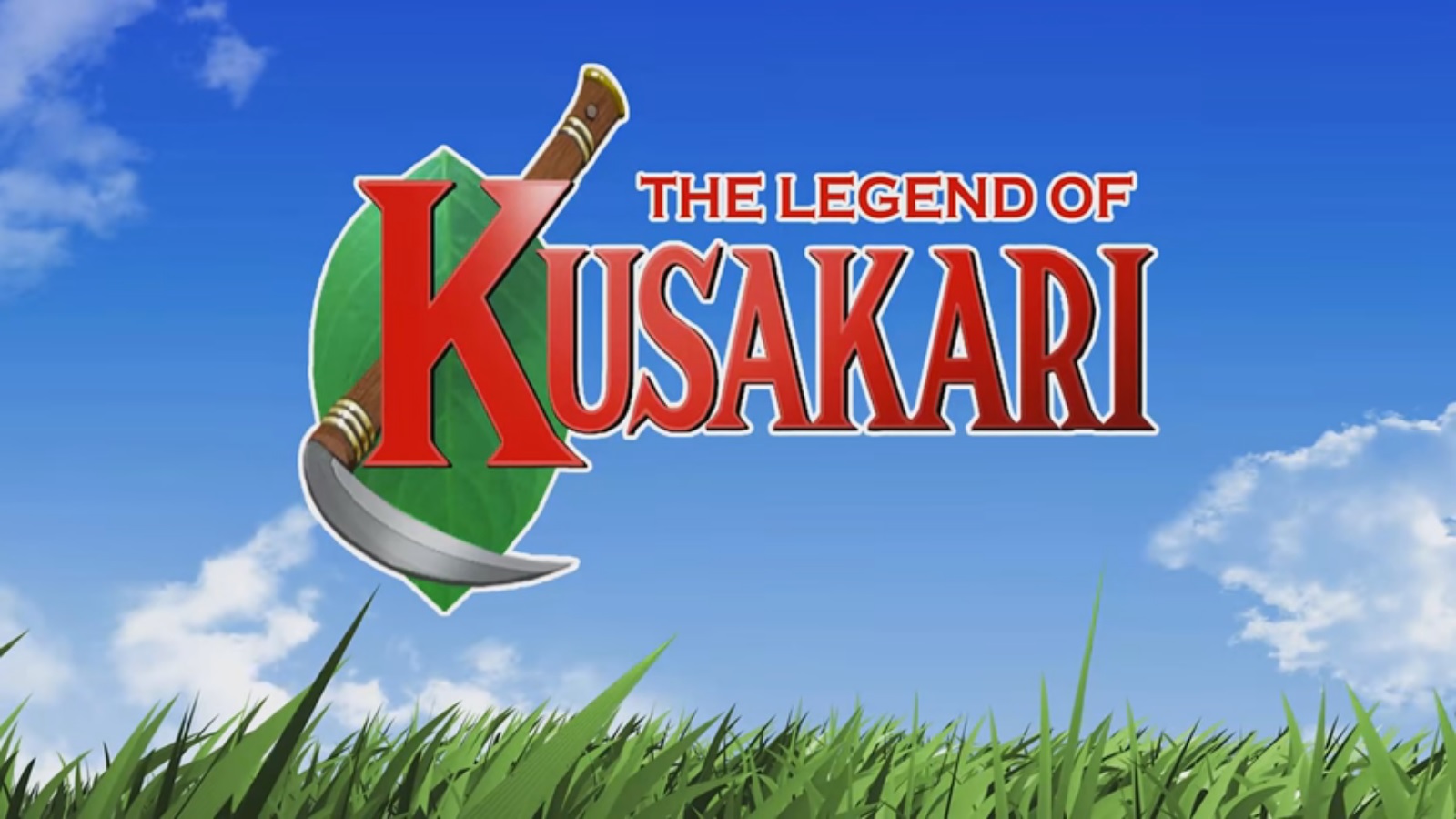 Nnooo has announced that The Legend of Kusakari will release on August 25 in North America, Europe, Australia, and New Zealand. The 3DS eShop game is priced at $4.99 / €4.99 / £3.99 / AUS$6.99 / NZ$7.99.
For those that missed it, here's a trailer from February:
We've included some information about The Legend of Kusakari after the break.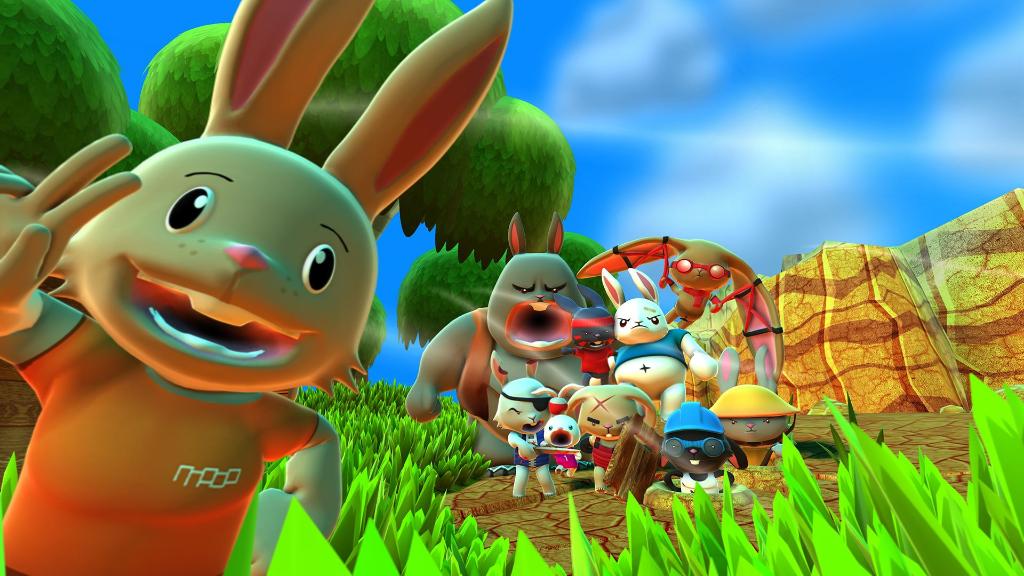 On Thursday, Nnooo brought out its latest game on the 3DS eShop: Blast 'Em Bunnies. Take a look at a few minutes of footage below.