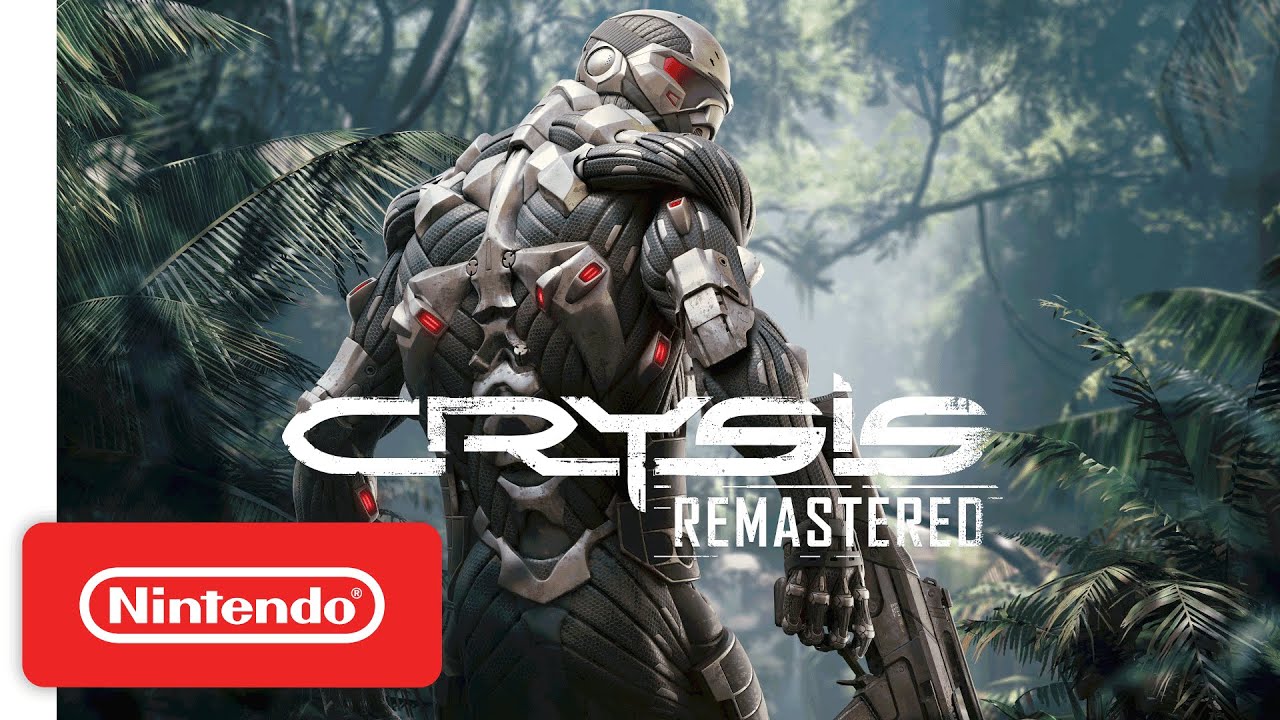 The original Crysis was one of the most technically impressive games on the PC when it debuted back in 2007. At the time, no one would have predicted that it'd be on a Nintendo console, let alone in handheld form. Yet with Crysis Remastered, the series has now come to Switch and you can play the game anywhere you like.
Prior to Crysis Remastered's launch on Switch, we spoke with project lead Steffen Halbig. We chatted about a number of topics, including how this new release came about and what it's been like bringing the game to Nintendo's system. We also have reconfirmation that more patches are planned to add even more to the Switch version and improve it further.
Here's our full discussion: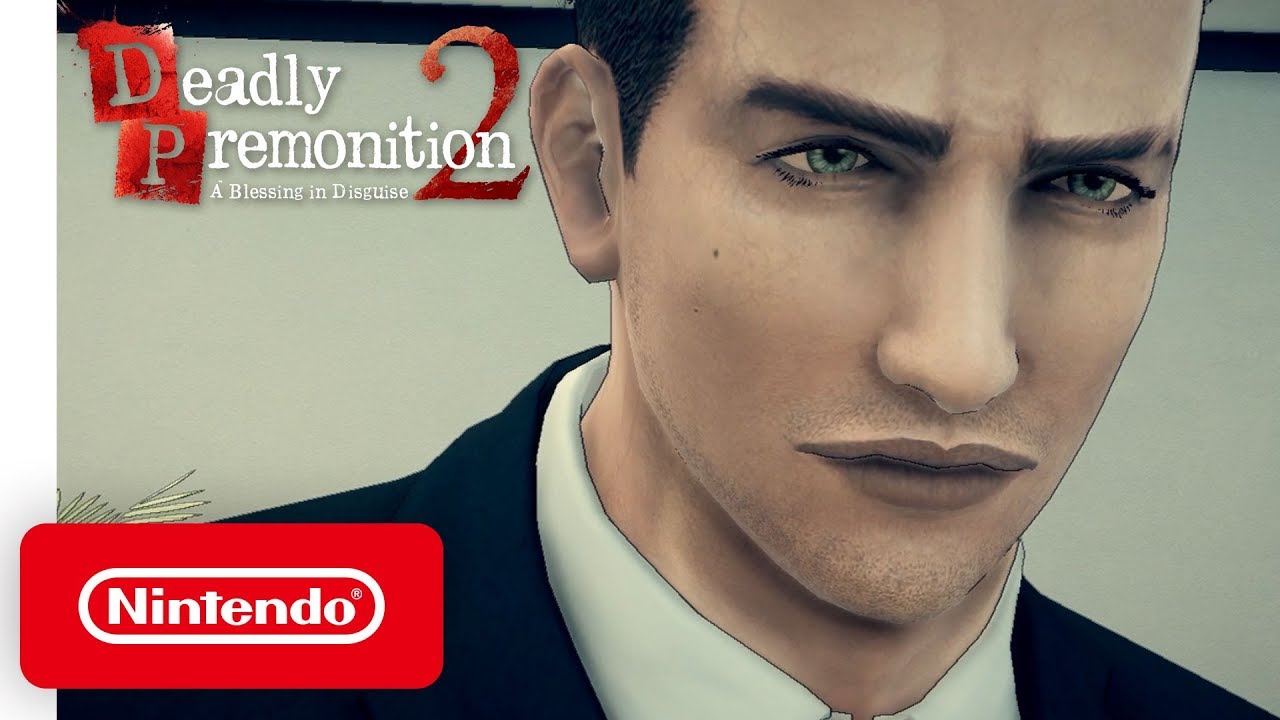 Prior to the launch of Deadly Premonition 2, Nintendo Everything was able to speak with director Hidetaka Suehiro. We wanted to ask about returning to the IP, what lies ahead for the future, and more. Swery also spoke about his approach to development when it comes to Deadly Premonition, and the importance of the story.
You can read up on our full discussion all about Deadly Premonition below.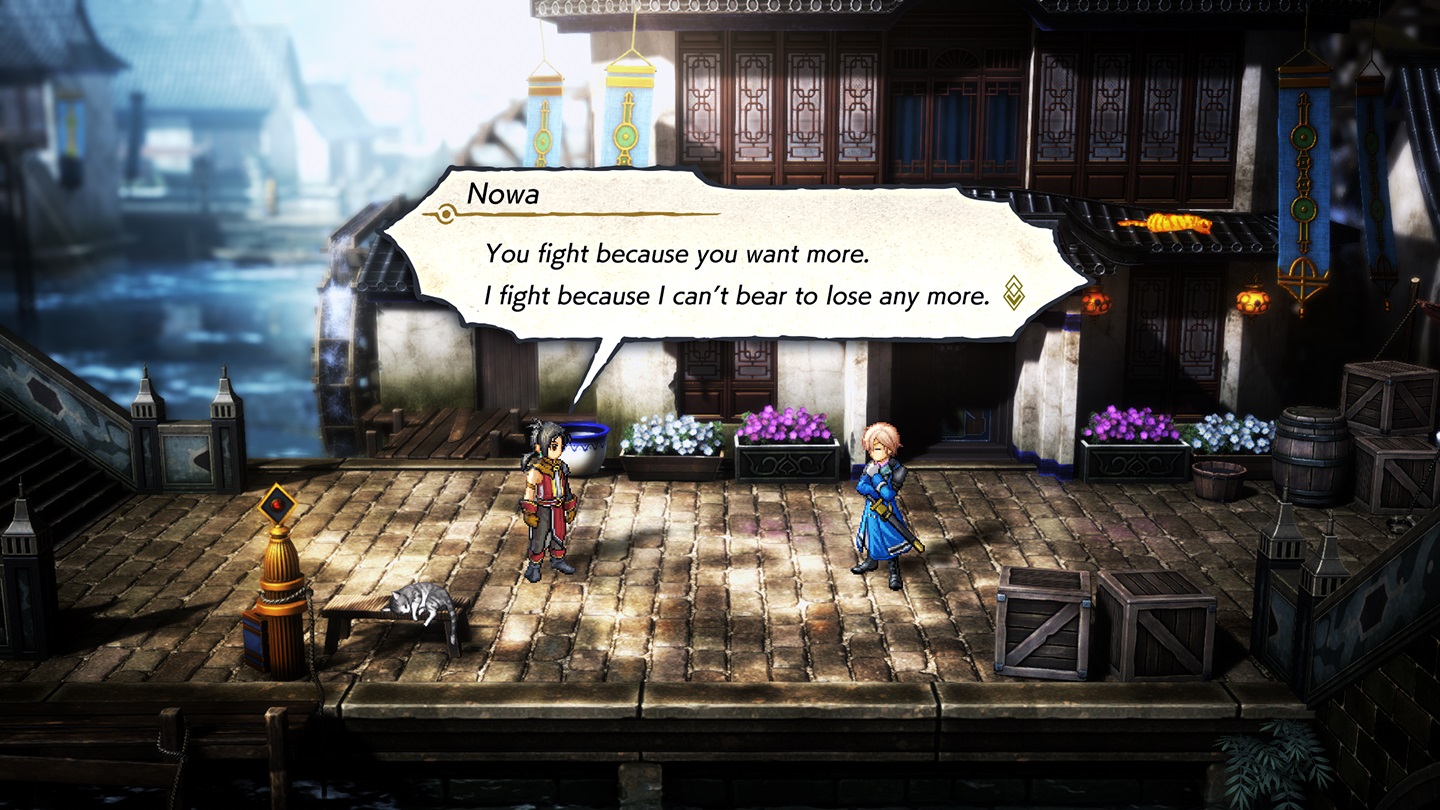 A couple of days ago, Rabbit & Bear Studios announced Eiyuden Chronicle. It's one to keep an eye out on as the project is being developed by some notable developers, including the creator of Suikoden.
Ahead of the Kickstarter campaign's launch next week, we caught up with director Yoshitaka Murayama to learn more about the Tokyo-based studio, how the game came to be, the art style, the team's desire to make a unique RPG, and other topics. If you're interested in learning more about Eiyuden Chronicle be sure to read up on our interview below.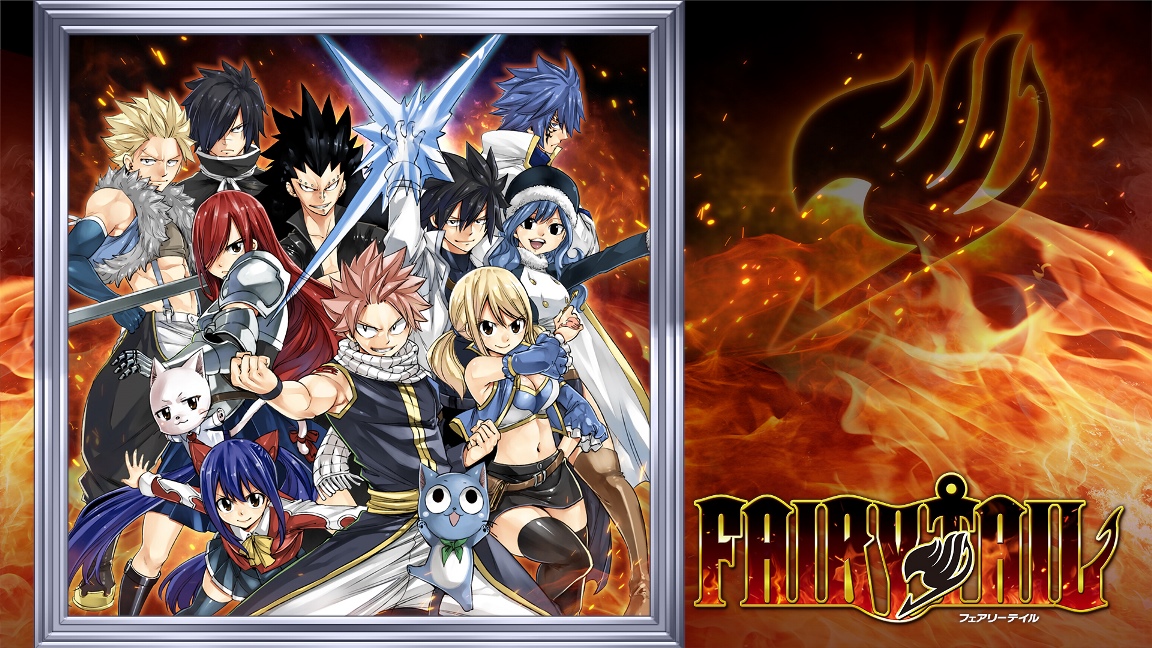 The first Fairy Tail game for home consoles is finally nearing release. Following previous delays, the RPG will land on Switch and other platforms on July 31.
While we've spoken to Gust about the project previously, as the game is just around the corner, we've caught up the team for a final time. During our discussion, the developer spoke about the delay, improvements that were made while in development, different quality of life features that will be included, the Switch version, and more.
Our full discussion with Gust can be read below.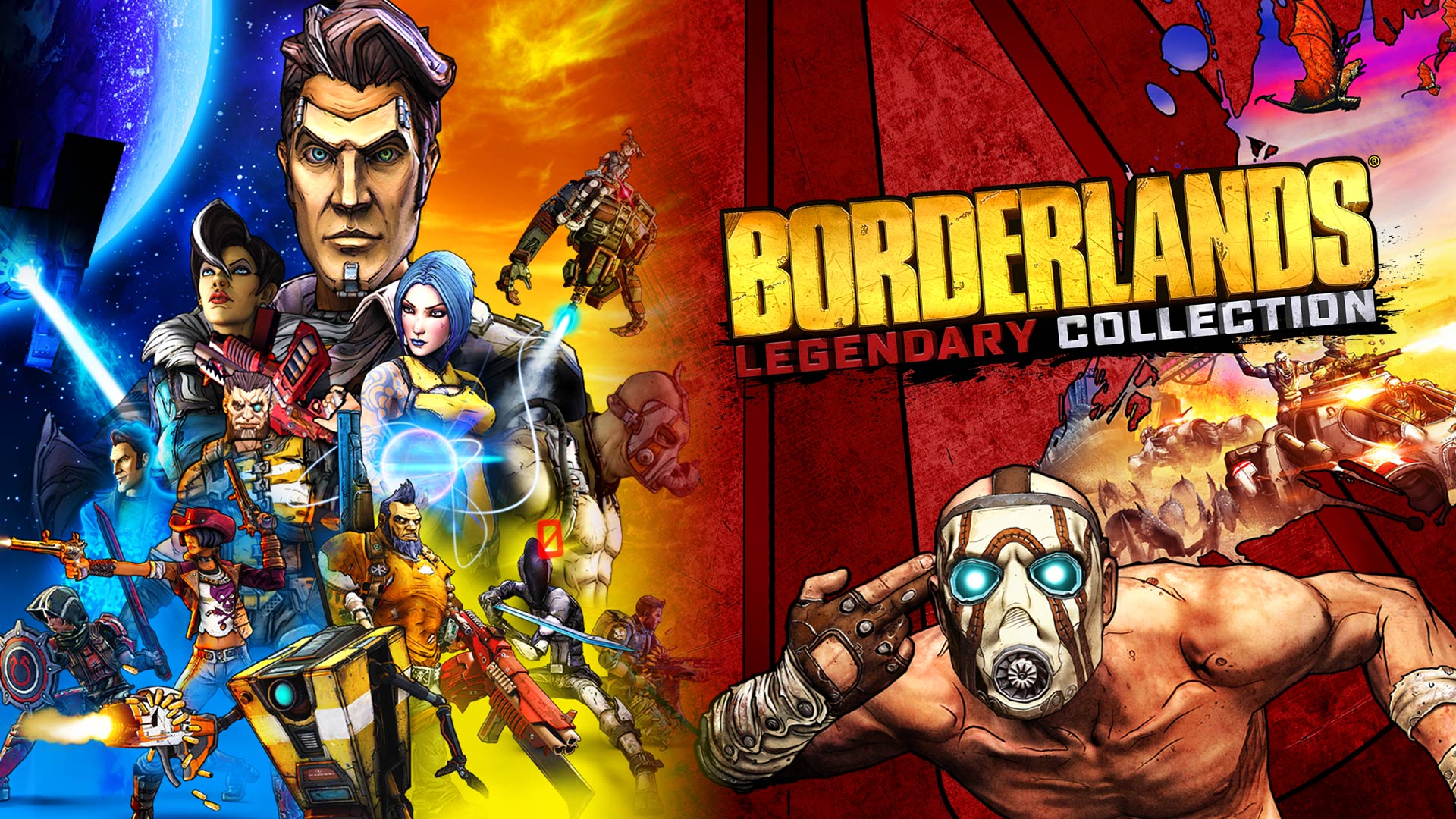 Until recently, the Borderlands series had never graced a Nintendo platform. That finally changed at the very end of May with Borderlands Legendary Collection. With that release, most of the franchise is now on Switch. Turn Me Up Games was heavily involved having worked on the ports of the first Borderlands as well as Borderlands 2.
We've caught up with Turn Me Up to discuss bringing these classic titles over to Nintendo's console. Producer Louis Polak and executive producer Scott Cromie were able to share insight into its partnership with 2K and what it was like porting Borderlands 1 and 2 to Switch.
Here's our full discussion:
The first of three interviews for the 20th anniversary of Final Fantasy IX is now up via the Final Fantasy Portal Site. Kazuhiko Aoki, the event design and scenario writer for FFIX, is the first to be featured and will be followed by interviews with artist Toshiyuki Itahana, and director Hiroyuki Ito. You can see the full first interview below, courtesy of Gematsu: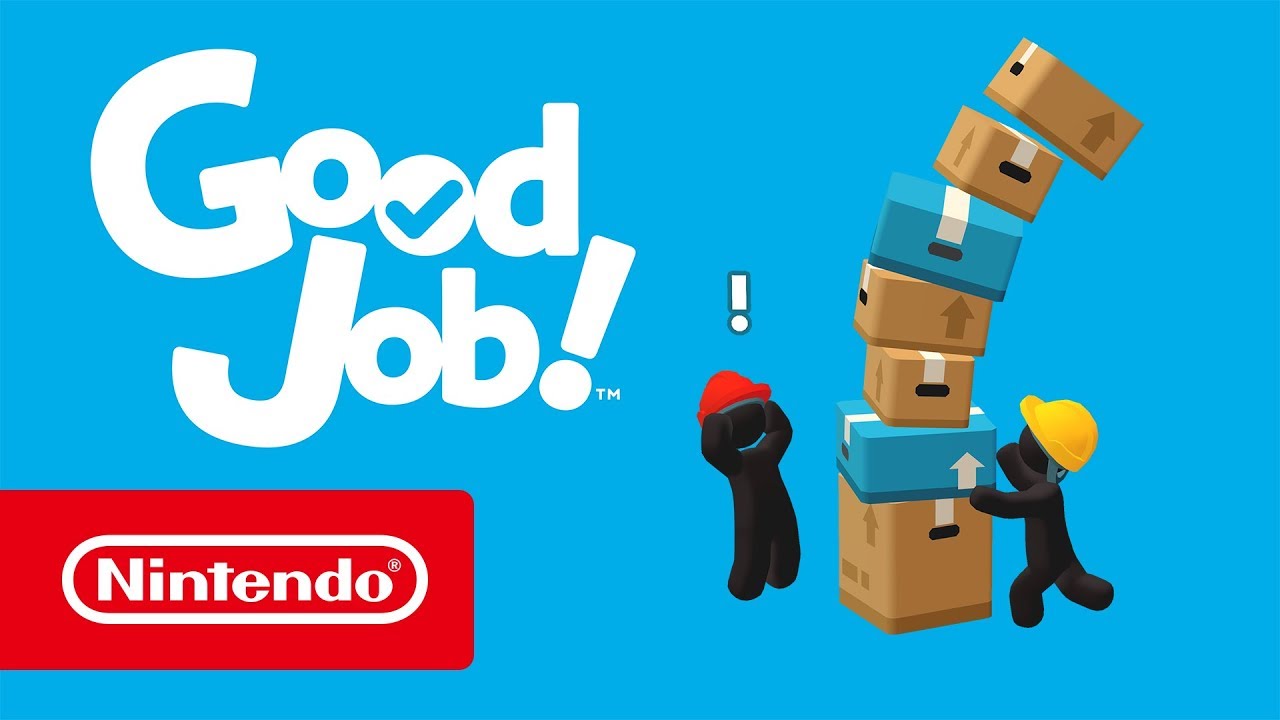 Nintendo has made it a habit of teaming up with smaller studios on different Switch games over the past few years. Snipperclips got the ball rolling for the system's launch, followed by The Stretchers in late 2019. Good Job!, the latest instance of these partnerships, just released a few months ago.
Nintendo partnered with Paladin Studios on Good Job!, which features a slew of objectives and puzzles to complete across a slew of office-themed levels. Many players have been enamored with the game and we've been quite curious about how the project happened, so we caught up with both companies to learn more. Producer Takao Nakano from Nintendo of America, director Masataka Takemoto from Nintendo Co., Ltd., as well as lead producer Robert Abercrombie and game director Coen Neessen from Paladin Studios all shared more about the title's origins, its art style, how the two sides ended up working together, ideas that were ultimately scrapped, and more.
Here's our full discussion: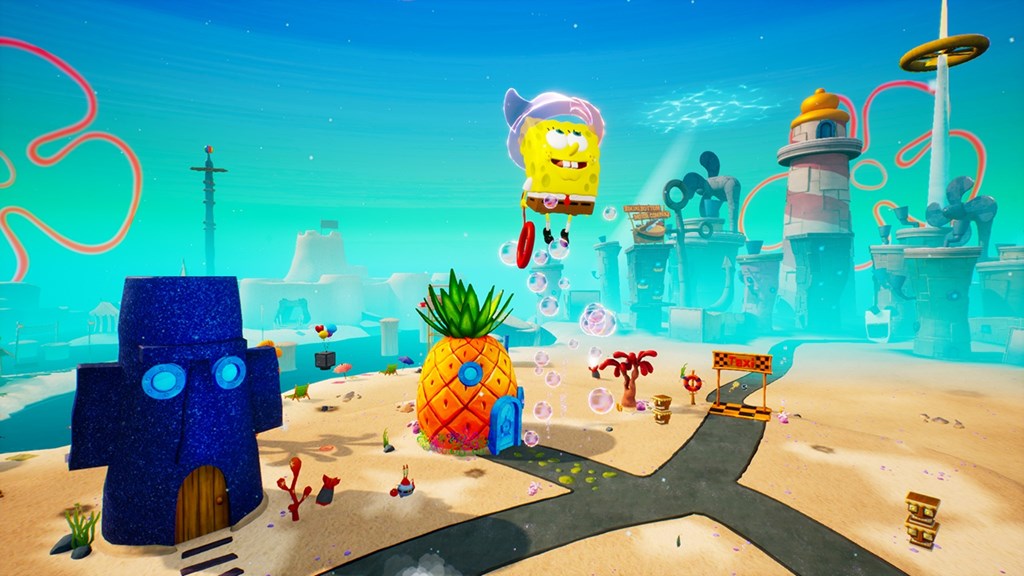 SpongeBob SquarePants: Battle for Bikini Bottom has gone on to become a fan favorite since its original debut on GameCube back in 2003. Now THQ Nordic and Purple Lamp have brought the game back with a new "Rehydrated" release on Switch, which gives the 3D platformer a fresh coat of paint and more.
Ahead of tomorrow's release, Nintendo Everything spoke with THQ Nordic producer Martin Kreuch. We spoke about restoring cut content from the original, the new multiplayer mode, working with the speedrunning community, and more.
Here's our full discussion: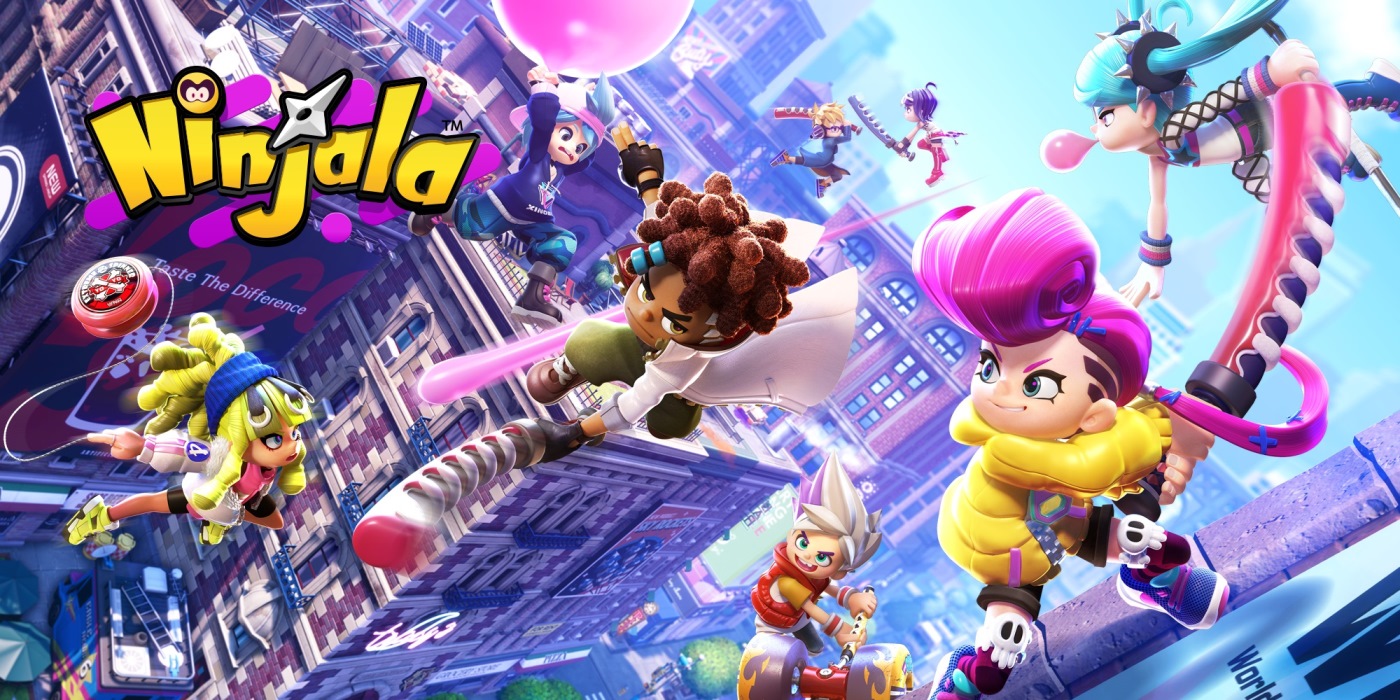 Two years after its initial announcement, Ninjala is about to make its debut on Switch. The action battle game will be launching on June 24.
Ahead of the upcoming release, we were able to speak with game designer Kazuki Morishita, who also worked on the original story. Morishita shared some interesting origins about Ninjala, spoke about some of the game's inspirations, wanting to focus on reduced network delay, what's in store after launch, and more.
Our full interview can be read below.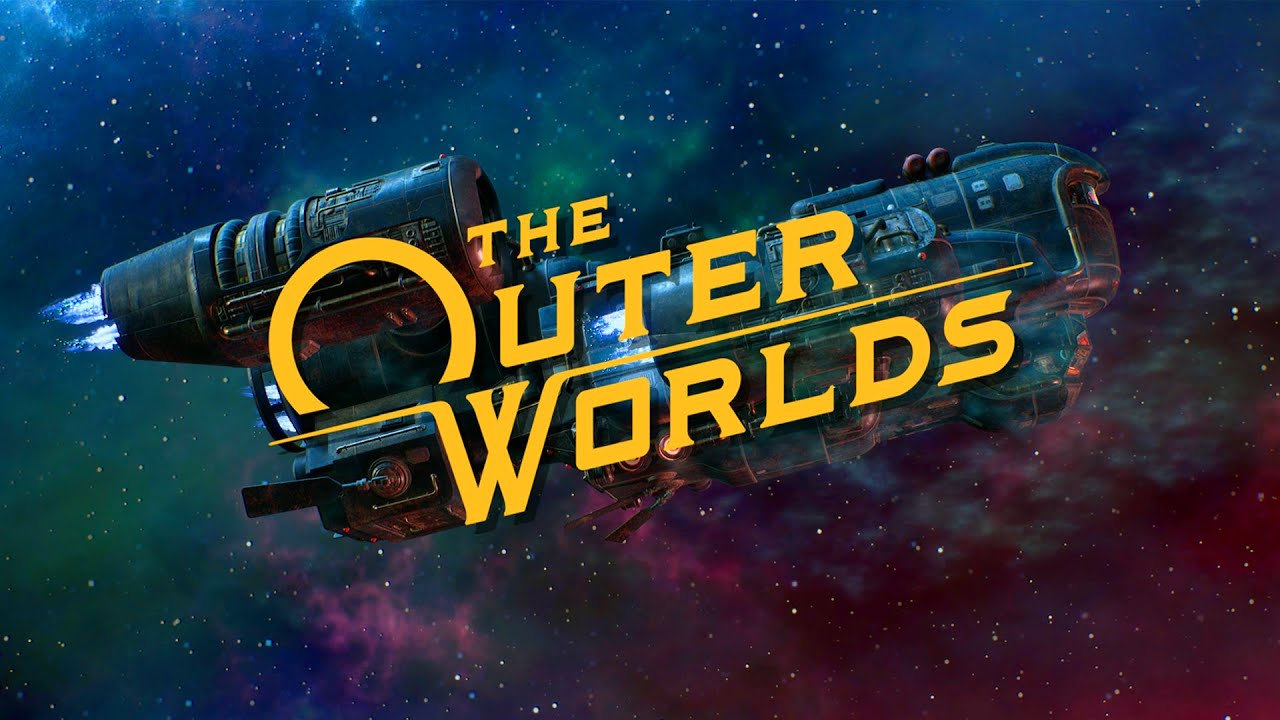 Switch is about to receive another big game with the arrival of The Outer Worlds. The RPG comes from Obsidian, the studio behind Fallout: New Vegas, South Park: The Stick of Truth, and more.
Ahead of the Switch launch, we caught up with co-director Tim Cain and production director Eric DeMilt. We spoke about the Switch port, including the challenges involved. There's also talk here for those that have already experienced The Outer Worlds, as Cain spoke about how the project changed since its early development, what it was like making a compact RPG, and more.
Here's our full interview: