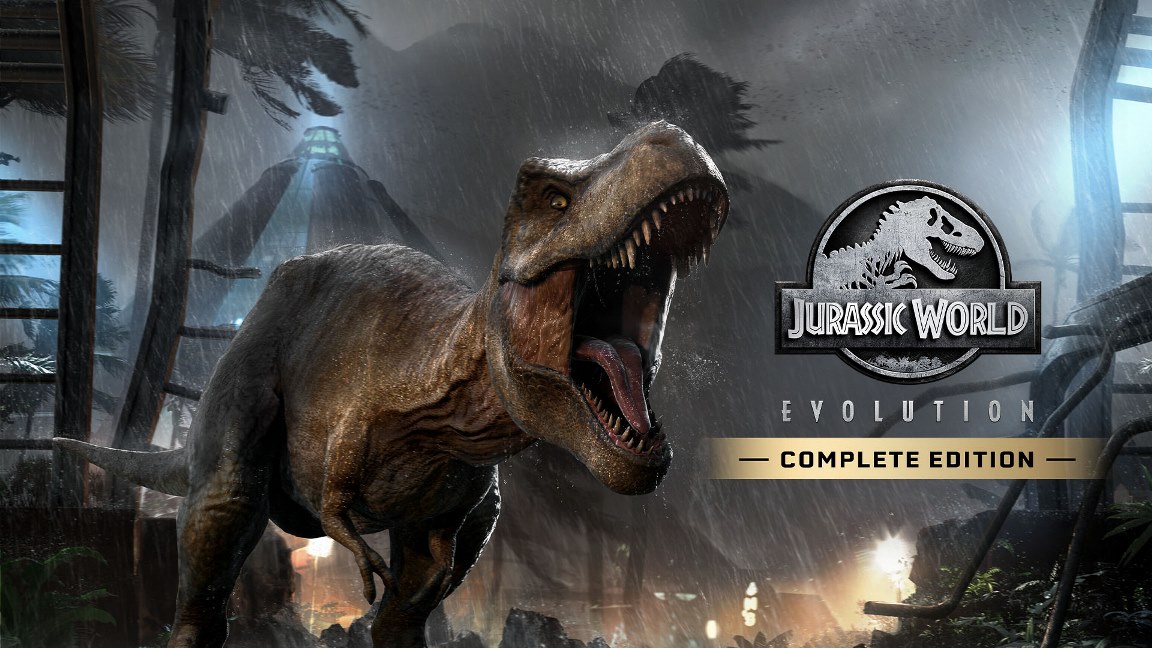 Frontier has supported Switch in a big way to close out 2020. Aside from bringing back a classic with RollerCoaster Tycoon 3: Complete Edition, there's also Jurassic World Evolution: Complete Edition. The former game is already available with the latter one to follow in November.
Recently, Frontier answered a number of questions about both of its new Switch releases. Director Rich Newbold spoke with us about Jurassic World Evolution: Complete Editions while director of publishing Zac Antonaci shared more about RollerCoaster Tycoon 3: Complete Edition.
Here's our full discussion: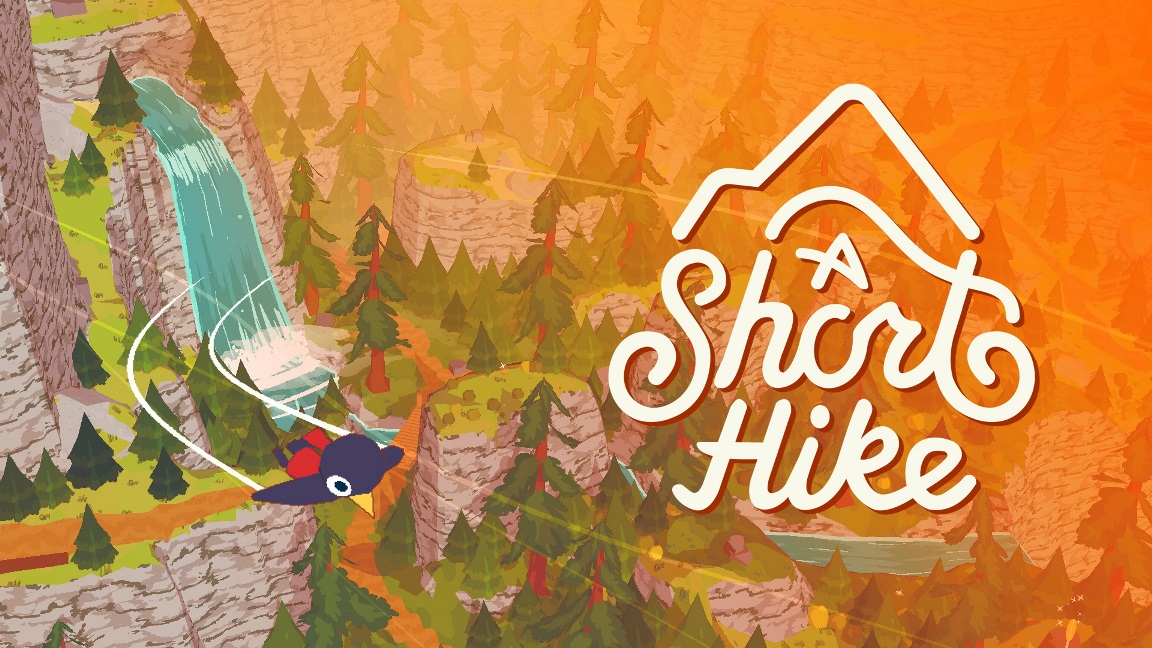 Following its launch last year, the adventure game A Short Hike released on Switch. Nintendo Everything spoke with Adam Robinson-Yu to discuss the project's creation and more.
As part of our talk, Robinson-Yu addressed a number of topics, including how A Short Hike came to be, other games he was inspired by (which included Zelda: Breath of the Wild), the distinct art style, and whether or not a sequel could happen down the road. We also talked about the new Switch version and potential support for the console going forward.
Here's our full discussion: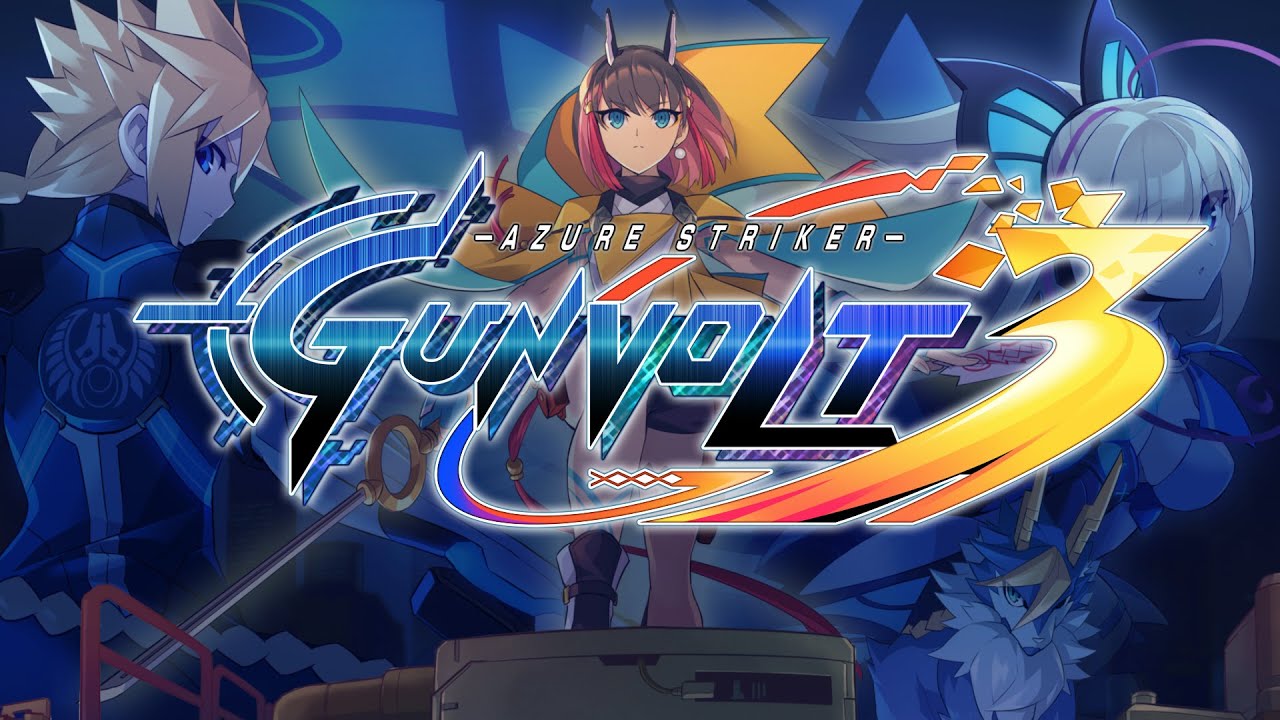 Azure Striker Gunvolt got its start on 3DS where the series saw two games. Inti Creates is now continuing the story with Azure Striker Gunvolt 3, which seems to be set for release in 2021 on Switch.
Inti Creates has mostly kept quiet after the initial reveal this past summer, but we're dying to hear more. And so we spoke with the company's CEO, Takuya Aizu, who commented on the game in general, how long it's been in the works, and more. Additionally, outside of Azure Striker Gunvolt 3, Aizu as well as Inti Creates producer Matt Papa spoke about Gunvolt Chronicles: Luminous Avenger iX, Blaster Master Zero 2's Kanna Raising Simulator DLC, the future of Dragon Marked for Death, and the company's support for Switch.
Our full discussion can be read below.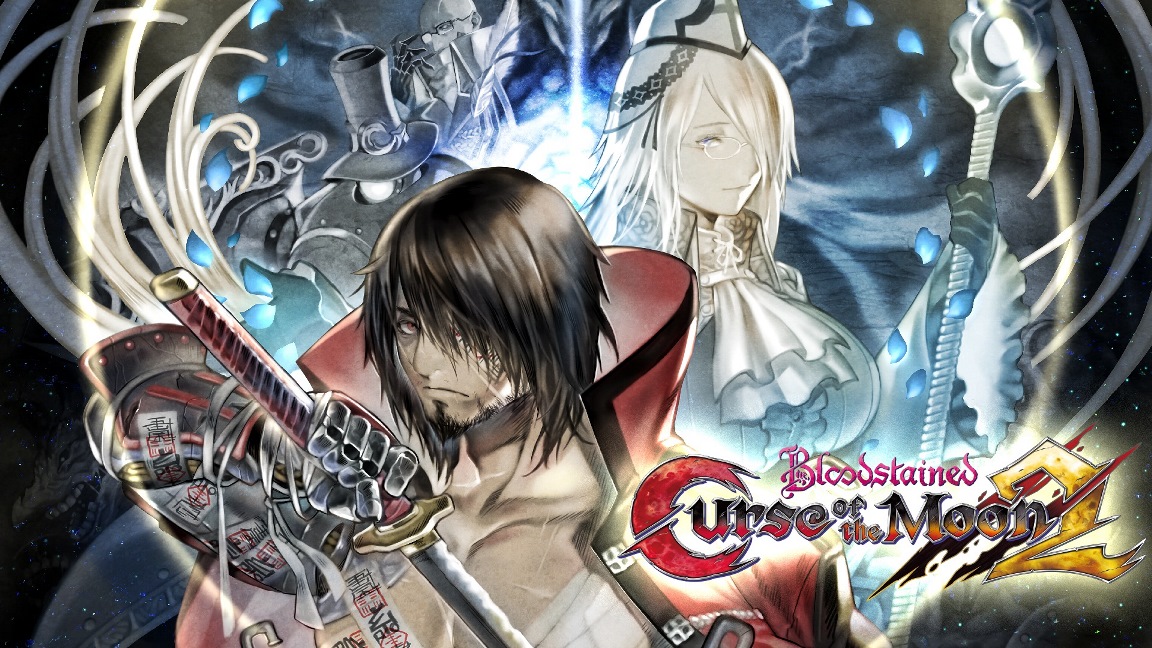 After the success of the original game, Inti Creates announced Bloodstained: Curse of the Moon 2 at the end of June. Fans didn't need to wait long to get their hands on the sequel as it launched just a few weeks later.
Recently, Inti Creates CEO Takuya Aizu and Curse of the Moon series director Hiroki Miyazawa spoke with Nintendo Everything about Bloodstained: Curse of the Moon 2. We chatted about how the game came about, the possibility of a sequel (and whether it could go 32-bit), and more.
Here's our full discussion: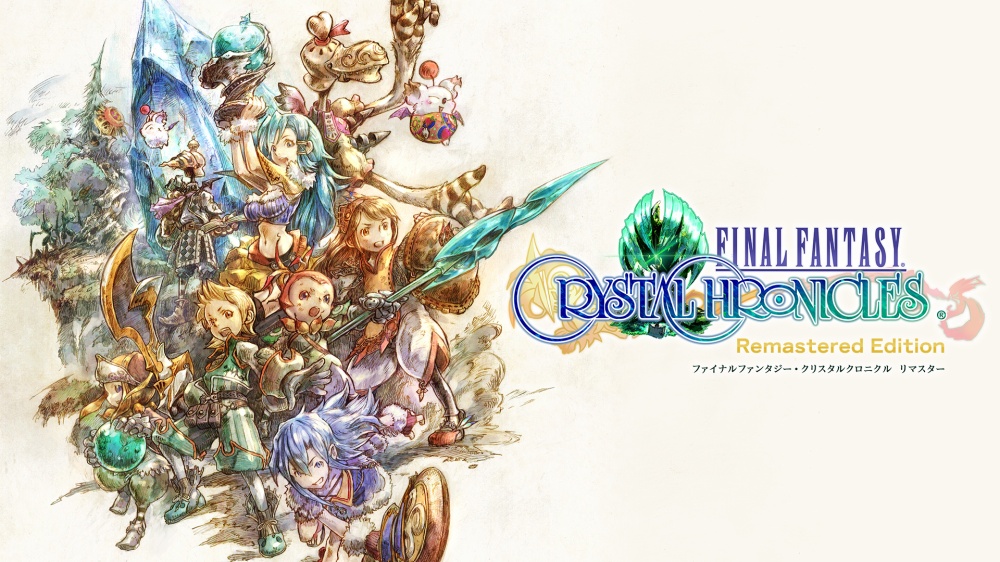 For the release of Final Fantasy Crystal Chronicles Remastered Edition, Square Enix revisited the original game's soundtrack. Not only were many pieces of music revamped, but a couple of new tracks were added to the experience as well. That all comes courtesy of original composers Kumi Tanioka and Hidenori Iwasaki as well as English vocalist and game narrator Donna Burke.
Prior to the launch of Final Fantasy Crystal Chronicles Remastered Edition, Nintendo Everything was given the opportunity to pass along a few questions to Tanioka, Iwasaki, and Burke. They touched on their experience with the original game as well as their contributions to the new version.
You can read our full discussion with Tanioka, Iwasaki, and Burke below.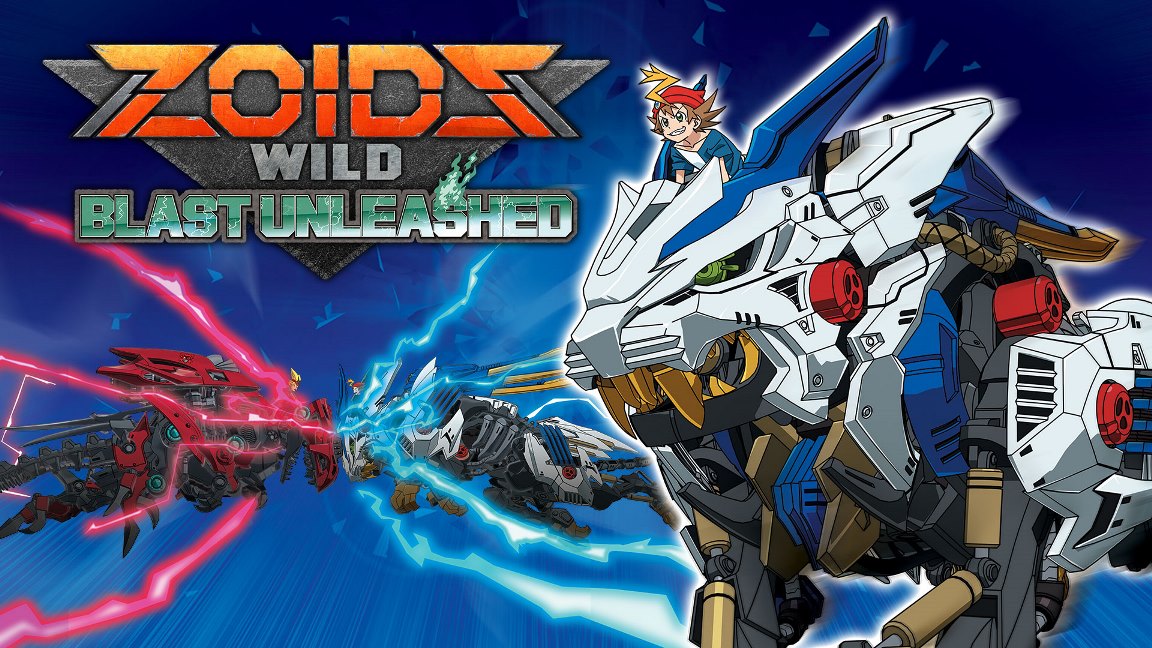 Zoids Wild: King of Blast, the first Zoids game to appear on Switch, made it to Japan last February. More than a year later, it's finally heading west. Outright Games partnered with Takara Tomy to release the title in North America and Europe.
Ahead of the upcoming overseas launch, Nintendo Everything was able to speak with producer manager Esteban Belmonte and Outright Games US CEO Kathy Bucklin about Zoids Wild: Blast Unleashed. We learned more about what it's been like getting it ready for the western launch, asked about the possibility of localizing the recently-announced Zoids Wild: Infinity Blast, and more.
Here's our full discussion: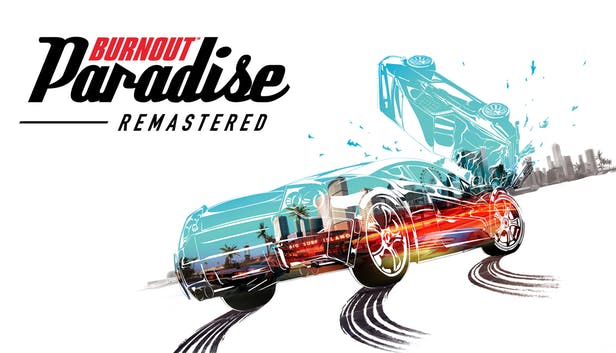 Switch received a quality racer this summer in the form of Burnout Paradise Remastered. Developer Stellar Entertainment gave the port the proper care, as the game is mostly flawless when it comes to performance and even sports features like pinch-and-pull map control. Now players can experience Burnout Paradise on the go thanks to Switch's portable nature.
Recently, Nintendo Everything was given the opportunity to speak with Stellar Entertainment creative director Chris Roberts. Roberts chatted about the experience of bringing Burnout Paradise Remastered to Switch, including the challenges involved and maintaining high performance.
Our full discussion can be read in full below.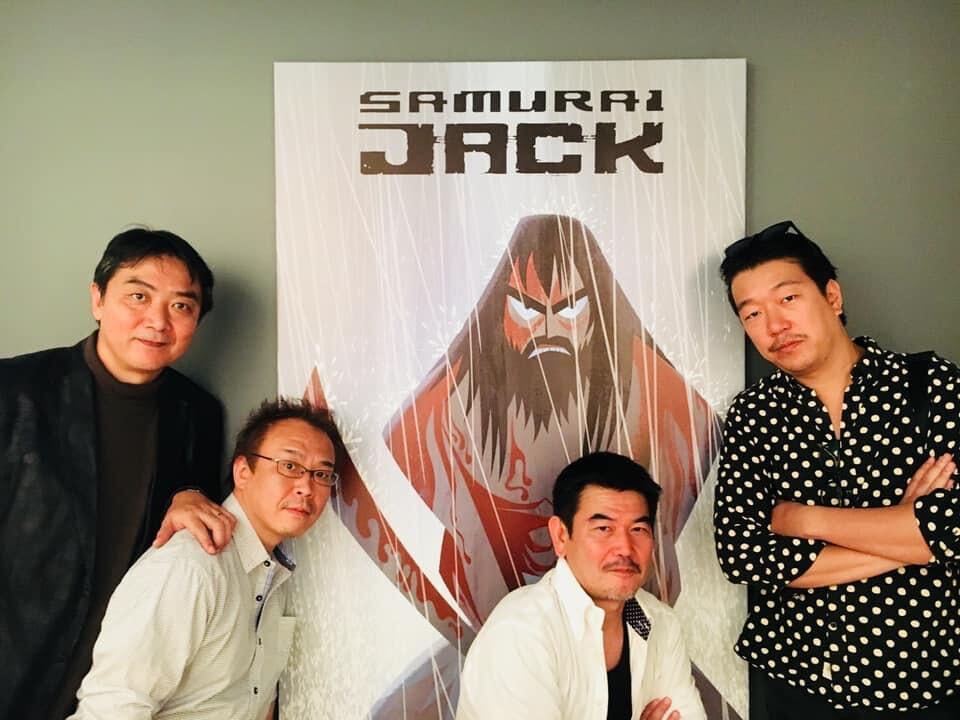 Samurai Jack officially wrapped up in 2017, so it was a bit of a surprise when a brand new game based on the show was announced earlier this year. Adult Swim Games has teamed up with Japanese developer Soleil on a 3D action title that will have fans revisiting locations from the show, taking on familiar enemies, and more.
Ahead of next week's release, we were able to speak with director Hiroaki Matsui from Soeil. We chatted about how the project happened and the studio's involvement plus what it was like recreating the TV show. Switch was another topic of discussion as we wanted to get a better idea a to what players can expect from that version.
Here's our full discussion: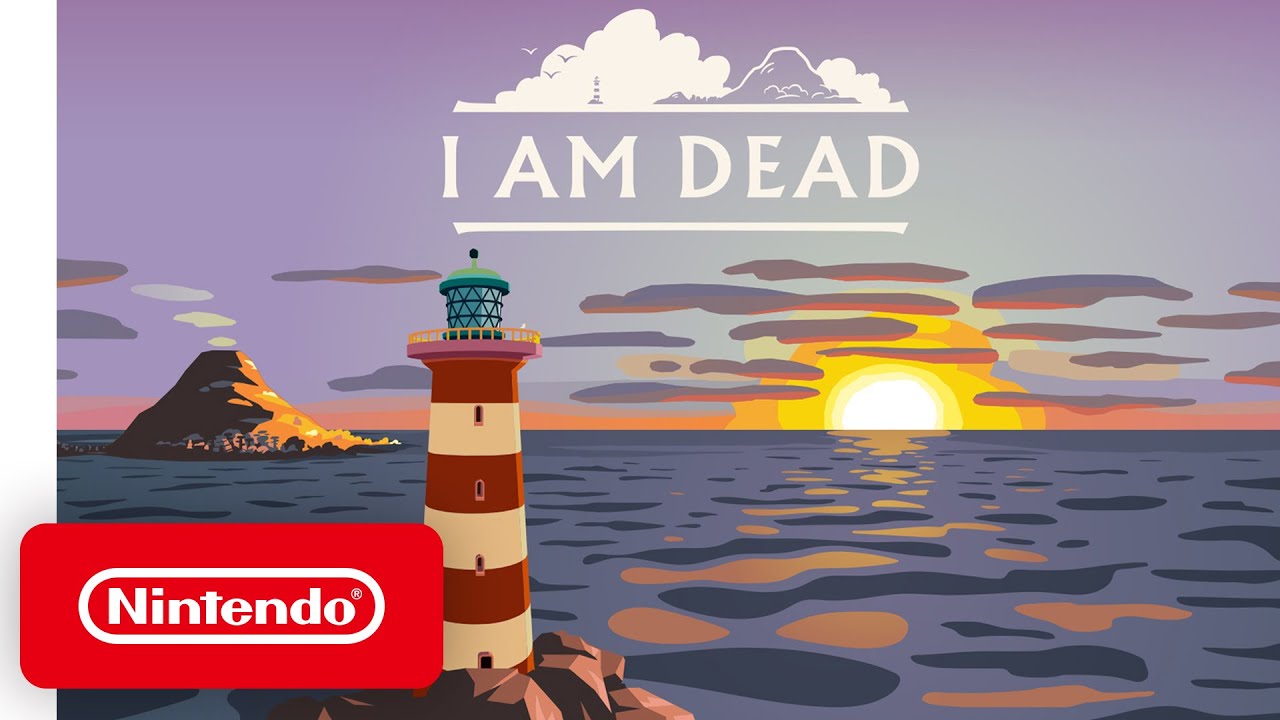 If you watched the previous Indie World Showcase back in March, you may remember a little game called I Am Dead. It's an upcoming puzzle adventure game from Ricky Haggett and Richard Hogg, the creators of Hohokum and Wilmot's Warehouse.
After it's reveal earlier in the year, I Am Dead will be releasing on Switch in September. Those looking to get up to speed on what the game has to offer can read up on our new interview with Haggett and Hogg below. The two developers chatted with us about the actual gameplay, making their first 3D title, working with Switch, and more.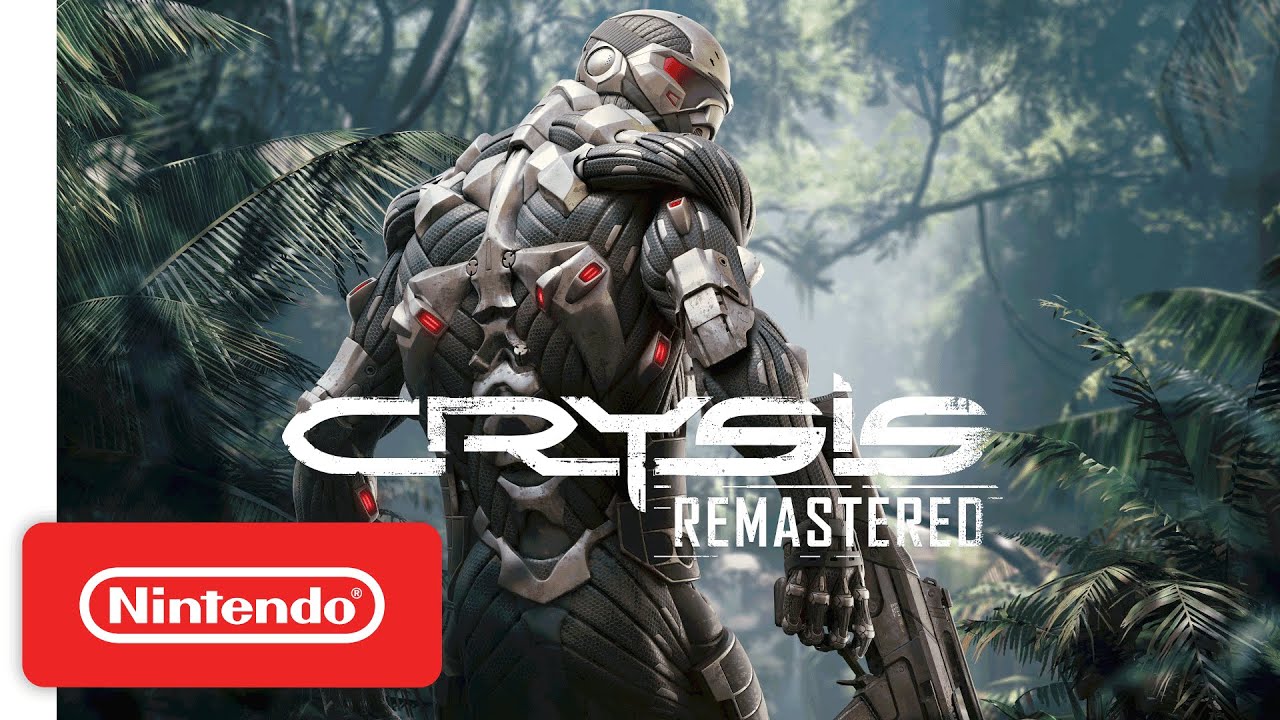 The original Crysis was one of the most technically impressive games on the PC when it debuted back in 2007. At the time, no one would have predicted that it'd be on a Nintendo console, let alone in handheld form. Yet with Crysis Remastered, the series has now come to Switch and you can play the game anywhere you like.
Prior to Crysis Remastered's launch on Switch, we spoke with project lead Steffen Halbig. We chatted about a number of topics, including how this new release came about and what it's been like bringing the game to Nintendo's system. We also have reconfirmation that more patches are planned to add even more to the Switch version and improve it further.
Here's our full discussion: