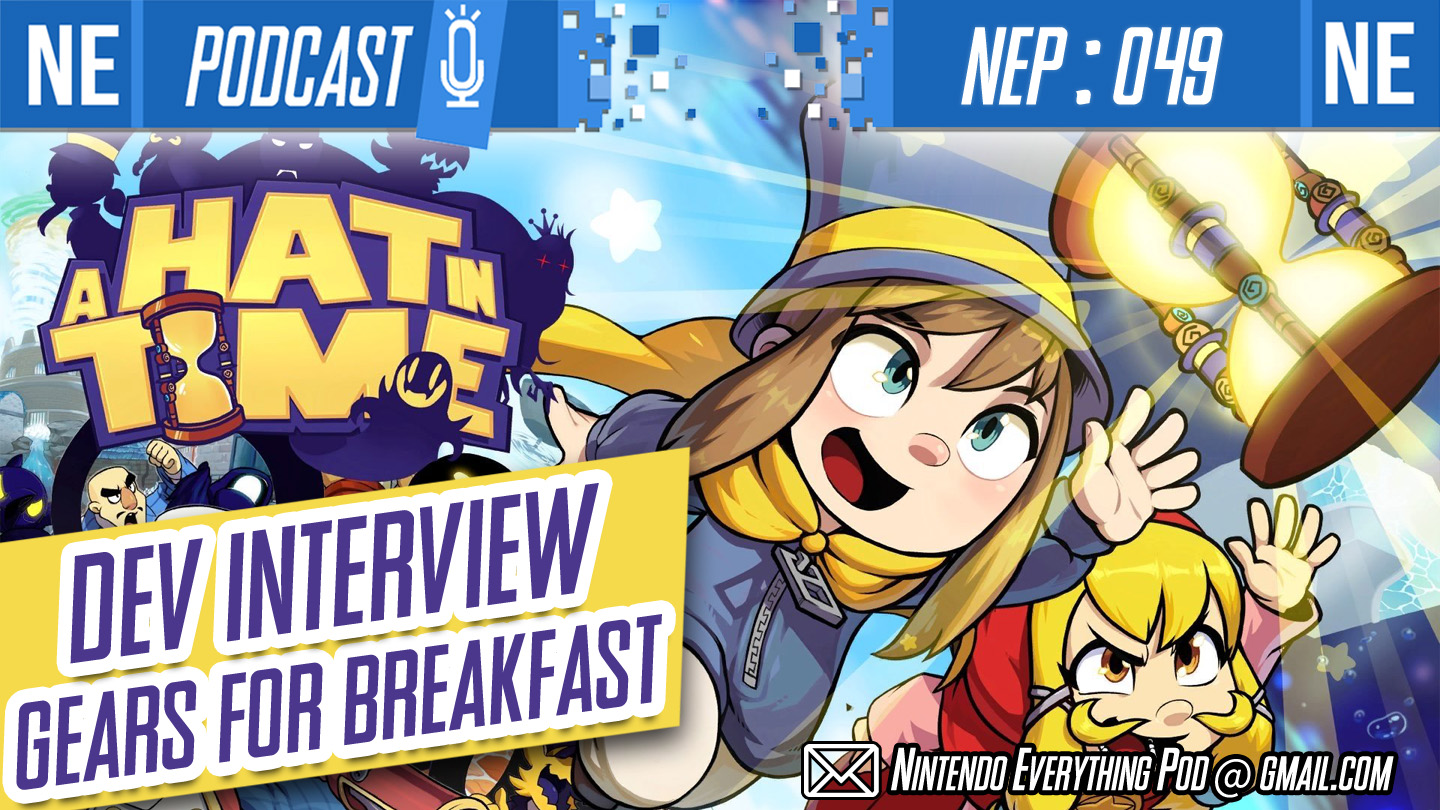 Hello, my spookies and cuties! This week on NEP, we have a special guest: Jonas Kaerlev of Gears For Breakfast, creators of A Hat In Time. Oni Dino and Galen chat with him about love for 3D platformers, game design philosophies, and a ton of underrated gems spanning across genres in gaming. In particular Jonas shares how they used their own branch of Unreal 3 on Switch, the necessity of trying new things in game development, and how they overcame Switch's limitations and created an amazing experience without any big compromises.
We then cover Doom Eternal's delay news and all the new details we've yet to discuss with Luigi's Mansion 3. Gooigi is still gross. Partner mechanic should've been Daisy. We stand by that.
If you're enjoying NEP, please consider giving us a 5 star review on Apple Podcasts, aka new iTunes. It's incredibly helpful in getting us exposed to new listeners through algorithms, so we would greatly appreciate your help. Thank you for listening!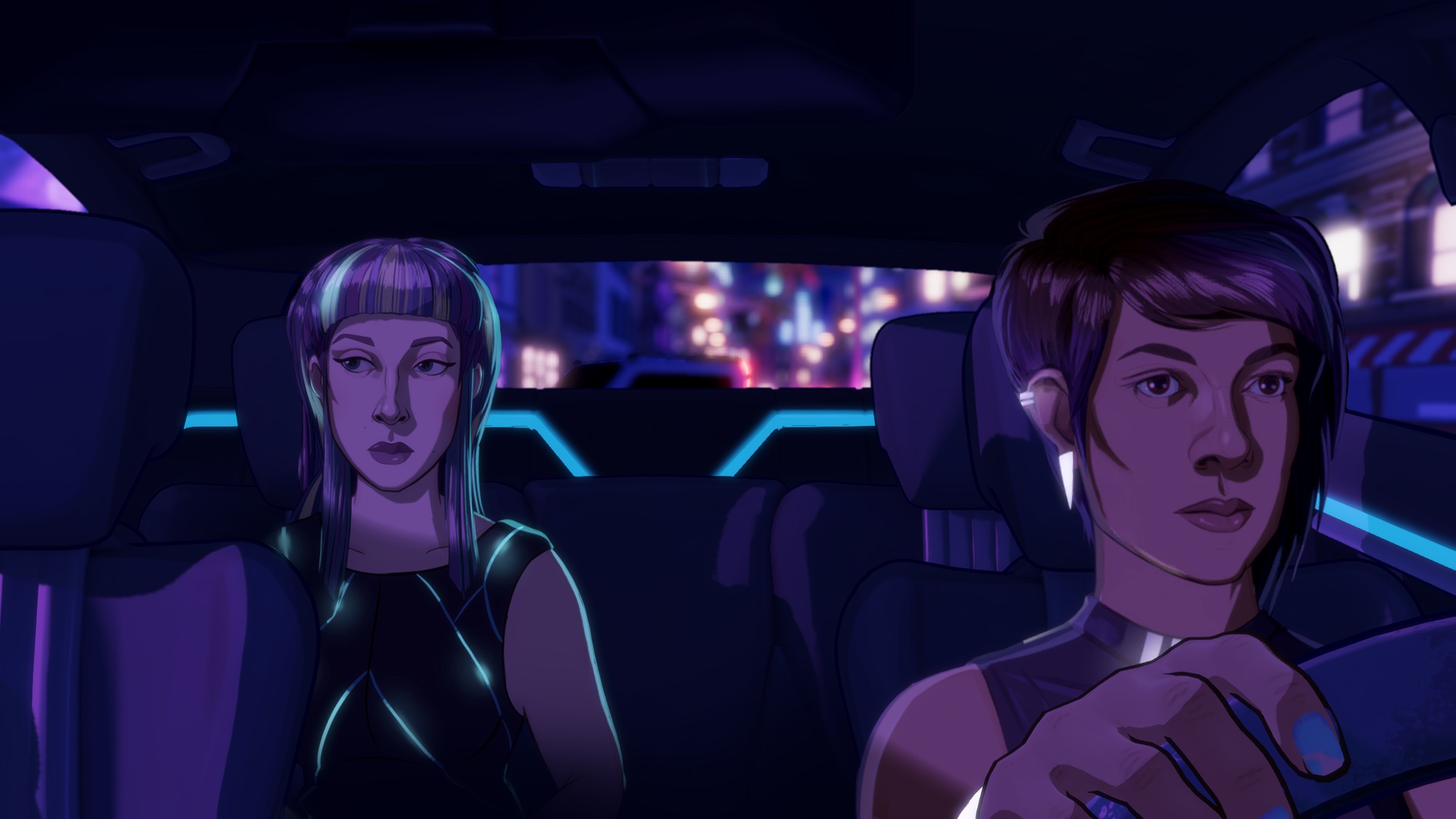 If you watched the latest Nindies Showcase from earlier in the year, you may have heard about a little game called Neo Cab. The "emotional survival game about staying human in a world disrupted by automation" will be coming to Switch in just a few days – October 3.
Earlier this year, we caught up with Chance Agency creative director Patrick Ewing to learn more about the game. Ewing chatted with us about the story and gameplay, what to expect from the Switch version, and even the possibility of more content.
Here's our full discussion: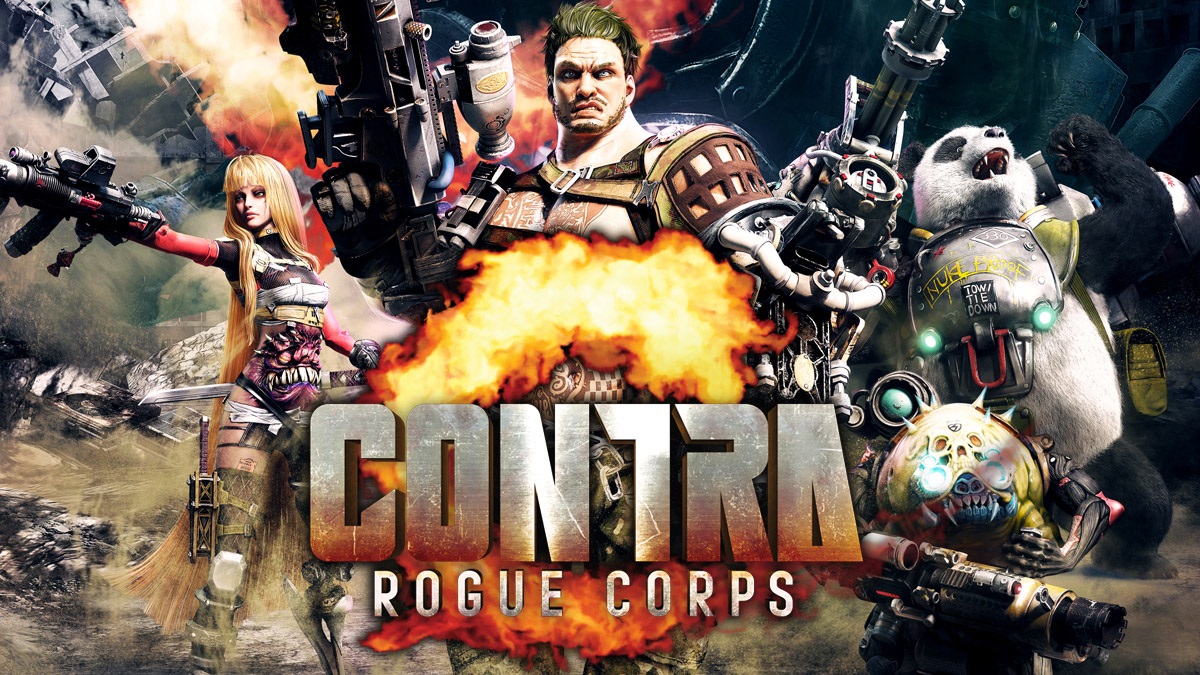 Contra: Rogue Corps, the latest entry in the series, finally launched on Switch this week. At the Tokyo Game Show, we had an opportunity to speak with director Nobuya Nakazato to discuss the title in greater detail and chat about a few other topics.
During our interview, Nakazato spoke about Rogue Corps' origins and more. We also asked about that Contra game Konami teased during its E3 2011 event, what it's been like working on the IP for over two decades, and more.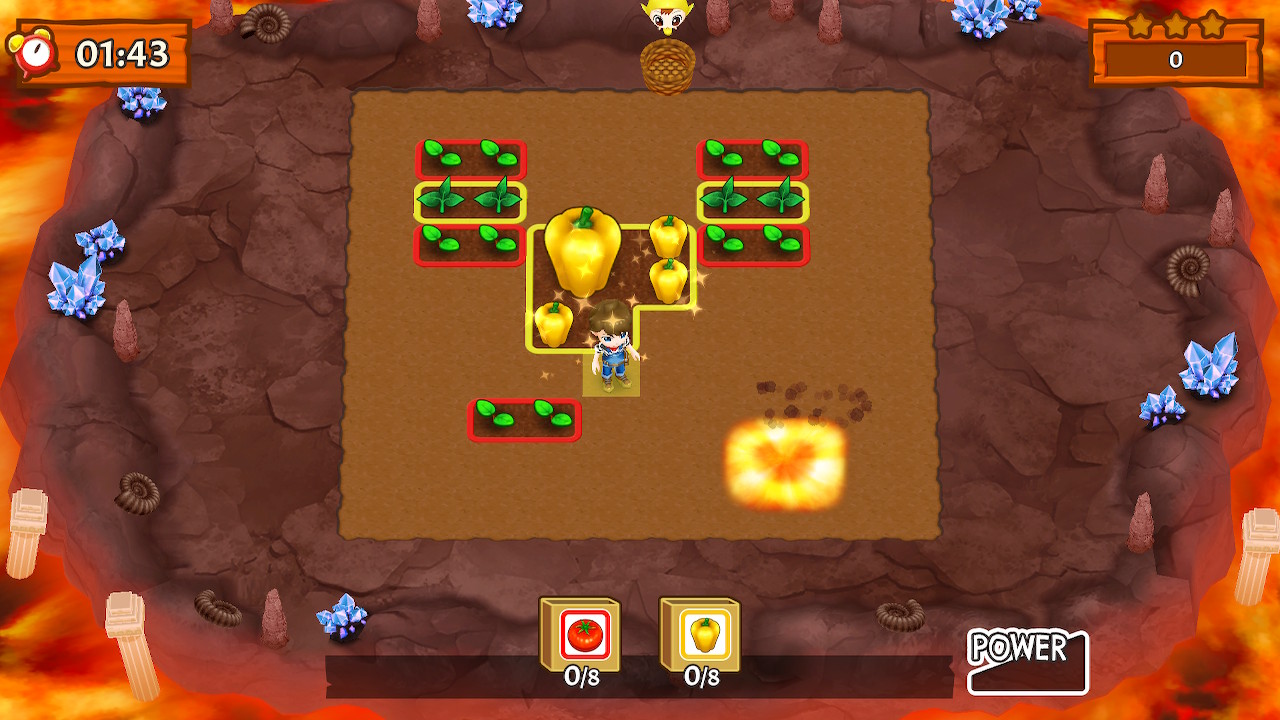 At E3 2019, we had a chance to speak with Natsume producer Taka Maekawa. We talked Harvest Moon: Mad Dash and how it came to be, the company's new indie program, the possibility of revisiting more classic IPs similar to what was done with Wild Guns Reloaded, and more. Oh, and we snuck in a question about Medabots as well.
Here's our full discussion: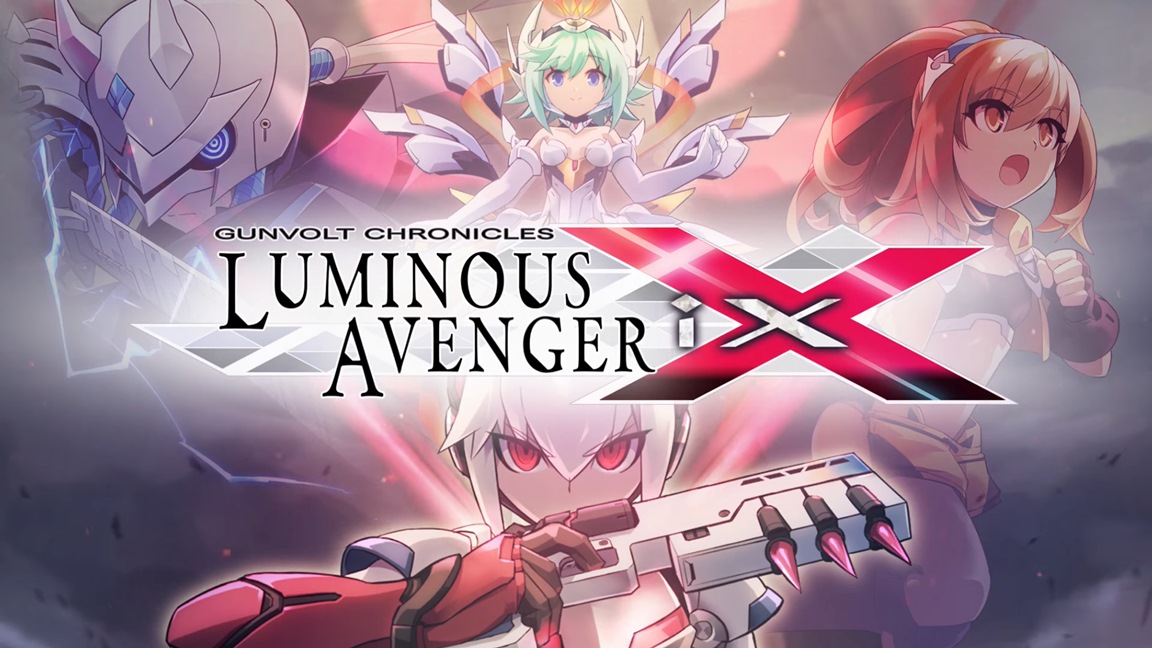 Inti Creates has a lot going on these days. Between Gunvolt, Blaster Master Zero, and Dragon Marked for Death, in a way there's something for everyone.
When we had a chance to speak with Inti Creates president Takuya Aizu at E3 2019, we asked about almost everything the company has been working on as of late. That includes Gunvolt Chronicles: Luminous Avenger IX (and what they've been able to do on Switch that wasn't possible on 3DS), what to expect from future Dragon Marked for Death updates, whether we could see another Sunsoft revival like Blaster Master, and more.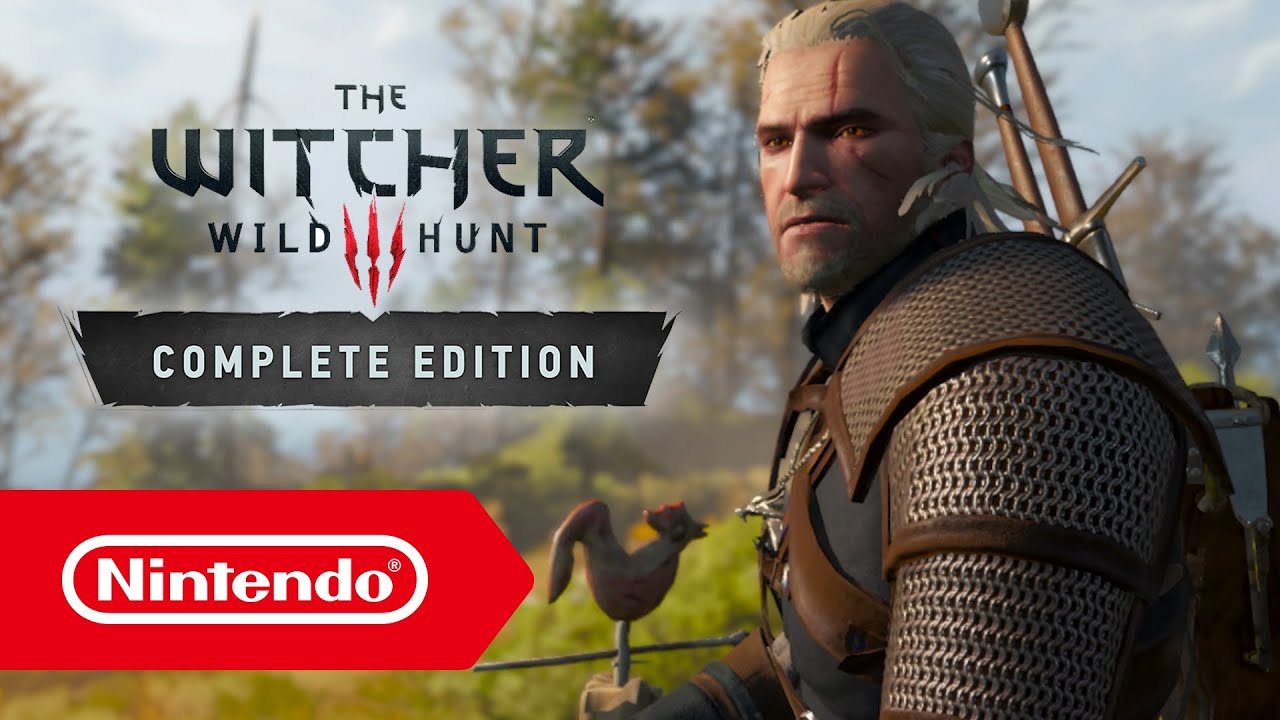 The Witcher 3: Wild Hunt may have seemed like an impossible idea for Switch at one point, but at E3 2019, the game was announced for Nintendo's console. CD Projekt Red has been collaborating with Saber Interactive to make the port possible.
Recently, we were able to speak with senior producer Piotr Chrzanowski about the new Switch version. Chrzanowski discussed how it came to be, the challenges involved, how the team managed to fit the entire experience (and its DLC) on a single cartridge, and more.
You can find our full interview below.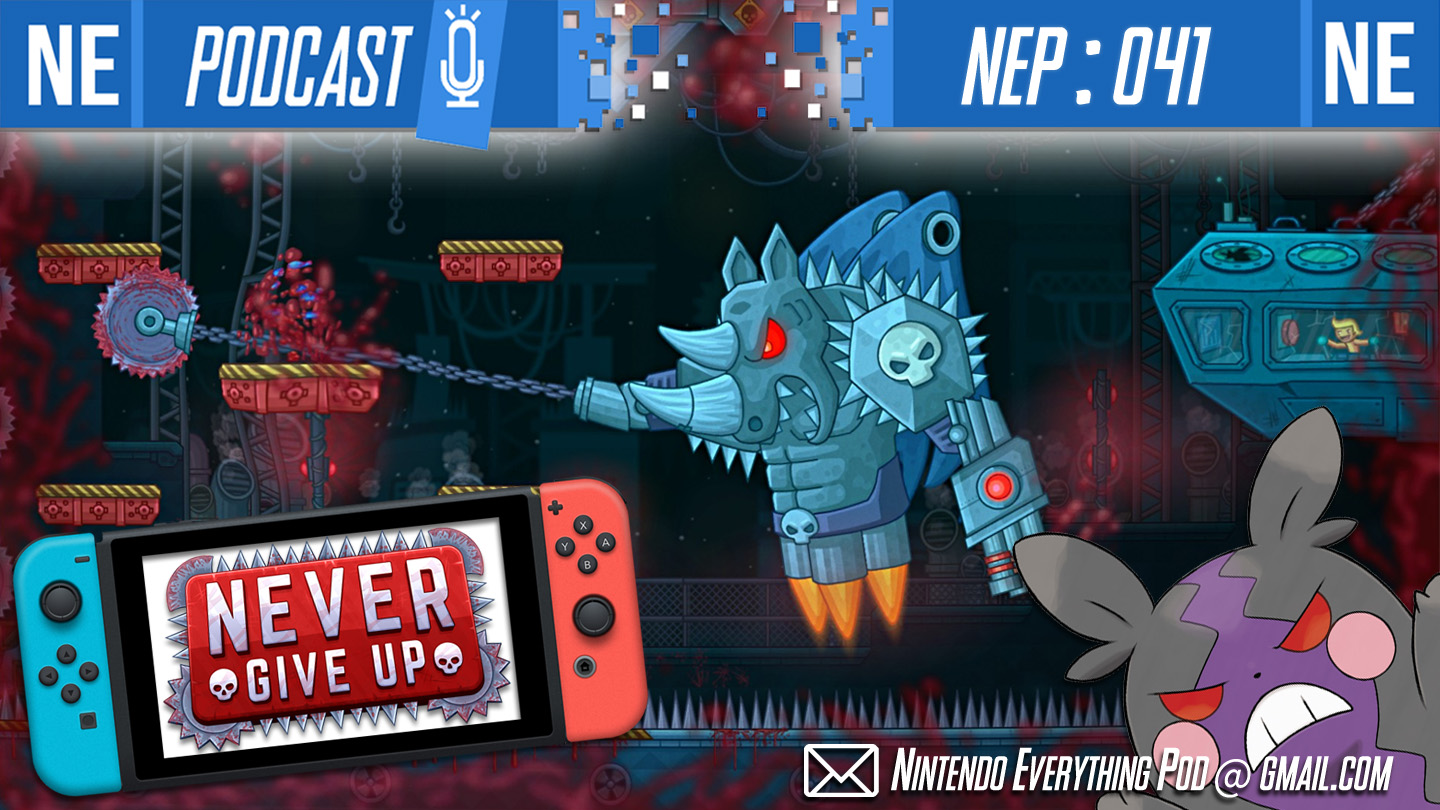 Hello, my beautiful poison and fairy types. This week on NEP, we have a special guest—three in fact! Jay, James and Julian from Massive Monster join us to talk about their upcoming challenging action-platformer for Nintendo Switch, "Never Give Up". The devs reveal a lot about their upcoming game including a few secrets, how Egoraptor / Arin Hanson is involved, and their origins as developers that led up to this point.
The trio then sticks around to chat with us about new Pokemon details and lootboxes in gaming, with Nintendo making a statement recently about introducing new rules for transparency. We all get on and have a great chat, and we're particularly grateful for Massive Monster's insight on these topics as developers.
If you like what you're hearing, you can support us by giving NEP a 5 star review on Apple Podcasts, aka new iTunes. We would greatly appreciate if you could help us out! We're very grateful for your support, and we thank you for listening!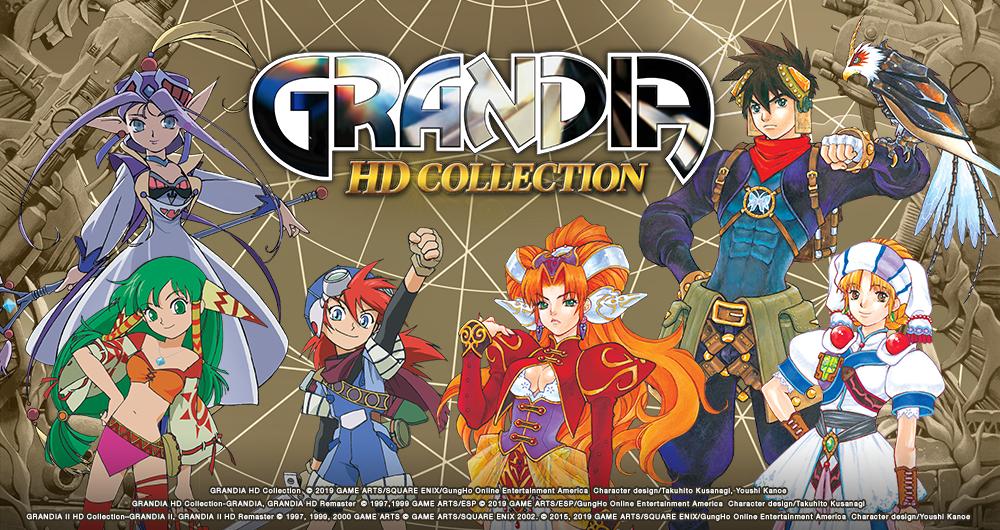 At E3 2019, GungHo Online Entertainment kindly invited us to their private conference room for a gameplay demo and presentation for Grandia HD Collection coming to Switch. With the game coming out in a few days, we've rounded up all the important details and new information below that producer Takeshi Minagawa was able to share with us.
Here's the full rundown: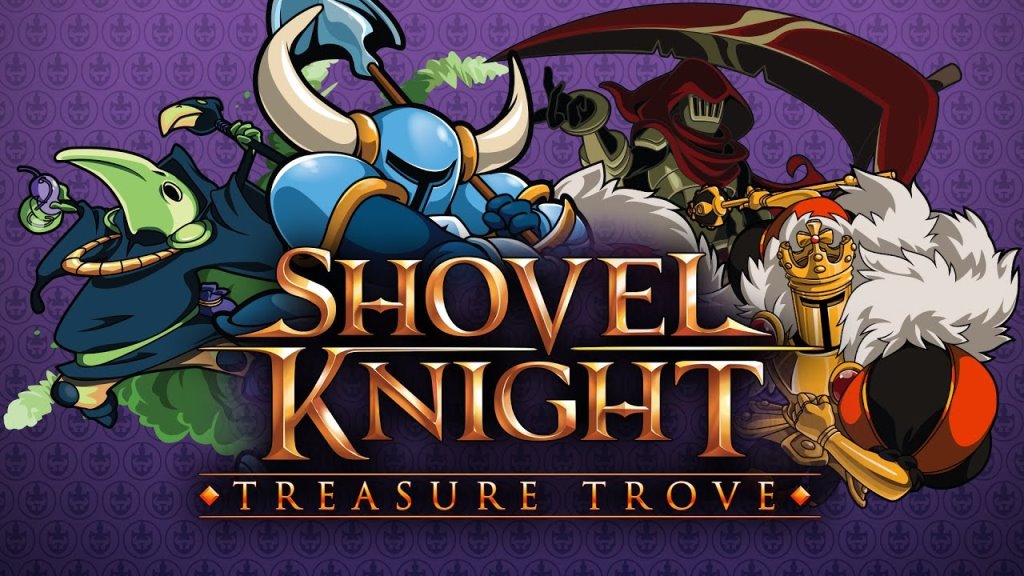 It's tough to believe, but Shovel Knight's journey is almost at its end. After the original game's debut way back in 2014, Shovel Knight: King of Cards and Shovel Knight Showdown will finally be wrapping things up later this year. While we'll have to wait a bit longer than expected since a delay was announced a couple of months ago, the last bit of Shovel Knight content should be wrapped up very soon.
We recently spoke with Yacht Club Games pixel artist and animator Sandy Gordon about Shovel Knight: King of Cards and Showdown, along with a bunch of other things. Gordon commented on how the two titles have changed since we've first heard about them, what to expect from Showdown's story mode, and more. Other topics include a special "Dumb Ideas" document Yacht Club Games has, Switch sales, what lies ahead for the future, and we even tried to ask about Shovel Knight's appearance in Super Smash Bros. Ultimate – with limited success.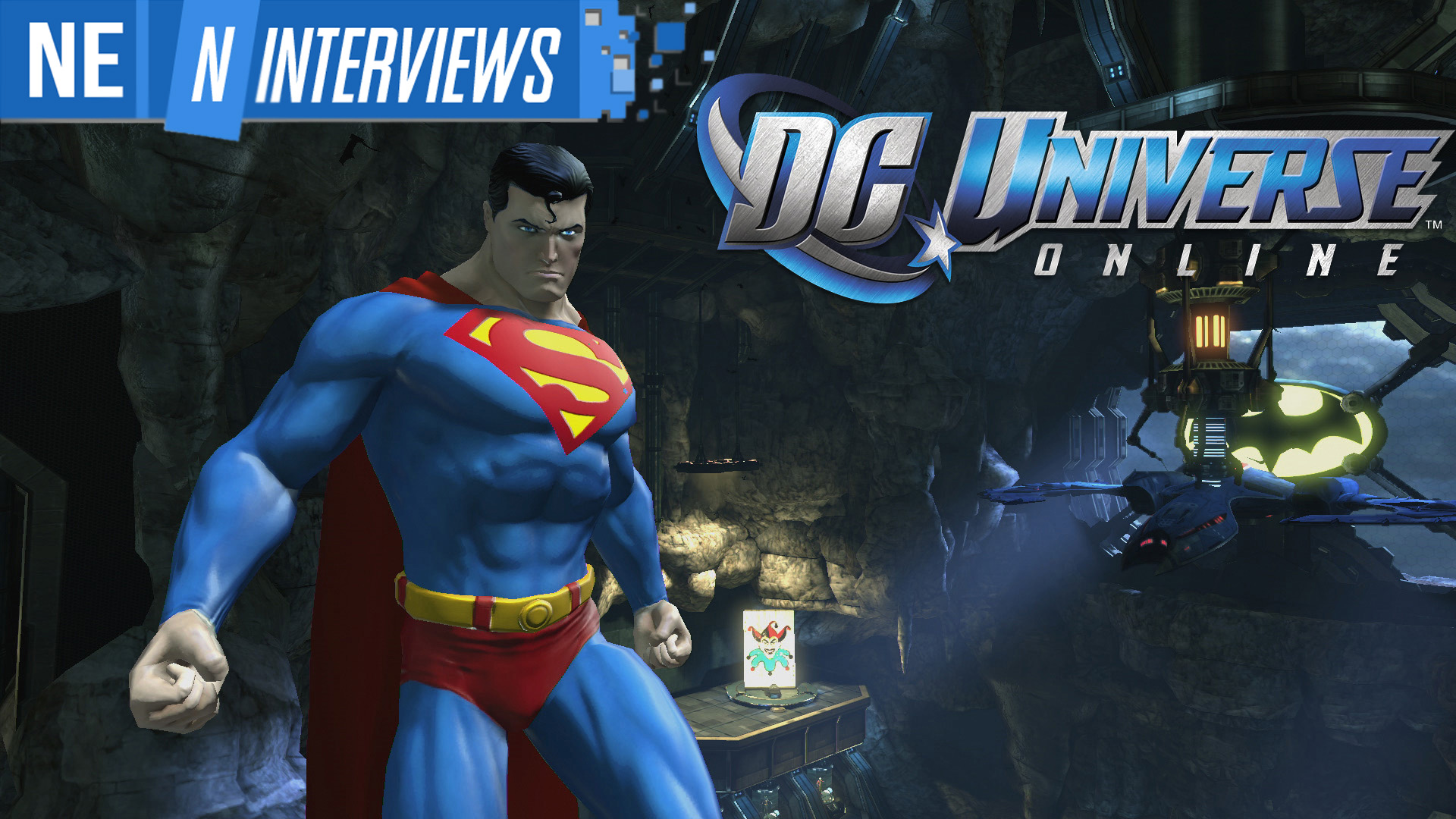 At E3 2019, we were invited to meet with the incredibly passionate team at Daybreak Games for an behind-closed-doors gameplay demo and interview. We spoke at length with the creative director, SJ Mueller, and executive producer, Leah Bowers, as they kindly answered a number of our questions about how they decided to bring the game to Switch, how everything stacks up compared to PS4 and PC, future content, cross-play possibilities and so much more.
The devs were incredibly excited and genuinely passionate to bring the game to Switch; check out our transcript below.