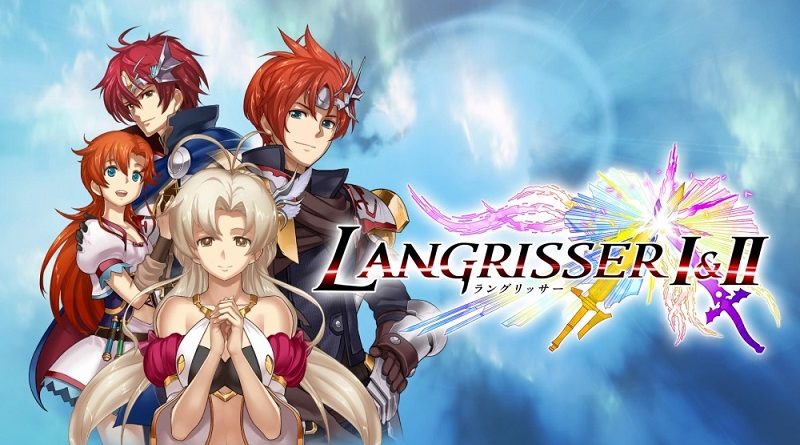 A little while back, we had the pleasure of sitting down with some prominent figures behind the Langrisser I & II remasters for Switch. We discussed revisiting the series, the difficulties of the system's card sizes, the future of the Langrisser universe and remaking other titles.
We spoke with game director Takayuki Akiho, Koichi Kondo (from Chara-Ani), and the legendary artist, Satoshi Urushihara, known for his work on the original Langrisser series, the Growlanswer series and much more.
To celebrate the upcoming western release, we've prepared our full interview below.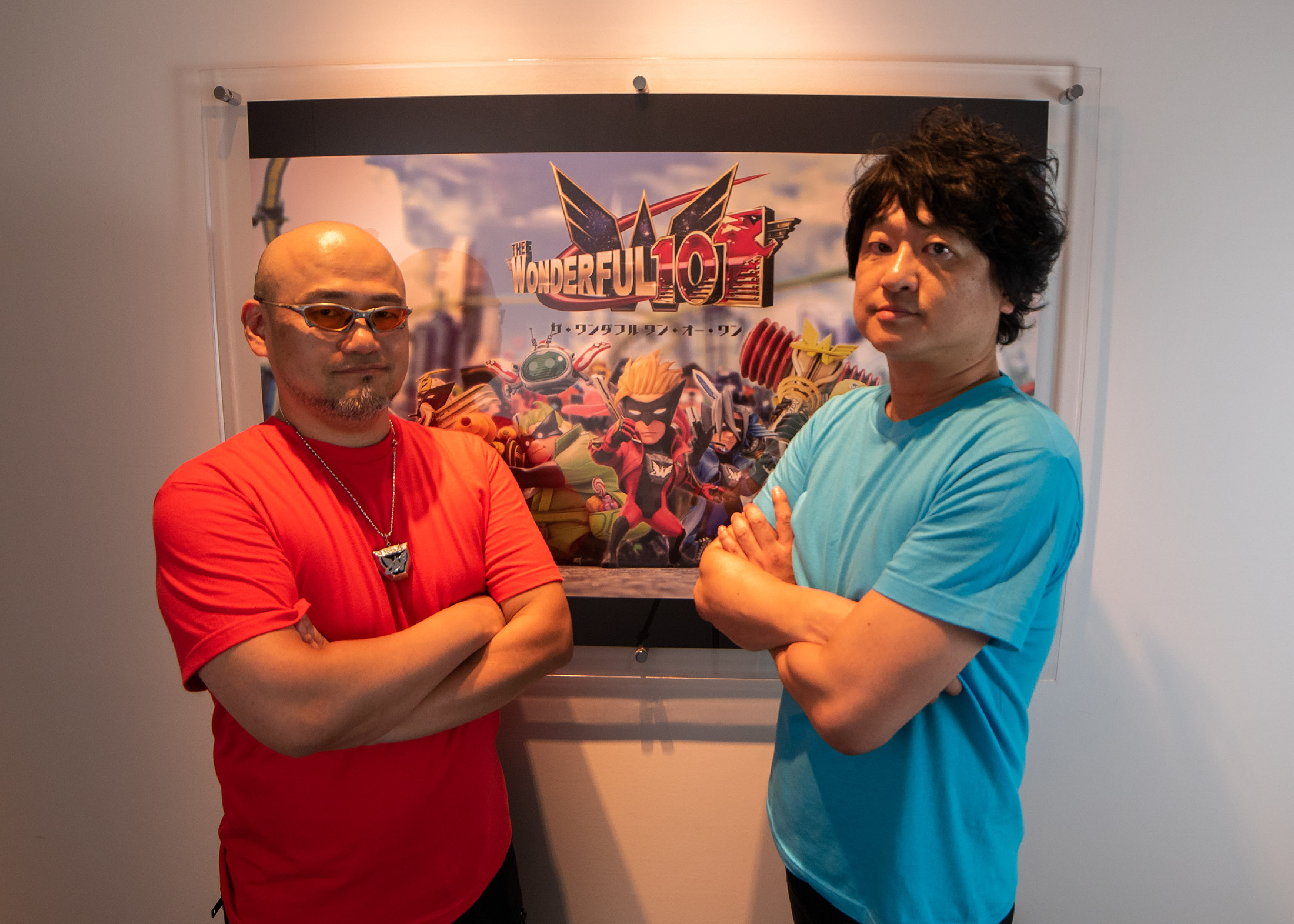 Prior to the announcement of The Wonderful 101: Remastered, Nintendo Everything had a chance to speak with PlatinumGames about revisiting the Wii U game. We sat down with director Hideki Kamiya as well as studio head Atsushi Inaba.
During our discussion, Kamiya and Inaba discussed revisiting the Wii U title, going the Kickstarter route, and more. We also took some to talk about the original game, and yes, butts. Kamiya shared a little tidbit about Wonder Pink that fans may not have been aware of before…
Here's our full discussion: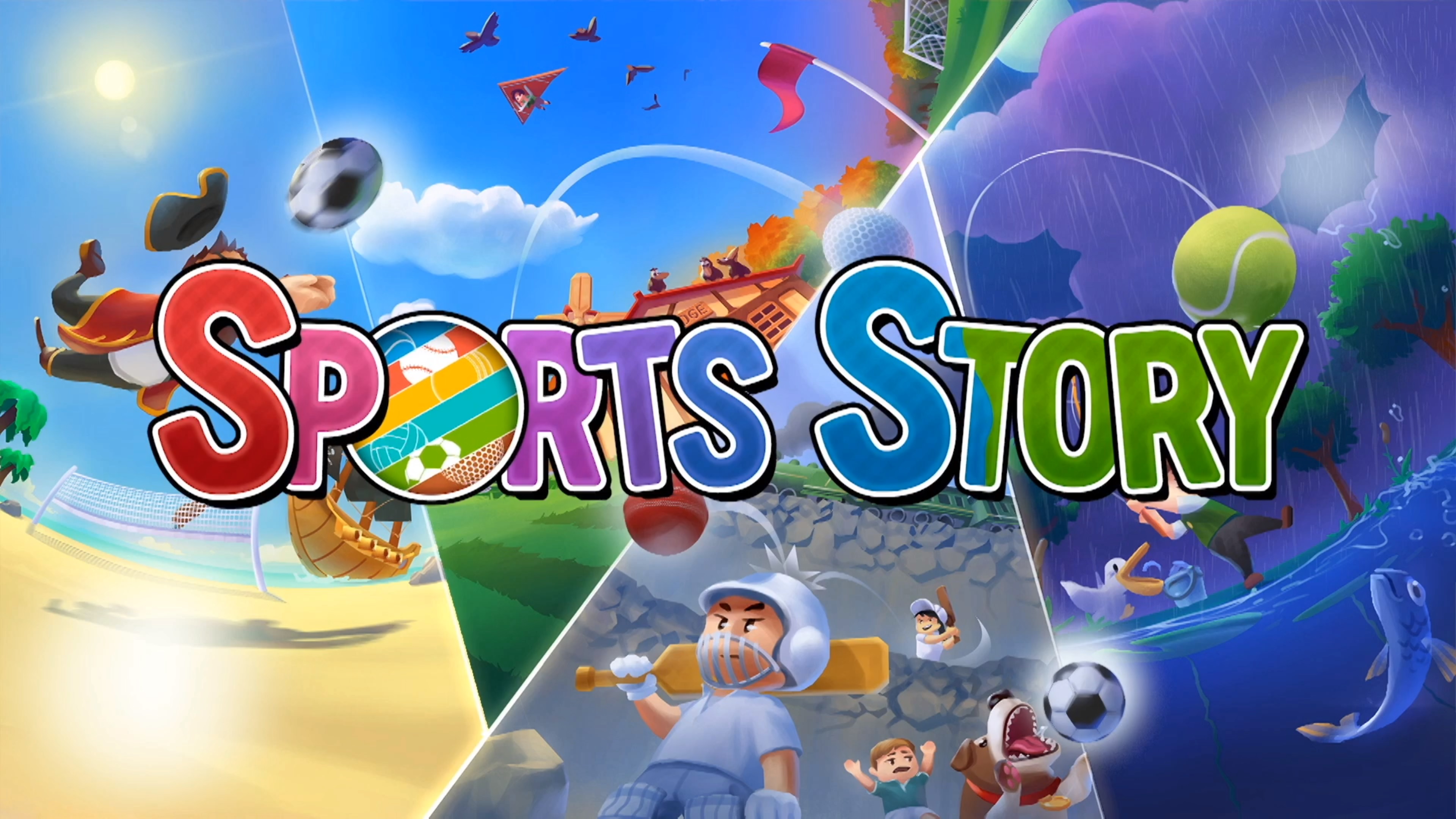 One of the big announcements coming out of the last Indie World Showcase was Sports Story. Building off of the highly successful Golf Story, Sidebar Games' next project will have even more sports and activities to do such as dungeon exploring and fishing.
We recently caught up with developer Andrew Newey to learn more about what to expect from Sports Story. We have information on improvements that have been made following feedback from Golf Story, how fishing will play out, and tidbits on "stealthy infiltrations". Newey also teased something like GALF for the new game, multiplayer support, a possible physical version, and more.
Here's our full discussion: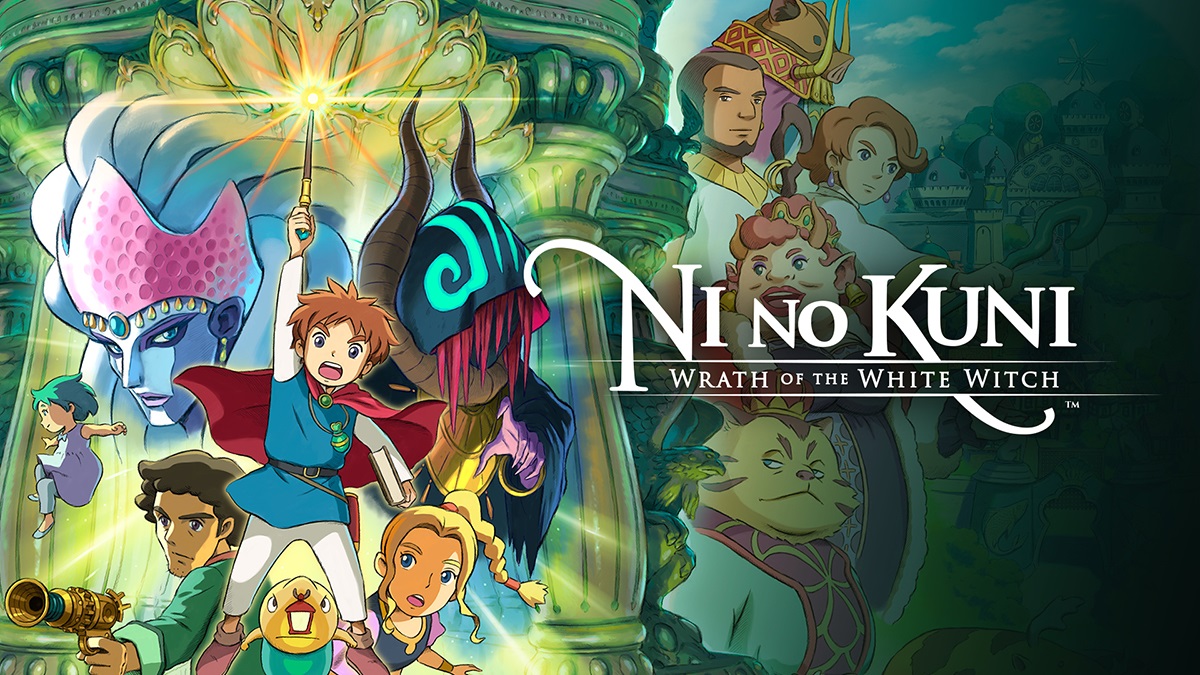 Switch has been home to a wide variety of ports over the years. One company involved in handling such projects is Engine Software, a team has been around for over two decades. It's thanks to Engine Software that we've seen standout titles such as Ni no Kuni and Into the Breach. The developer's efforts will also be bringing us The Legend of Heroes: Trails of Cold Steel III this spring.
Recently, Nintendo Everything spoke with Engine Software VP of development Ruud van de Moosdijk to learn more about the porting process. There was also discussion about working with Switch, challenges involved, and more.
Our full discussion can be found below.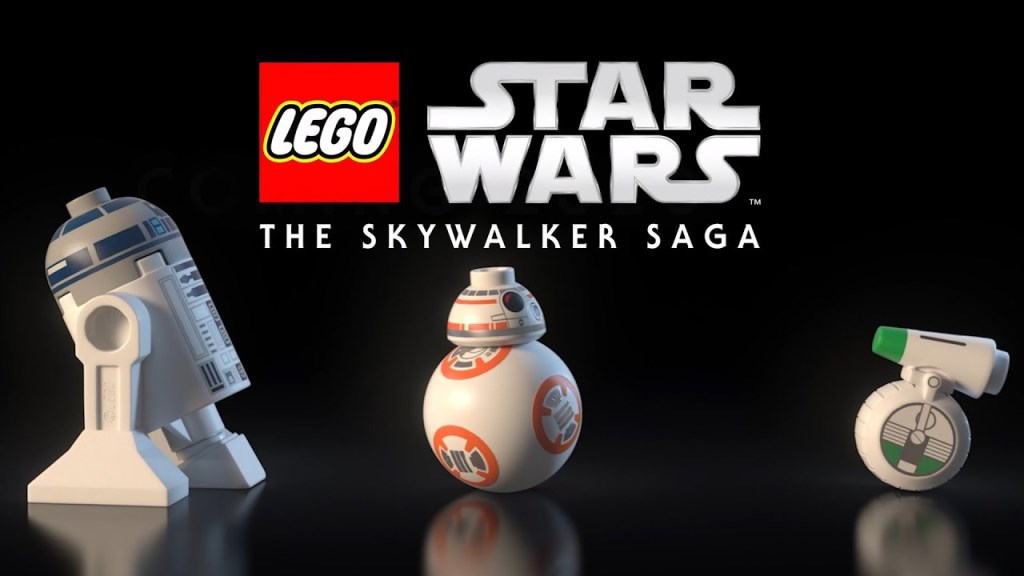 If you didn't get your fill of Star Wars with The Rise of Skywalker, you'll be happy to know that there's a lot of LEGO goodness coming to Switch later this year. Warner Bros. and TT Games are preparing LEGO Star Wars: The Skywalker Saga, which packs in all of the different movies into a single experience.
A little while back, we were able to speak with TT Games creative leads Arthur Parsons and James Burgon to learn more about the game. We asked about the studio's new engine, content carried over between episodes, the Switch version, and lots more.
Here's our full discussion: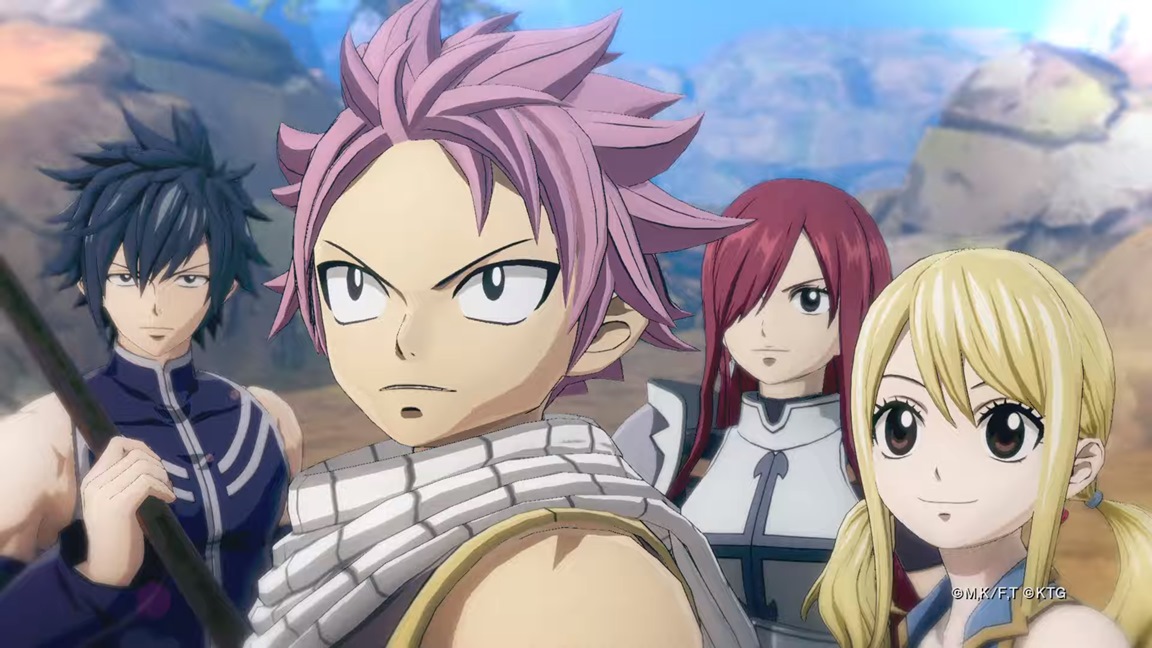 We recently spoke with Keisuke Kikuchi, the producer of the Fairy Tail RPG heading to Switch in 2020. Aside from discussing topics like how long the game will be and talk about DLC, Kikuchi also expressed interest in wanting to turn this into a franchise when we asked about the possibility of original characters.
Here's our full discussion with Kikuchi: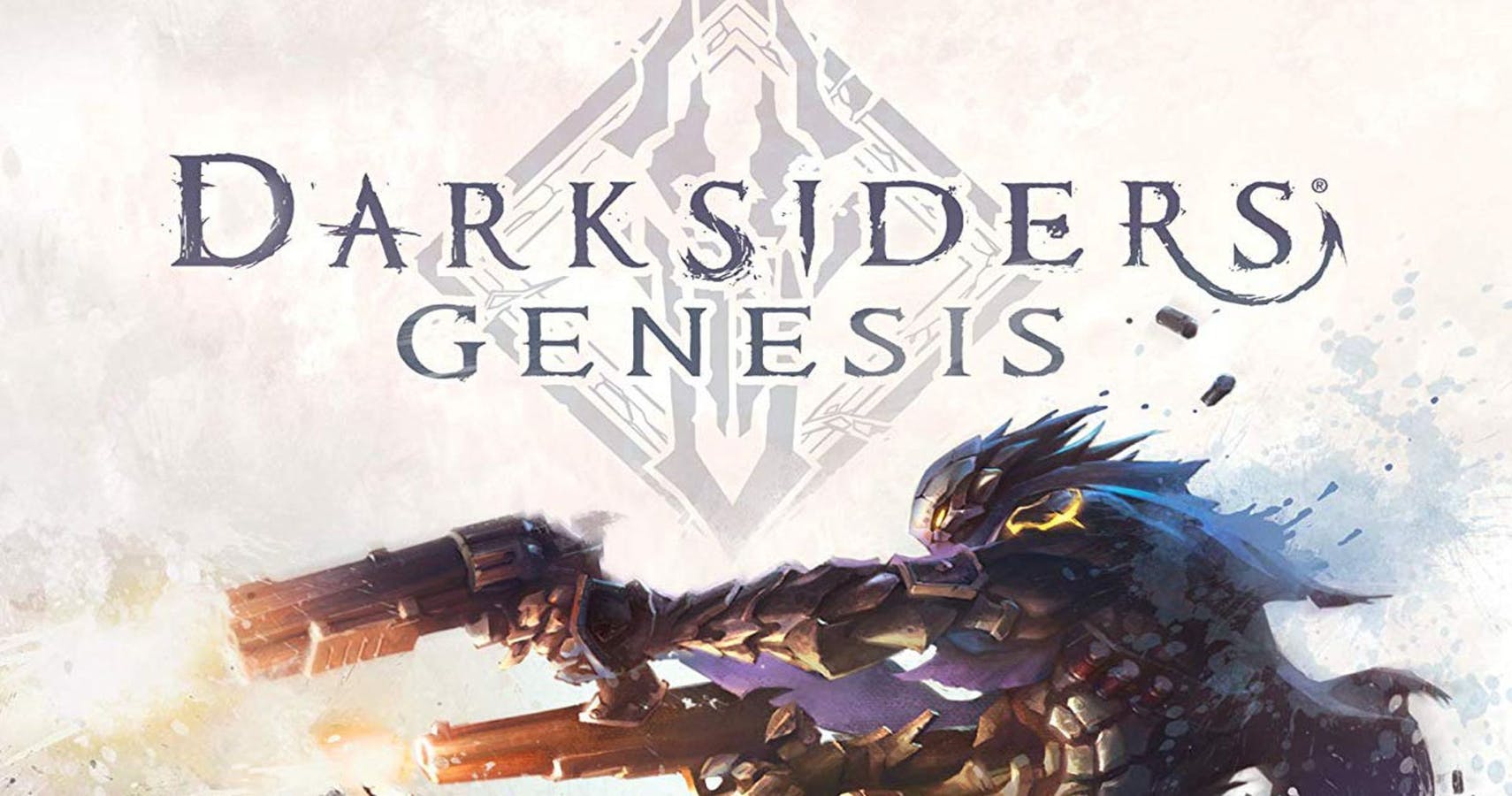 THQ Nordic surprised fans right before the start of E3 by revealing Darksiders Genesis. This new game, developed by Battle Chasers: Nightwar developer Airship Syndicate, is completely different from what we've seen from the series before. The team has made a top-down action adventure that introduces the horseman Strife for the first time.
Earlier this year, we spoke with Airship Syndicate president Ryan Stefanelli as well as CEO / Darksiders co-creator Joe Madureira about Darksiders Genesis. We were able to learn more about how the game came to be, what fans can expect from the story and gameplay, and how the Switch version is shaping up. You can find our full discussion below.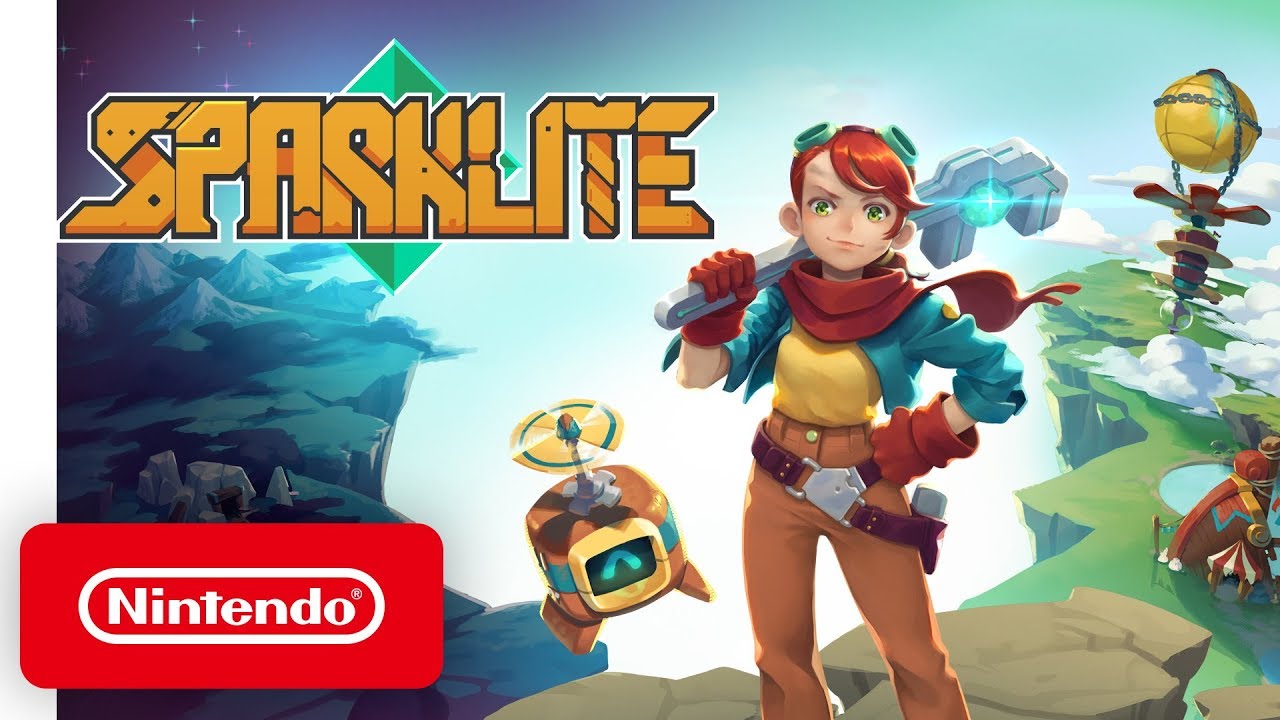 If you've been hankering for more Zelda action on Switch, Sparklite could be right up your alley. The 2D action-adventure game, which just dropped on Nintendo's console this week, was heavily inspired by the classic franchise.
Around the release of Sparklite, we spoke with Red Blue Games co-founder Edward Rowe. We discussed those Zelda inspirations in greater detail – which range from the gameplay to the soundtrack – as well as the distinctive art style and potential post-launch updates.
Here's our full discussion: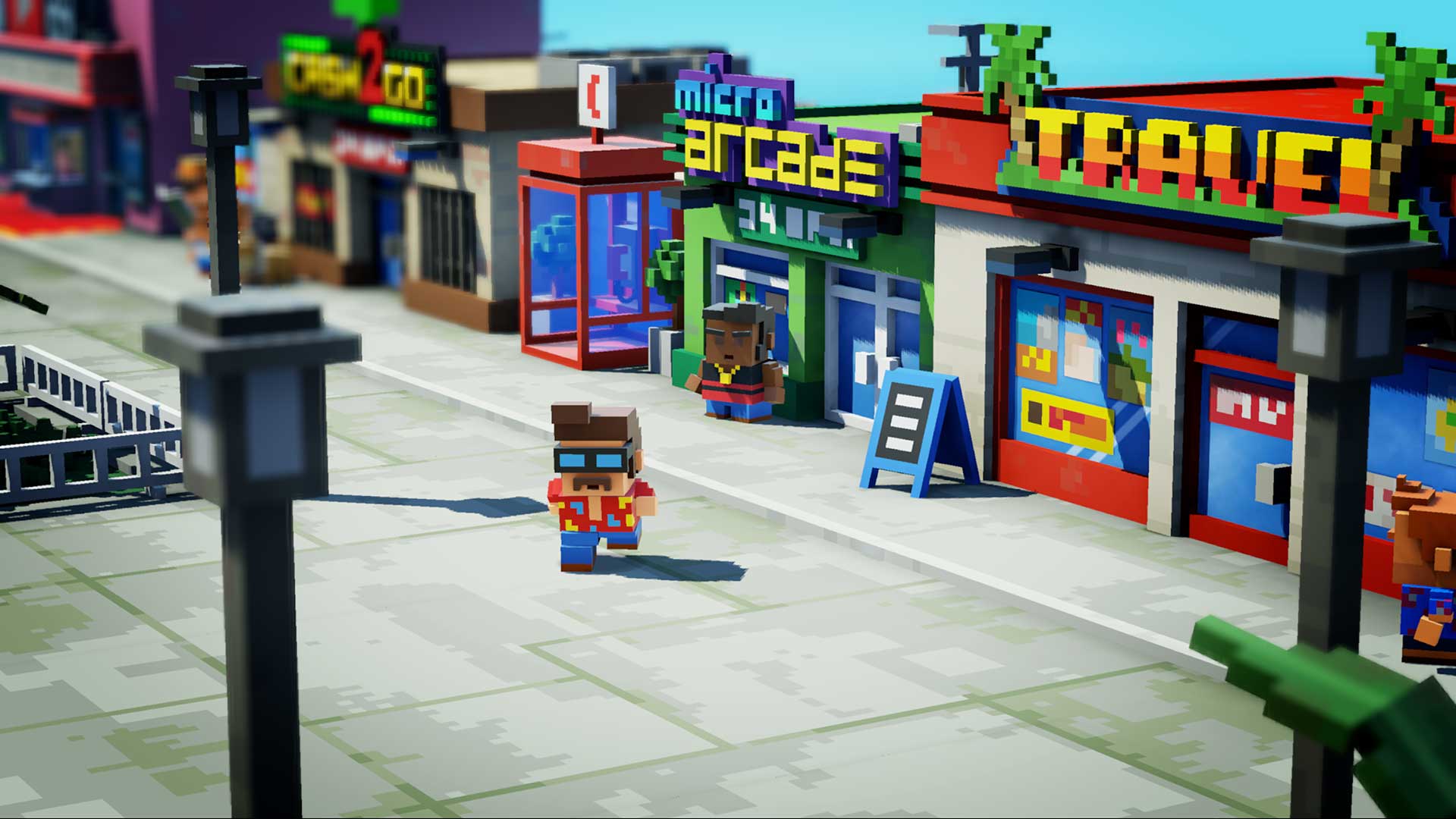 Nearly three years after FAST RMX launched with Switch, Shin'en is back with its next original project. Revealed during the Indie World Showcase in August, The Touryst releases on November 21.
Rather than racing we've seen with the FAST series or something like platforming akin to the Jett Rocket franchise, Shin'en is taking a different approach with its latest game. The Touryst is a true adventure experience with plenty of areas to explore, an original story, and more.
We recently spoke with Manfred Linzner from Shin'en to learn more about The Touryst and what fans can expect. Read our full interview below for more on the project's origins, its gameplay and visual style, developing for Switch, and more.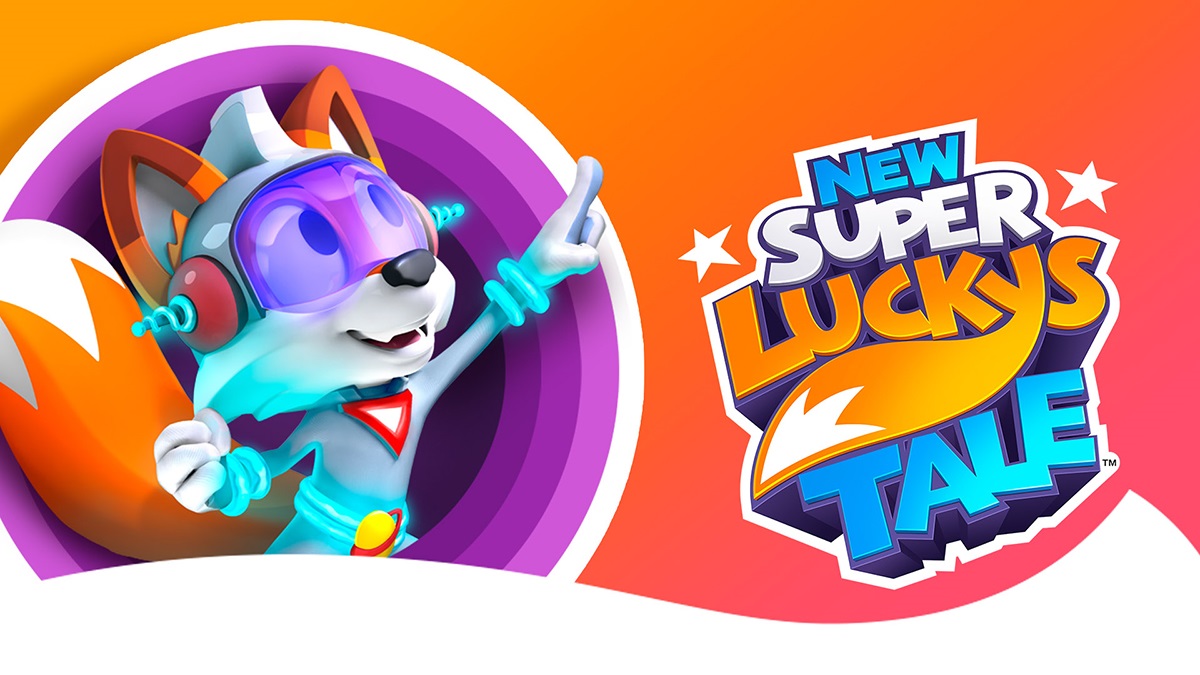 A new 3D platformer has just joined the Switch's library. New Super Lucky's Tale, coming from Playful, launched on the console yesterday.
New Super Lucky's Tale is an interesting release given its origins. What was once a Microsoft-published Xbox One and PC game simply titled "Super Lucky's Tale", Playful went back to the drawing board with New Super Lucky's Tale. The Switch edition builds upon the original title with lots of additional content in the form of new levels, new moves, a new story, and more plus plenty of improvements and changes.
With the launch of New Super Lucky's Tale on the horizon, we caught up with director Dan Hurd, who chatted about why the game has returned on Switch, how the physical version happened, the possibility of amiibo, and future interest in continuing with the IP. Our full interview can be found below.