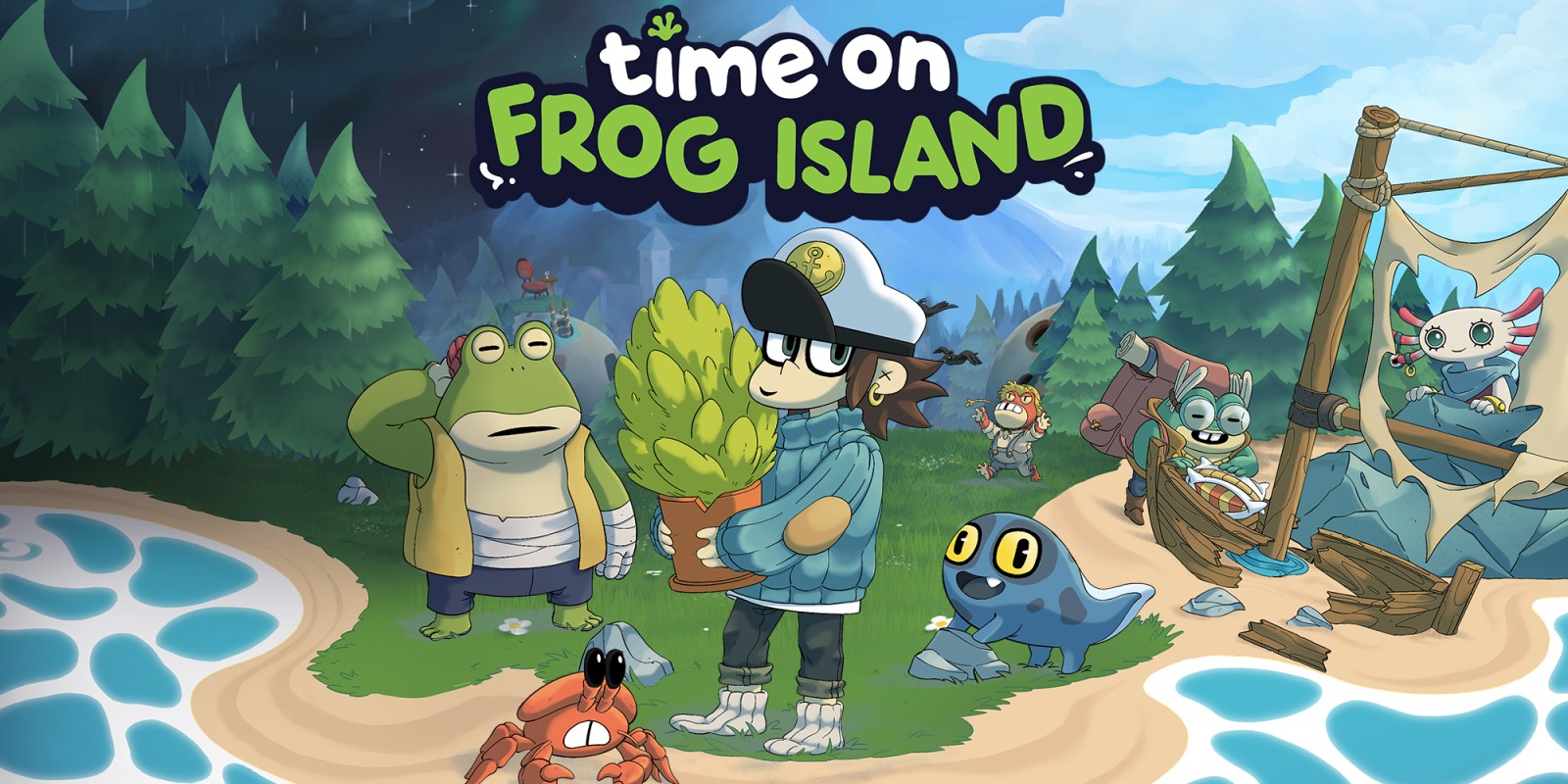 Nintendo Everything recently had the chance to speak with Max Wrighton, director and studio co-lead at Half Past Yellow, about the upcoming game Time on Frog Island. We touched on a variety of topics, including the art style, gameplay, Switch version, and more.
Our full discussion can be found below.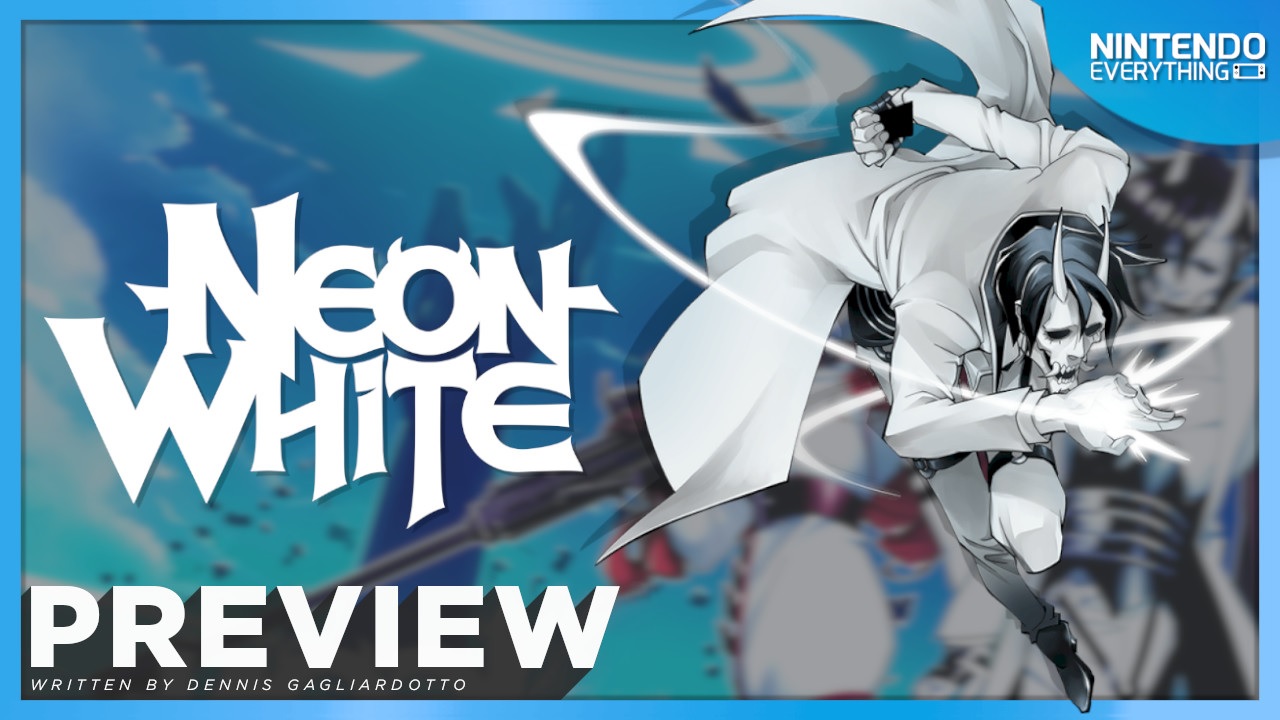 Annapurna Interactive has long been one of my favorite publishers with a catalog that's unrivaled thanks to some of the most unique and memorable games the medium has seen. I've always said they're the video game equivalent of what A24 is to film, and their ability to consistently bring together and showcase talent from a wide array of indie developers is what will always make them stand out within the industry. It's no surprise then that they'd once again work together with the ever-evolving, consummate artistry that makes of the foundation of Ben Esposito's creative intellect for his new Switch game, Neon White. With credits under his belt showcasing works across What Remains of Edith Finch, Tattletail, and Donut County, it's clear that there's no way to describe his work other than eclectic and forward-thinking, and with our recent invitation to see him personally present Neon White to journalists, it's clear that the game is set to be another big hit with a game that's as exciting and refreshing as it is fast and flashy.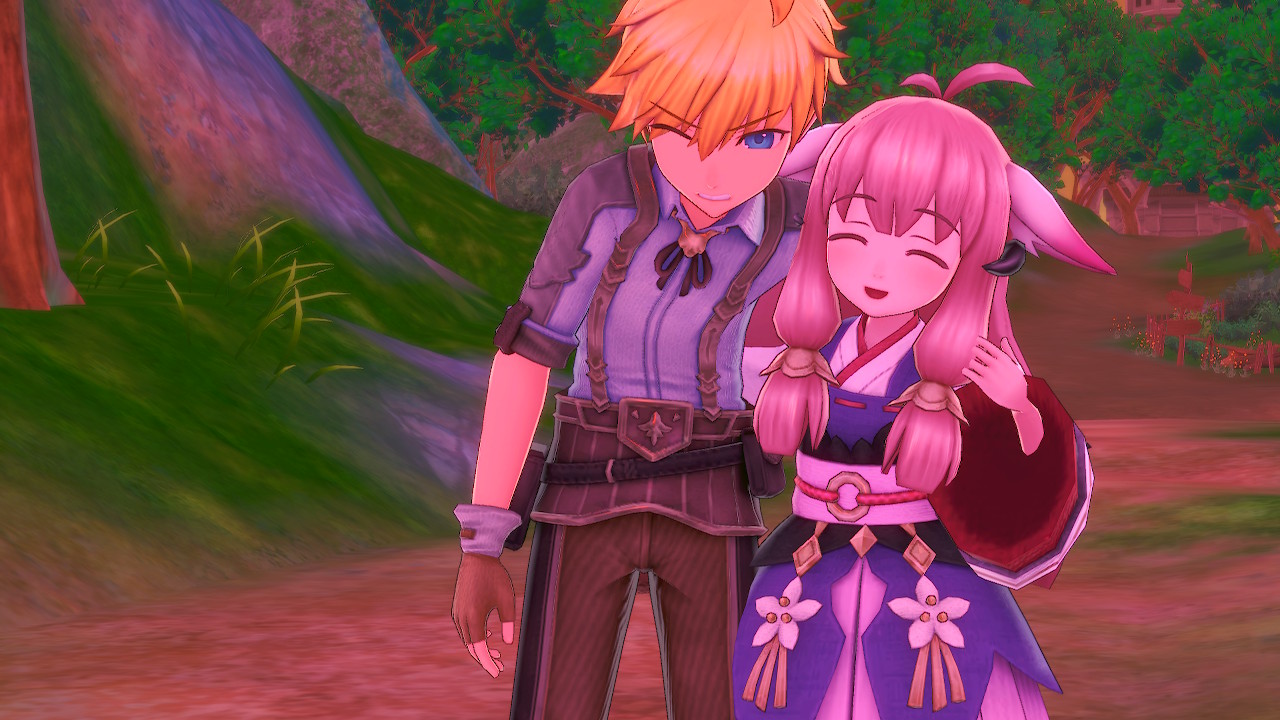 Rune Factory 5 has technically been around for a year, but only in Japan. But just this week, the game made its debut in North America and Europe thanks to the localization efforts of XSEED.
John Wheeler, Lori Snyder, and Katherine Sargent are some of the key people behind Rune Factory 5's English version as they contributed to the project as the localization manager, assistant localization manager, and localization editor respectively. Recently, we were able to catch up with them to talk more about their work. You can read our full discussion below for insight into the localization of Rune Factory 5.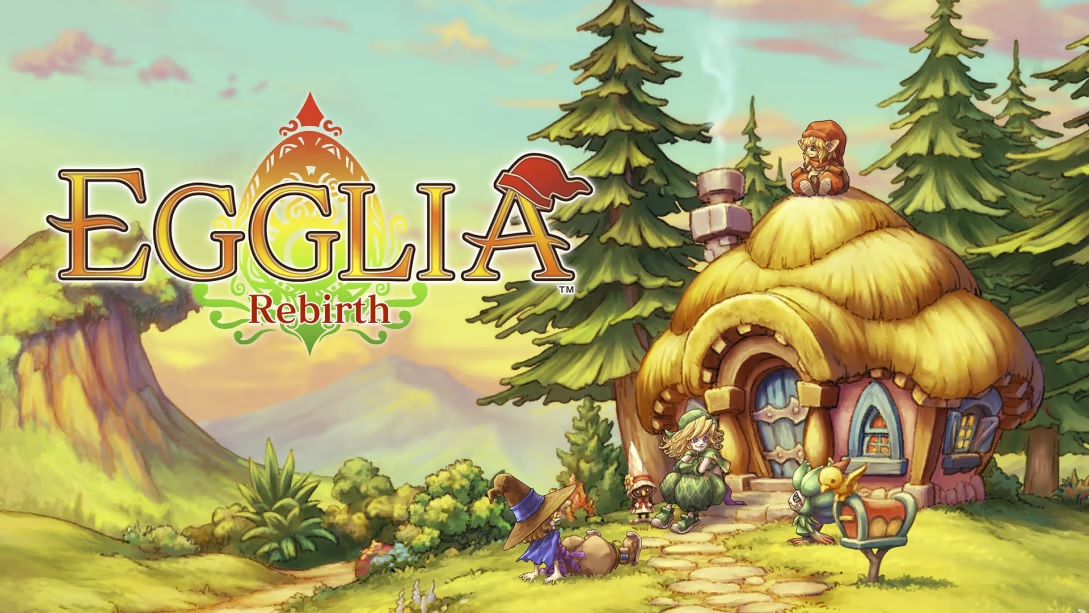 Shinichi Kameoka has had a pretty distinguished career. One of his most notable achievements was Mother 3, of which he worked on the game as a producer. He was also a system designer, character designer, and scenario writer for the original Mana series, including Secret of Mana and SaGa Frontier.
Kameoka's studio Brownies just put out a new title on Switch in the form of EGGLIA Rebirth. We were recently given the chance to speak with him about releasing the game on Nintendo's console as well as a few other topics.
You can check out our full discussion below.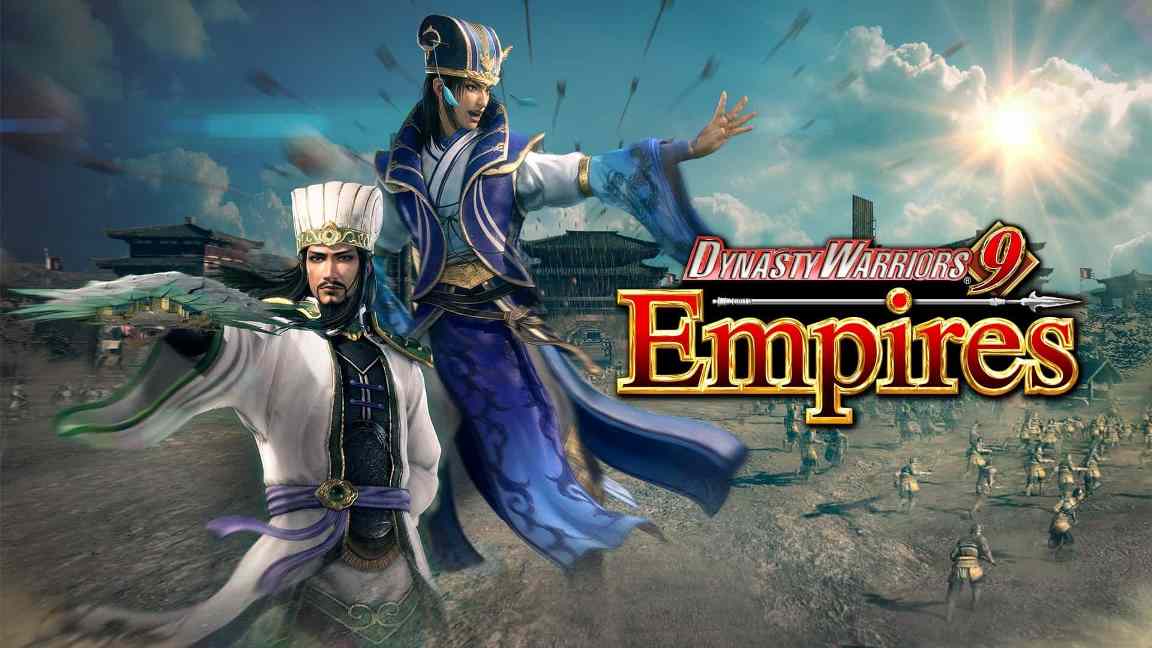 Dynasty Warriors series producer Akihiro Suzuki has opened up about Dynasty Warriors 9 Empires, including how it came to be, what to expect from the Switch version, and more. This comes ahead of the game's western debut this month.
Read our full Dynasty Warriors 9 Empires developer discussion below.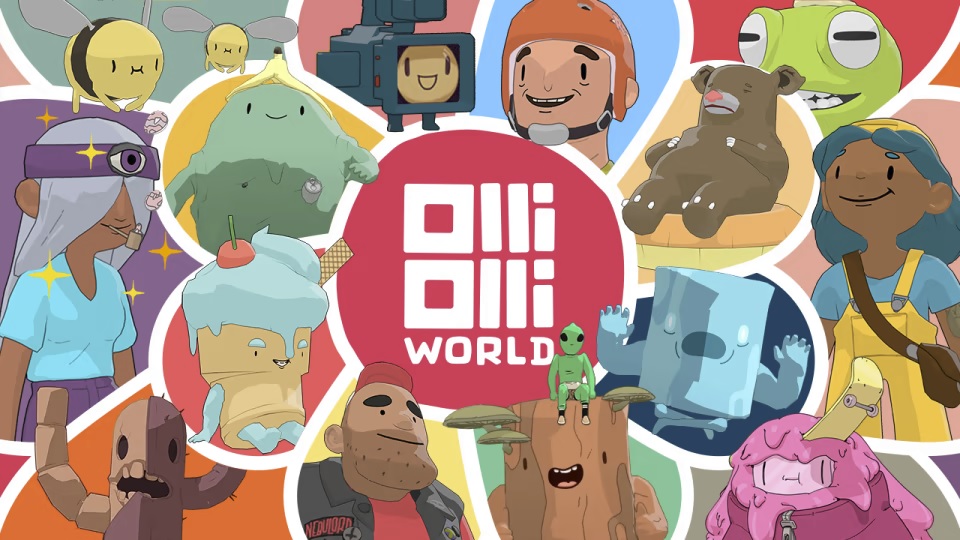 We recently had the opportunity to speak with Roll7's Jemima Tyssen Smith about OlliOlli World, including the new art style, the Switch version, and more. This comes ahead of the game's release next week.
Below is our full discussion: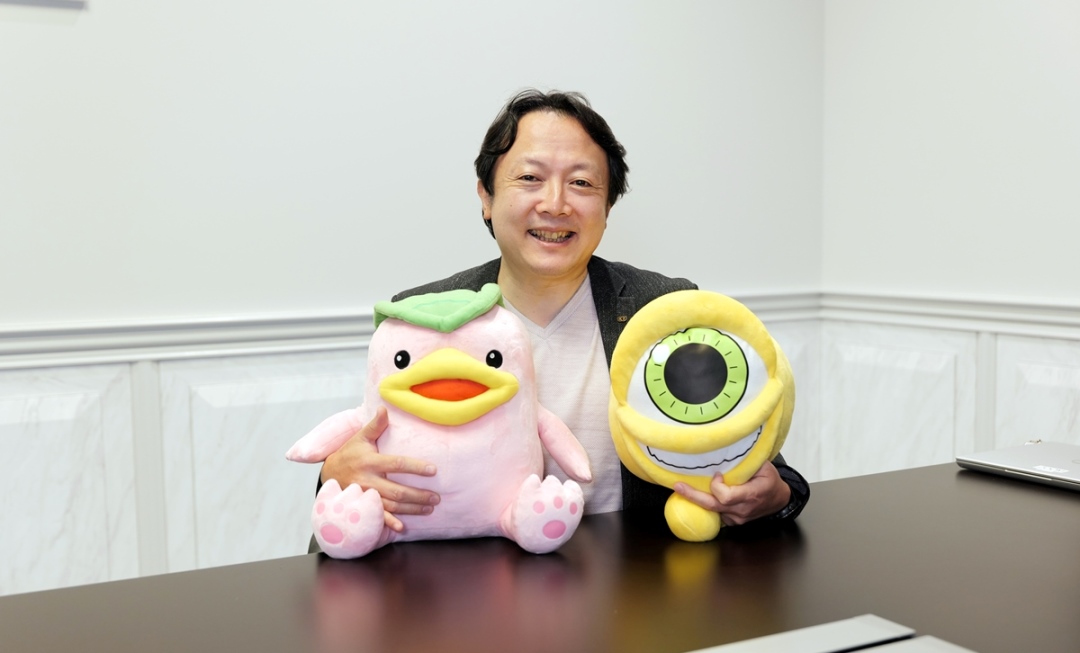 Nintendo Everything was fortunate enough to interview executive producer Kazumi Fujita about the upcoming release of Monster Rancher 1 & 2 DX, covering various topics such why these titles are returning now and what's new (including no longer having to use CDs like players did on the PlayStation back in the day). We also touched on some general points like what lies in store for the future.
Monster Rancher is making a comeback of sorts with Monster Rancher 1 & 2 DX on Switch. These two games were offered individually in Japan last year, but are now seeing a worldwide release.
Here's our full developer discussion: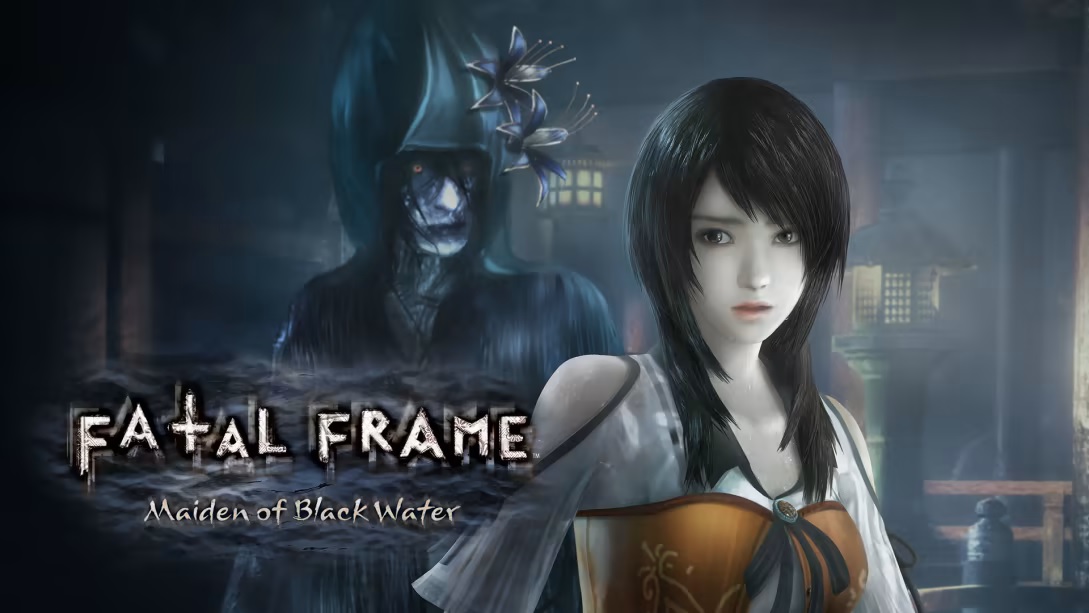 We've spoken to Fatal Frame producer Keisuke Kikuchi from Koei Tecmo a couple of times previously around the release of Fairy Tail on Switch. What some may not know is that Kikuchi has also been a longtime developer on the horror series. He's been working on Fatal Frame since the very beginning when it started up two decades ago.
With the new version of Fatal Frame: Maiden of Black Water on Switch from Koei Tecmo, the franchise is now making a bit of a comeback. We spoke with Kikuchi to talk about the possibility of more remasters, the Hollywood movie, collaborations, and more.
Our full discussion can be found below.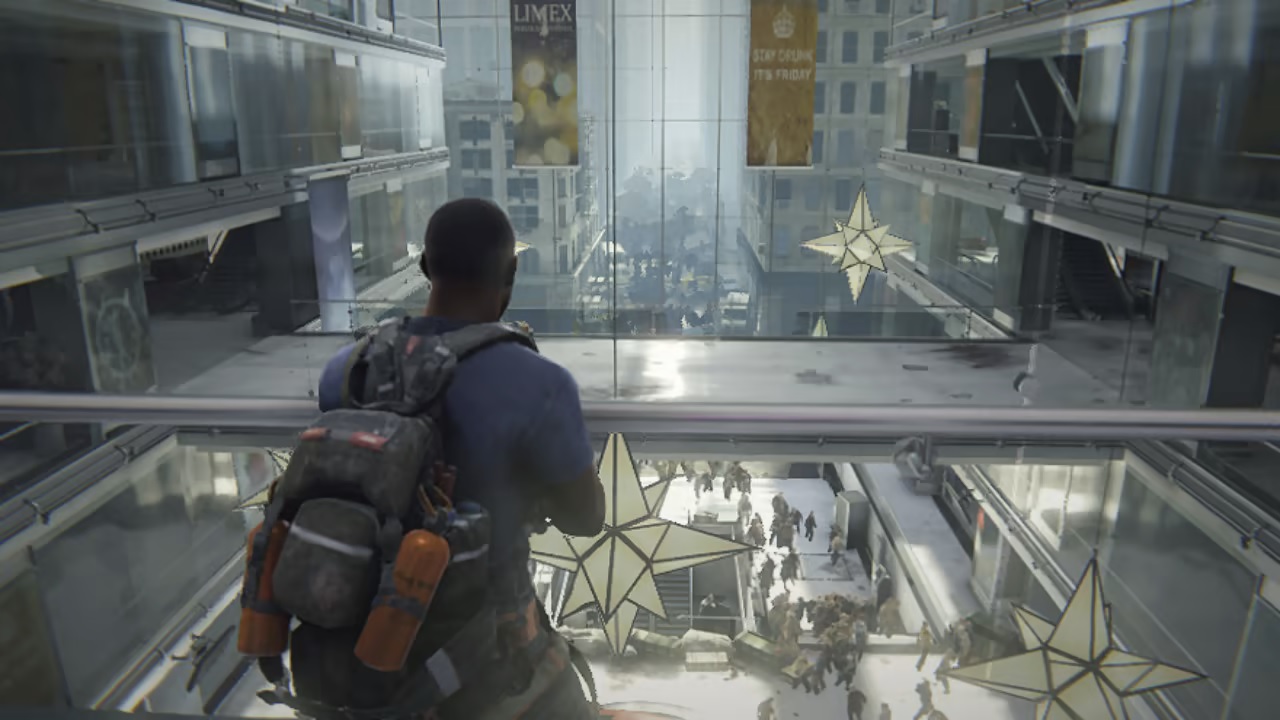 Another impressive Switch port is about to join the Switch family, as developer Saber Interactive has just wrapped up work on its port of World War Z for the console.
Dmitry Grigorenko, the game's lead game designer, was kind enough to answer some questions about the project. He had much to say about how Saber went about bringing World War Z to Switch.
Below is our full discussion: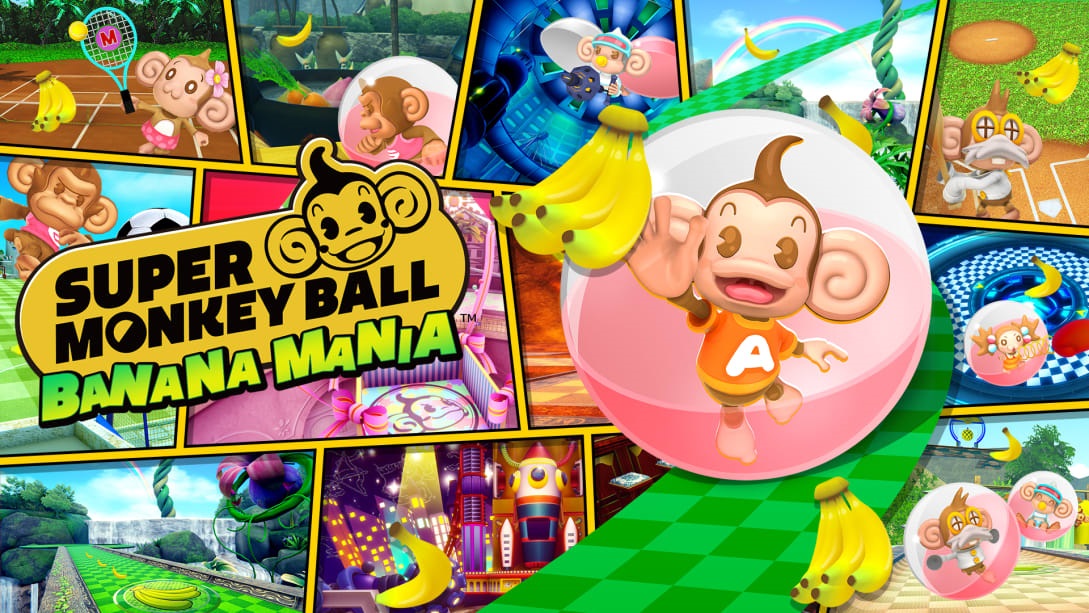 In a recent interview with Nintendo Everything, Super Monkey Ball: Banana Mania director Masao Shirosaki spoke about a number of topics, including how the project came to be, the game's physics, camera, and much more.
Shirosaki informed us that development begin around March 2020, and the team was working from home due to the current pandemic. He also discussed what players can expect from the physics and camera in Super Monkey Ball: Banana Mania, which are some of the gameplay elements that fans have been curious about.
Here's our full discussion: