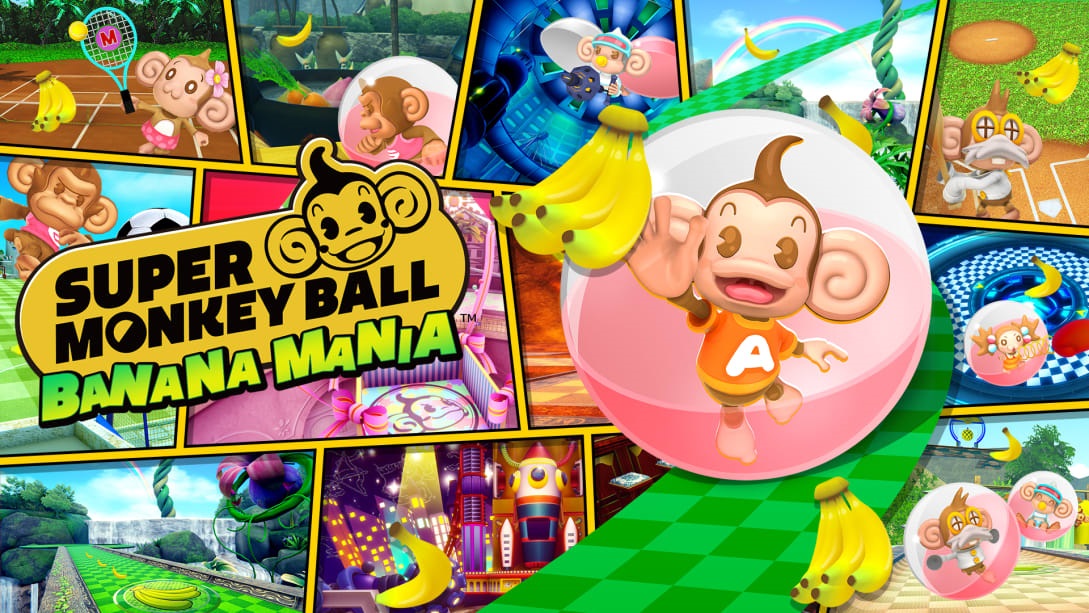 In a recent interview with Nintendo Everything, Super Monkey Ball: Banana Mania director Masao Shirosaki spoke about a number of topics, including how the project came to be, the game's physics, camera, and much more.
Shirosaki informed us that development begin around March 2020, and the team was working from home due to the current pandemic. He also discussed what players can expect from the physics and camera in Super Monkey Ball: Banana Mania, which are some of the gameplay elements that fans have been curious about.
Here's our full discussion: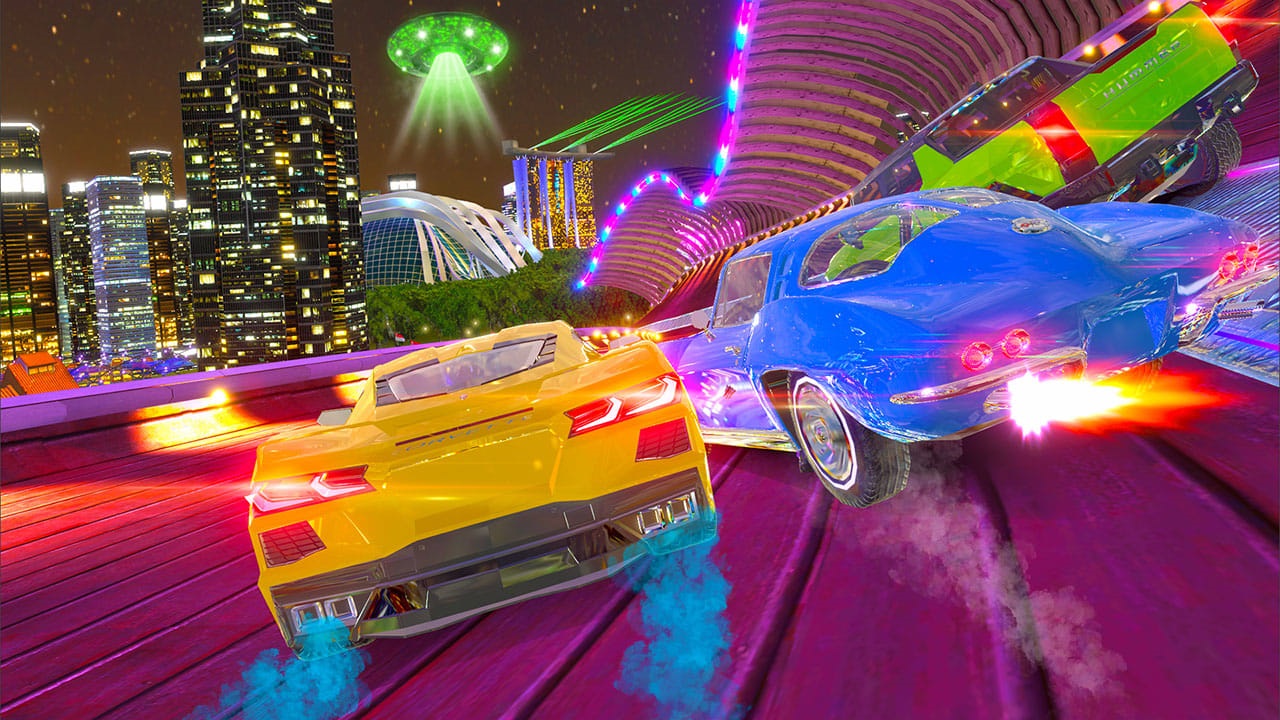 Ahead of Cruis'n Blast's launch on Switch this month, we're publishing a new developer interview with series creator Eugene Jarvis. Jarvis had much to say about putting the racer on the console, including how this new version came to be, why it's an exclusive, and whether we could see online play supported in the future.
Our full discussion can be read in full below.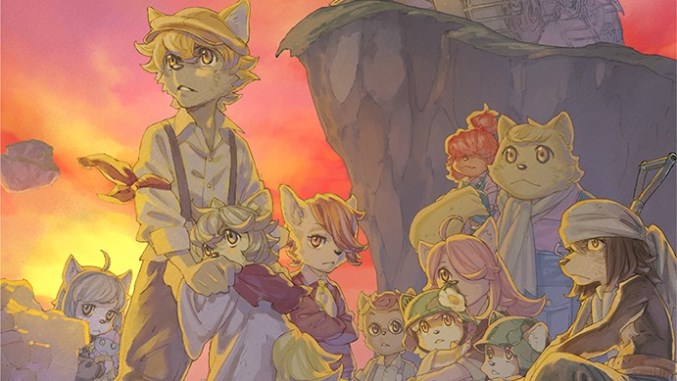 CyberConnect2 has a pretty major game coming out in just a few weeks. The company has been known for working on major manga / anime properties like Naruto and Dragon Ball, but will soon be releasing Fuga: Melodies of Steel. In addition to being a new entry in the Little Tail Bronx series, it's also the very first self-published title from CyberConnect2.
We recently spoke with Yoann Gueritot to talk about Fuga: Melodies of Steel and the company's first foray into self-publishing. You can read our full discussion below.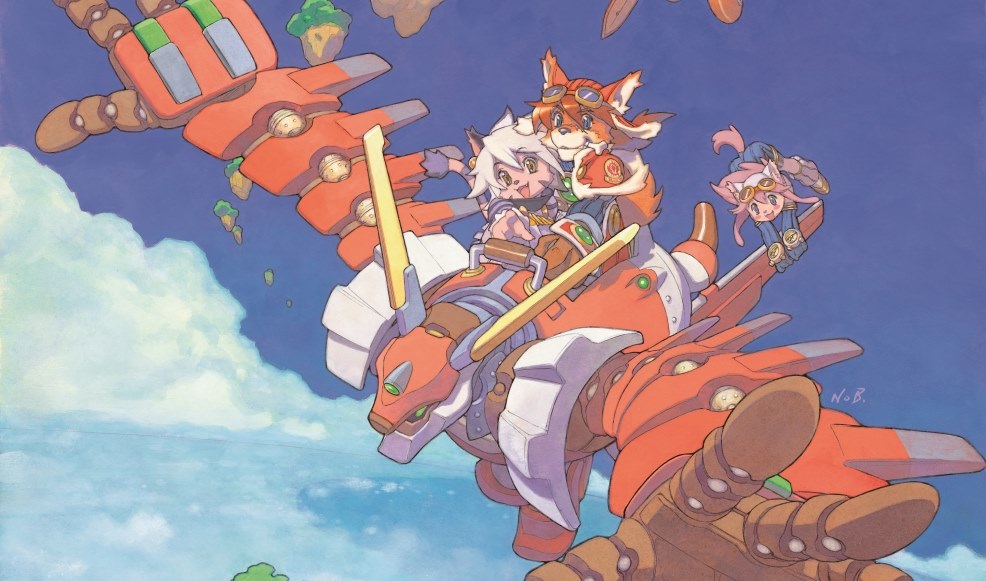 With Fuga: Melodies of Steel releasing in just a few weeks, we were able to speak with creative director Yoann Gueritot. Fans are likely aware that the game is set in the same universe as the other Little Tail Bronx titles, Solatorobo and Tail Concerto.
Over the years, there have been plenty of requests for CyberConnect2 to re-release or remake those previous titles. Gueritot addressed the possibility again while speaking with Nintendo Everything.
He told us: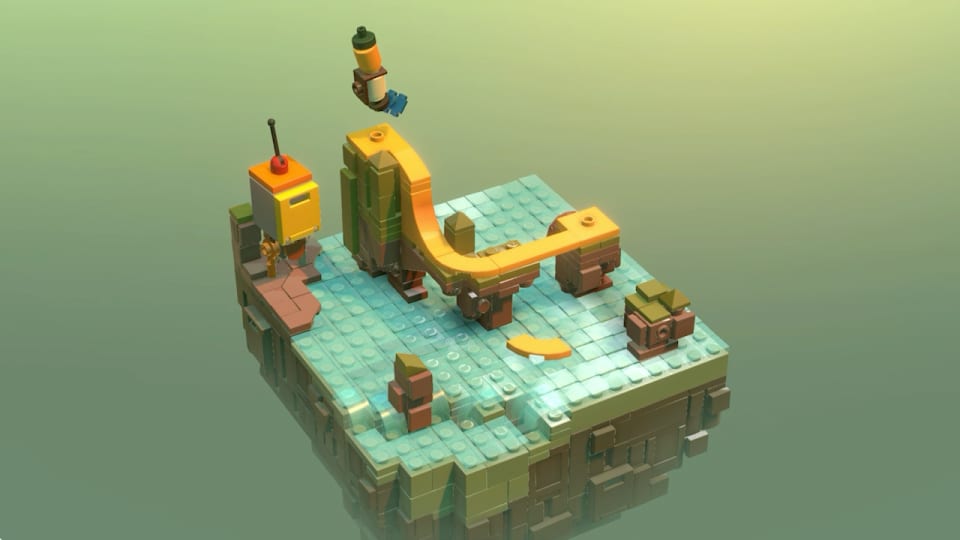 Just this past week, Light Brick Studio announced that LEGO Builder's Journey is heading to Switch. We were able to speak with director Karsten Lund to discuss the puzzle title in more detail. Lund discussed how the game to be, what to expect from the Switch version – in terms of features, content, and performance – and more.
Here's our full discussion: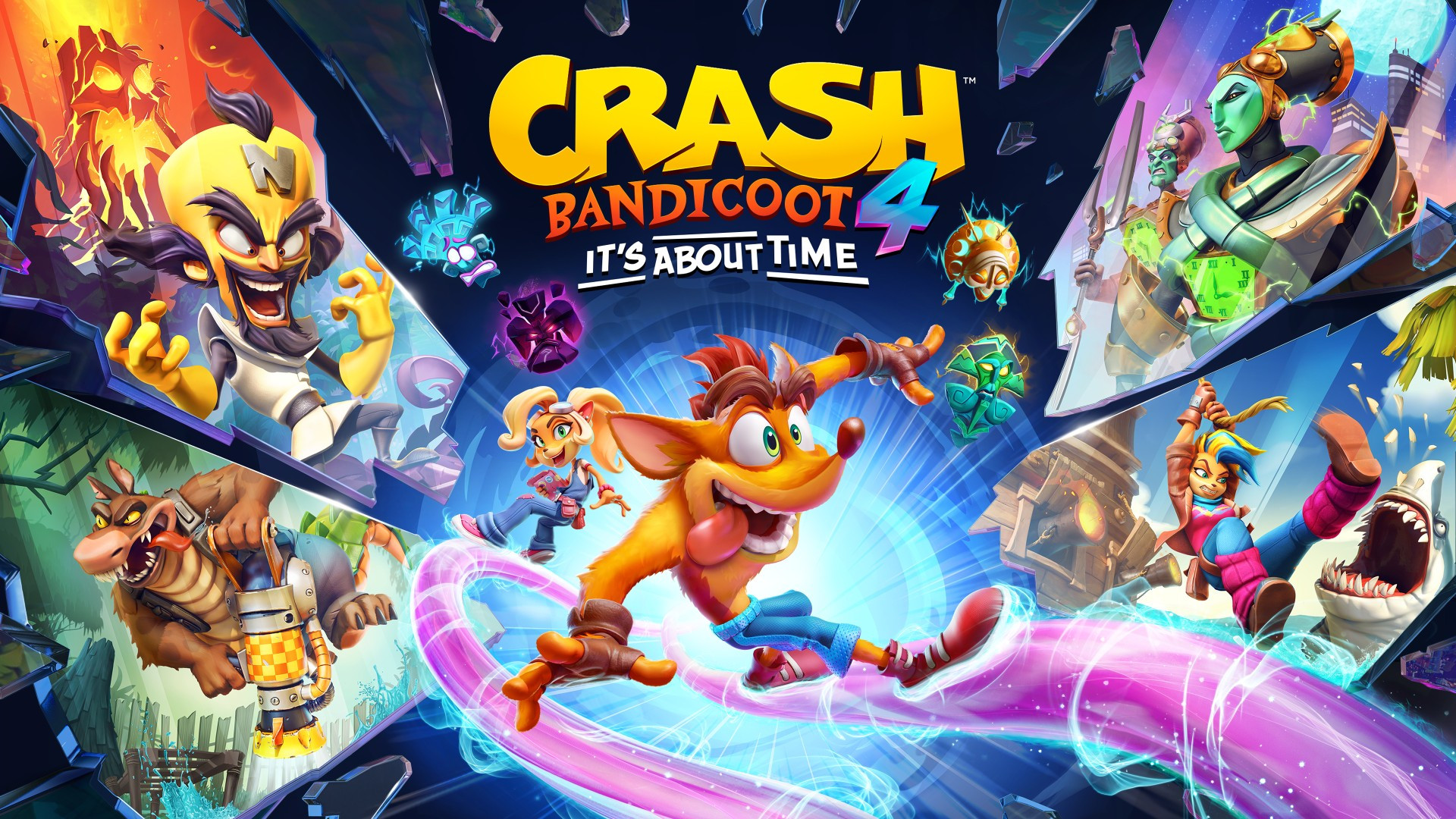 After more than two decades, the Crash Bandicoot series finally received its first mainline entry. Crash Bandicoot 4: It's About Time initially launched in 2020, though it came to new platforms earlier this year – including Switch.
Recently, Nintendo Everything was able to catch up with Lou Studdert the creative producer for Crash Bandicoot 4 over at Toys for Bob. We chatted about the game's origins, the player response to achieving 106% completion, the Switch version, and more.
You can find our full discussion with Studdert below.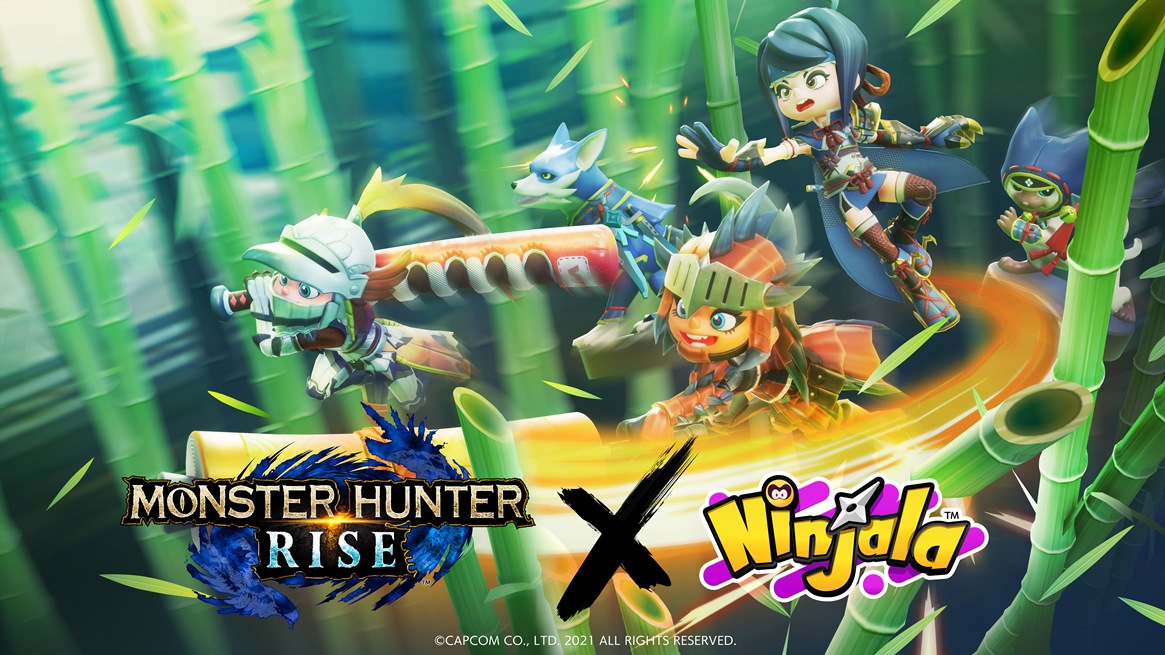 Ninjala is quickly coming up on its first anniversary. It's been a busy year for the Switch title between various updates, collaborations, and more.
Nintendo Everything was recently given an opportunity to catch up with Kazuki Morishita, the president and CEO of GungHo Online Entertainment as well as the game's executive producer. Morishita spoke about collaborations (including the ones for Monster Hunter Rise and Sonic the Hedgehog), future plans, and more.
Here's our full discussion: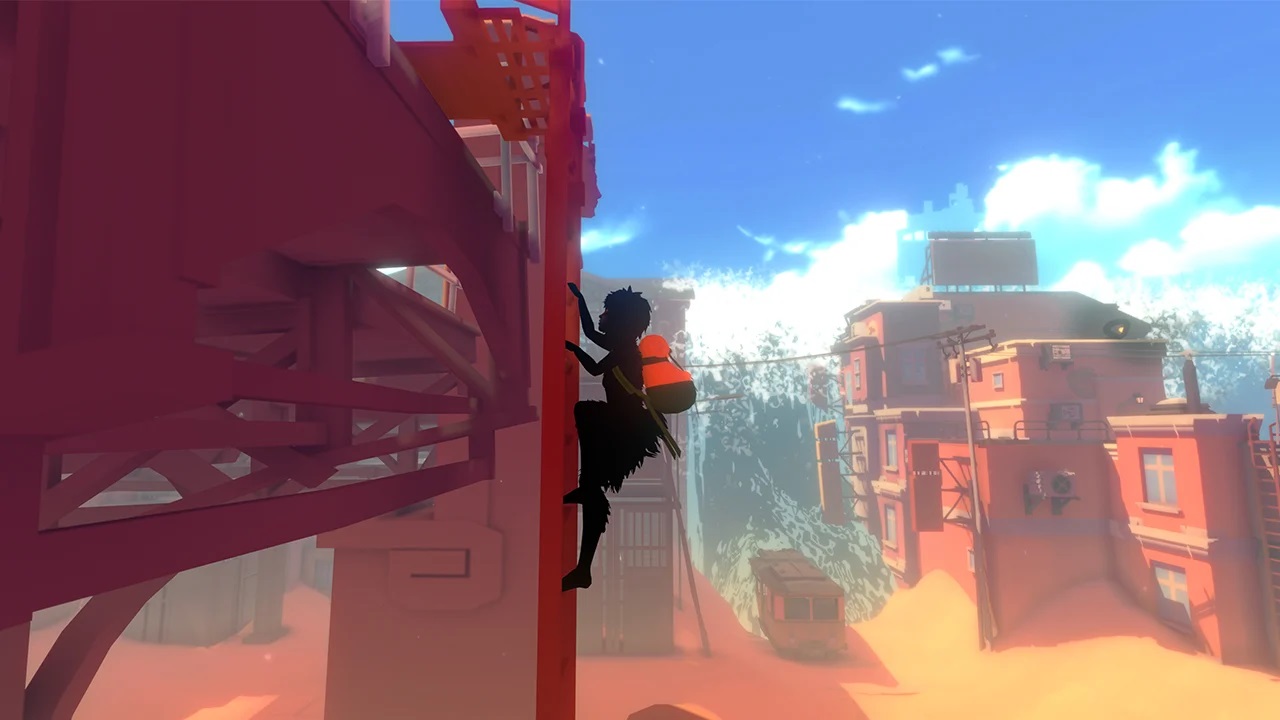 Good things come to those who wait, and that's exactly what has transpired with Sea of Solitude. Although Switch missed out on the game originally back in 2019, the platform recently received the best version of the game yet. The new Director's Cut implements some new additions, lots of improvements, and a fair share of adjustments.
Nintendo Everything recently had the opportunity to speak with Sea of Solitude: The Director's Cut Cornelia Geppert. We spoke about the project's origins and how it ended up on Switch, whether a sequel could happen in the future, and more.
Find our full interview below.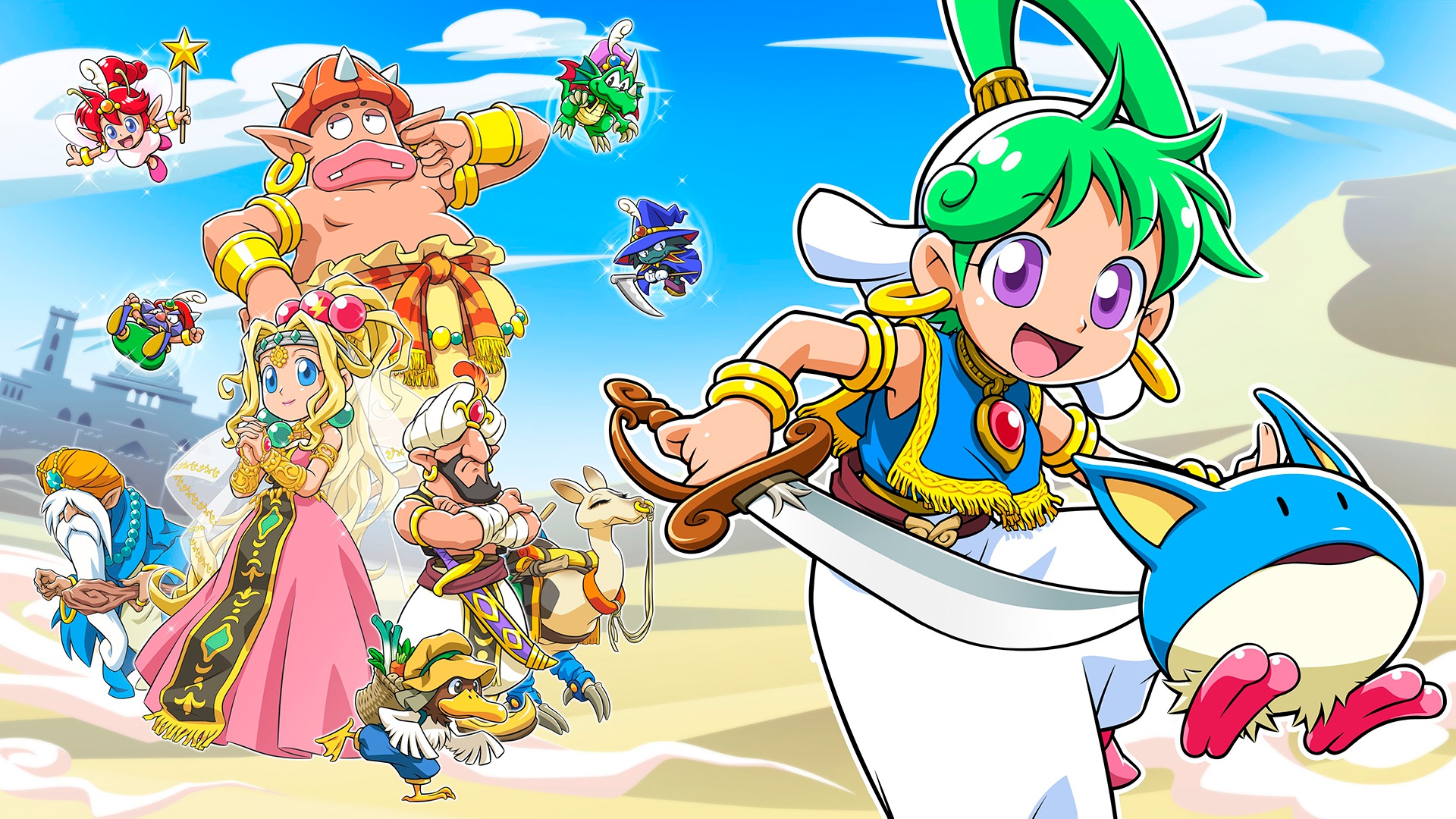 Ahead of Wonder Boy: Asha in Monster World's upcoming release, director Ryuichi Nishizawa was kind enough to answer some of our questions as part of a new interview. Nishizawa talked about the game's origins including how long it's been in the works, why the team decided to remake Monster World IV, and more. Nishizawa also spoke more generally and commented about what could come in the future.
You can find our full Wonder Boy: Asha in Monster World developer discussion below.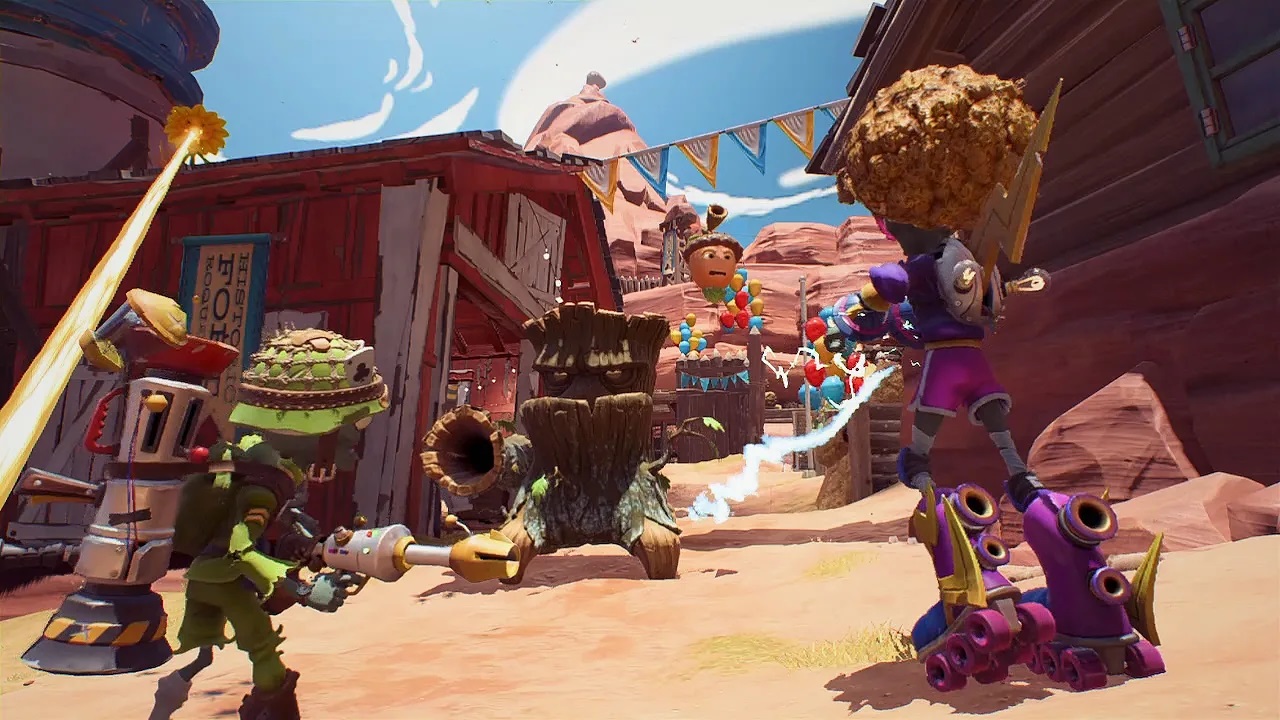 Plants vs. Zombies: Battle for Neighborville originally released towards the end of 2019, but the game is just now about to make its debut on Switch. EA will be releasing the title next week and it will arrive as the first Frostbite engine-enabled title on the platform. It's more than just a simple port, as the team implemented features like motion controls and ensured that most of the experience can be played offline.
As we were eager to learn more about Plants vs. Zombies: Battle for Neighborville on Switch, we recently spoke with Melvin Teo. You can read our full discussion below, which touches on topics like Frostbite, how it was adjusted for the console, and more.