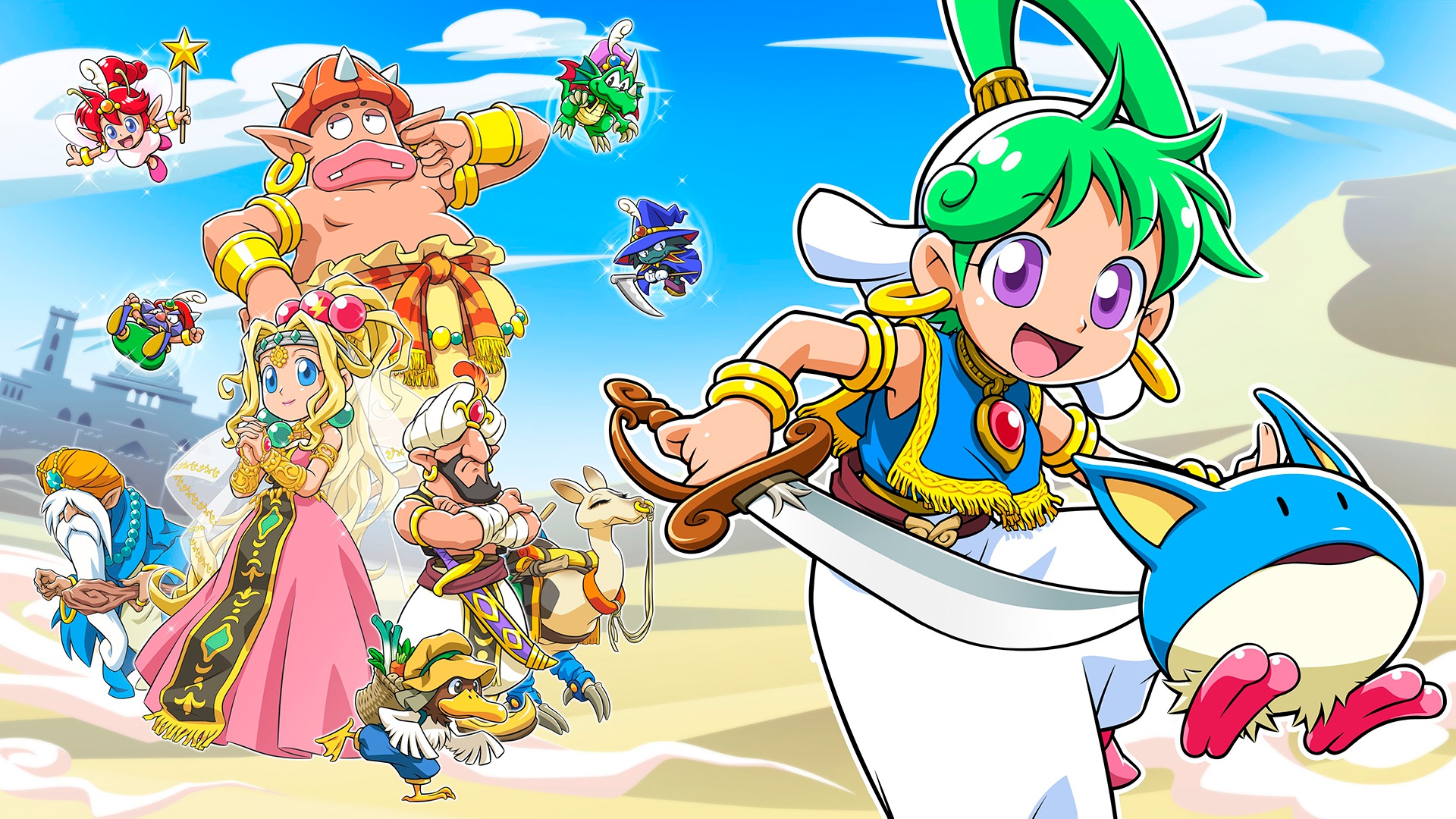 Ahead of Wonder Boy: Asha in Monster World's upcoming release, director Ryuichi Nishizawa was kind enough to answer some of our questions as part of a new interview. Nishizawa talked about the game's origins including how long it's been in the works, why the team decided to remake Monster World IV, and more. Nishizawa also spoke more generally and commented about what could come in the future.
You can find our full Wonder Boy: Asha in Monster World developer discussion below.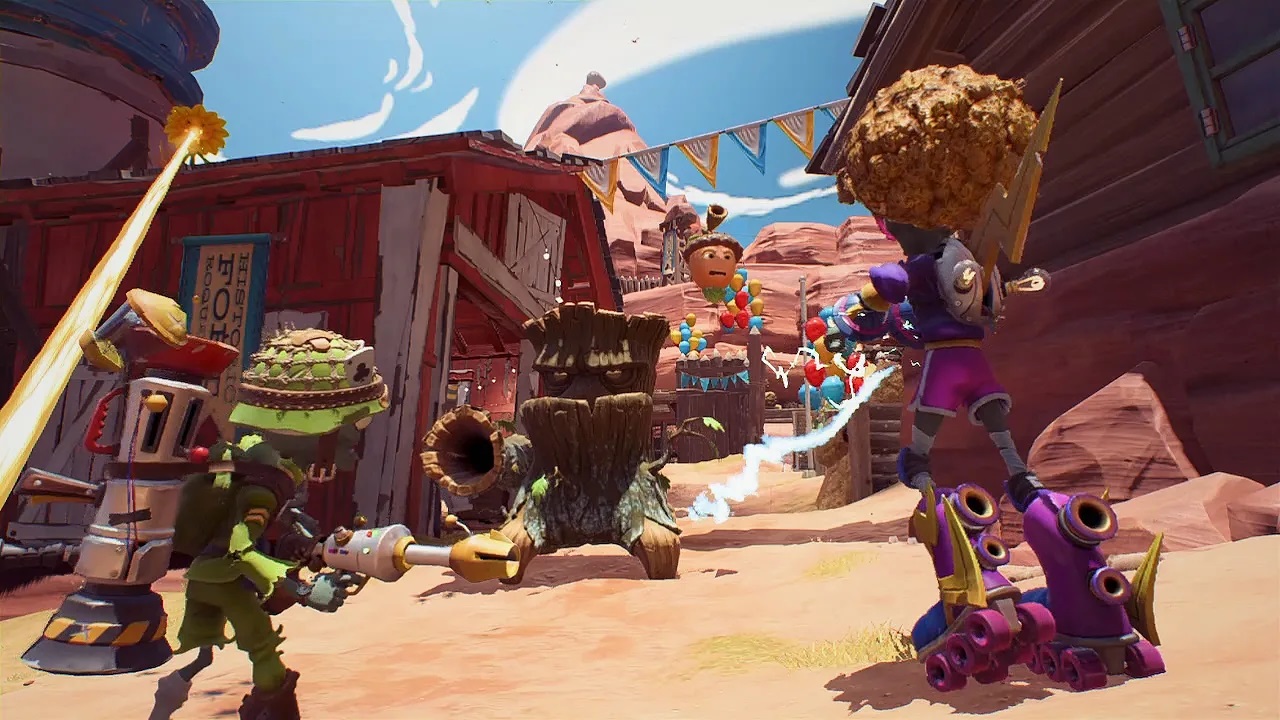 Plants vs. Zombies: Battle for Neighborville originally released towards the end of 2019, but the game is just now about to make its debut on Switch. EA will be releasing the title next week and it will arrive as the first Frostbite engine-enabled title on the platform. It's more than just a simple port, as the team implemented features like motion controls and ensured that most of the experience can be played offline.
As we were eager to learn more about Plants vs. Zombies: Battle for Neighborville on Switch, we recently spoke with Melvin Teo. You can read our full discussion below, which touches on topics like Frostbite, how it was adjusted for the console, and more.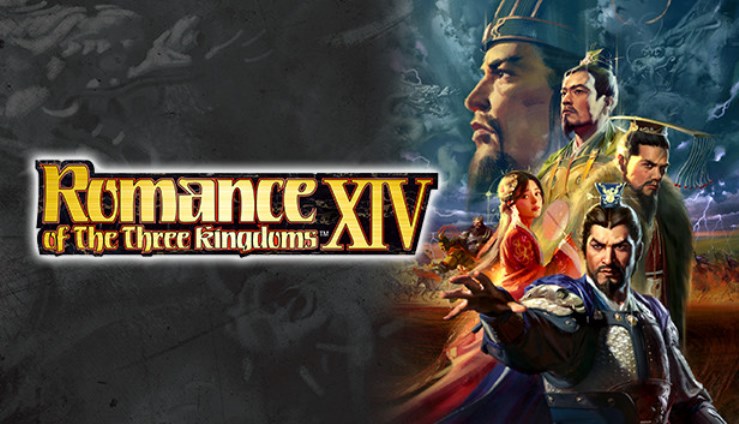 Switch fans in the west will finally be able to try out Romance of the Three Kingdoms when the Romance of the Three Kingdoms XIV: Diplomacy and Strategy Expansion Pack launches next week. Ahead of the game's release, Koei Tecmo gave us the opportunity to speak with producer Kazuhiro Echigoya.
Echigoya was able to speak about how the team approached the game's story, future goals for the series, and more. We also chatted a bit about supporting Switch.
Here's our full discussion:
Engine Software has been behind some notable Switch ports that have recently landed on Switch. The studio handled No More Heroes 1 and 2 as well as Scott Pilgrim vs. The World – Complete Edition. Engine Software's relationship has also continued with NIS America, working on The Legend of Heroes, Ys, and more for Switch.
Not too long ago, Nintendo Everything caught up Engine Software co-founder and vice president Ruud van de Moosdijk to talk more about these projects. We discussed a few other topics as well, including the never-ending rumors of new Switch hardware.
Here's our full discussion: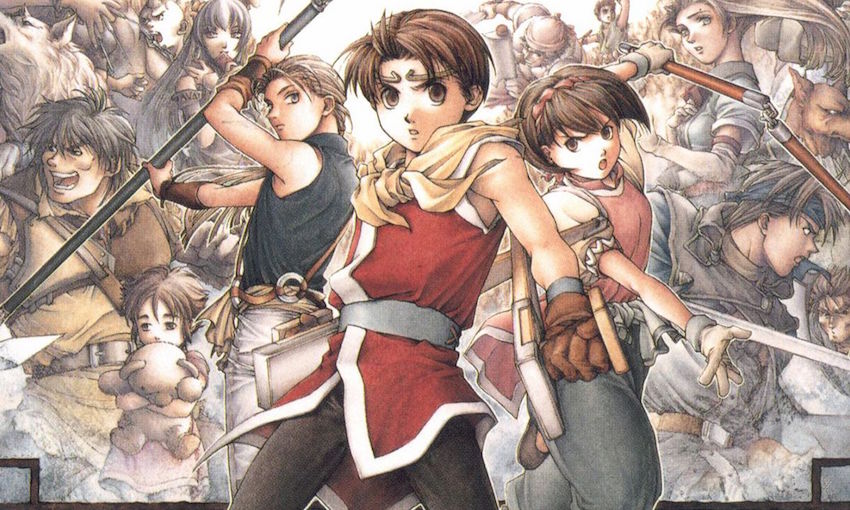 Suikoden came to be thanks to the ideas from Yoshitaka Murayama. He acted as director, producer, and writer on the series' initial releases, but he also worked on later entries as well. Murayama ended up leaving Konami around two decades ago, but he's not opposed to revisiting the series.
Speaking with Nintendo Everything, Murayama mentioned that the new JRPG Eiyuden Chronicle is his current focus and the fact that he's in complete control of the IP is certainly a plus. At the same time, he would be "more than happy to work on another Suikoden game if the chance presented itself in the future."
Murayama's full words: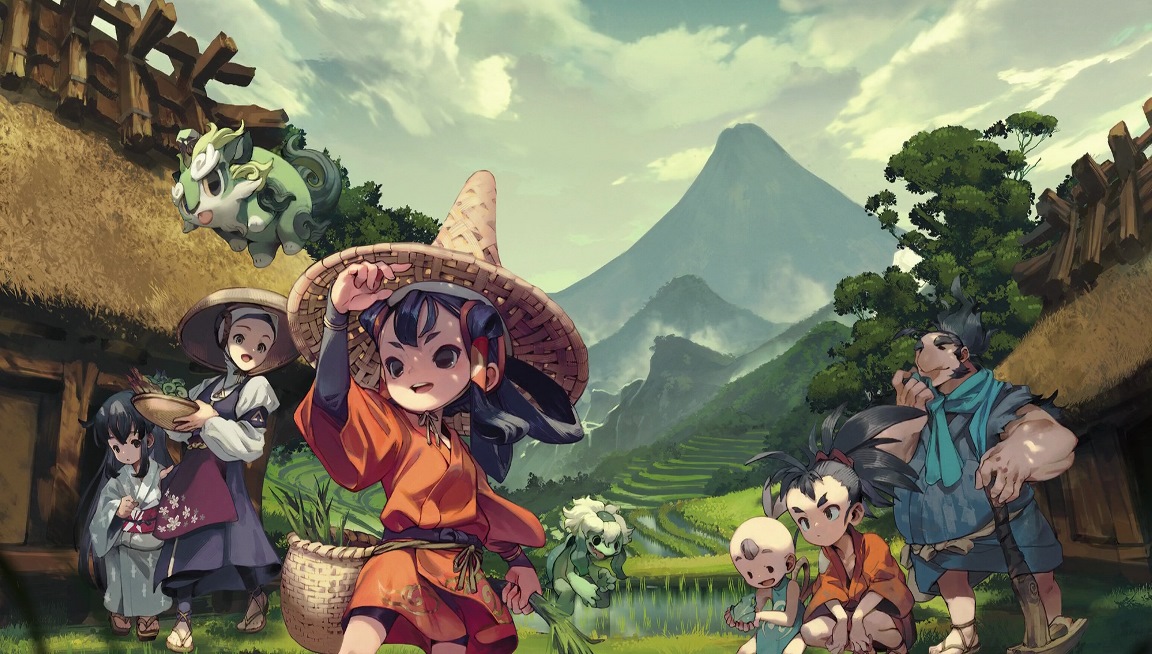 Sakuna: Of Rice and Ruin was a long journey to completion for Edelweiss. After five years in development, the game finally released in November. It's out now on Switch and other platforms.
Director Nal and CG artist Koichi were kind enough to take some time to speak with us as part of a new interview about the game. We were able to learn more about Sakuna's origins, including Nal's desire to create an action RPG going back to his days as a student. Other discussion topics included other games that inspired the project, working with Switch, and even how much rice was consumed during development.
You can read up on our full interview for Sakuna: Of Rice and Ruin below.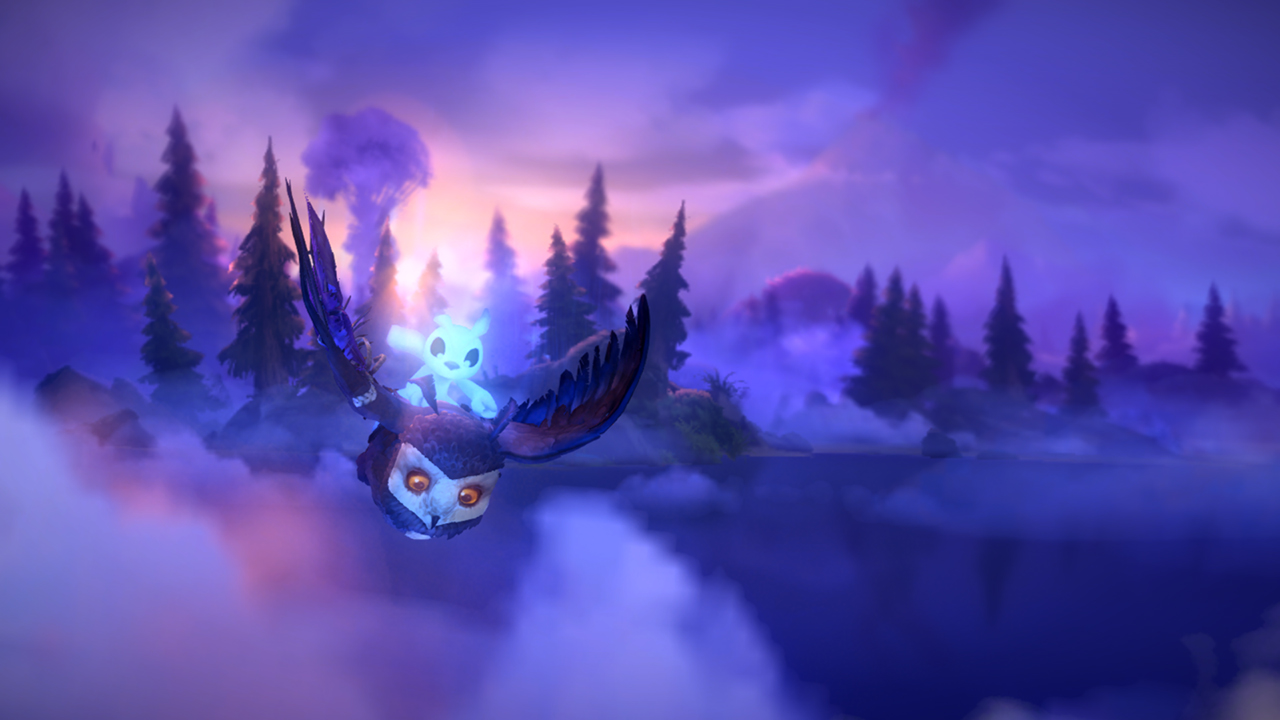 No one could have predicted a couple of years ago that both Ori games would end up on Switch, yet that's exactly what happened. Moon Studios managed to bring Ori and the Blind Forest over in September 2019. It was followed a year later by the sequel, Ori and the Will of the Wisps.
Moon Studios co-founder Gennadiy Korol and lead artist Daniel van Leeuwen recently spoke with Nintendo Everything about the challenging task of bringing Ori and the Will of the Wisps to Switch. We also got to speak with Jon M. Gibson and Amanda White from iam8bit – the game's publisher – who spoke discussed the special physical release, Switch sales and reception, and more.
Here's our full discussion: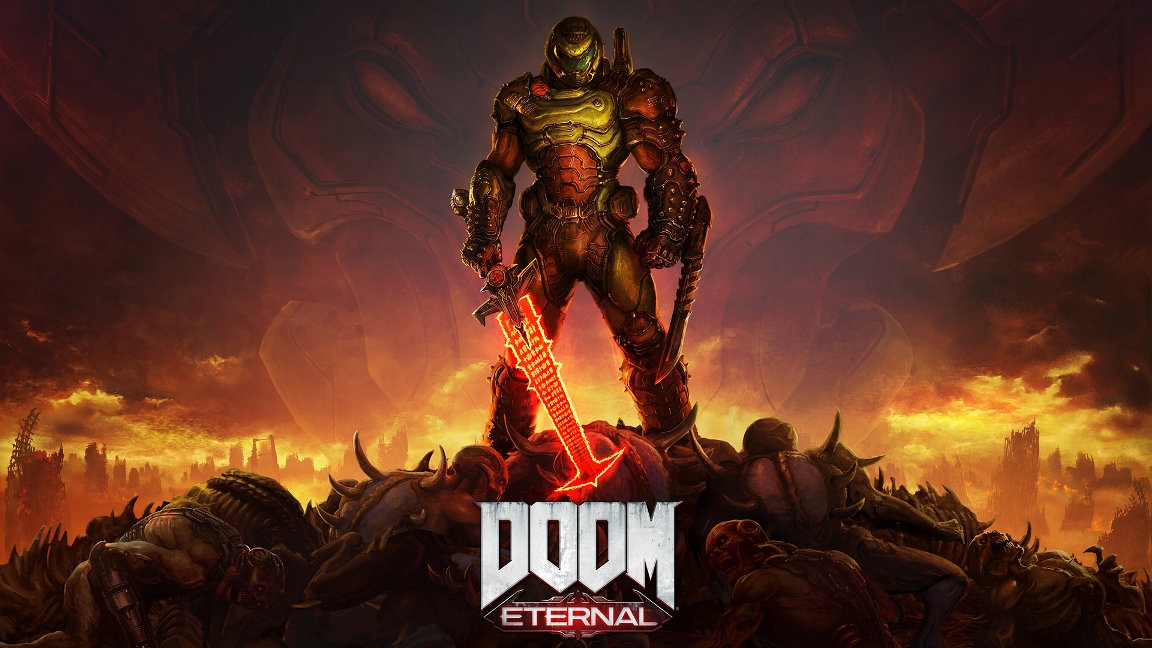 Panic Button has helped bring a slew of different titles to Switch, but the studio just wrapped up what it says was the team's most difficult port yet. Doom Eternal is finally coming to Switch, though it certainly wasn't an easy task to get the game running.
Senior producer Cody Nicewarner and lead engineer Travis Archer at Panic Button recently chatted with Nintendo Everything about the Switch version of Doom Eternal. As part of that, we were able to learn more about the challenges involved during development. Nicewarner and Archer also commented on the Switch version's frame rate / resolution, plans for DLC, and more.
Here's our full discussion: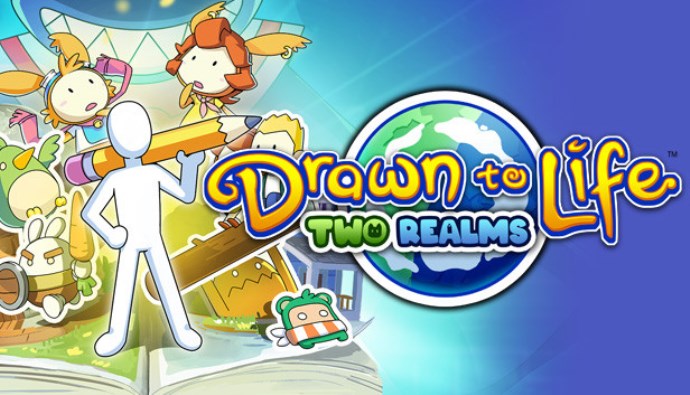 After many years without a new game, Drawn to Life is returning next week with its latest entry, Two Realms. 505 Games now has the franchise rights, and teamed up with Digital Continue to make the new project happen. A number of staffers who worked on previous Drawn to Life games are returning, so it's looking like it's in safe hands.
To learn more about Drawn to Life: Two Realms, Nintendo Everything recently spoke with Digital Continue founder Joseph Tringali. Tringali spoke about how the new game to be, reworking the experience for devices that don't feature a stylus, the story, and what could lie ahead for the franchise's future.
Here's our full discussion: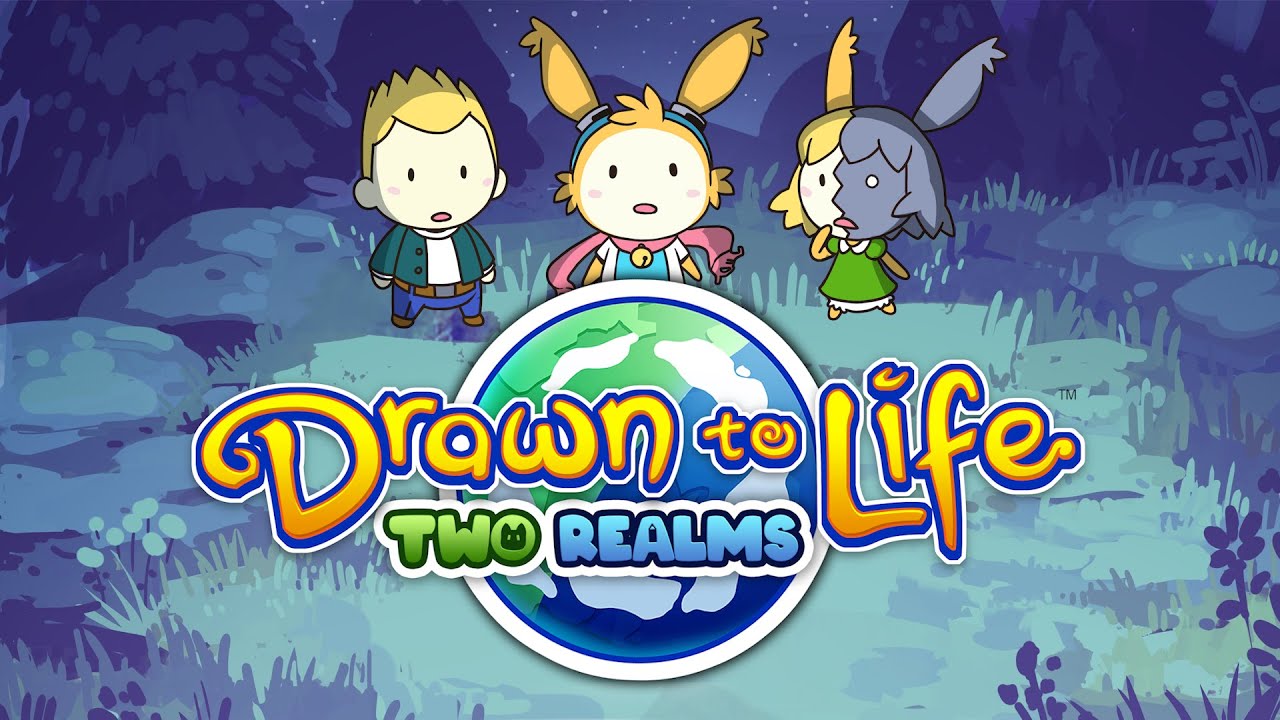 The Drawn to Life franchise received a number of games during the Wii and DS days, but it's been largely dormant over the past few years. Now, however, 505 Games and Digital Continue are bringing the IP back with a brand new entry titled Two Realms.
Digital Continue founder Joseph Tringali, who has served as an executive producer on the previous Drawn to Life games, recently spoke with us about the new title for Switch and the series in general. We asked about the possibility of past entries appearing on Nintendo's current console, to which he said that's something he'd be interested in. Fans should also be happy to hear that Tringali hopes to create a bigger sequel one day if Two Realms turns out to be a success.
Tringali told Nintendo Everything: