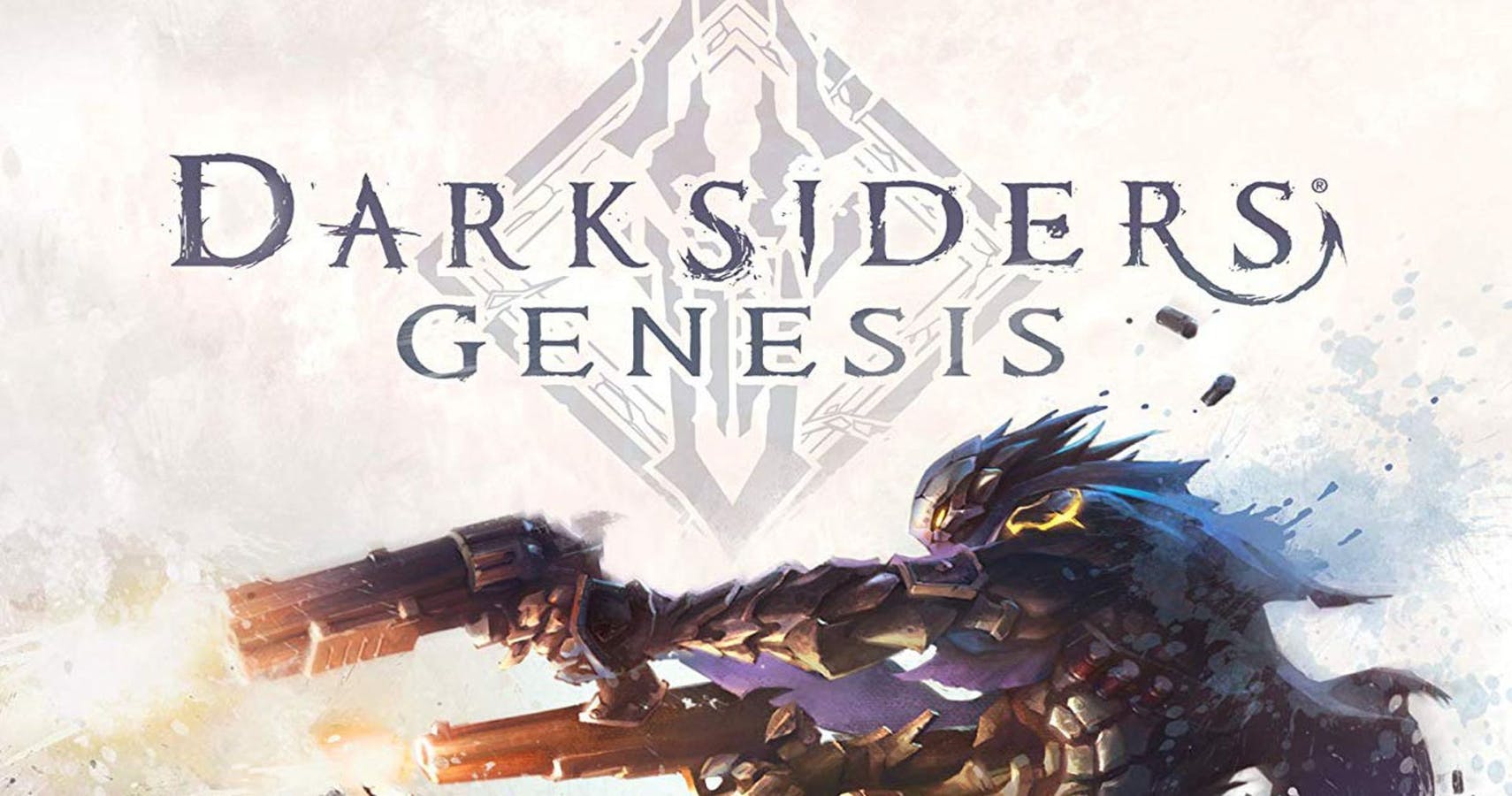 THQ Nordic surprised fans right before the start of E3 by revealing Darksiders Genesis. This new game, developed by Battle Chasers: Nightwar developer Airship Syndicate, is completely different from what we've seen from the series before. The team has made a top-down action adventure that introduces the horseman Strife for the first time.
Earlier this year, we spoke with Airship Syndicate president Ryan Stefanelli as well as CEO / Darksiders co-creator Joe Madureira about Darksiders Genesis. We were able to learn more about how the game came to be, what fans can expect from the story and gameplay, and how the Switch version is shaping up. You can find our full discussion below.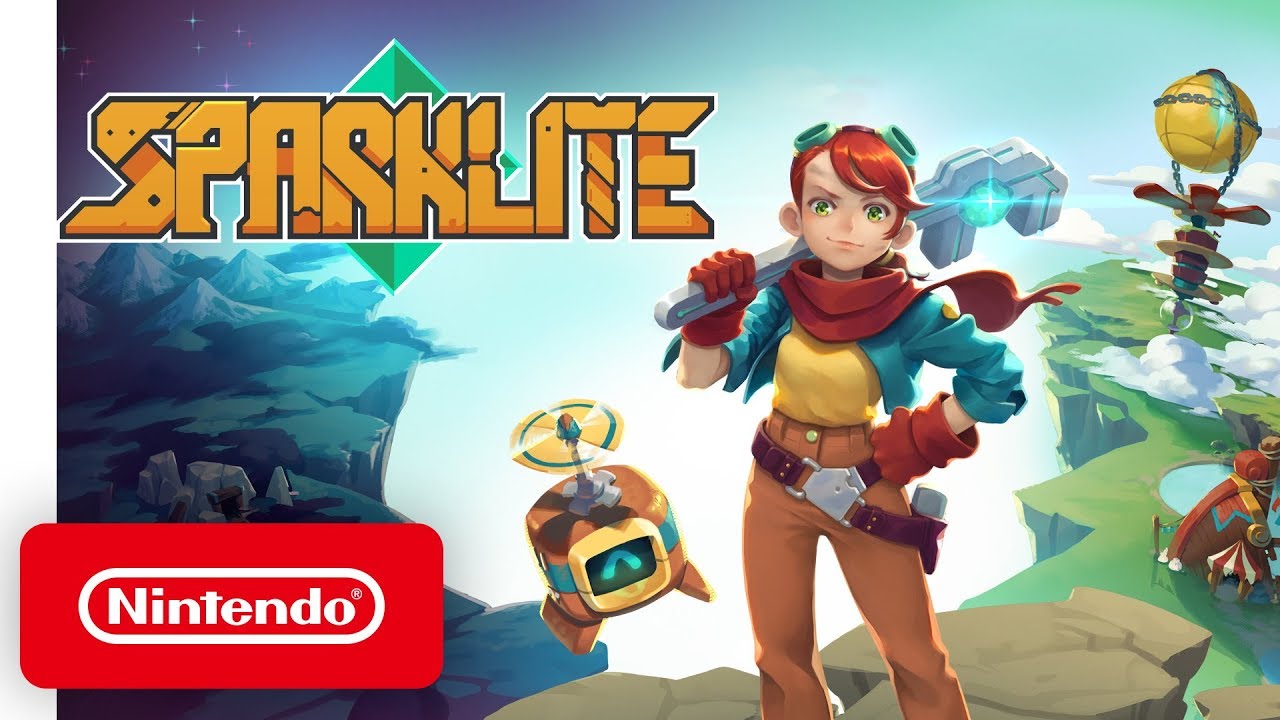 If you've been hankering for more Zelda action on Switch, Sparklite could be right up your alley. The 2D action-adventure game, which just dropped on Nintendo's console this week, was heavily inspired by the classic franchise.
Around the release of Sparklite, we spoke with Red Blue Games co-founder Edward Rowe. We discussed those Zelda inspirations in greater detail – which range from the gameplay to the soundtrack – as well as the distinctive art style and potential post-launch updates.
Here's our full discussion: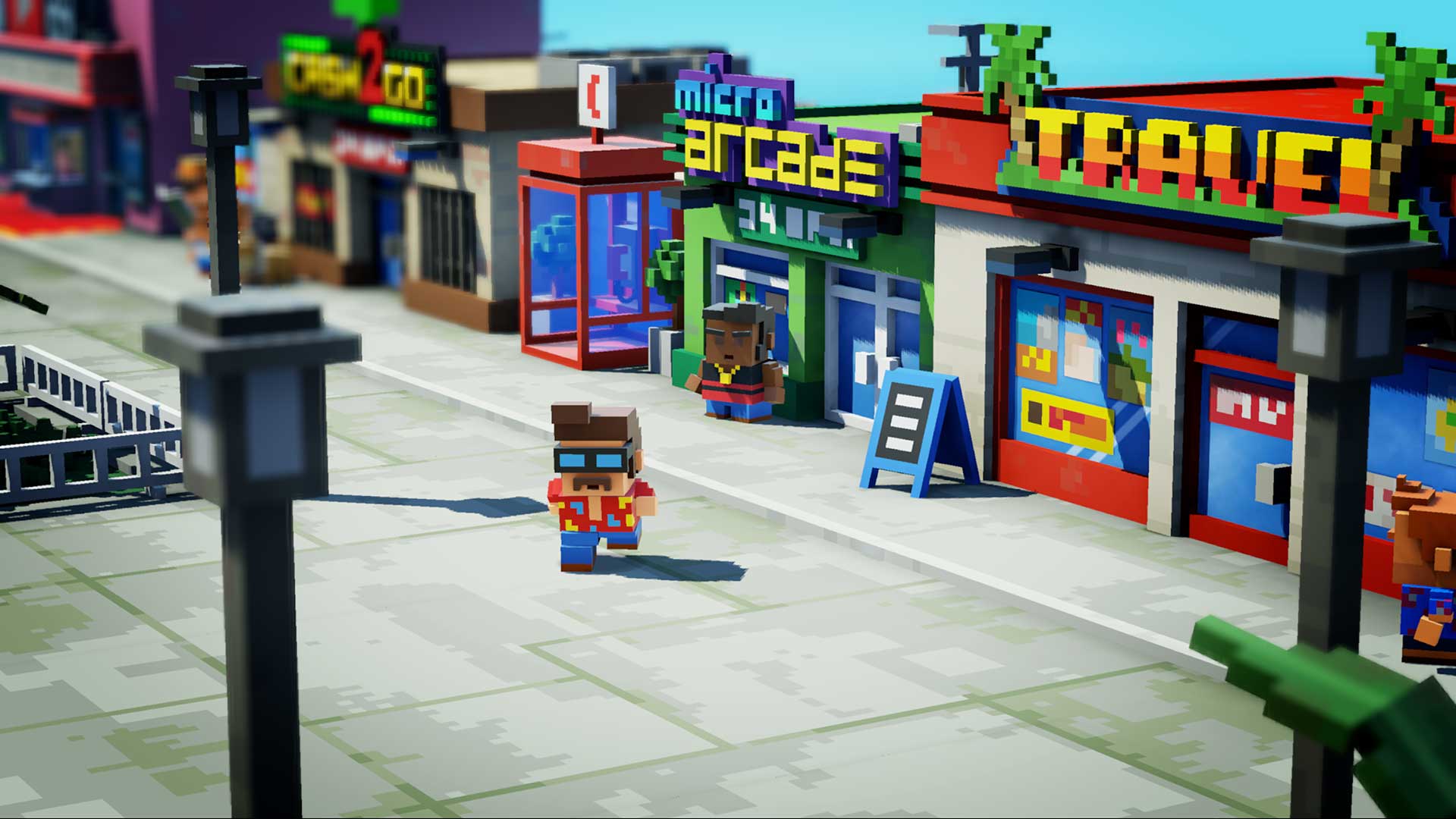 Nearly three years after FAST RMX launched with Switch, Shin'en is back with its next original project. Revealed during the Indie World Showcase in August, The Touryst releases on November 21.
Rather than racing we've seen with the FAST series or something like platforming akin to the Jett Rocket franchise, Shin'en is taking a different approach with its latest game. The Touryst is a true adventure experience with plenty of areas to explore, an original story, and more.
We recently spoke with Manfred Linzner from Shin'en to learn more about The Touryst and what fans can expect. Read our full interview below for more on the project's origins, its gameplay and visual style, developing for Switch, and more.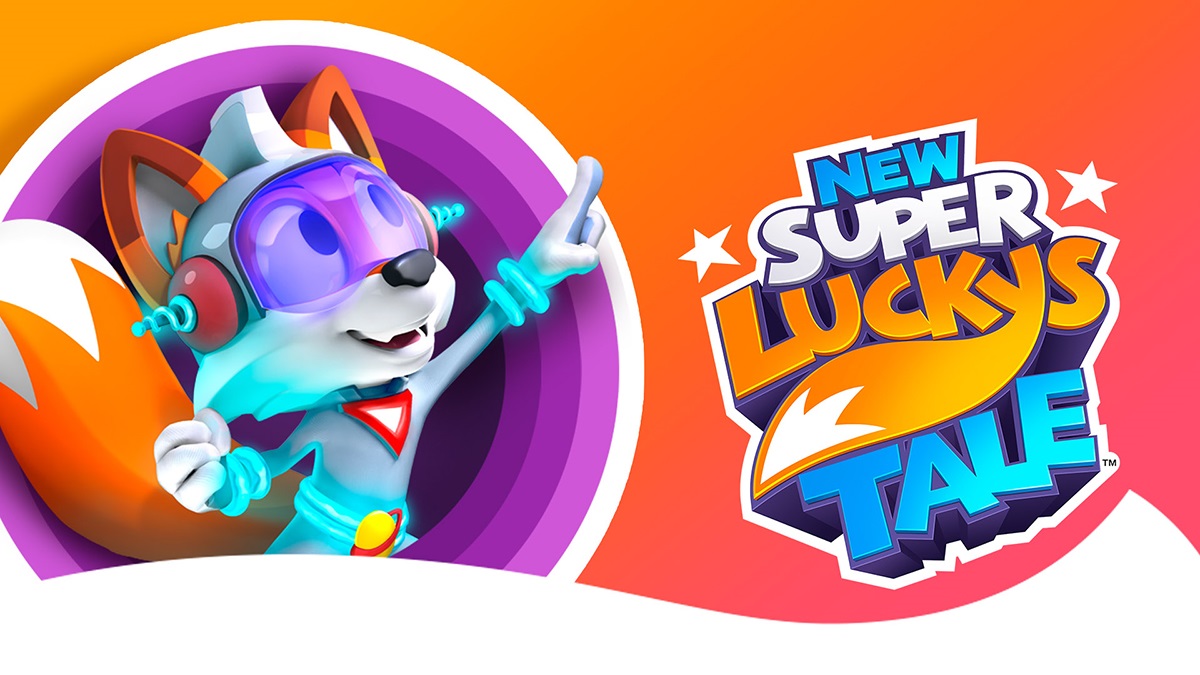 A new 3D platformer has just joined the Switch's library. New Super Lucky's Tale, coming from Playful, launched on the console yesterday.
New Super Lucky's Tale is an interesting release given its origins. What was once a Microsoft-published Xbox One and PC game simply titled "Super Lucky's Tale", Playful went back to the drawing board with New Super Lucky's Tale. The Switch edition builds upon the original title with lots of additional content in the form of new levels, new moves, a new story, and more plus plenty of improvements and changes.
With the launch of New Super Lucky's Tale on the horizon, we caught up with director Dan Hurd, who chatted about why the game has returned on Switch, how the physical version happened, the possibility of amiibo, and future interest in continuing with the IP. Our full interview can be found below.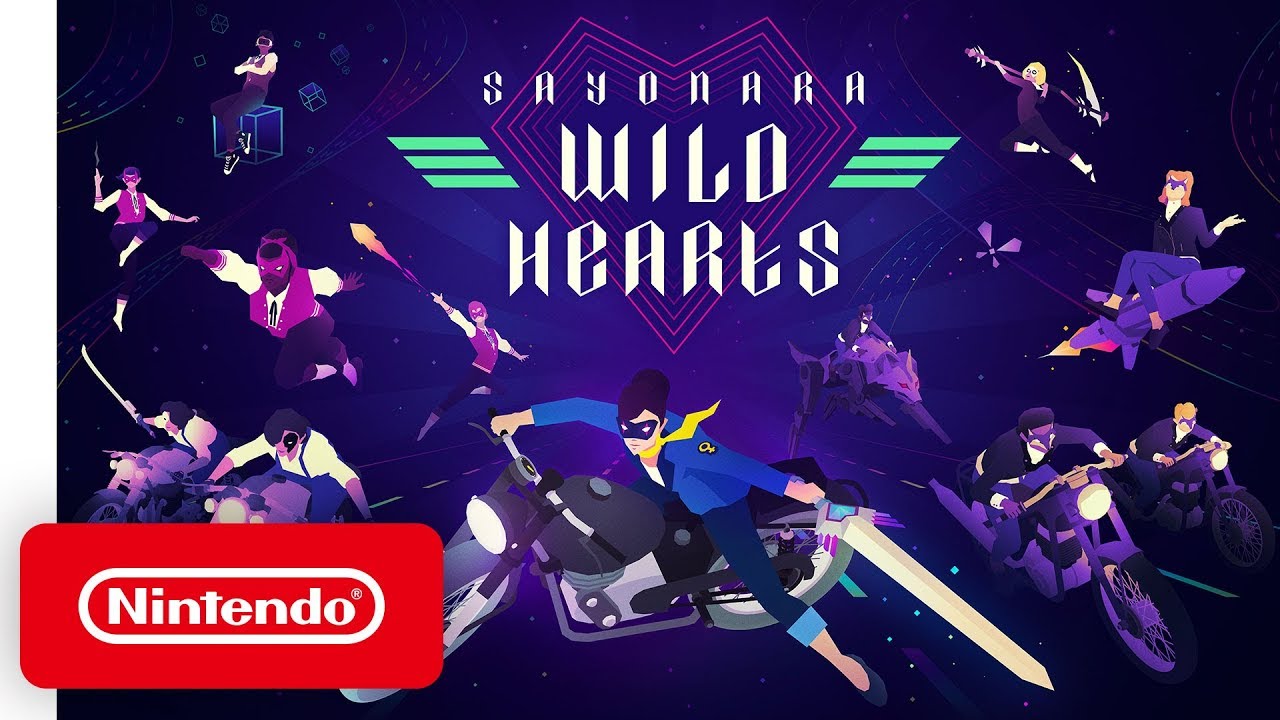 Simogo has developed a number of acclaimed titles, including the Wii U game Year Walk. Its latest project, Sayonara Wild Hearts, recently debuted on a Switch close to a year after it was announced at The Game Awards.
Not too long ago, we spoke with the team at Simogo to discuss Sayonara Wild Hearts in-depth. The studio discussed how the backstory behind the name, wanting to make a game about the flow of music instead of the beats, and more.
Here's our full discussion: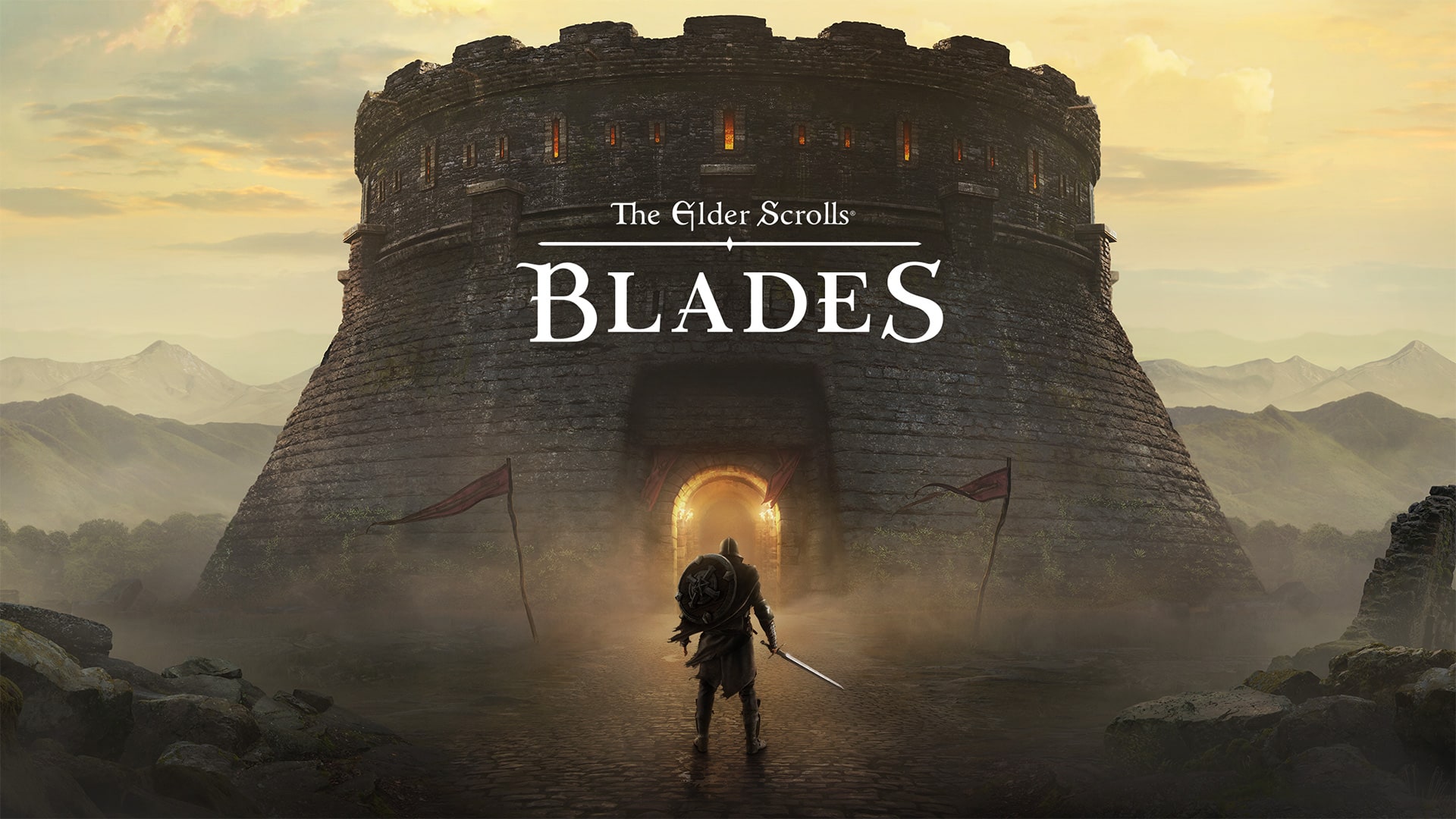 At E3 this year, Bethesda announced a reworked port of their mobile title, The Elder Scrolls: Blades, for Nintendo Switch. The upcoming game will have many new features including button controls, PvP, seamless pick-up and play between devices, and much more.
We were able to catch up with Craig Lafferty and Matt Carofano (project lead and art director on Blades, respectively) earlier this year for an interview on the upcoming title. We we asked them questions about Switch's new features, in-depth aspects they haven't talked about yet, and many more questions that fans want to know.
Check out our transcript below: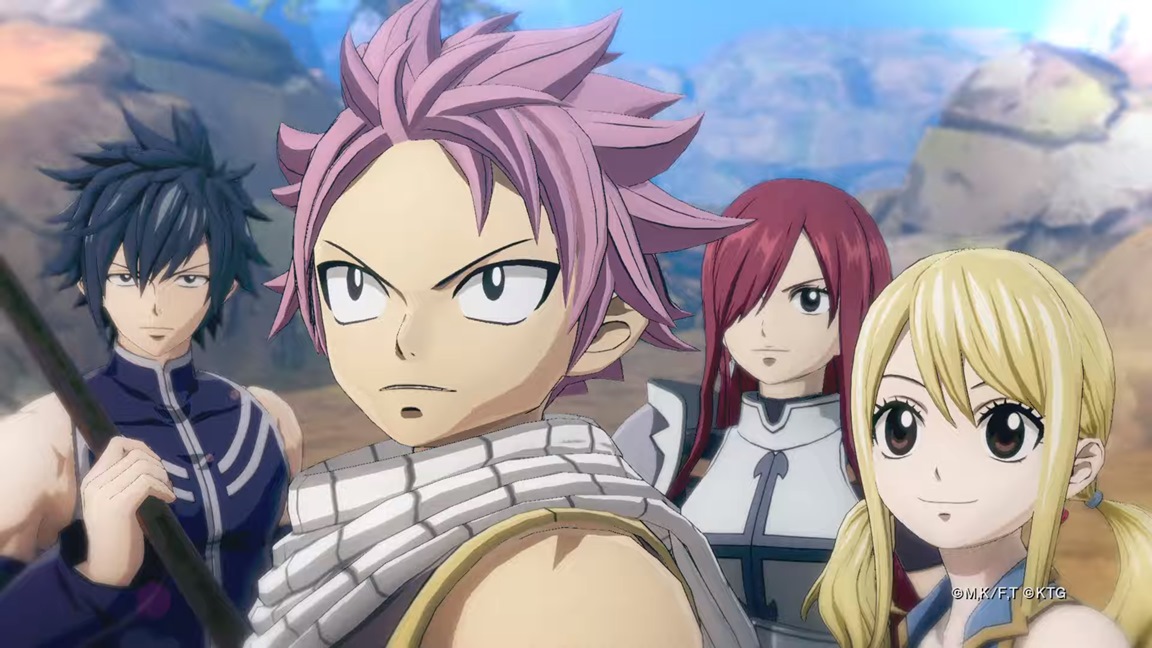 Koei Tecmo and Gust surprised fans last month when they announced that a brand new RPG is in development based on the Fairy Tail manga / anime. Following the reveal, Nintendo Everything was able to speak with producer Keisuke Kikuchi.
During our chat, Kikuchi discussed a few aspects of the game, including the battle system and story. He also talked about the involvement from Fairy Tail creator Hiro Mashima. Oh, and we asked about Fatal Frame, because we absolutely had to.
Here's our full discussion: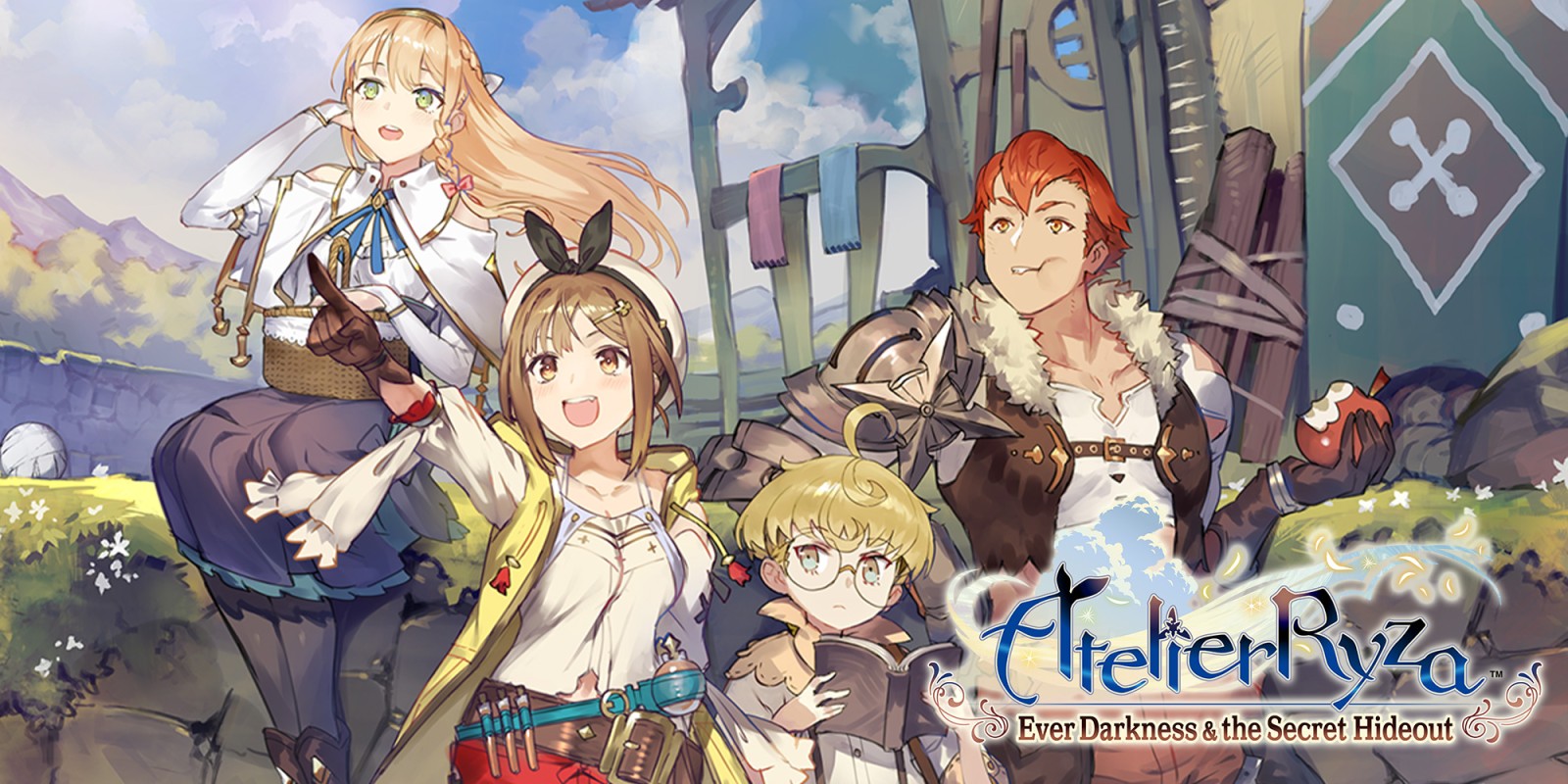 Atelier Ryza is the next entry in the long-running Atelier series, and it's a pretty significant one at that. It's true that the franchise gets new games regularly, but this addition is taking a bit of a different approach. Gust reworked the game's visuals, battle system, and more.
In an interview with Nintendo Everything, producer Junzo Hosoi spoke more about Atelier Ryza, supporting Switch, and what possibilities lie ahead for the future. You can find our full discussion below.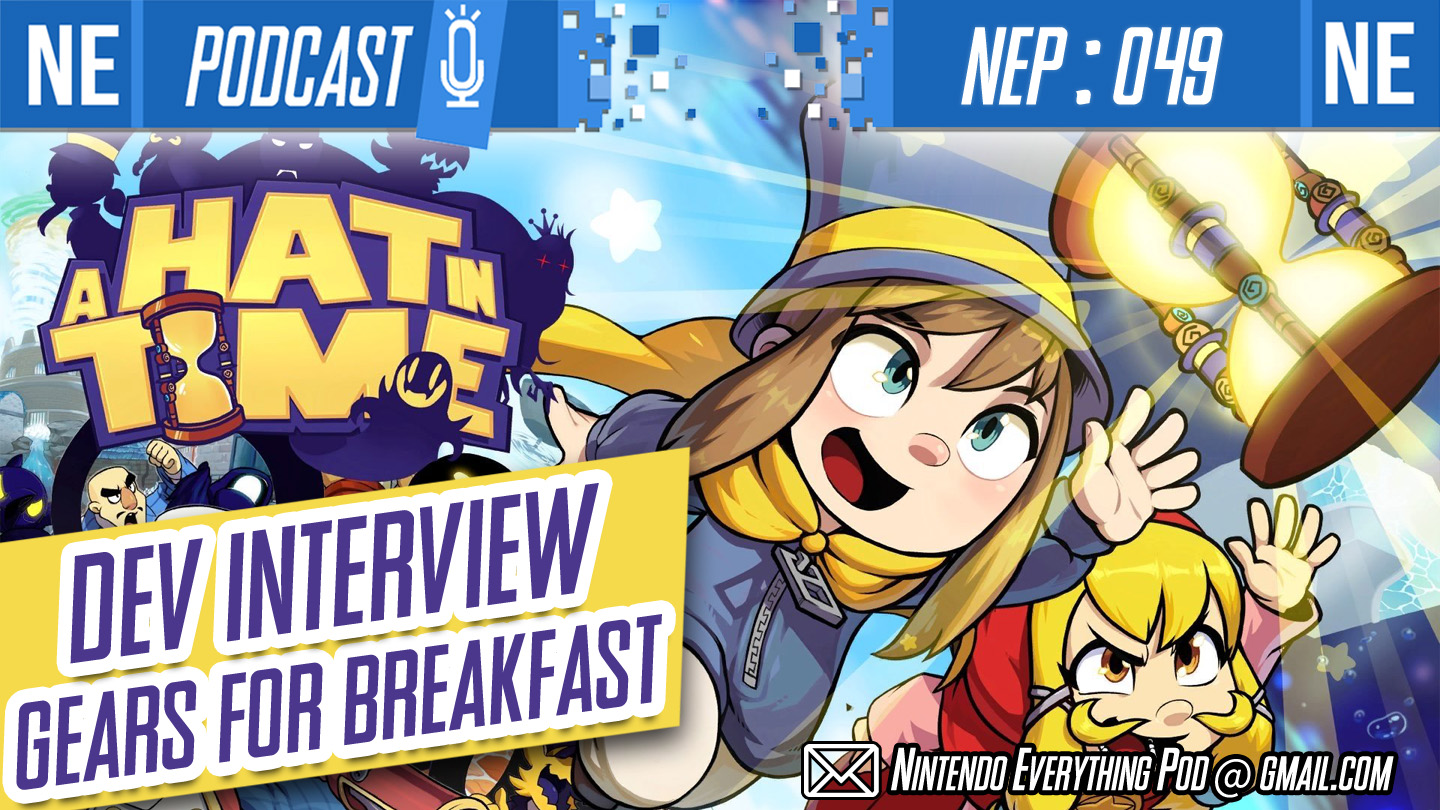 Hello, my spookies and cuties! This week on NEP, we have a special guest: Jonas Kaerlev of Gears For Breakfast, creators of A Hat In Time. Oni Dino and Galen chat with him about love for 3D platformers, game design philosophies, and a ton of underrated gems spanning across genres in gaming. In particular Jonas shares how they used their own branch of Unreal 3 on Switch, the necessity of trying new things in game development, and how they overcame Switch's limitations and created an amazing experience without any big compromises.
We then cover Doom Eternal's delay news and all the new details we've yet to discuss with Luigi's Mansion 3. Gooigi is still gross. Partner mechanic should've been Daisy. We stand by that.
If you're enjoying NEP, please consider giving us a 5 star review on Apple Podcasts, aka new iTunes. It's incredibly helpful in getting us exposed to new listeners through algorithms, so we would greatly appreciate your help. Thank you for listening!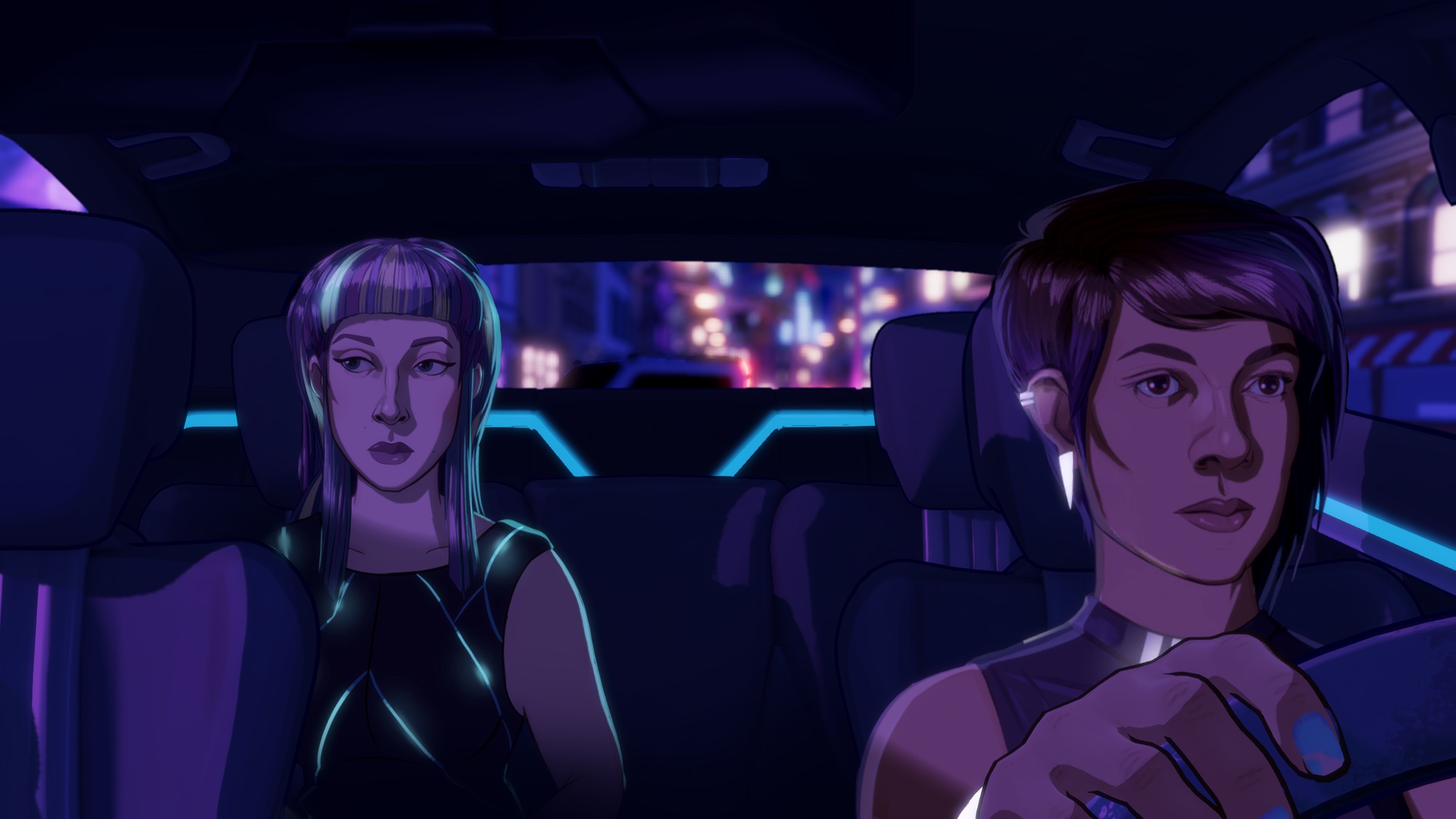 If you watched the latest Nindies Showcase from earlier in the year, you may have heard about a little game called Neo Cab. The "emotional survival game about staying human in a world disrupted by automation" will be coming to Switch in just a few days – October 3.
Earlier this year, we caught up with Chance Agency creative director Patrick Ewing to learn more about the game. Ewing chatted with us about the story and gameplay, what to expect from the Switch version, and even the possibility of more content.
Here's our full discussion: