LEGO 2K Drive Switch retail release is a download code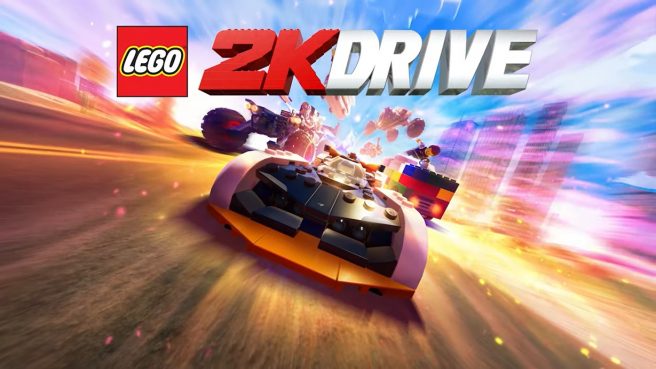 LEGO 2K Drive is seeing a retail release on Switch, but probably not in the way that most would have hoped. Rather than including an actual physical cartridge, it looks like 2K Games is opting to simply including a download code.
This isn't the first time we've seen something like this, and it definitely won't be the last. However, given that LEGO 2K Drive is a fairly significant game release, it's somewhat of a surprise. Not everyone will care – especially if you were planning on going digital in the first place – but it's still worth bringing up.
Retailer listings for the title have started to go live (like Amazon here), and we have a look at the boxart (pictured below). It's with the Switch version that we see the dreaded "full game download" banner and mention that the game card isn't included.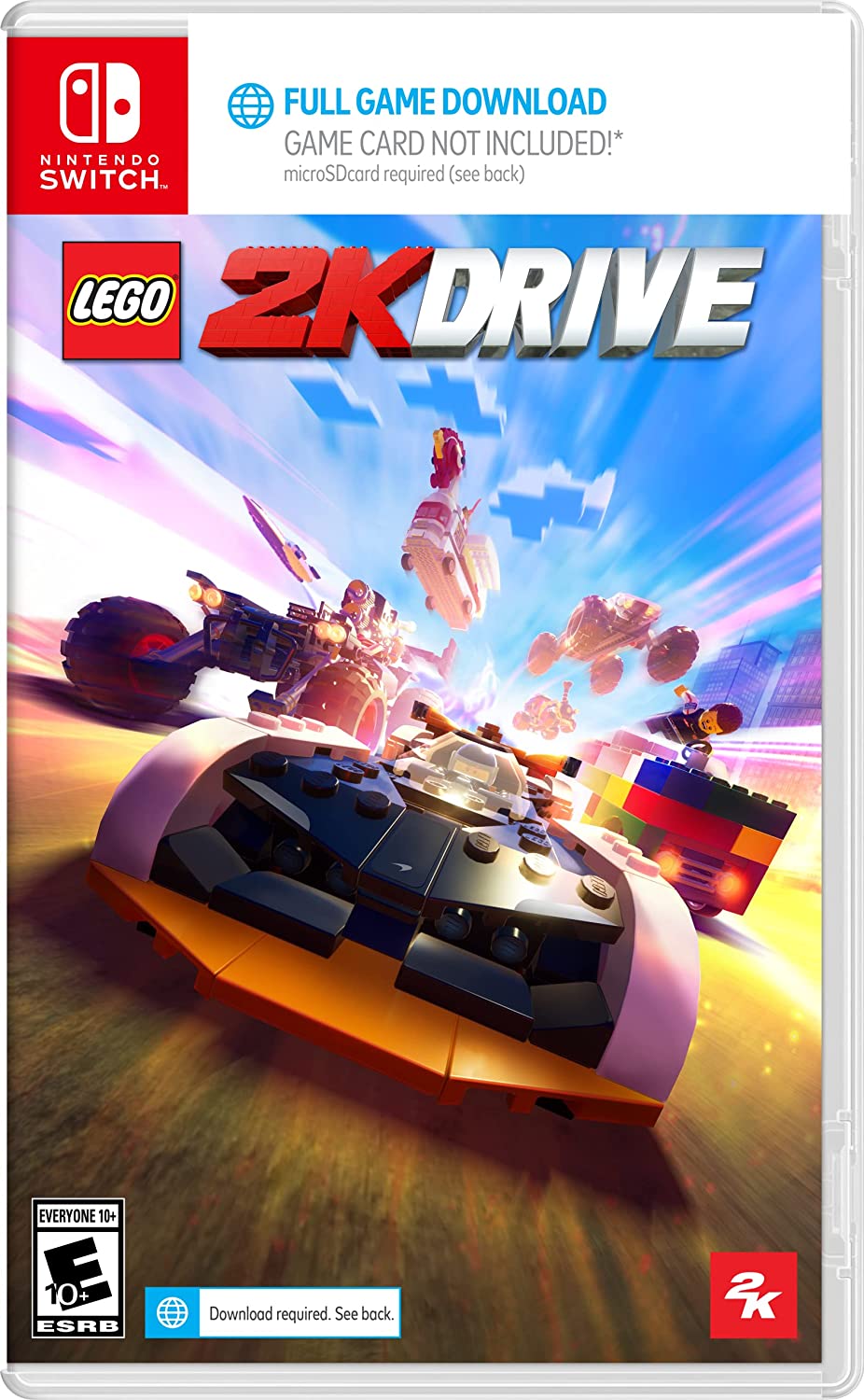 Something worth noting is that LEGO 2K Drive looks to be just under 8GB on Switch. With that in mind, it should have been able to easily fit on one of the smaller cartridges. 2K ultimately made the choice to simply go with a download code in the end.
LEGO 2K Drive launches for Switch on May 19, 2023.
Thanks to Jake for the tip.
---
Nintendo Everything is a participant in the Amazon, Best Buy, and GameStop affiliate programs. The website may receive a partial commission through orders placed with these retailers.
Leave a Reply